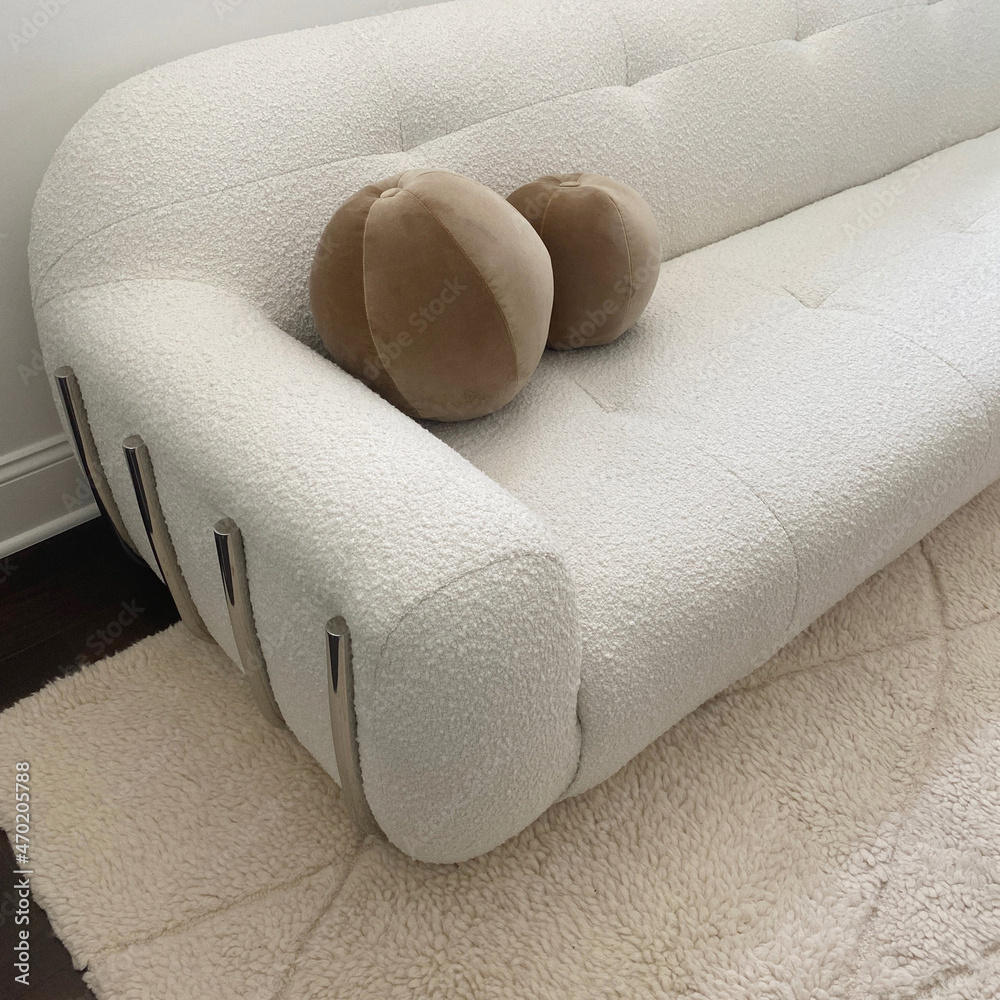 We recently had a boucle couch in the store. This couch, in its off-white, textured fabric, barely made a shadow on our sales floor and it was sold. Boucle fabrics on upholstered pieces are trending right now. A few celebs are fueling the interest with their social media posts. Even second-hand, this sofa was fairly pricey despite the fact that the detailing and type of construction weren't that great. Construction like this generally doesn't warrant a higher price, but when the piece is trendy, we get the money for being in the right place at the right time.Like I said, it was on trend. Multiple people wanted it and the customer who purchased it felt like they won the lottery. This whole experience got me thinking about which is best: trendy or timeless interior design? My thoughts on the topic follow…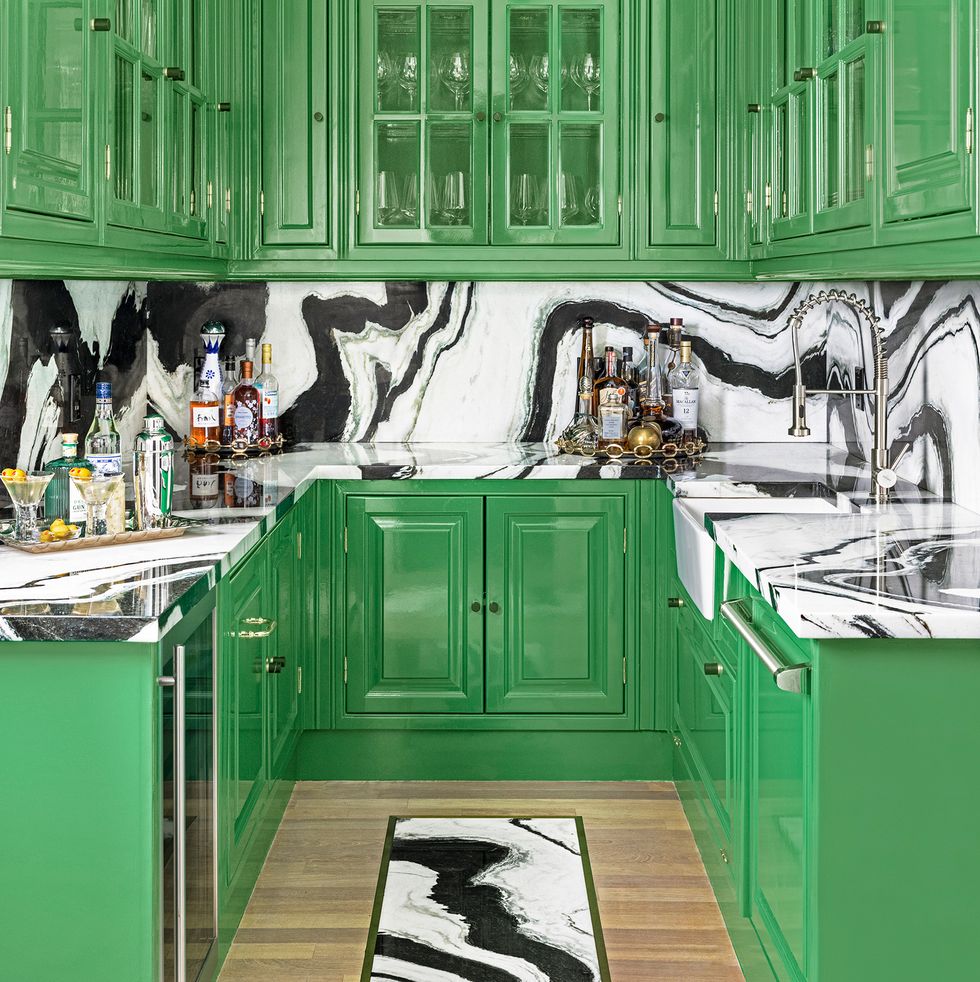 Trendy or Timeless Interior Design: It depends on the item.
As a part-time decorator and a full-time retailer, I watch interior design trends more than a lot of people. But I wouldn't say I follow many of them. I may try a decor item, for myself or a client, that is trending. See, for example, my blog: How to Decorate with Wheat, about using wheat in interior design. But, for the most part, I shy away from trends, especially when it comes to major furniture purchases or major remodels.
So I'm a yes for trendy if it's an accent piece or decor item, but I'm definitely timeless when it comes to the big stuff. Why? My rationale is two-fold. It's the cost and it's the "design fatigue."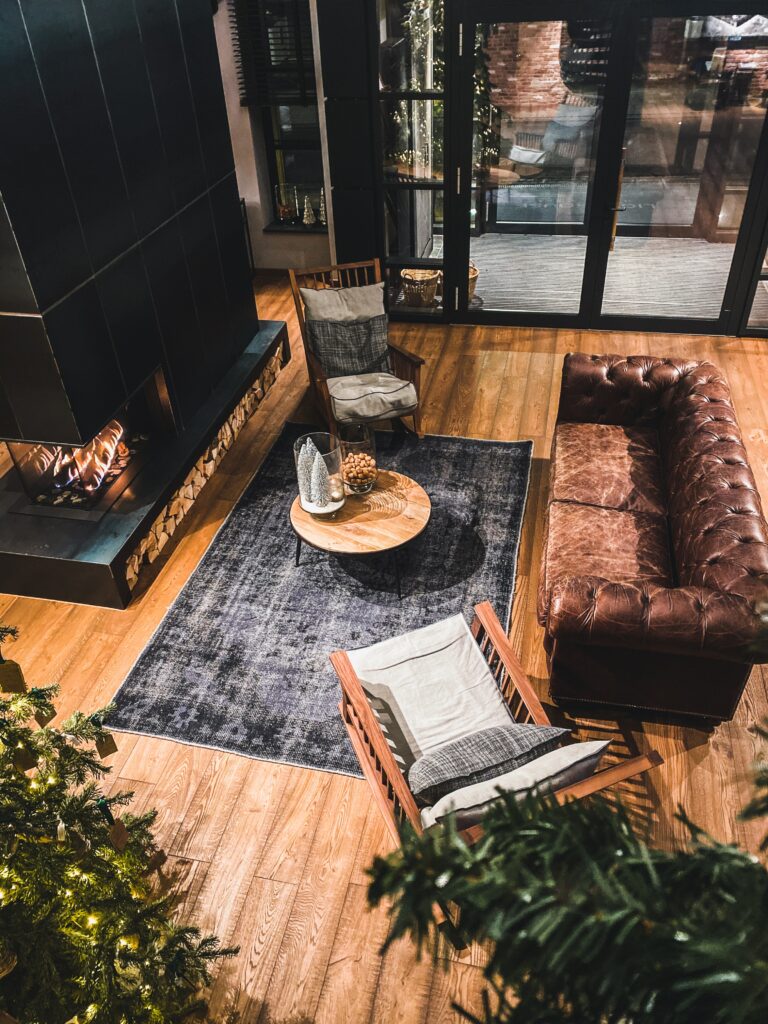 The Cost Is Factor Number One For Me – In Trendy or Timeless Interior Design Choices
The cost of large furniture pieces and redesign projects is the first and biggest reason to stick with timeless. I want my clients to chose couches and dining tables and beds that they can see themselves enjoying for a long time because the cost of these items represents a big part of their overall budget. It's the same reason I suggest sticking with solid colors when it comes to large upholstered furniture. (See: Best Colors For Your Next Sofa or Couch).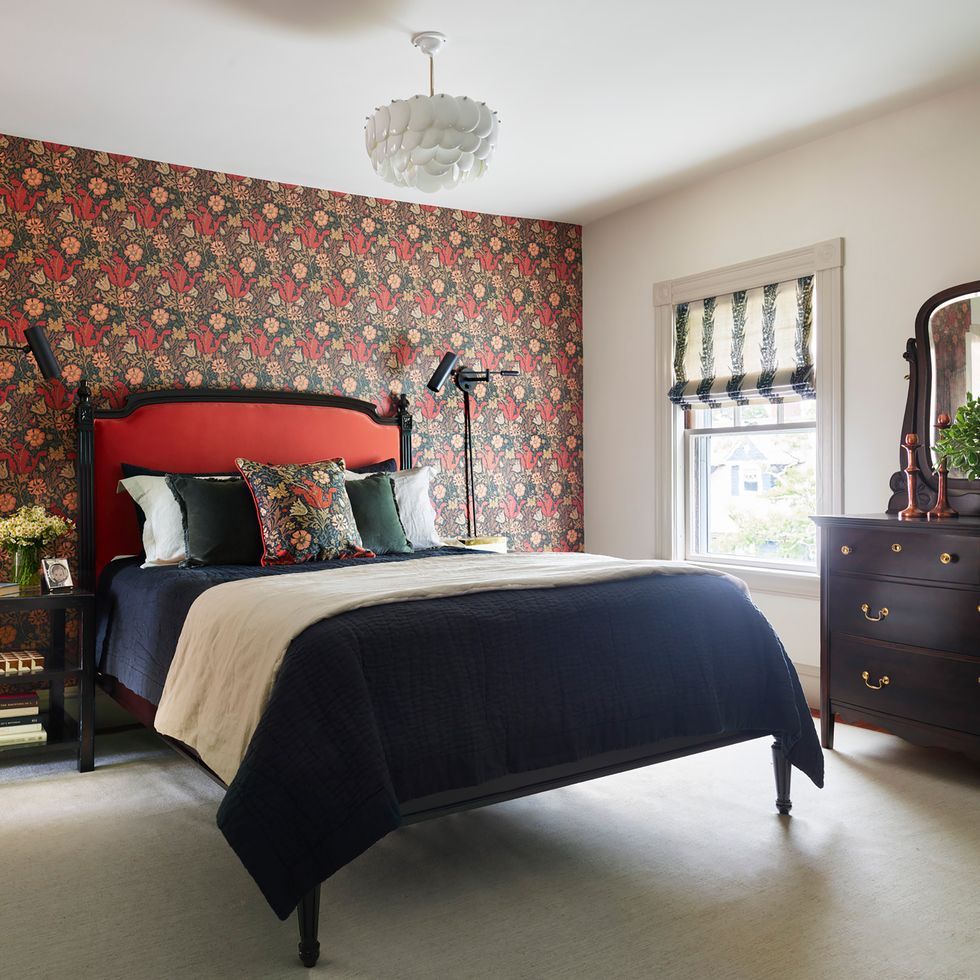 Design Fatigue is Reason Two in The Debate
The second reason I shy away from trendy, especially in big ticket items, is that we tend to tire of trendy a lot quicker than we do of timeless. Think of the items in your closet. That inexpensive but fun sundress you bought last season and wore every week looks boring and boxy this summer (or worse, it's pilled and fading). You're fatigued of the trend. And the piece may be fatigued too. The same is true with trendy interior design. That boucle couch may be hot, hot, hot this year, and next year, when you're working from home more, it sits uncomfortably and looks dingy. And you regret spending all that money on the trend.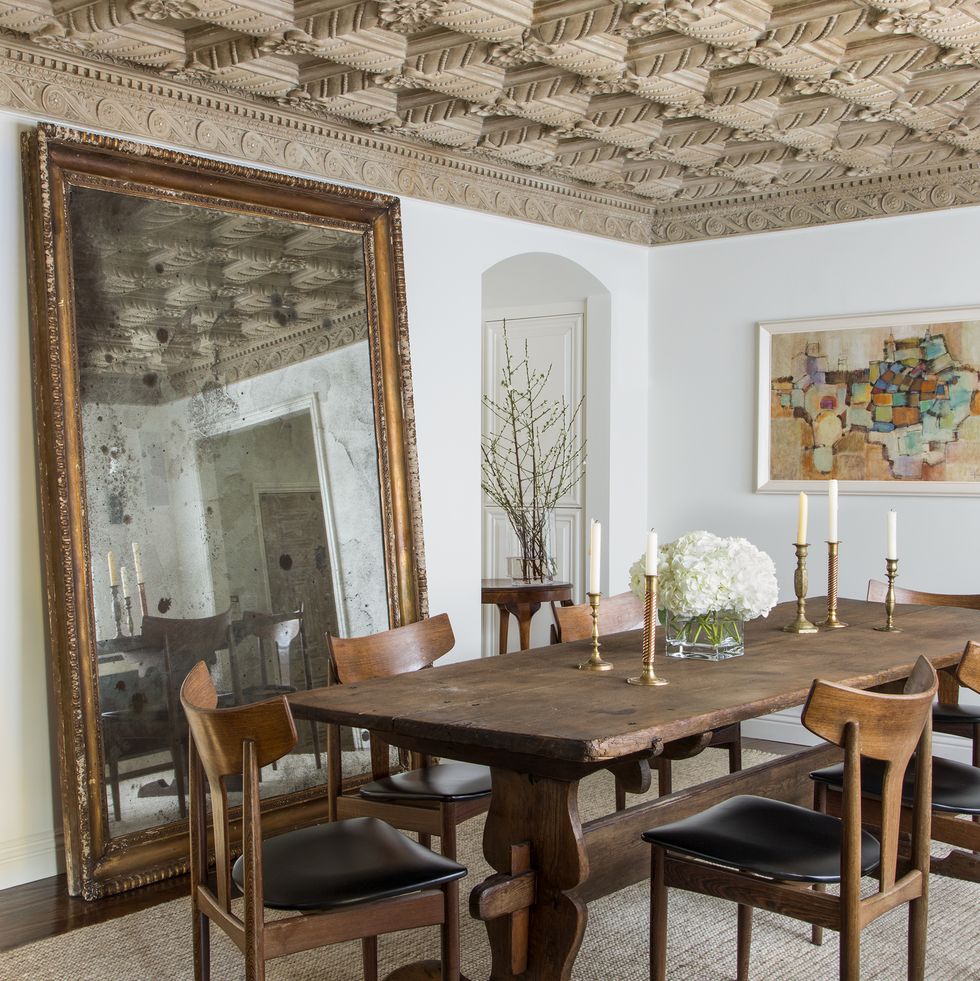 What's The Best Course Then? Trendy or Timeless – Actually Neither and Both
I tell my customers and clients to focus on what they love. If you're true to that in any interior design you will usually be happier for longer.You will like how your home looks. Most people, being true to their own aesthetic will blend timeless and trendy in their selections anyway. But, if you focus on what appeals to you (even with a little professional guidance) you will enjoy your home. And, after all, it's your home, and isn't that what really matters?
Insider Tip: Make sure to include trips to your local consignment and thrift stores, like Consignments Ltd., as part of every interior design project. Trendy from these places will NOT result in your home looking like everyone else's. Trendy will also be less expensive. And timeless pieces from these shops? Don't even get me started. Most often they will be better made with the gorgeous patina that only time can give.
For more on style trends, check out our previous blogs: What Furniture and Decor is Out of Style in 2023 and Looks That Date Your Style.
Have a lovely day, my friends. Marianne