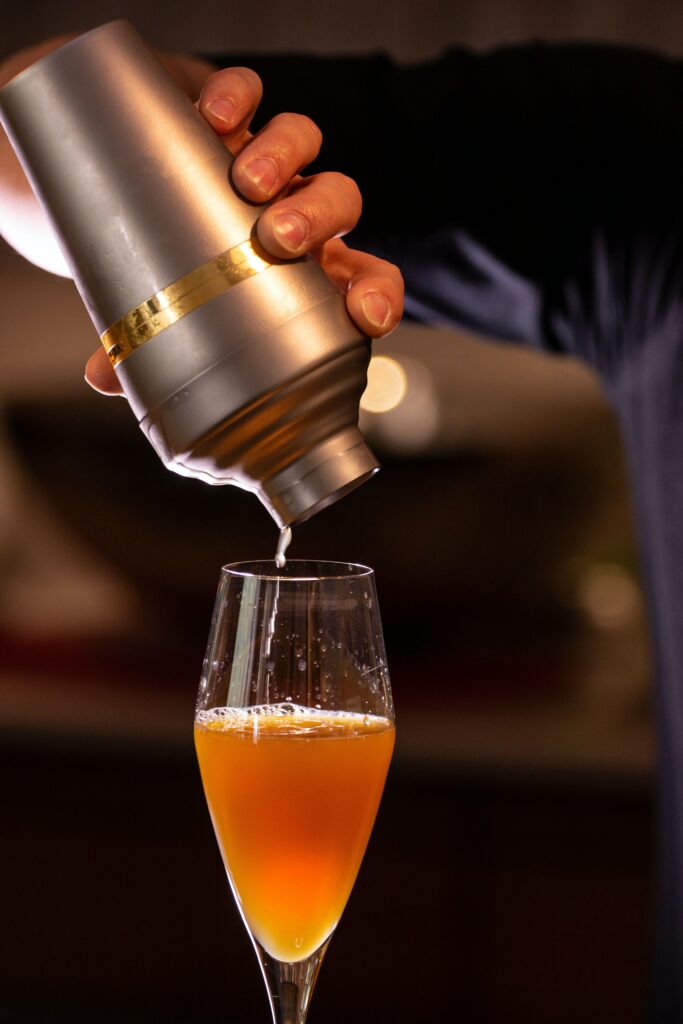 If you having been reading me for awhile, you know, without a doubt, that I LOVE the Fall! And what better way to celebrate all those yummy Fall flavors than with seasonal Fall cocktail recipes. So, if you're game, read on, and cheers!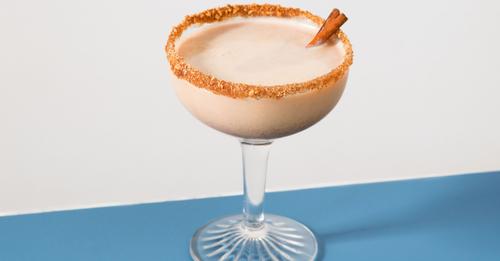 Perhaps My Favorite Fall Cocktail Recipe: The Pumpkin Martini
As I have said previously, one of my favorite things about Fall is that it's pumpkin season…. pumpkin lattes, pumpkin soup, pumpkin muffins… I love it all. So when it comes to fall cocktails, one of the best is the pumpkin martini. Spicy goodness that tastes a little like dessert. So here's an easy recipe to get you started inspired from a recipe in TheSpruceEats.com.
Ingredients:
2 Ounces Vanilla Vodka
1/2 Ounce Cream Liquer Like Bailey's or RumChata
1/2 ounce Pumpkin Liqueur
Optional: Whipped Cream, Crushed Graham Cracker Crumbs
Garnish: Cinnamon Stick
Shake the vodka and cream liqueur in a cocktail shaker.Add the pumpkin liqueur and shake again. Strain into a chilled martini glass.Top with whipped cream and garnish with a cinnamon stick. If desired, rim the glass, before pouring, with crushed graham cracker crumbs.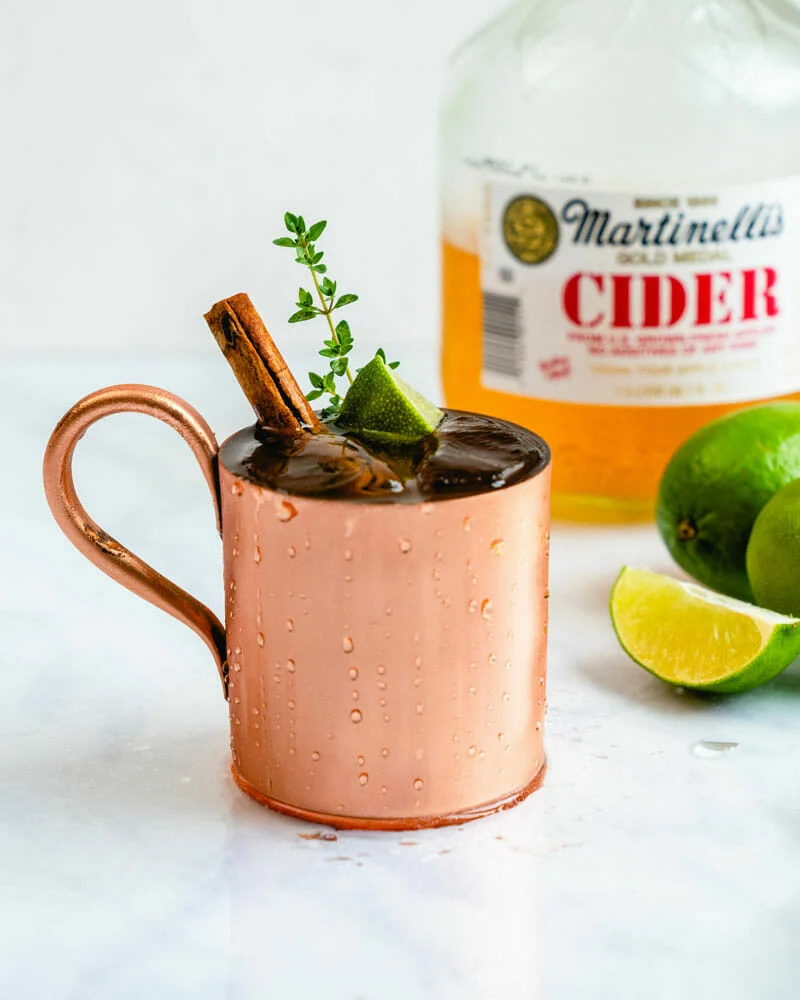 Apple Cider Mule – Courtesy of A Couple Cooks
I found this apple cider mule recipe on aCoupleCooks.com. As they promise, it's super easy and quite yummy. And yes, "you can mix it all in a glass. No cocktail shakers required!"
Ingredients:
1/4 Cup Vodka
1 Tablespoon Lime Juice
1/4 Cup Apple Cider
1/3 Cup Ginger Beer
Garnish: Cinnamon Stick or Lime Wedge
Pour the vodka, lime juice and apple cider into a copper mule cup. Add ginger beer. Garnish with a lime or cinnamon stick.
Insider Tip: Copper mule cups are easy to find at your local thrift or consignment shop like Consignments Ltd.. If you're not up for a hunt or you don't have one, no worries. Just use a mug or cup of your choice.
For More Fall Cocktail Recipes
And for some other great recipes like Apple Cider Mimosas, Pumpkin White Russians and Caramel Apple Cider Mules, check out this Town & Country Article on Fall Cocktails. Yum!
For more delicious Fall recipes, check out my previous blogs: Best Pumkin Roll Recipe and Three Heart (and Tummy) Warming Fall Recipes.
Have a lovely Sunday, my friends. And CHEERS! Marianne