Marianne's Consignment Confessions is a twice-weekly, interior design and home products blog with a highly engaged and loyal following of over 7300 readers. Written by Marianne Mernick-Sullivan, a professional writer and the owner of both Consignments Ltd. (consignmentsltd.com) and After Hours Design, the blog is loaded with topical information. The writing is inspired by Marianne's 17 years owning a home consignment store and designing for customers. Marianne uses the products available in the store to help her customers create unique and sustainable interior design. The blog uses her specialized knowledge of second-hand items to teach people how to do the same in their own interior design. Marianne's Consignment Confessions offers advertisers a unique opportunity to reach readers who are interested in all things home; readers who are cost and style conscious consumers who care about making environmentally-friendly choices. Marianne presents the information in a unique and amusing way. Great product fit categories include: environmentally-friendly hard goods as well as a myriad of interior design products (like linens, flooring, mattresses) that are seldom available second-hand. Readership is growing exponentially and savvy advertisers can take advantage of this fast-growing market as well as opportunities for in-store product placements in this affluent, beach-side community . Email us today for more information and to get started.
"Helping you make your home a haven and your life a work of art."
PARTNERSHIP OPPORTUNITIES
+
Giveaways and Special In-store Product Placements and Demonstrations
+
Exposure to 50,000+ Visitors at Brick and Mortar Store
BLOG STATS
74%
New Users Every Month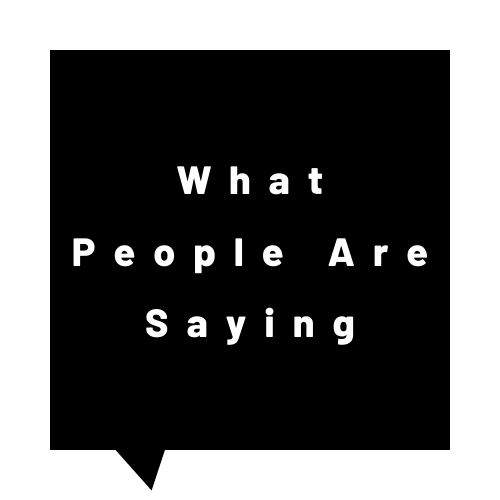 I start my Sunday and Tuesday mornings with a cup of coffee and your blog. I really look forward to reading it and sharing it with friends. Not only is it well written, but it makes me laugh. Thanks. – Barbara S.
I am re-doing my home and your blog has given me so much useful information! Thank you. – Carol C.
These Consignment Confessions are really great! They inspire a trip into your store but also a trip around my house. What do I have that I can re-purpose? What can I make out of the supplies I already have? I also enjoy the information given, such as furniture styles, kitchen tips, and decorating ideas.
Thanks, Marianne – Marilyn S.
The writing in your blog is really appreciated. It's great to see original and creative work. Great topics too! – David L.
Great article, Marianne. It is perfect. Thank you so much for sharing it! – Nancy B.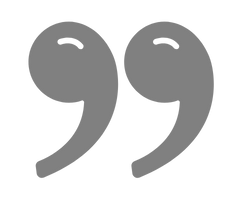 MOST POPULAR T
♥

PICS

When I look back on this year, I can't believe how much I've written. My goal is to always entertain my readers whilst giving them good, usable information on interior design and home products. Advertisers will benefit from my highly engaged followers as well as my unique connection to the 6400 square foot brick and mortar store in affluent Southern Rhode Island. The store boasts more than 50,000 unique visitors a year and at least as many repeat customers. Contact me today so we can get started.

The following are some of my most popular blogs:
Some of The Best New Year's Resolutions Are Free… And These Are Resolutions That You Actually Can Keep!
Click Here to View