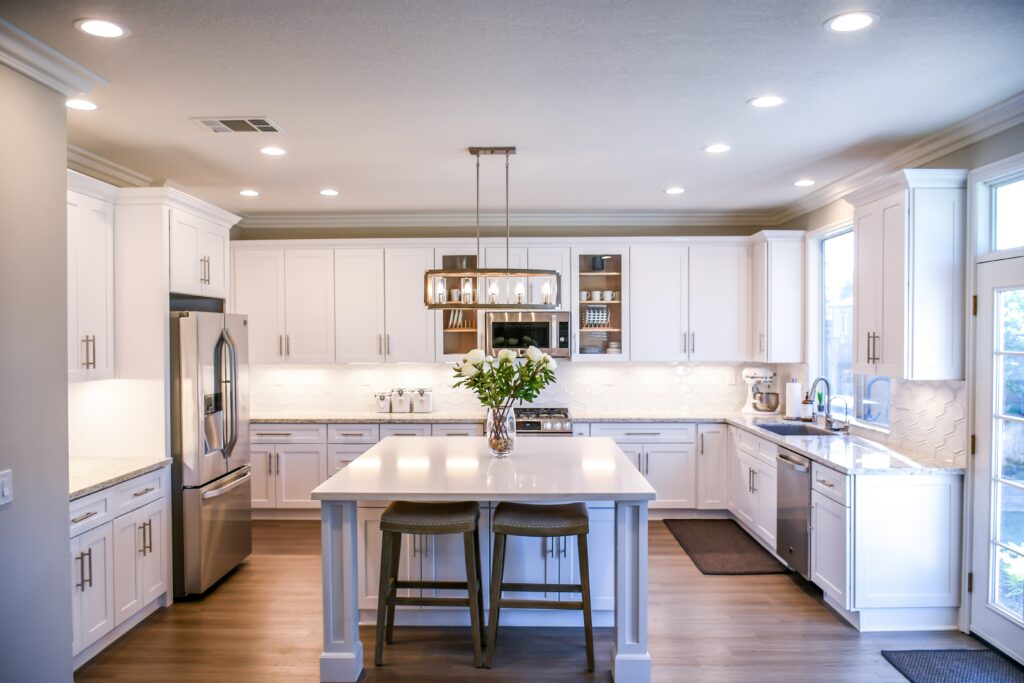 A recent article in MyDomain.com enumerated the essentials of good design. One of their points was that every room needs a focal point. I wholeheartedly agree. But where do you begin?
Statement-making pieces can take a home from simple to striking, but snag too many, and you may overwhelm your space. One rule of thumb to follow? Put a single showstopper in every room.
MyDomain.com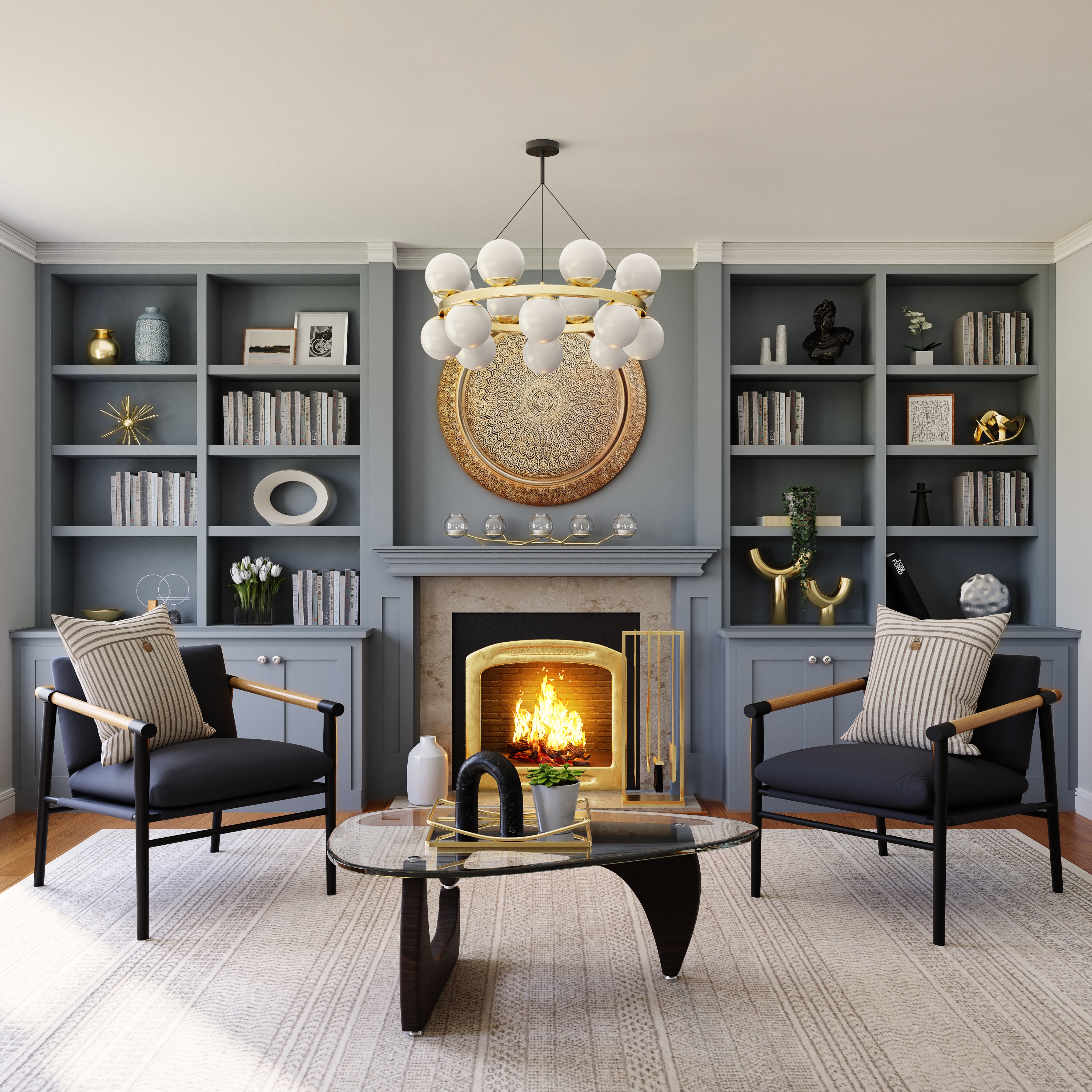 Every Room Needs A Focal Point: The Living Room
When it comes to creating a focal point in a room, some home builders have made it easy on us – at least in some rooms. The living or family room is a prime example of a room that is easier. Most primary living spaces have something to grab the eye. Fireplaces, for example, are an instant focal point for a room. If you've got one your job is half done, even before you accessorize. Living room without a fireplace? No problem. A big window will do the trick. Or perhaps a large piece of furniture where you house your media. The fact that the room tends to have a purpose usually directs the focal point.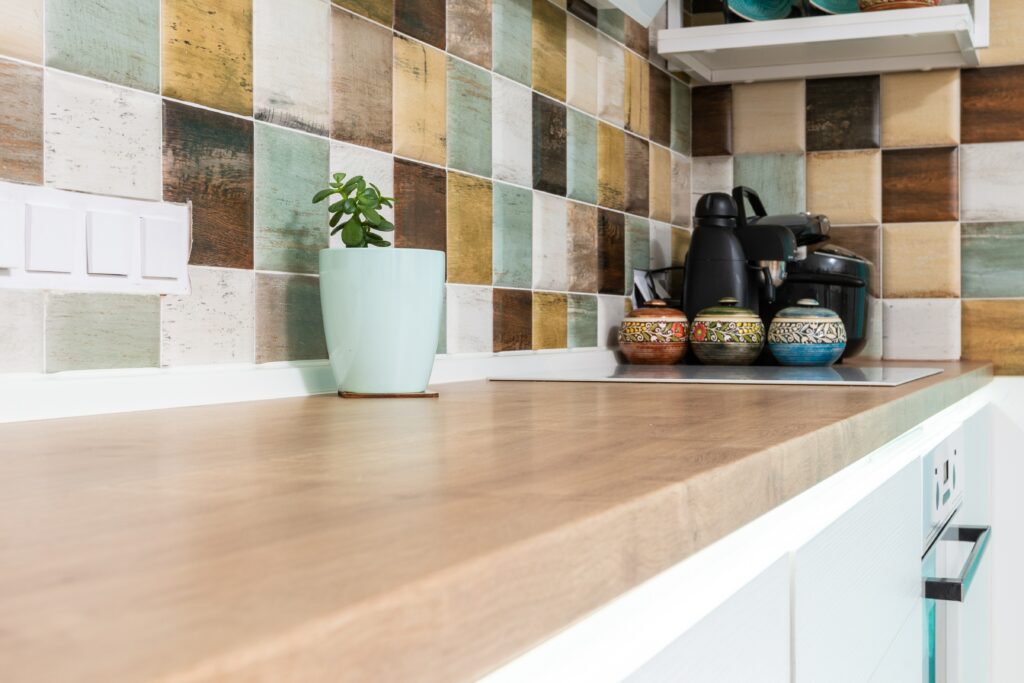 If Every Room Needs A Focal Point Then What About The Kitchen?
Some would say that kitchen cabinets are your focal point, but often times they tend to blend into the wall. This is done on purpose so as not to overwhelm. In a kitchen, consider the idea of your range hood as a focal point, by using a distinctive cladding, like wood in a contrasting tone to cabinetry or hammered copper, for an expensive-looking eye catcher. The island can also serve as your focal point, especially when adorned with a great vase full of flowers. And let's not forget the backsplash. It can be a great way to add that focal point that every room needs.
Insider Tip: Use unique containers that you find at consignment and thrift stores (like Consignments Ltd.) to serve as vases on your island. These unusual finds can include old sap buckets, vintage tin containers and even enamel pitchers or basins.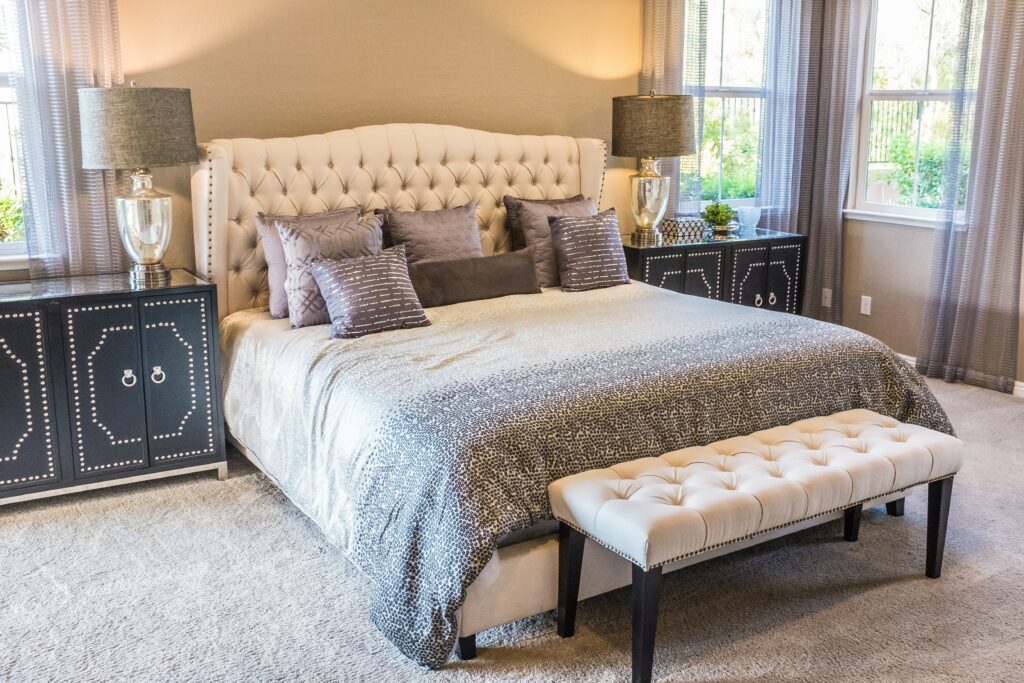 The Bedroom is More Straight Forward When It Comes to A Focal Point
In most bedrooms, the bed can serve as a focal point, because it draws your eye as the largest item in the room. But what about a room with a simple bed frame (no headboard or footboard). You can create an accent wall behind the bed by painting it a different color or wallpapering it. Or you can bring the illusion of a headboard with an old fireplace mantel or a great piece of art? You can also place the bed in front of a window and allow your window treatments to act as your eye candy because remember, every room needs a focal point.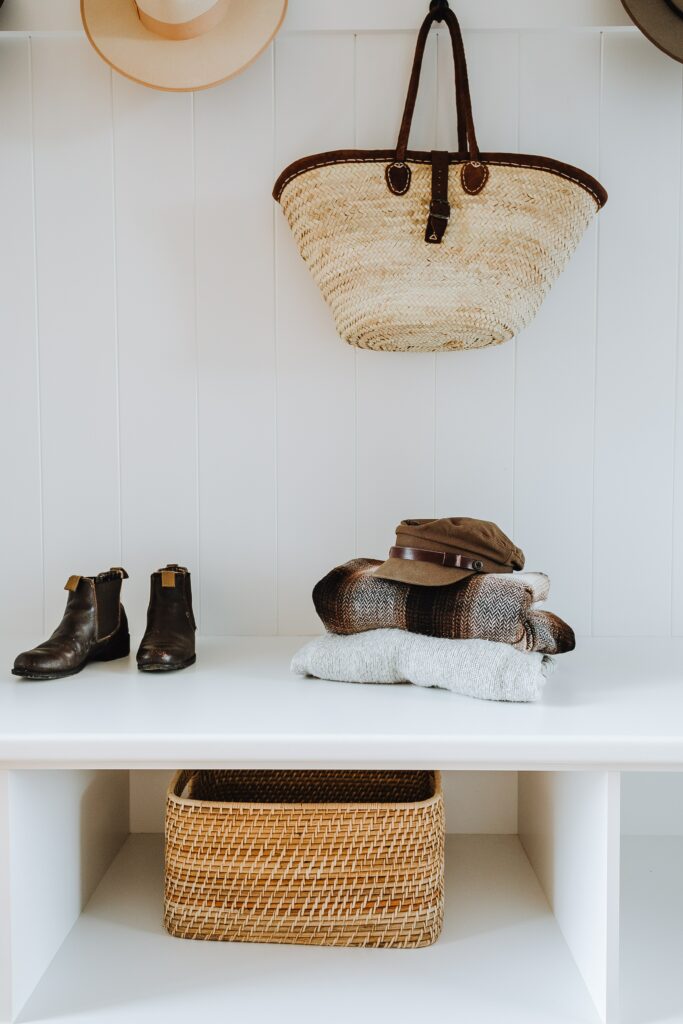 Even Your Hall Needs A Focal Point
If your front door opens to a foyer and your staircase then you're in luck. A staircase, even a very basic one, can act as a focal point for your hall with the addition of an interesting stair runner. A grand staircase will act as its own focal point, so no need to get crazy with carpets on that one.
A back hall, on the other hand, maybe where you enter the home from the yard or garage, can use a piece of furniture, like a console table, or hall tree bench to create interest. And a mirror over this piece will further enhance this. The same is true for a bench in the hall. It can be a great focal point. These add to the functionality of the space but also, if well-chosen, draw the eye.
An upstairs hall focal point will be impossible you might say. But consider creating a grouping of family photos or artwork into a gallery wall. Nothing says focal point like a place to stop and enjoy beautiful faces and interesting art.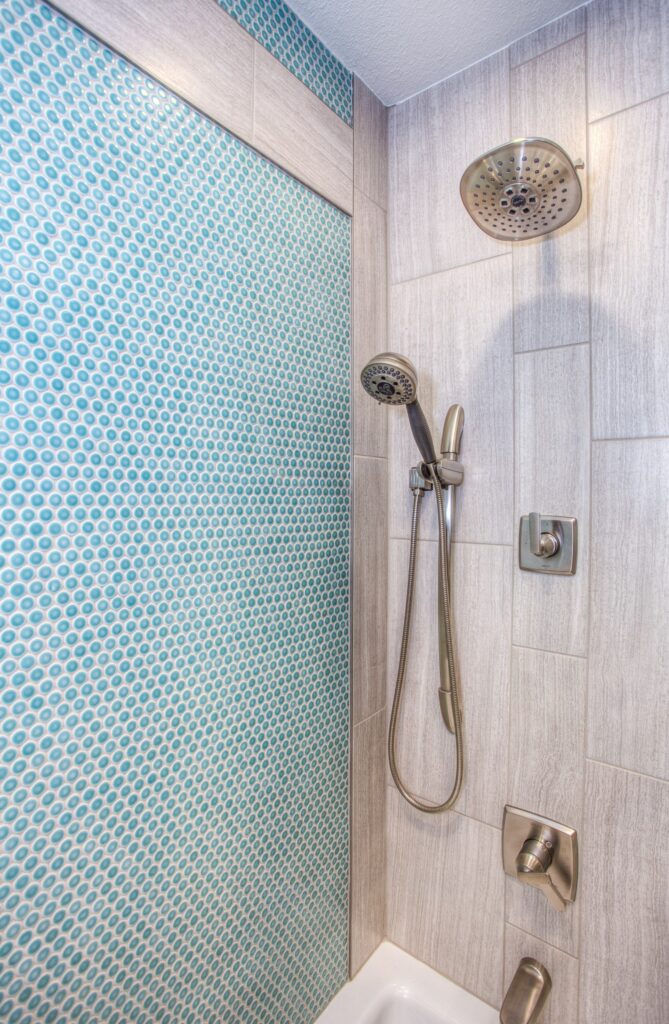 When You Say Every Room Needs A Focal Point Do You Even Mean The Bathroom? Yup!
Bathrooms are highly functional, and seldom luxurious spaces. Most of us don't have that "spa-like retreat" that every person on HGTV's House Hunters seems to be expecting. But we can make our bathrooms interesting by adding a focal point. Add a unique piece of art, for example. And please stay away from ones that are thematic to the room. You know where you are.
A bathroom is also a great place to create an "accent wall" through the tile or tile border that you choose for your tub surround or shower. A few rows of accent tile amidst the sea of white subway can work wonders. Or a great color or shape tile will do the trick as well. Plants are also a great focal point in a bath and ones that will enjoy being there. I'm not talking about adding a jungle. But a plant or two on your tub deck, or a potted tree in the corner can really kick up a bathroom.
Insider Tip: Oil paintings most-often don't mind the humidity of a bathroom, so don't be afraid to hang something you love in a room you're in all the time.
For more on the topic of focal points, you might try reading: How To Create a Beautiful Gallery Wall and Best Peel and Stick Wallpapering Tips .
And Now For A Little Music Before We Go…
I hope you enjoyed today's blog. Have a lovely day, my friends. Marianne