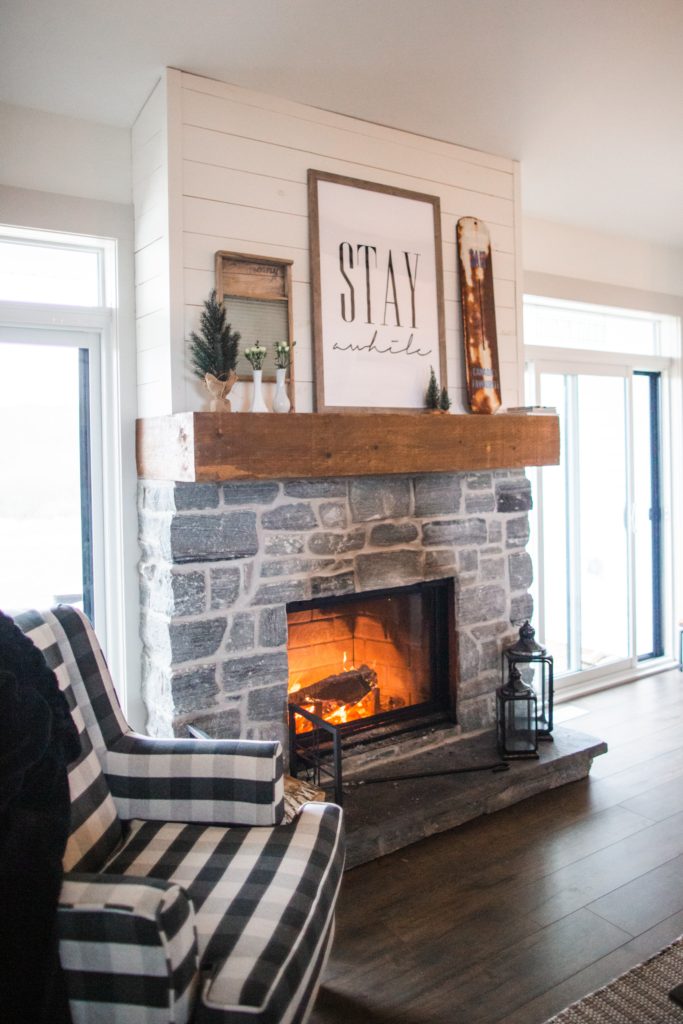 How to style or stage your mantel? It's an issue a lot of my customers struggle with. I think if you are lucky enough to have a fireplace/mantel you're already pretty lucky. The mantel is such a great focal point. You want to take every advantage of this sweet spot of design by making it look its very best. Keep reading to find out how.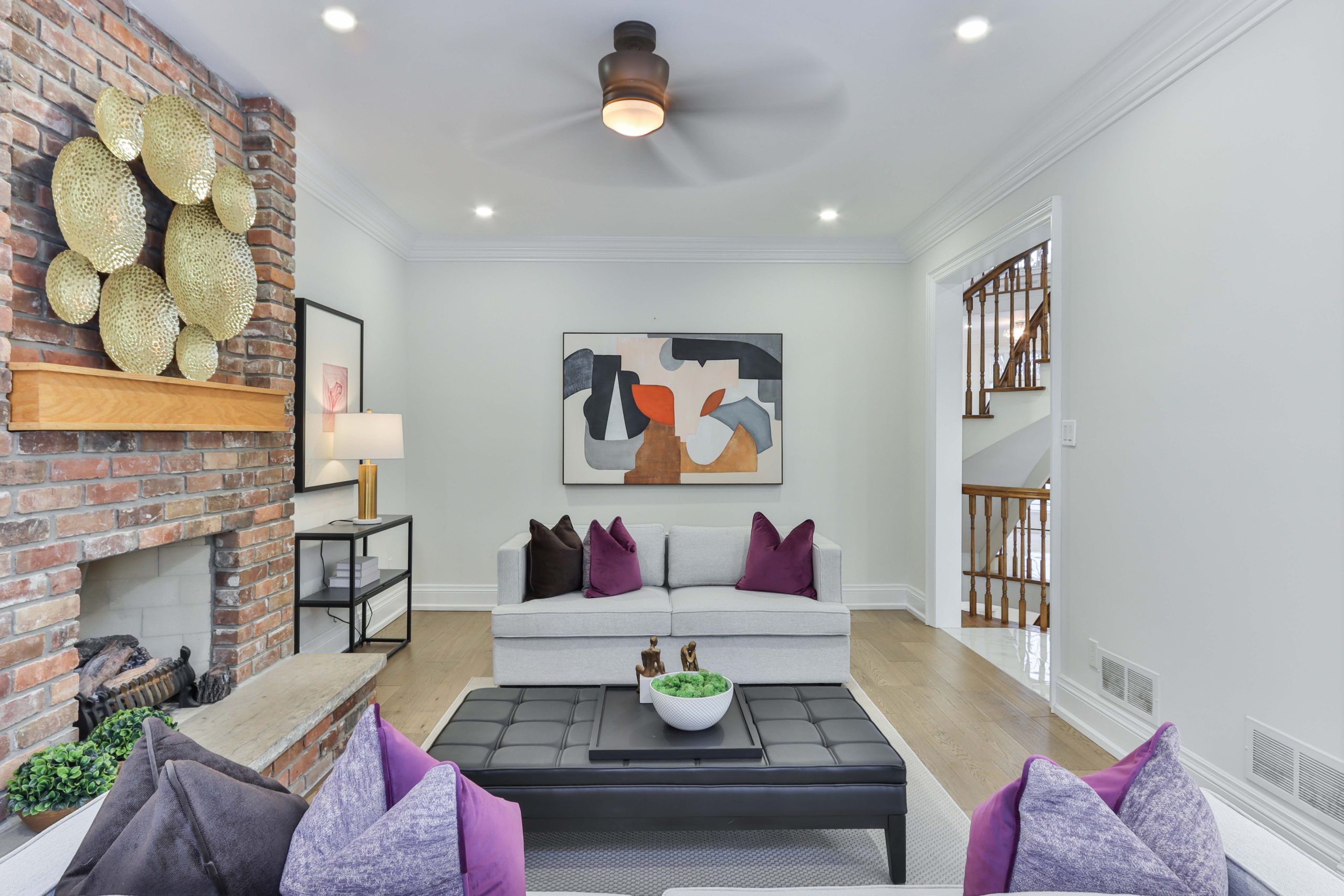 Style You Mantel With One Big Piece
It is never a bad way to go, when styling your mantel, to choose one, dramatic item or art piece. Whether it's a mirror, a painting or something sculptural, as long as it has visual interest you really can't go wrong. The piece, as well as the fireplace itself, makes the focal point work. For more on this topic, check my previously blog: How Do You Create A Focal Point In A Room?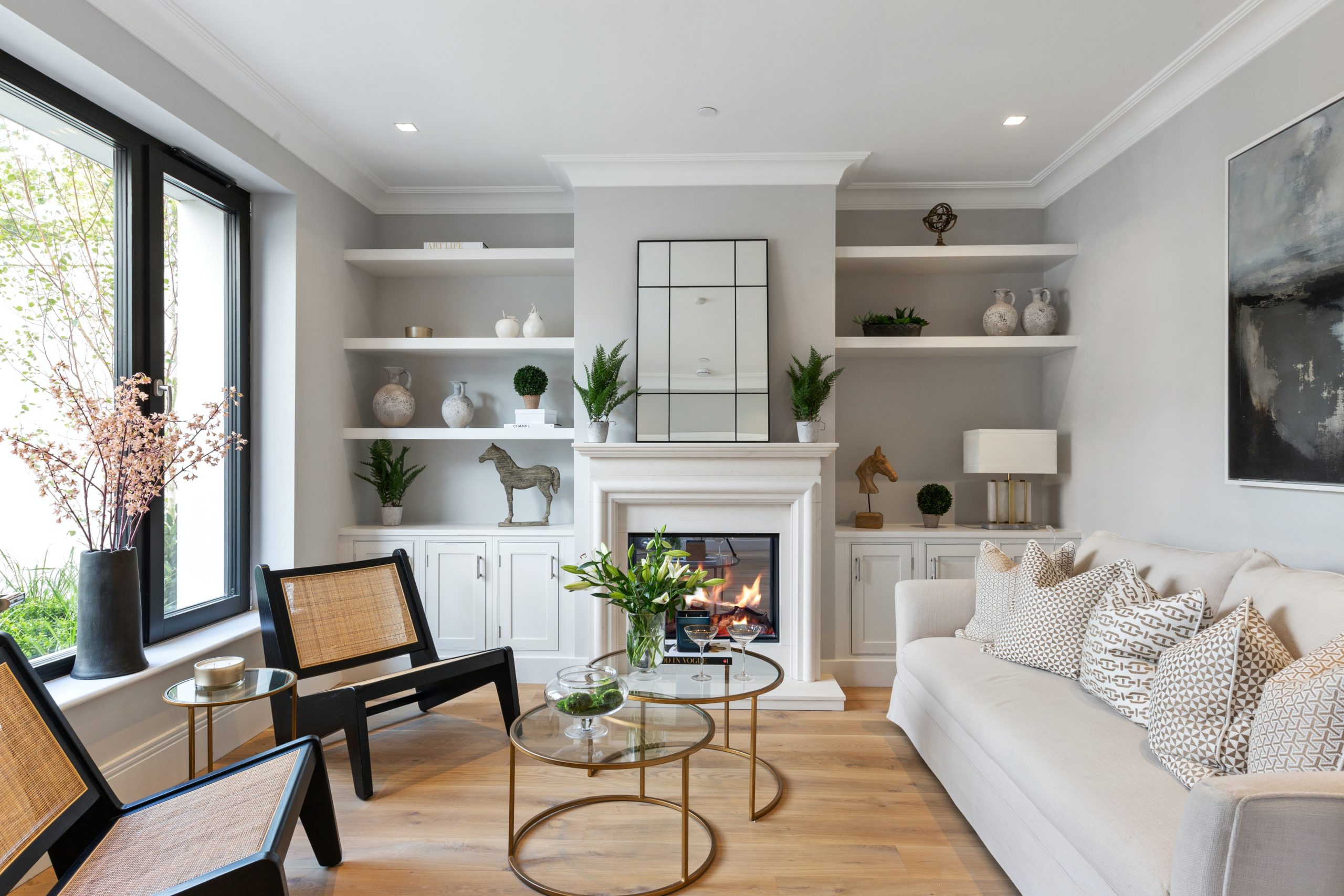 Style Your Mantel With Odd Numbers
Odd numbers are a rule of design. Odd numbers just look better to the eye. If you style you mantel, consider this rule, sticking to odd numbers of items on either side of and anchor item. For more on this, check out: Accessorizing Your Surfaces: The Law of Odd Numbers.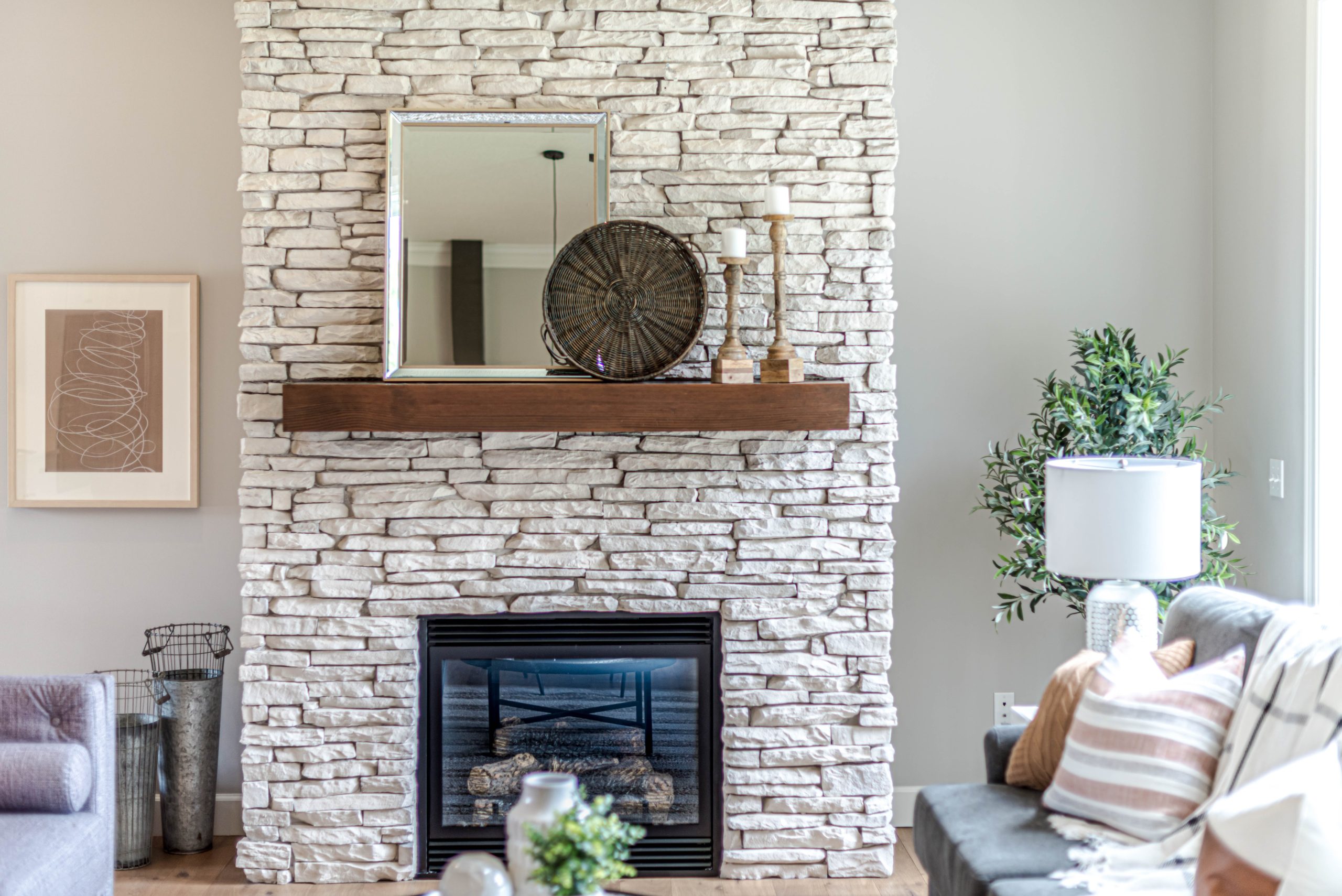 Style You Mantel In Layers
Another great way to style your mantel is by layering interesting items of different shapes and sizes. It's usually best to start with one, large, anchoring item and then place the other items in various spots. It's a fun way to feature some of your favorite things. This is also really easy to change up seasonally, as you like.
For More on The Topic
If you're hungry for other related topics, check out my blogs like: How To Fill Your House with Memories and Hot Trend In Interior Design: Vintage. P.S. A big shout out to my customer, Emily, for this topic idea.
Have a lovely Sunday, my friends. Marianne