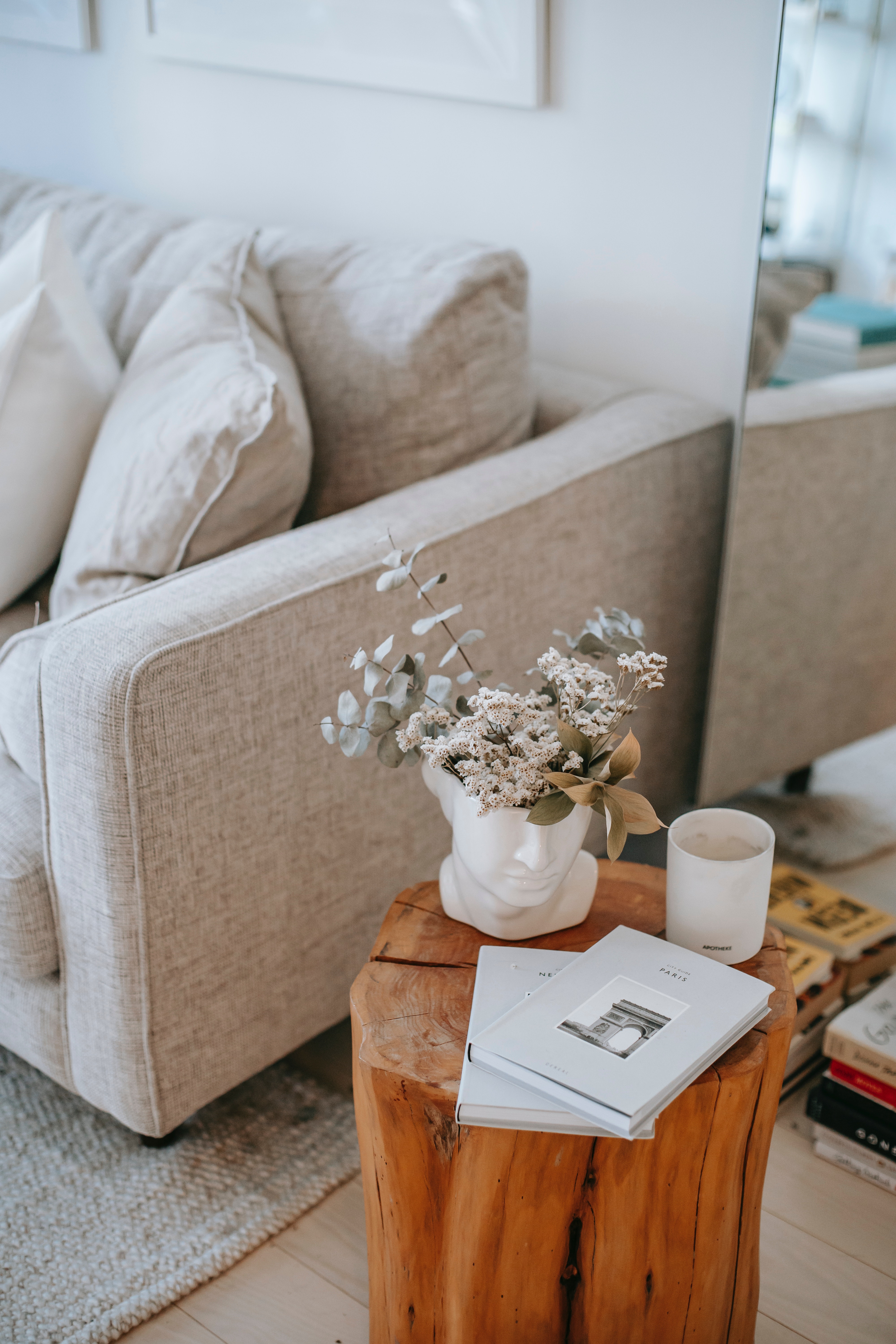 Everyone is talking about the hot interior design trend, biophilic design. But what is it? Biophilic design is when you add natural elements to your home. Decor purveyors, manufacturers and on-line catalogs are are chock full of items with a natural flare in response to this trend. But you don't have to pay their full-price retail to garner this look in your own home. Consignment and thrift stores are rife with items that can add that natural feeling. Just consider…
Use Wooden Containers. It Adds Natural Elements to Your Home
Wooden bowls with fresh fruit, old wooden crates with a house plant residing, even old wooden drawers used as a tray on your ottoman. These are all ways to add that natural element through consignment and thrift purchases. Consignment and thrift shops, like Consignments Ltd. are great resources for these containers. All you'll need is your imagination.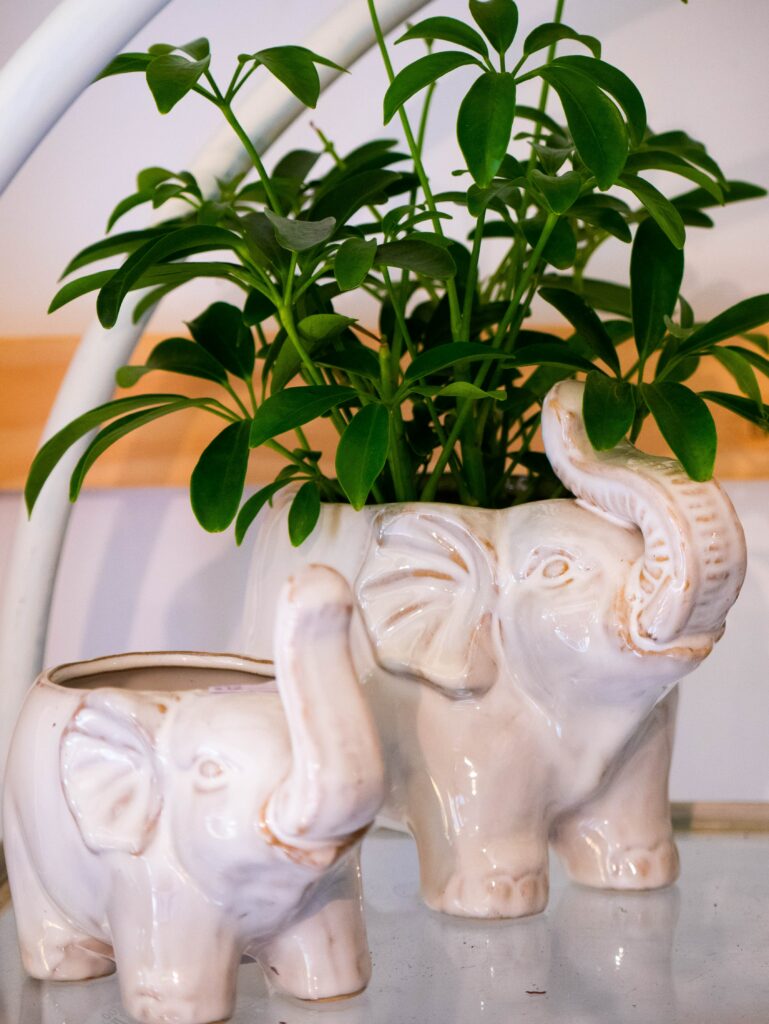 Planters and Cache Pots to Add Greenery
Nothing says natural element like a house plant. But have you seen the prices of some containers for the same? Not so at thrift and consignment stores, where you can get great planters and cache pots at a fraction of their original retail.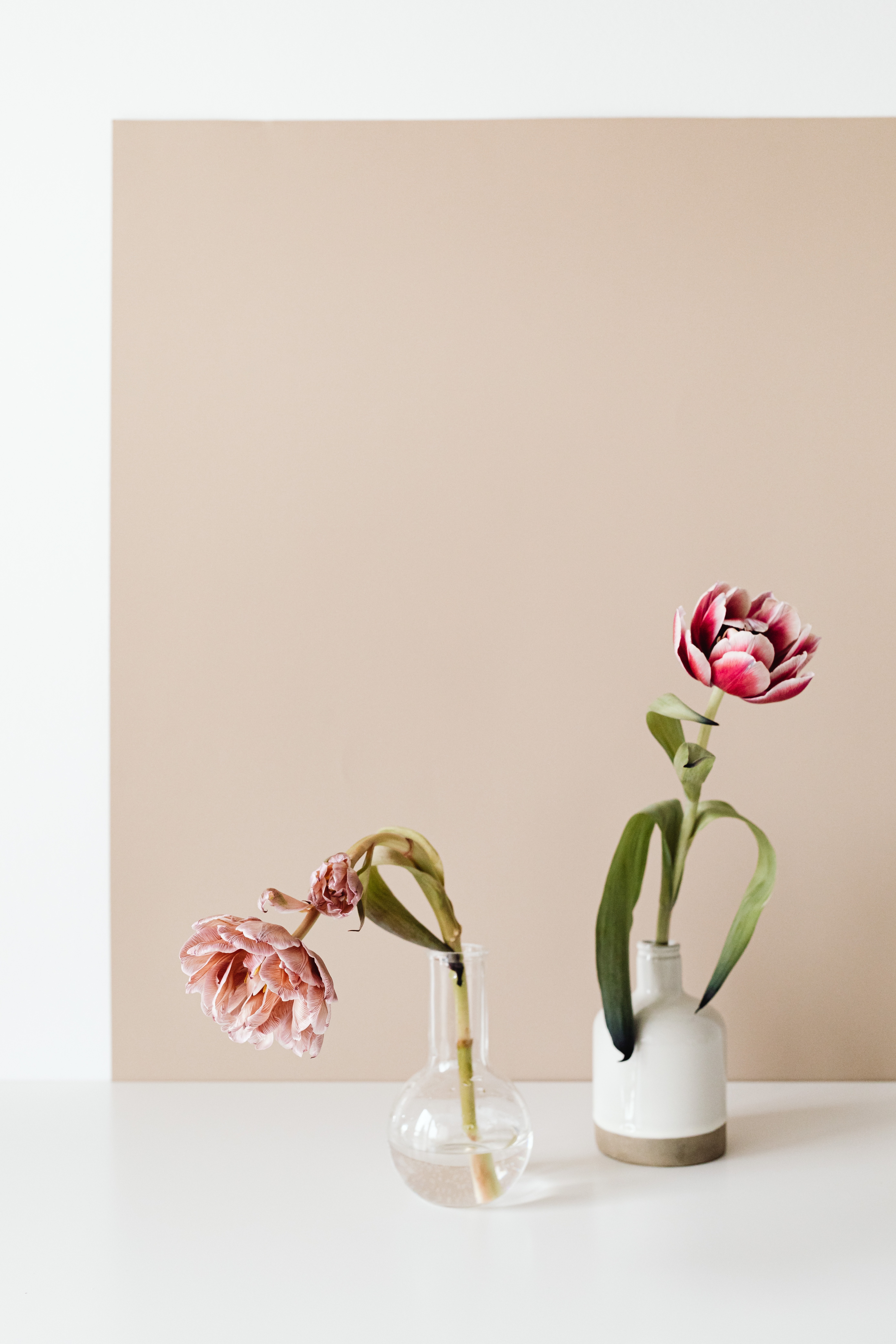 Vases and Other Containers For Fresh or Dried Flowers Add A Natural Element to Your Home
The same can be said for vases. Bringing fresh flowers into your home is easy with these off-price finds. Also consider non-vase vases when you're out treasure hunting. A large, ironstone pitcher makes a great vase. For that matter, so do a fish bowl or a tea pot. Again, bring that creativity when you're shopping and it will be easy to add a natural element to your home.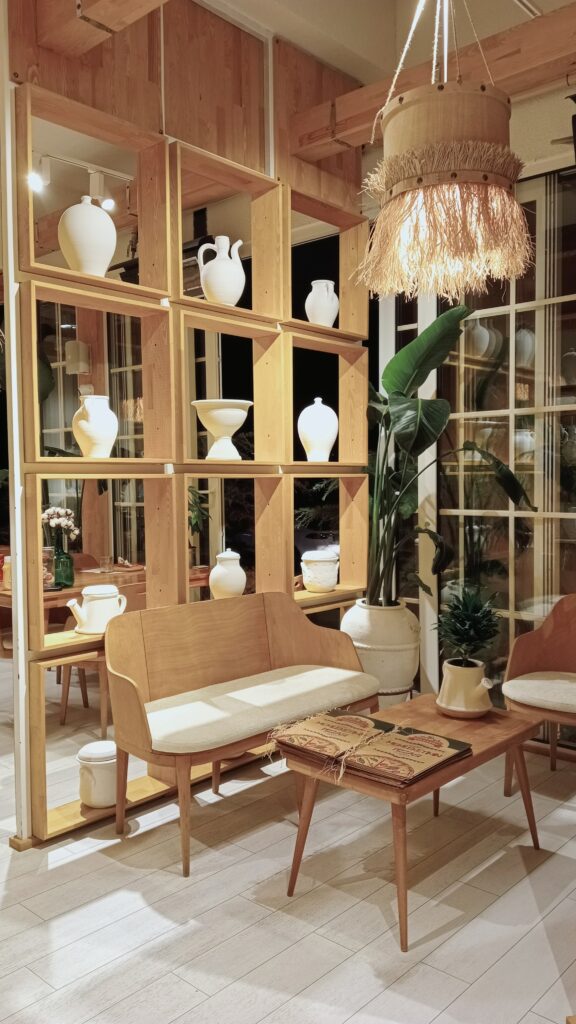 Brown Wood Furniture Definitely Brings in The Natural Element
One of the best buys you can make at a consignment or thrift store is wooden furniture (see my previous blog: Consignment Shop Best Buys). Brown wood furniture in all the glorious wood species, like cherry, hickory, oak, maple, walnut, mahogany and the like, are a perfect way to warm up your space and add a natural element to your home.
For more on brown, wood furniture, check out: Brown Wood Furniture: Hot Design Trend For 2023.
Wicker and Sisal Adds Biophilic Design
Wicker, bamboo, rattan, sisal, you name it. By their very construction these pieces add the natural elements essential for good design. And these pieces aren't just for summer or southern locations. You can work a cane chair, a sisal headboard or a rattan coffee table into your home any day of the year. For more on biophilic design, check out my previous blog: What Is Biophilic Design and Why Would You Want It?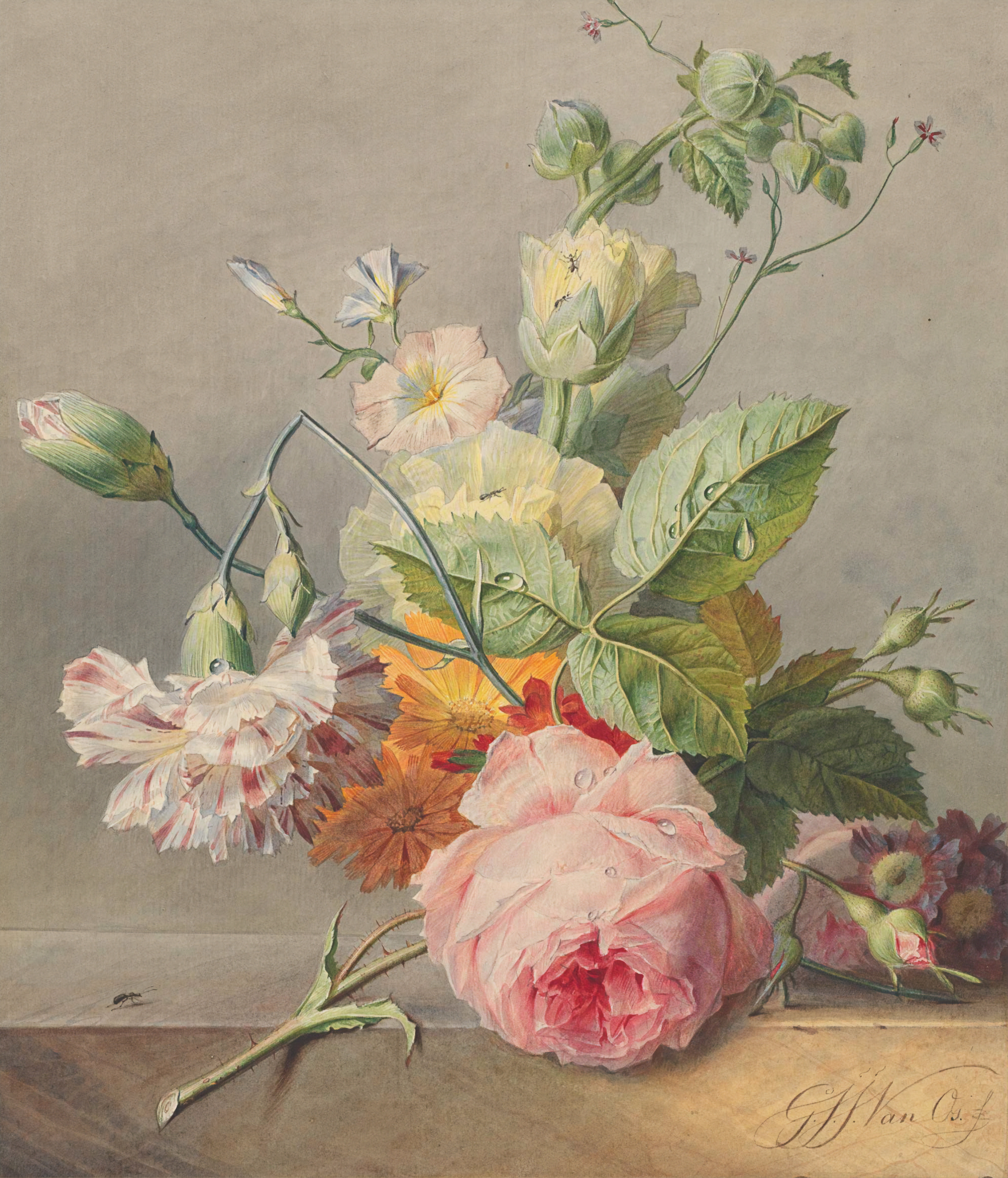 Botanical Prints and Other "Natural" Art Pieces Bring Nature Indoors
And speaking of consignment best buys, art is one…always. To add the natural element to your home, consider purchasing prints of flora and fauna. You can score things like Audubon repos that feature birds that you favor or botanical prints with your favorite flowers. You can also find large shells, and other sculptural elements on consignment. All these items will bring in that cool biophilic feel.
And Now For A Little Music Before We Go…
Happy hunting, my friends. Marianne