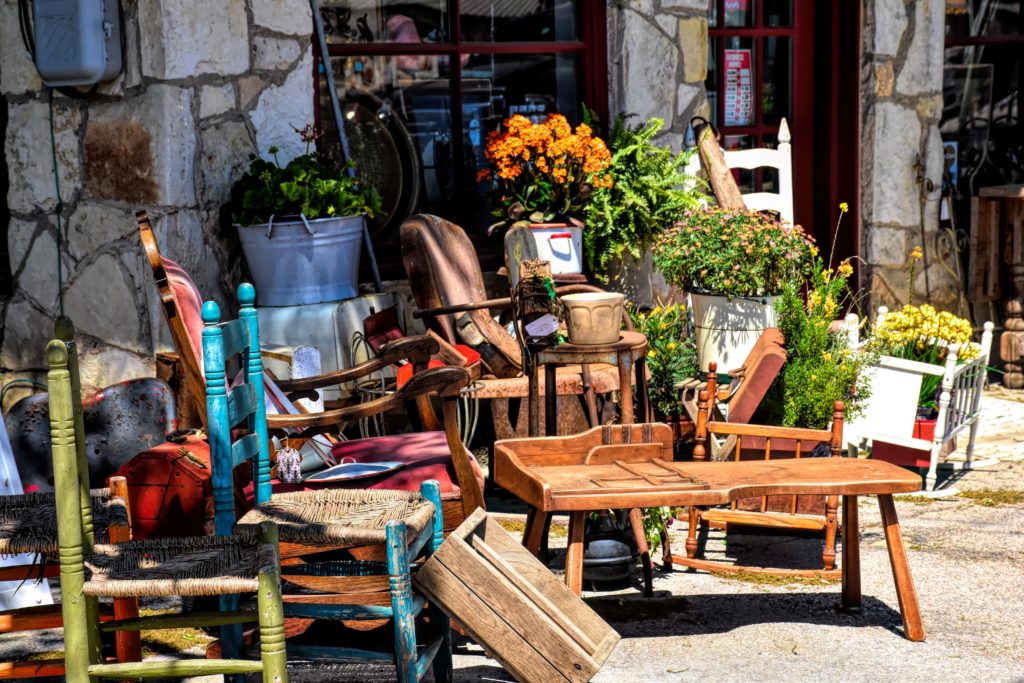 Creating first-rate interior design from second-hand items is not only my passion, but it's my life's work. I rarely ever buy new items for my home or the homes of my clients. Owning a home consignment store for 17 years has given me a unique perspective. It fair to say that I have "mad skills" when it comes to spotting potential in second-hand furniture and decor. Yes, part of this comes from experience (and being raised by an antique dealer doesn't hurt). A lot of this is really simple to learn, though. I reached out to three of the store's best furniture artists to illustrate this hidden potential. I share some of their projects with you today, as well as my key factors for spotting a diamond in the rough.
When Spotting Potential in Second-Hand Furniture, Look For: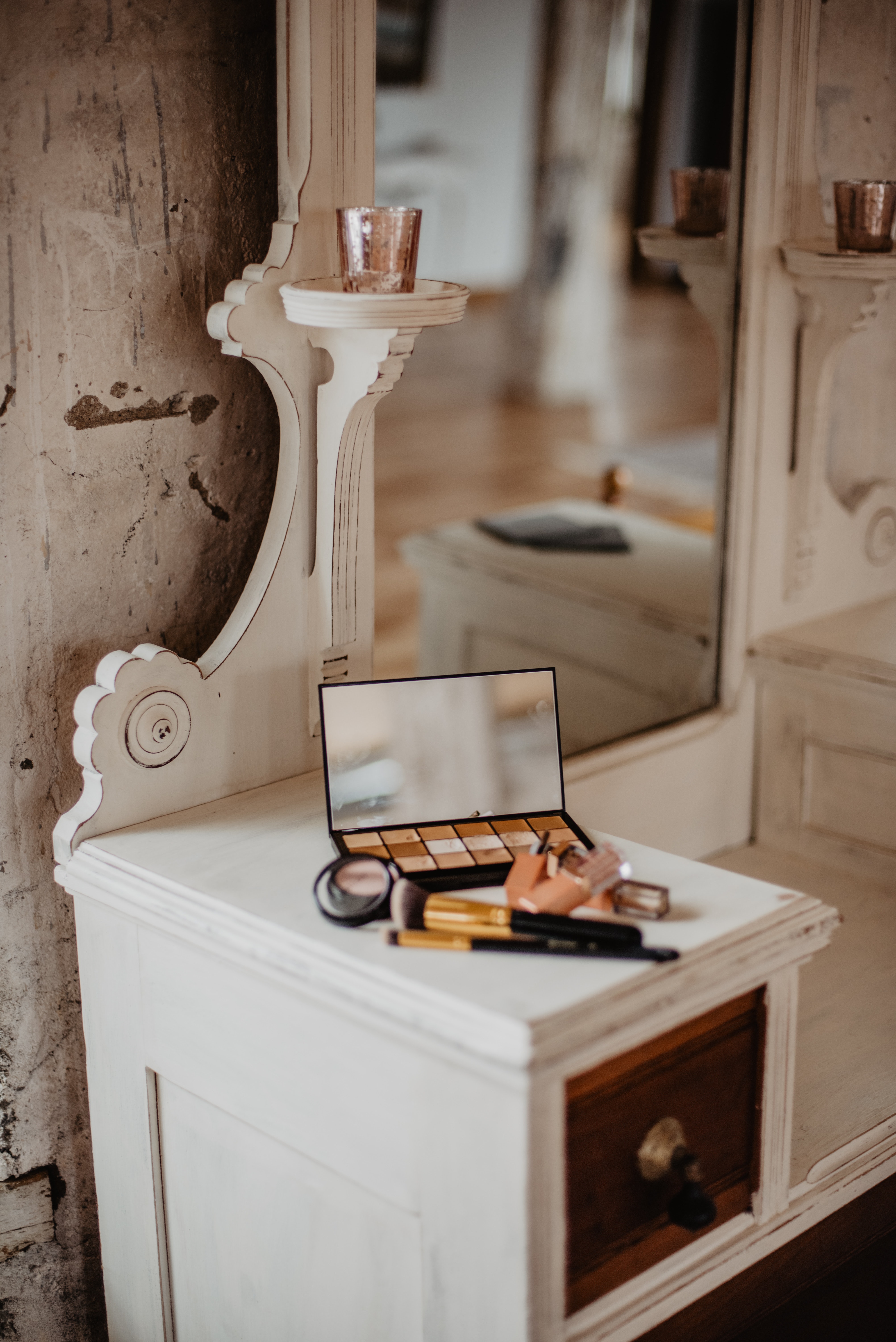 Scale and Function That Suits Your Purpose
When looking for potential in second-hand furniture, function and scale are ALWAYS paramount. No matter how much you love a piece, if it doesn't have the storage space that you need or fit in the spot you have, it's a no-go. When shopping thrift and consignment, therefor, try to keep that at the forefront of your mind. Furniture that is functionally correct is the best place to start. Then you can get creative with paint, faux finishes and physical alterations. For an example of what I mean, see Patti B's cedar chest to coffee table renovation below. For more on the importance of putting functionality first in your interiors, see my previous blog: Why Interior Design Matters.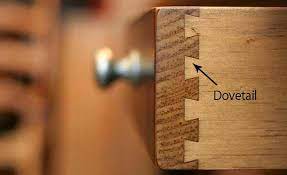 Good Bones and Strong Joints
My daughter, Libby, almost never takes a bad picture. God has graced her with beautiful and symmetrical bone structure. "Good bones" mean she looks great no matter how you take her picture. Good bones in furniture act in a similar way. If there's good construction underneath, the piece will have good lines. It will look good almost always and it will stay together better.
Strong joints are important to a person's overall health and mobility. The same can be said for furniture joints. When drawer sides are joined to drawer faces and backs with pegged construction or dovetails, the drawers stay together better. Furniture with good joints stands the test of use over a long time. For more on why furniture construction matters, see: Price Vs. Quallity on Furniture and Home Decor and What Used Furniture Can Tell You When Buying New.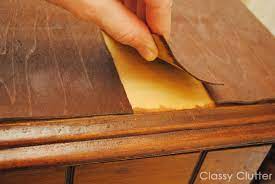 Veneers That Are In Tact
When spotting potential in second-hand furniture, it's really important to understand veneers. According to Architectural Digest, "a veneer is actually a "paper thin" cut of wood that's applied to both sides of a strong core surface." Veneers are not inherently bad or indicative of inferior quality, quite the contrary. Veneers have been around for almost 4000, beginning with veneered applications in the tombs of the Egyptian Pharaohs. Some insanely expensive furniture has veneers. So what does this have to do with spotting potential in second-hand furniture, you might be asking yourself? And it is this, my friends: If veneers are not in tact in your potential piece, be wary. Veneers are very difficult to repair by almost anyone who is not a highly-skilled woodworker. Veneers can be strong, beautiful and indicative of quality, but if they are peeling or damaged, keep shopping.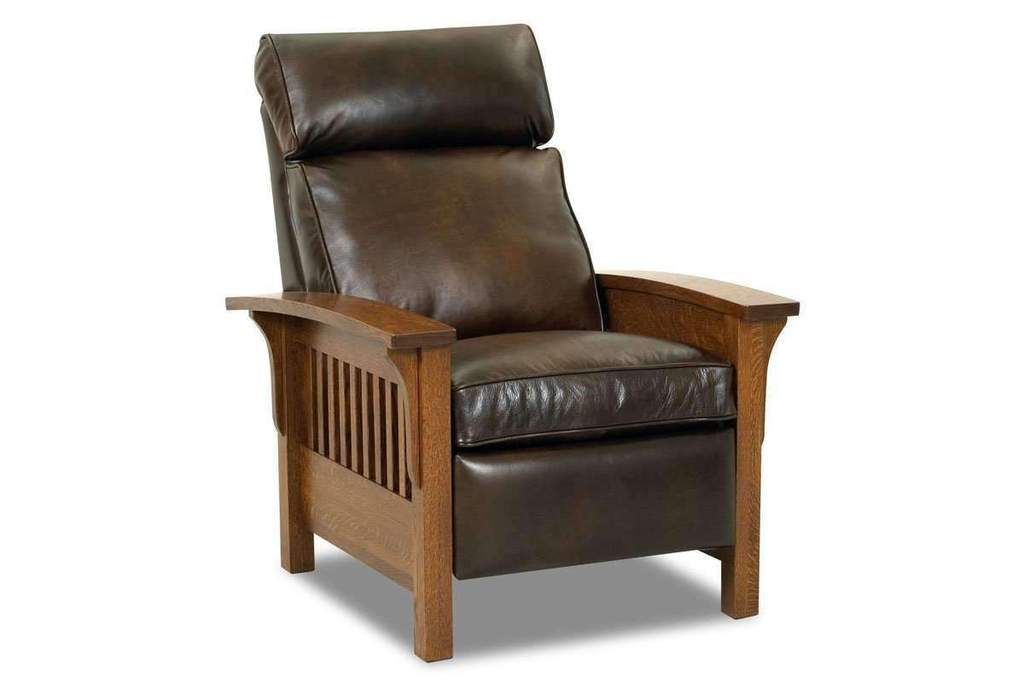 Brand Names
If there is ever a time to be a snob about brand names, re-purposing second-hand furniture is it. When it comes to good brand names, it is almost always the best bet to buy better. Good brand names like Henkel Harris, Baker, Stickley, Henredon are just made better. If you start with a better brand, your bones, joints and veneers will be of higher quality. Your piece, whatever you do to it, will have a better foundation. For more on this see: My Top 5 Furniture Brands.
Furniture Artists Are Great At Spotting Potential in Second-Hand Furniture…
Patti B: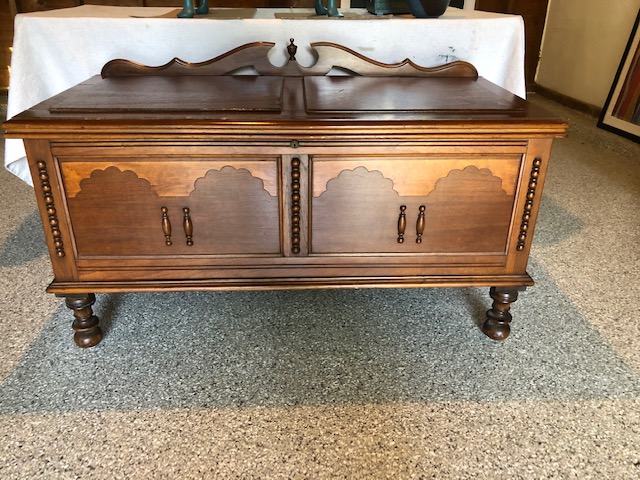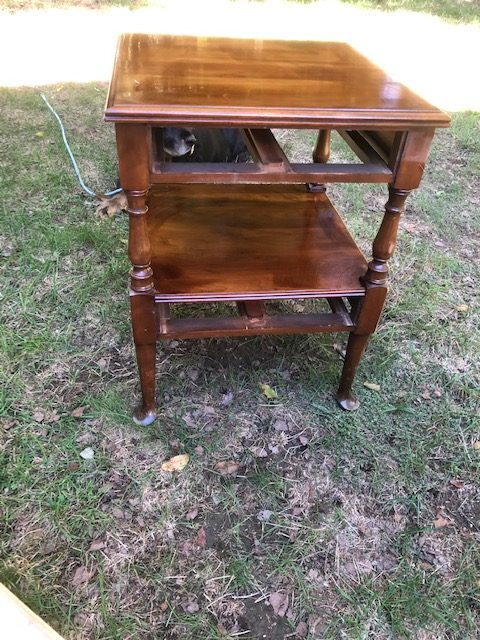 Tony and Mary V: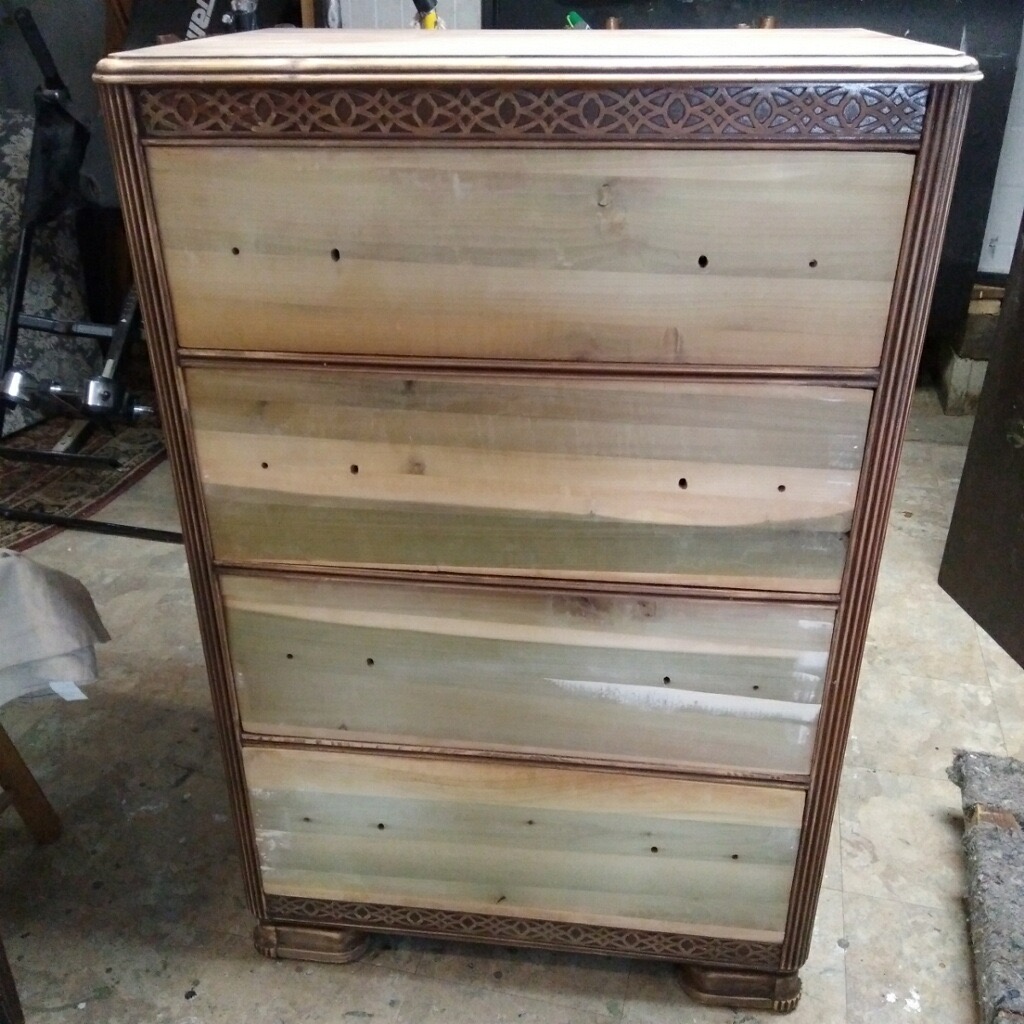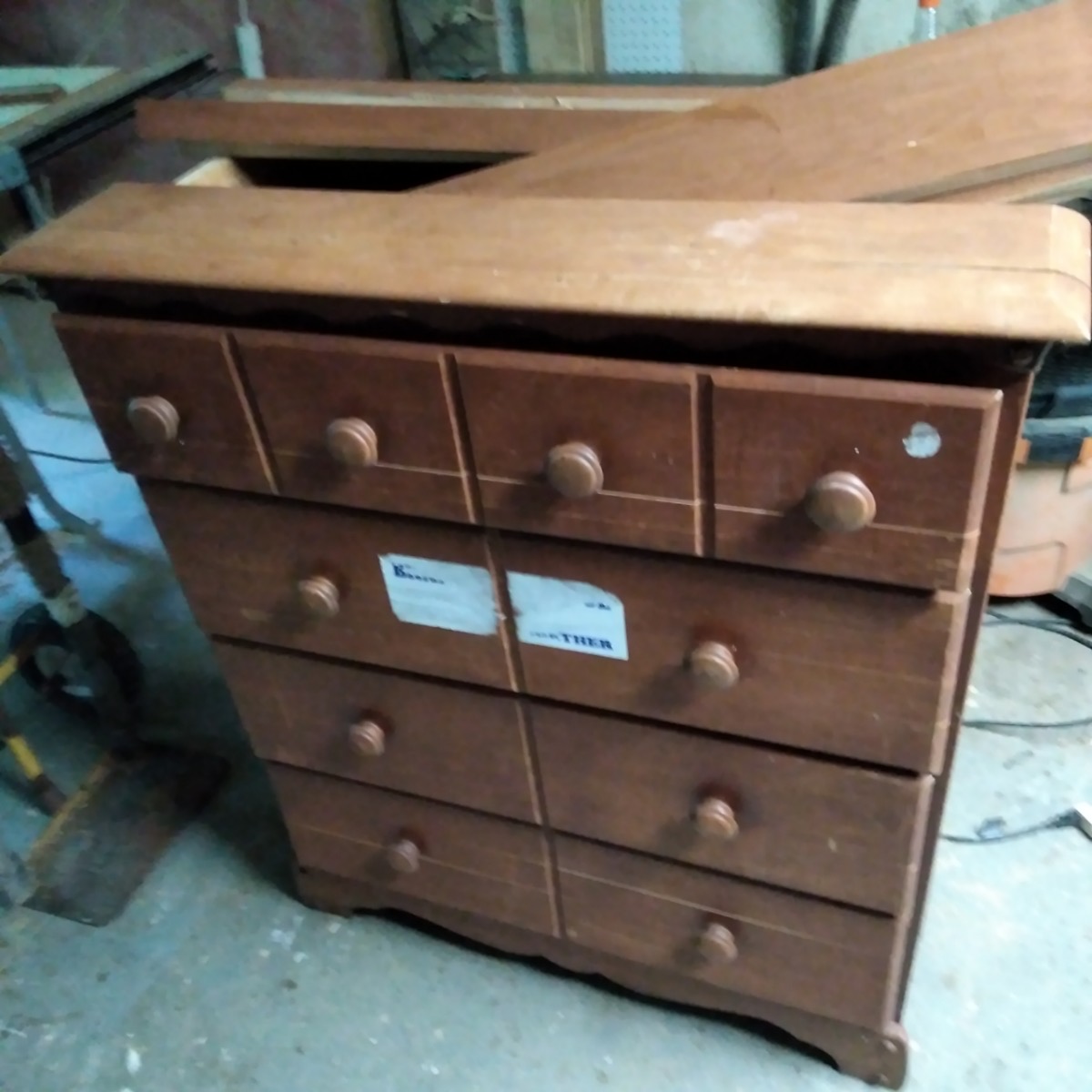 I Hope This Has Made Spotting Potential in Second-Hand Furniture Easier…
I hope that you enjoyed this article. My wish is that this inspires you to get out there and start looking for potential in second-hand pieces the next time you have an interior design project. If you do spot a winner, I'd love to see see your before and afters. Shoot me an email through the link provided. And happy hunting, my friends.
Now For A Little Music Before We Go…