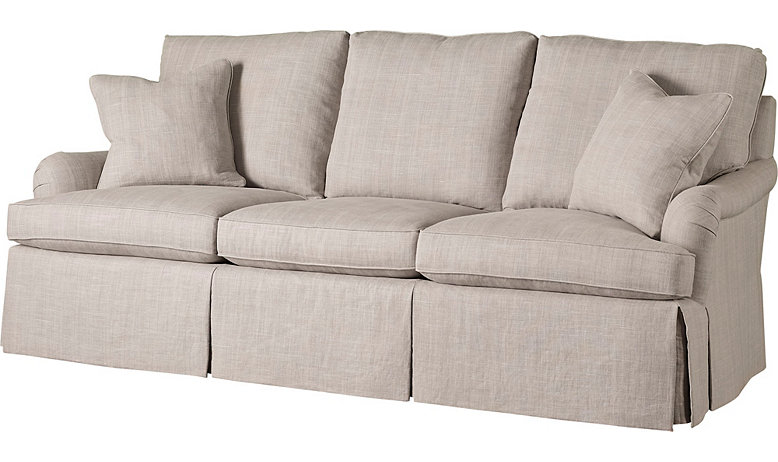 Top 5 Furniture Makers –
The Resale Furniture Market Tells The Story
For the past 17 years, I have made my living selling other people's stuff – their dishes, their lamps, their art, but primarily their furniture. The furniture I see coming through my 6400 square foot store tells me so much about what brands are worth the money and what brands are a waste of time. Furniture that is fit to be sold a second, third, sometimes even 10th time must be well-constructed and have style staying power. The top 5 furniture brands, in my opinion, are worth looking at when you're shopping for that new piece. Read on to learn more about my furniture champions.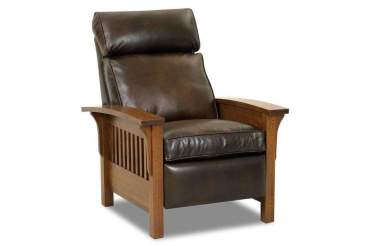 5 Top Furniture Brands: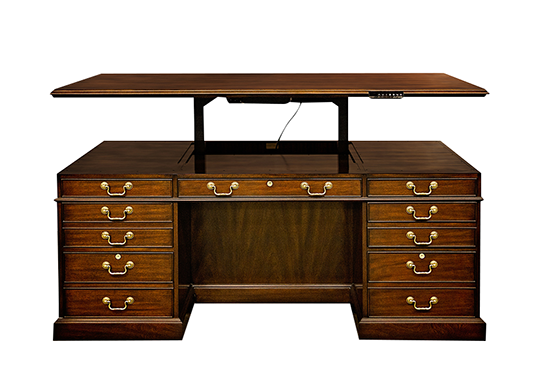 Stickley – A Top 5 Brand
I can't think of another product out there today that comes with a lifetime guarantee, but Stickley Furniture does!  The philosophy that drove their formation as a company in 1900,   "Als Ik Kan" is a Flemish crafts person's phrase meaning "to the best of my ability." What does that mean when buying new? It means that Stickley only uses solid wood construction; there's no particle board or MDF (medium density fiberboard) here. And Stickley uses no-nonsense joinery (how the pieces are put together) in everything they build. Their pieces are put together right, the first time, with quality materials by trained craftspeople.   Stickley likes to say they make "family heirlooms for generations to come," and seeing hundreds of these pieces come through my store over the years, I'll tell you, I believe it. You can see more of what I am talking about at: Stickley.com.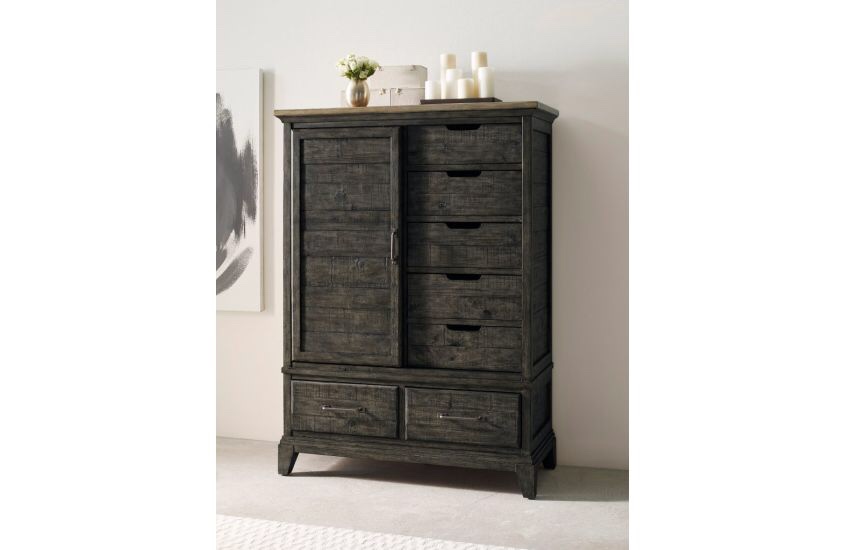 KINCAID – A Top 5 Furniture Brand
Since 1946, Kincaid has been bench-making furniture, one piece at a time, in their factory in Western North Carolina (USA). What does that mean for you? Well, bench-made furniture is exactly like it sounds – a craftsperson or multiple craftspeople work on each piece of furniture at a workbench, not on an assembly line. They put the pieces together with skill and time-tested joinery techniques. Kincaid uses only solid wood frames and hand-rubbed finishes, which means every day life will not kill your investment. For more on Kincaid Furniture visit their website: Kincaid Furniture.
HOOKER – A Top 5 Furniture Brand
This environmentally friendly furniture maker (with sub-brands like Sam-Moore and Bradington-Young) has been making furniture in Bedford, VA and Hickory, NC since 1925. They are one of the most prominent brands on the market today and their products can be found at retailers throughout the United States. Hooker is known for its adaptiveness to changes in the market and they have a massive catalog of offerings to show for it. They make thoroughly well-constructed pieces that I see over and over again in my retail store. To learn more about Hooker Furniture visit their website at: Hooker Furniture
BAKER – A Top 5 Furniture Brand
This company grew from a cabinet-making business formed in the 1890's to become the iconic brand it is today. Focusing on quality construction and materials has kept it at the top of the furniture world since then. With its Milling Road and McGuire sub brands, and its multiple designer-lead collections, it has a style and price point for just about everyone. In my opinion, the name Baker is synonymous with quality. Read more about Baker Furniture on their website: Baker Furniture.
HENKEL HARRIS – A Top 5 Furniture Brand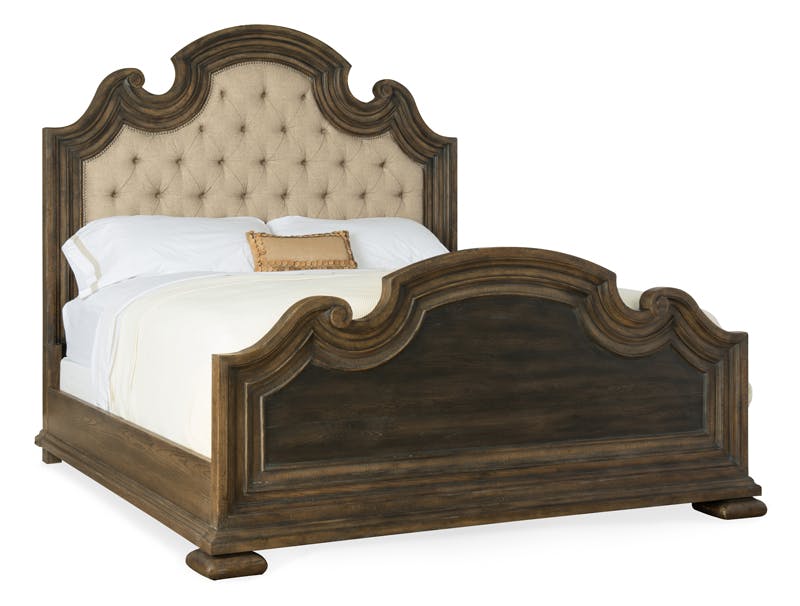 Confidence in its product is what allows Henkel Harris to use the slogan "America's Finest Furniture," and they can deliver on that promise. Formed by Carroll and Mary Henkel and John Harris just after WWII, the founders studied their craft extensively and learned by doing as antique furniture repairers. The Winchester, VA company was led for decades by Mary Henkel, a true accomplishment in any era but especially so for a woman in that time period; this tradition continues today as this company is still run by women – women who believe in making a beautiful and well-constructed product. I can tell you for sure that Henkel Harris Furniture never lasts long on my resale floor. For more on Henkel Harris visit them at: Henkel Harris.
In Conclusion
I hope you will take a look at these top 5 furniture brands the next time you are in the market for new furniture because what I see of them in the resale market tells me that they are worth both your time and your money. Please feel free to write to me at afterhoursdesignRI@gmail.com or leave a comment below. Happy shopping.