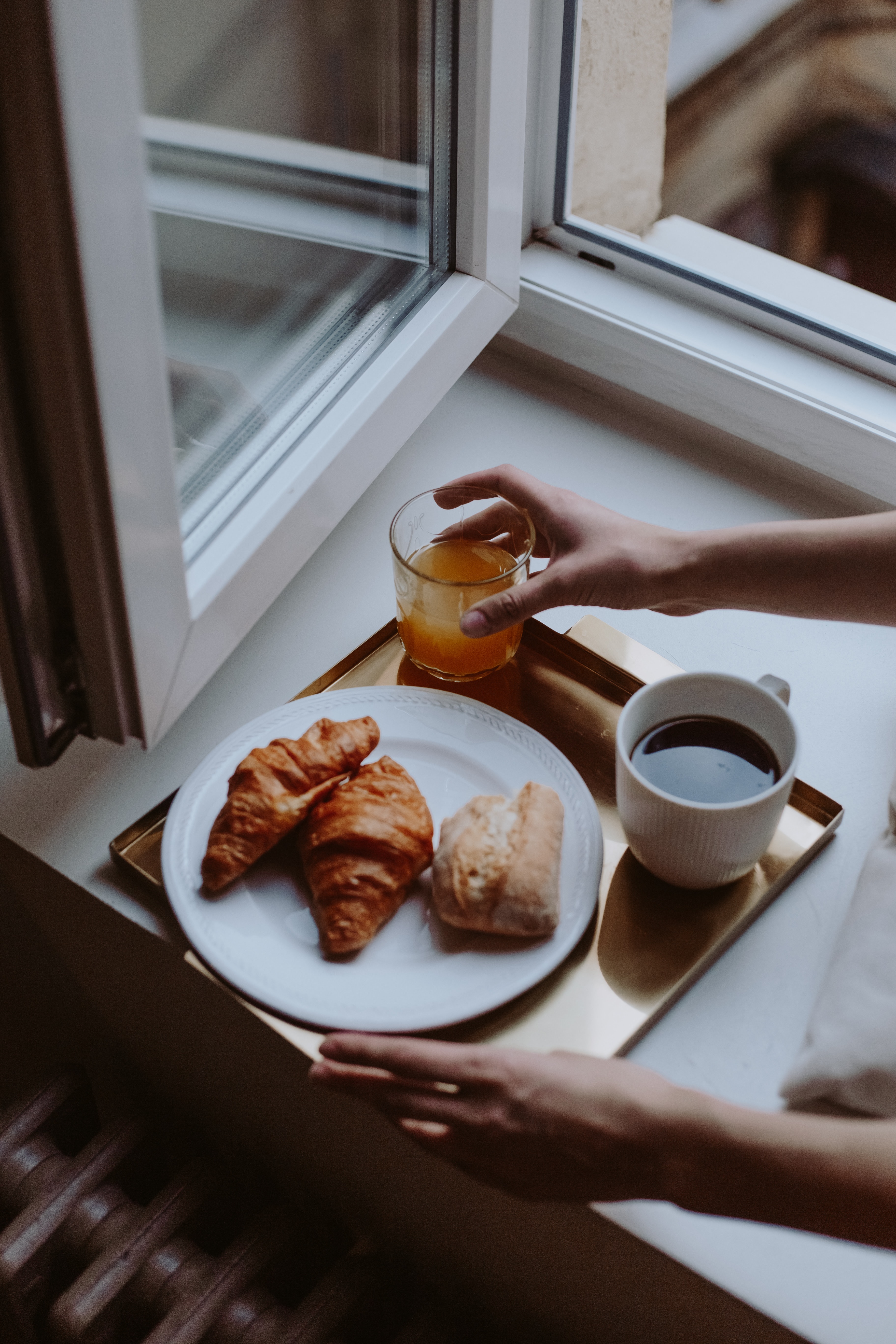 A couple of weeks ago we talked about my list of some of the most underrated kitchen items. Today we continue on this theme. These items may not get all the press, like the InstaPot, but they truly can make your life easier for owning them. All are available at regular retail stores. Some, like #3 and #4 are great to grab at consignment and thrift shops, like Consignments Ltd. Just consider these 4 underrated kitchen items…
1. The Food Processor – An Underrated Kitchen Item For Sure
The other day we made a Dutch Baby. It was fabulous. We served it with fresh fruit, jam, and a bit of powdered sugar. One important part of this recipe, other than resting the batter, is blending the ingredients in a food processor. It's essential for the batter to come out correctly. And the Dutch Baby is just one of a thousand reasons to own a food processor. With a food processor you can chop fresh vegetables in just seconds. You can slice, and blend easily. You can make your own whipped cream, salsa, pureed soup, and baby food. It's truly an underrated kitchen item.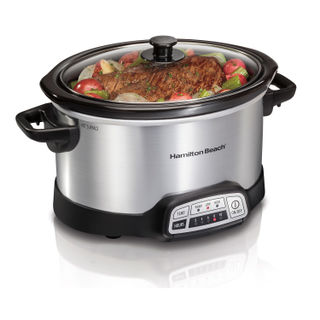 2.The Programmable Slow Cooker – A Must Have Kitchen Item
Don't even get me started about the programmable slow cooker. It's definitely one of my 4 underrated kitchen items because it helped my kids survive! When I started my own business, and Joe, Libby and Charlotte were still in school I could not have made it without one. With the business, homework and after-school sports, it was one of the only ways my kids got a hot meal before 8pm. There are easily millions of delicious recipes that can be prepared in a slow cooker/cock pot. You definitely need one.
A special note: The programmable aspect is key with these devices. This allows you to turn it on or off according to the directions, otherwise you can over or undercook certain foods.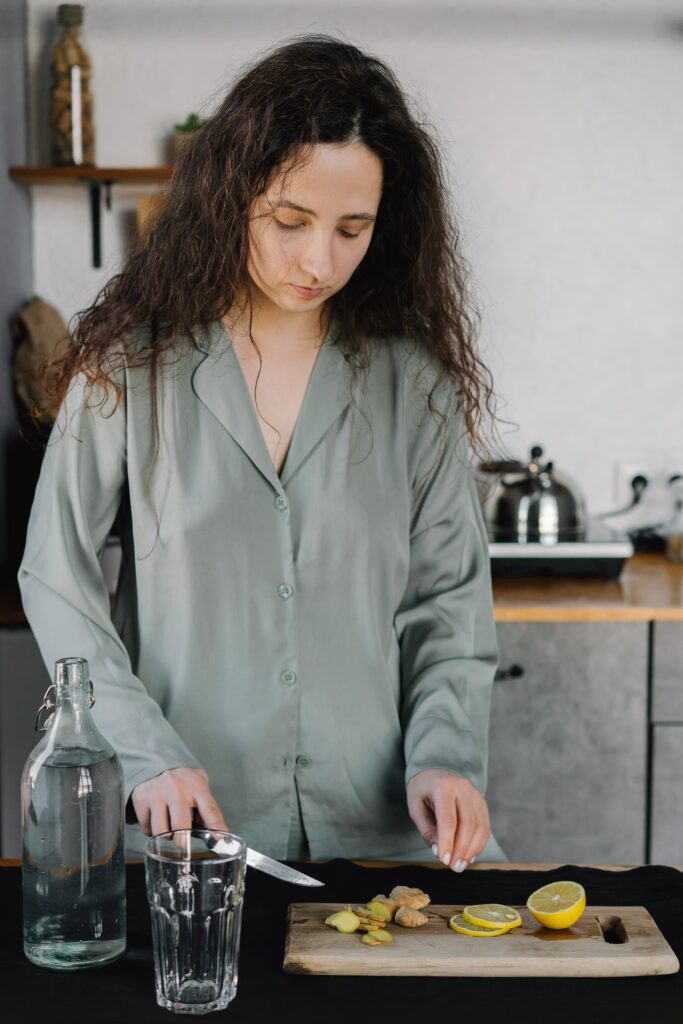 3.The French Water Bottle – An Underrated Serving Piece
When I say water bottle, in this instance, I'm not talking about the one you exercise with. I'm talking about the pretty, French water bottle with a stopper that they put on every table in a Parisian café. This allows you to fill up your own water glass whenever you like. I suggest buying one or two of these pretty bottles and keeping them filled with tap water in your fridge. Put them out at every meal. They look elegant, are inexpensive to purchase and everyone drinks more water. What's better than that? Maybe scoring one on consignment, that's what!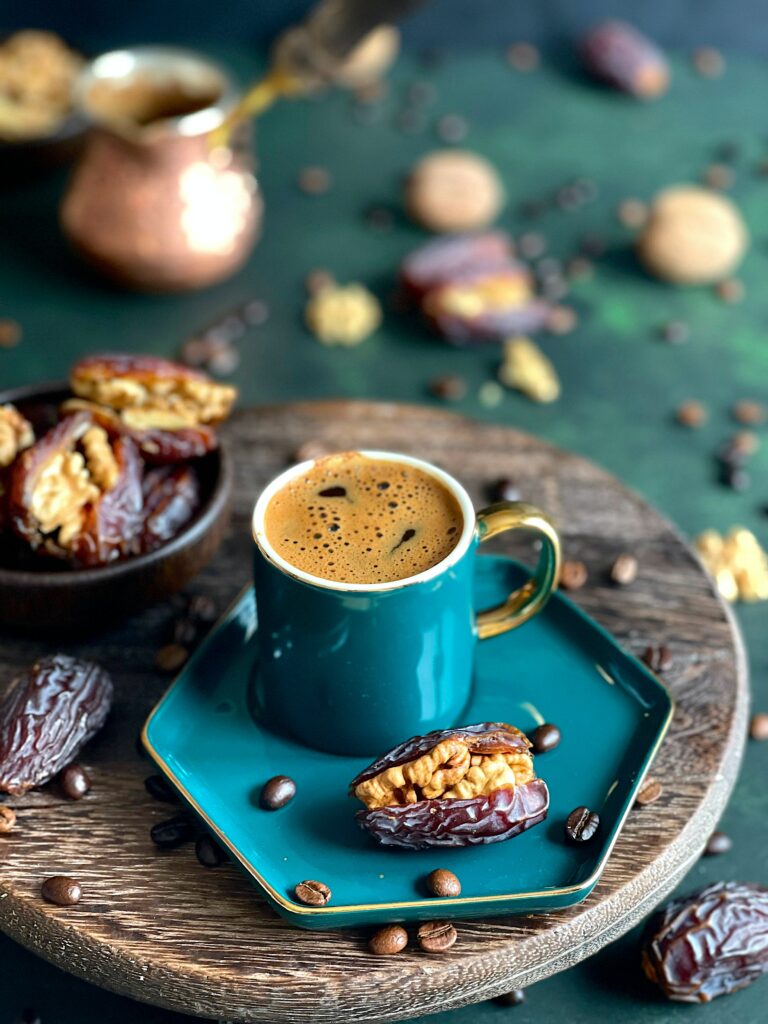 4. The Melamine Serving Tray – Underrated AND Extremely Useful
If you've been reading my blog for awhile, you know that I'm a big fan of the serving tray. They're great for decorating on surfaces and on walls (see my previous blogs: Using Trays in Interior Design and Curating Your Coffee Table). But the real purpose of trays is serving and for that I recommend owning a few, attractive melamine trays. Use them for serving snacks with your before dinner drinks, bringing dessert out to the patio after dinner and for bringing a cup of coffee up to your partner in the morning. Melamine makes these trays easy to clean, strong and light to carry. Melamine trays come in so any fun patterns and colors there are some to match any décor. They are easy to find at thrift and consignment stores, but they go quickly, so grab them when you see them.
And Now For A Little Music Before We Go…
Hope you enjoyed the blog today. For more consignemnt topics, try my previous blog: How To Make Your Bathroom Beautiful with Thrift Items.
Have a lovely day, my friends. Marianne