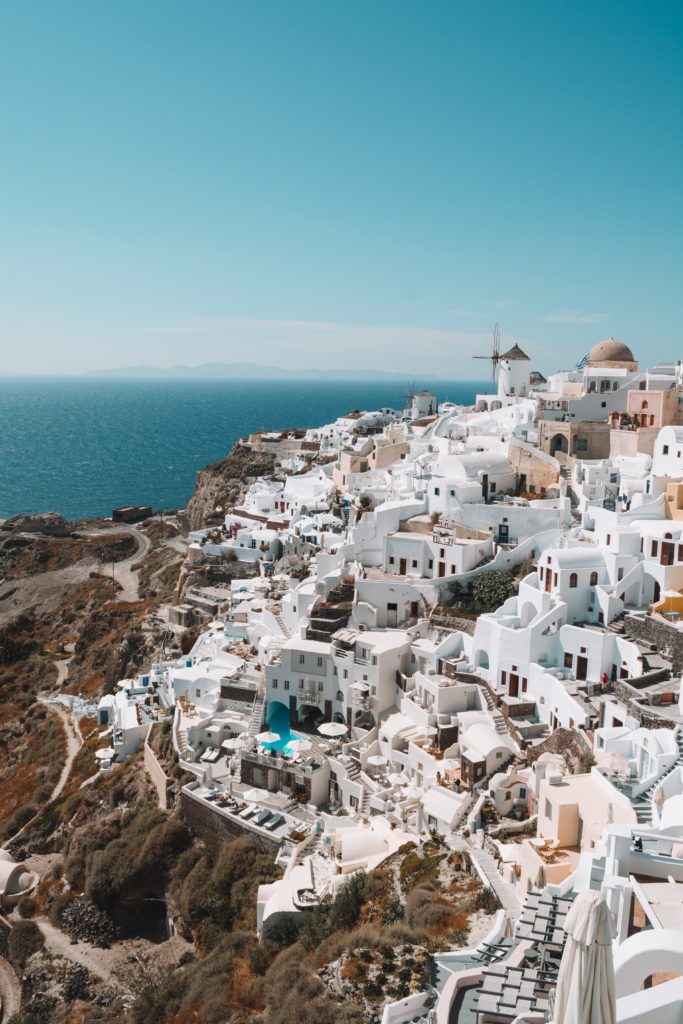 The explosion of interest I'm seeing in rattan furniture right now, should have been my first clue. For 2022, the hot trend is Mediterranean style. Rattan is just one way, on a long list of options, for getting this look in your home. If you don't live in California, or Florida, you might be thinking that there's no way you can incorporate this style unless you renovate the entire architecture of your home. But there are easier ways, that don't involve a crane or a bulldozer to get the Mediterranean style you are after.
"A Mediterranean house is a dream for someone who appreciates simple, yet elegant, spaces."

Elle Decor
When You Think of This Hot Trend, Think of The Mediterranean Sea…
What exactly is this hot trend, Mediterranean? Well, it's a lot of things and most people associate it with the aesthetics of Southern European countries that border the Mediterranean Sea, like Greece, Italy, and Spain. But, according to TheSpruce.com, "It's important to keep in mind that there are actually 21 countries that border the Mediterranean, meaning that true Mediterranean style is just as likely to come from Israel, Morocco, and beyond."
What all Mediterranean style has in common is that it is a variation on coastal décor that focuses indoor-outdoor living and features colors from the surrounding landscape: colors of sea and sky. The layouts are all about welcoming guests and entertaining with big farm tables and plenty of seating. It's a calm, uncluttered approach to interior design that is appealing to so many of us, so it's understandable why Mediterranean is such a hot trend.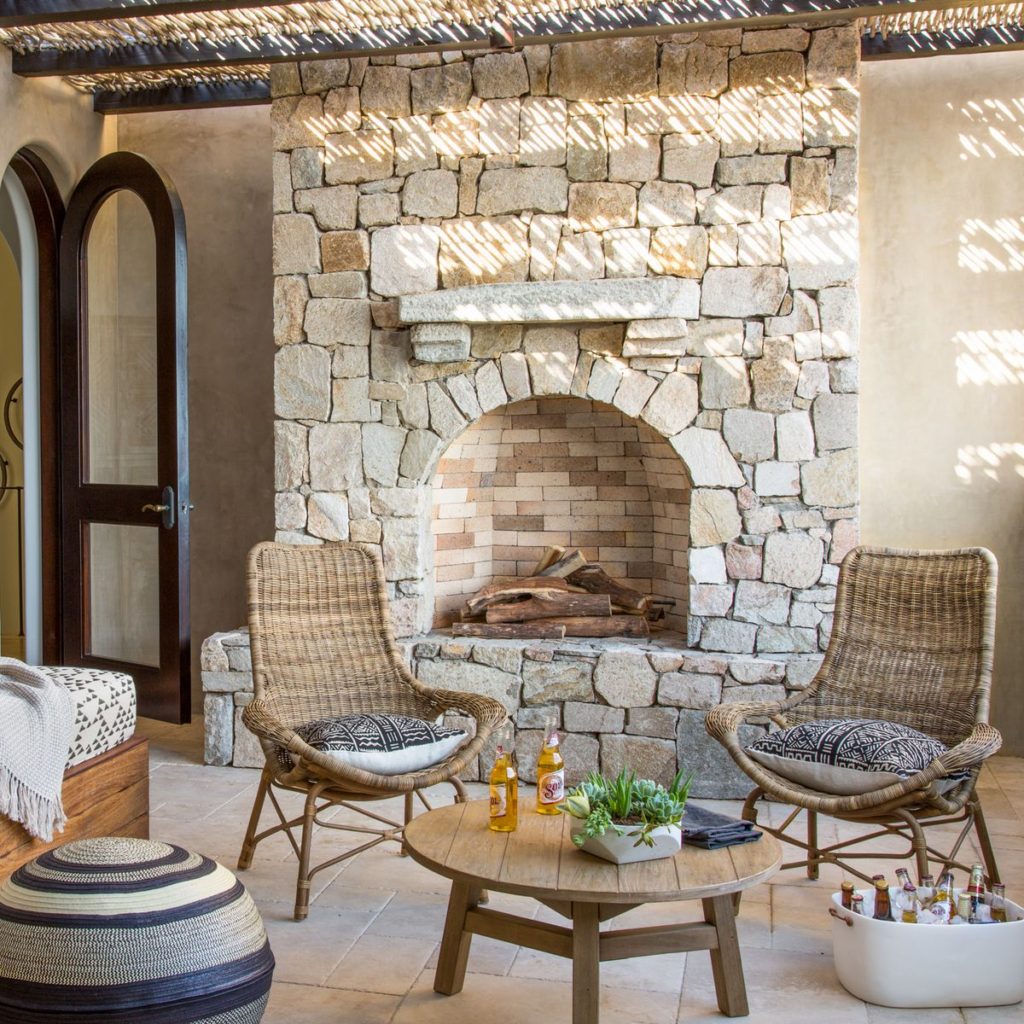 Make This Hot Trend – Mediterranean – Work in Your Home
If you are not blessed with Mediterranean architecture, you can still give your home Mediterranean flare with the following simple "tricks."
Neutral, Textured Walls
Because the Mediterranean style often involves stone, interior walls, you can get the same look and feel by sticking to cream or white paint and doing a texture treatment like faux paint or shiplap. For some ideas on faux painting, check out this article on BobVila.com.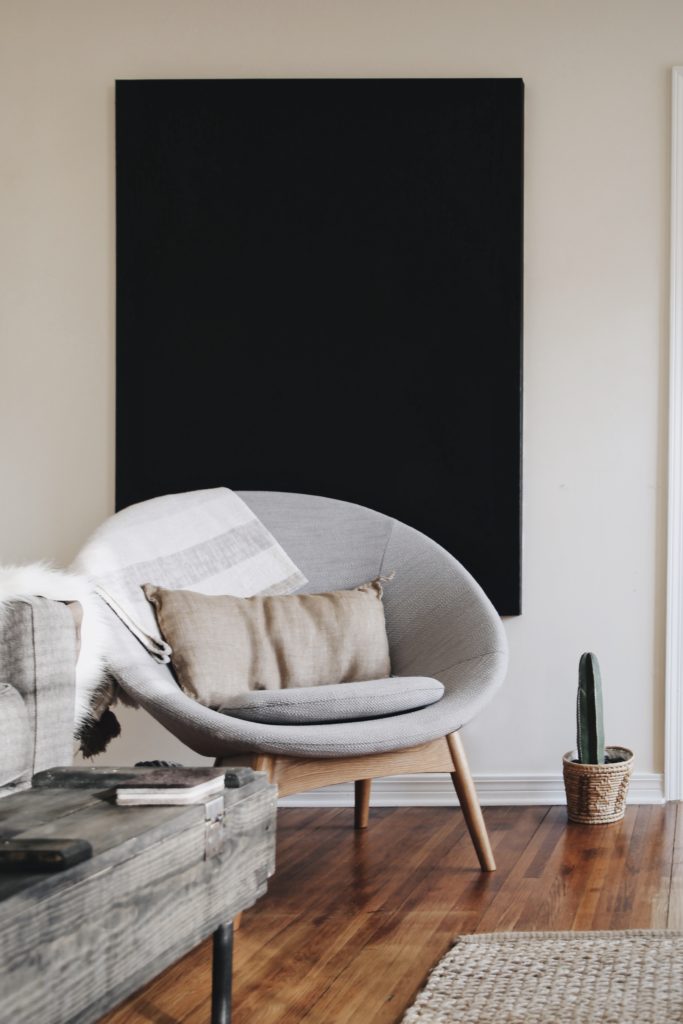 Exposure Hardwoods and Tile
If you've got hardwoods floors, now's the time to show them off. Mediterranean style features minimal carpeting, for an easy, earthy look. The same is true for tile. Ditch the rugs or limit them for a look that's more on trend.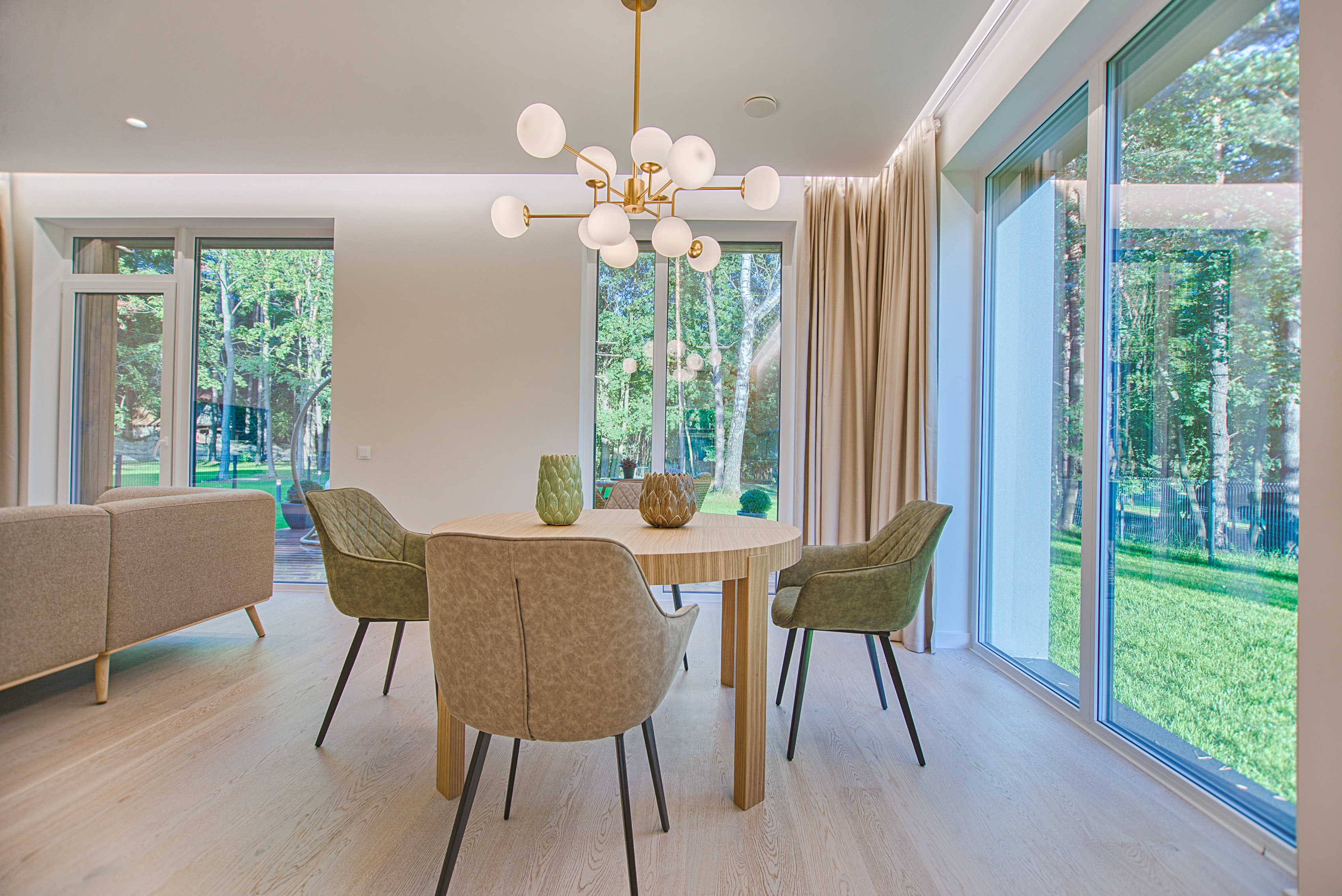 Max Out The Light
The hot trend that is Mediterranean takes full advantage of available natural light. And if there's a view, Mediterranean homes play it up to the fullest. If you have a large amount of natural light already? Great. If you don't, consider stripping away heavy curtains and go with no window treatments or keep it minimal with just sheers. Room with a view? Fabulous. Orient the room to it and take full advantage. If not, consider orienting your room toward the fireplace or another created focal point. See my blog: Creating a Focal Point In a Room for more ideas on this.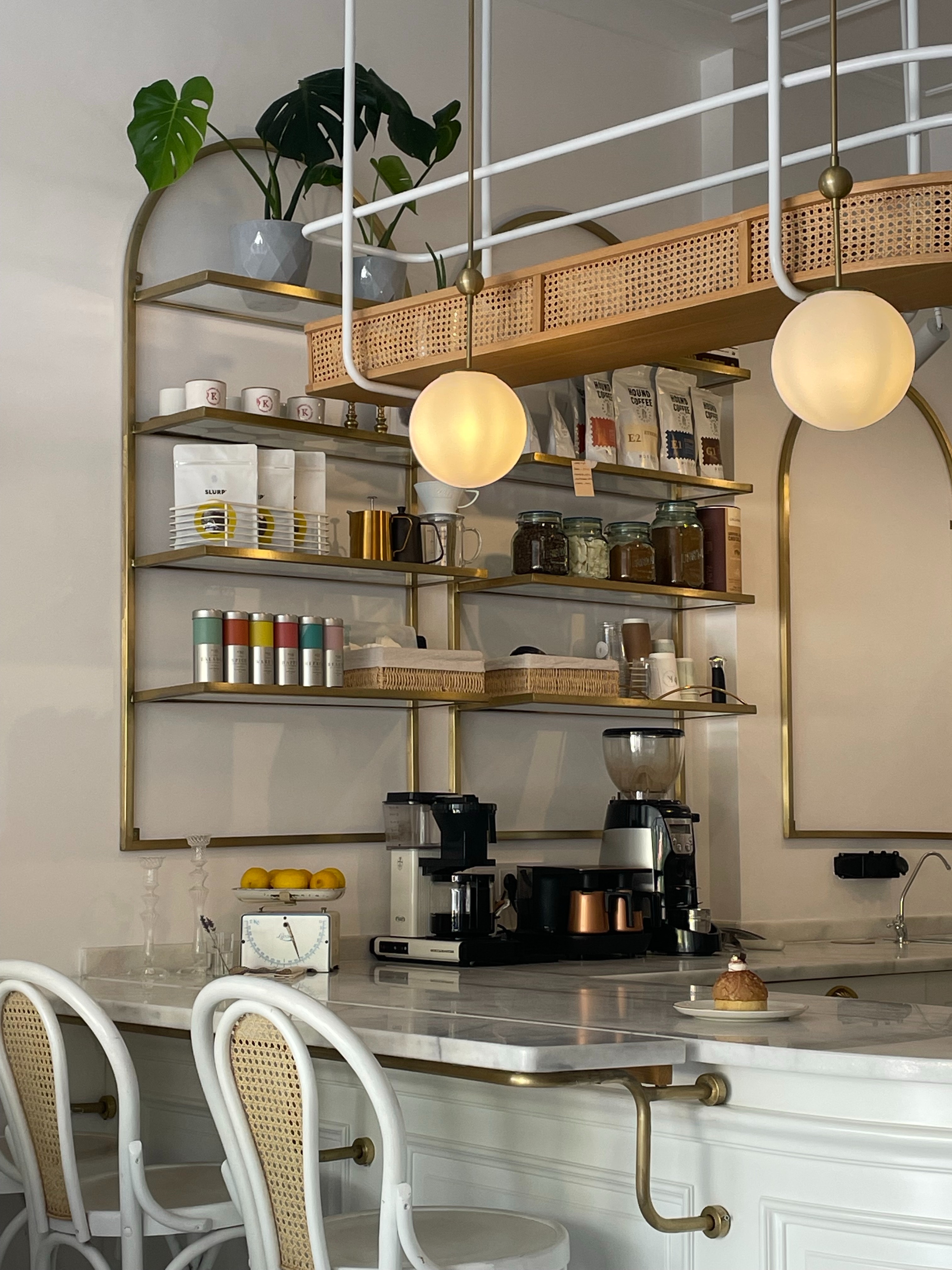 Keep It Natural
To get the most out of the hot trend that is Mediterranean, you will want to use natural materials, like wood and rattan, terracotta, wrought iron, linen and cotton. These natural materials bring out the Mediterranean look to the fullest. Try a wrought iron base on your coffee table, cotton or linen pillows or rattan end tables to acheiev this easy, breezy look.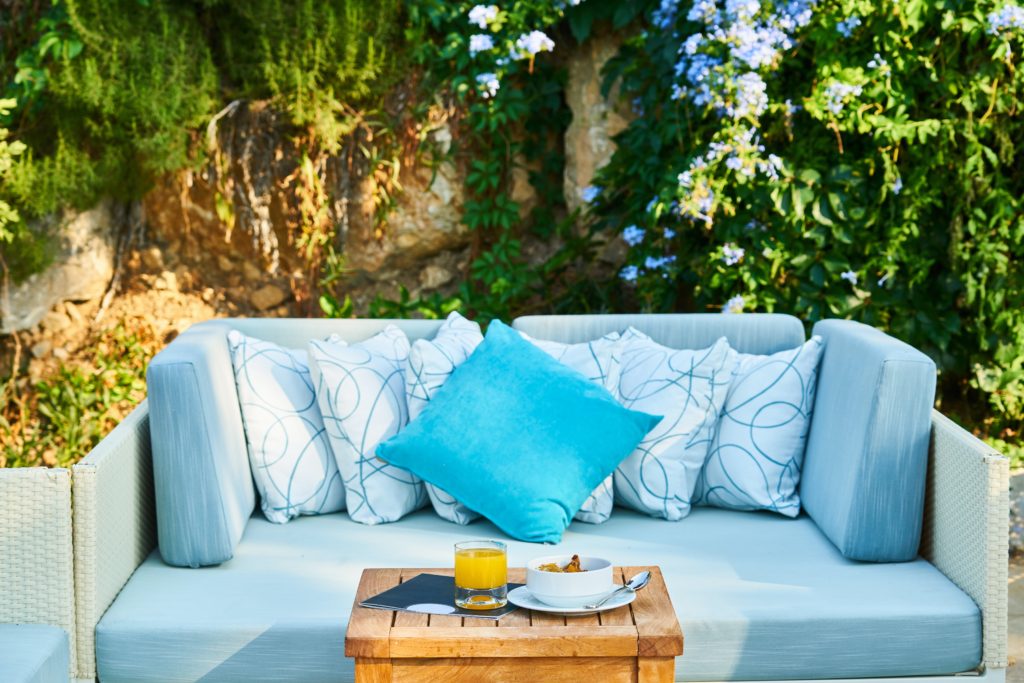 Accent on The Environs or Their Proximity
In a lot of Mediterranean style, the focus is on the neutral and the natural. When you do use colors chose those that reflect the environment like the blues and greens of the sea and yellows for the sun and use them as accents rather than in the primary pieces. Pillows, throws and draperoes, yes, but major upholstered pieces shouls stay neutral.
Happy decorating, my friends!
And Now For A Little Music Before We Go…