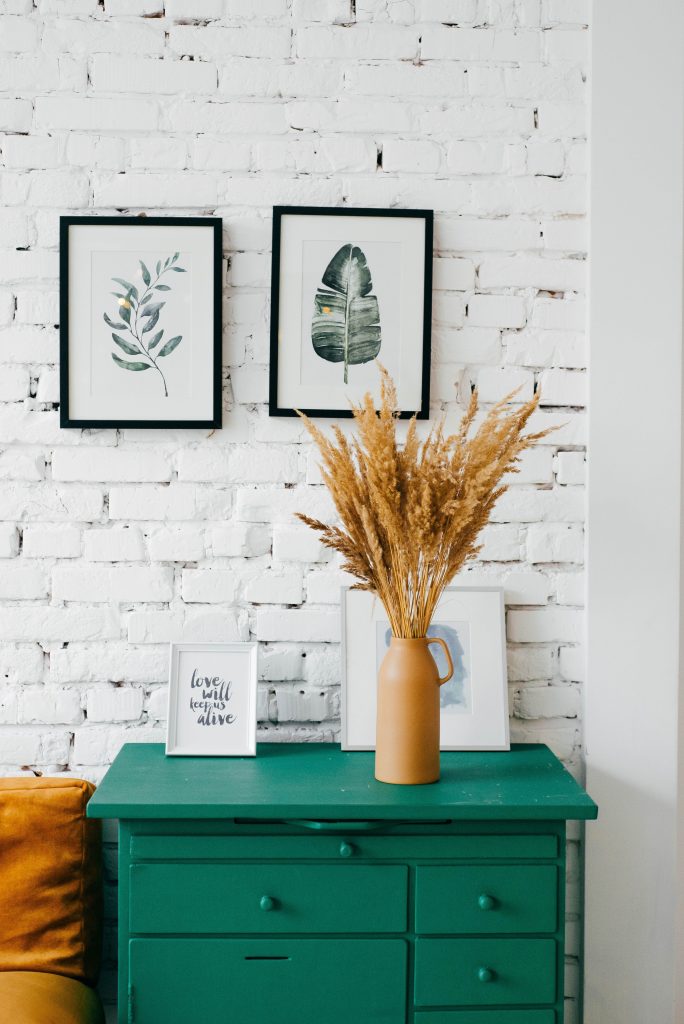 Martha Stewart says the color of the year is any shade of green – especially Emerald. Behr believes it's their color, Blank Canvas, which is sort of a creamy white. Sherwin Williams, well they've got it pegged as Redend Point that is a reddish beige (think Sedona or Red Rocks). And Benjamin Moore's Color of the Year 2023 is Raspberry Blush that they describe as "a vivacious shade of coral tinged with pink." "They" can say the color of the year for 2023 is whatever they like. I say that your color of the year for 2023, or any year for that matter, should be the one the speaks to your heart.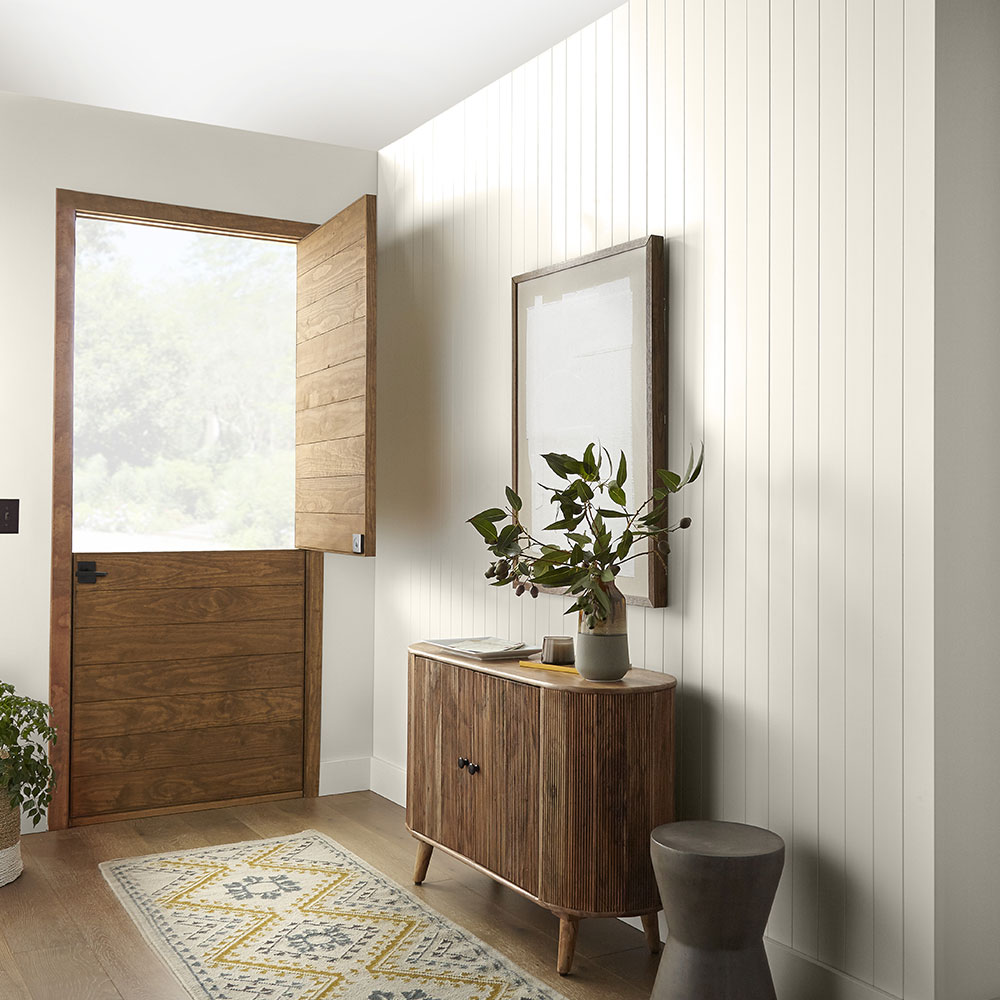 Whether you are repainting your bathroom or choosing a shade to paint your console table in the living room, color can give you fits. There's so much to chose from, colors of the year and about 1 million other shades. How do you know what will work? How do you know what to pick and how it will look? Well, there are a few decorator secrets about color that can help you chose your own color of the year.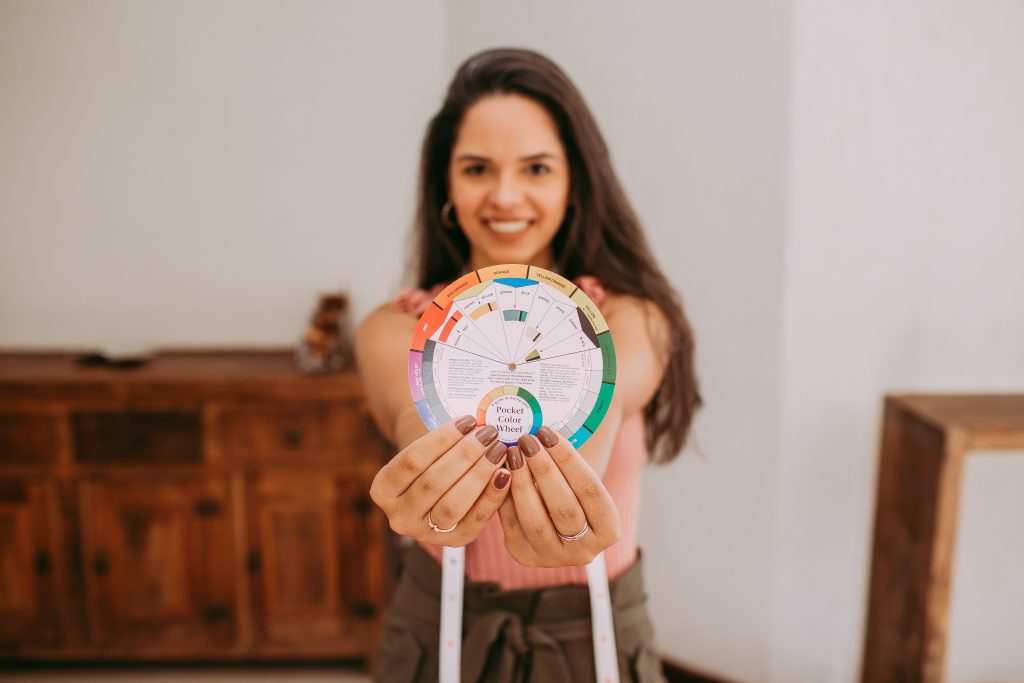 1. The Color Wheel is Your Friend
The color wheel is your friend when choosing color. The color wheel is a "cheat sheet" for creating complimentary color, monochromatic and analogous color schemes. It's a tiny and inexpensive tool that demonstrates what colors go well together. Every decorator has one in her bag of tricks. You can have your own set of color wheels for about $10. With the cost of paint today, I'd say it's well worth the investment. Check out: Color Wheels on Amazon for one resource.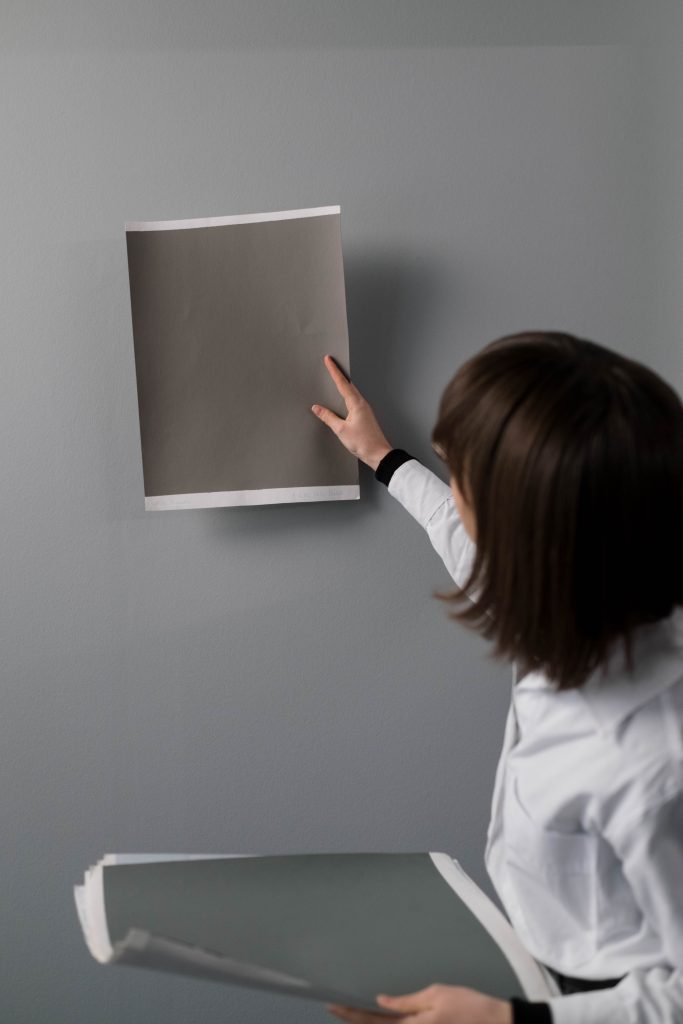 2. Sample-Sized Paints and Chips Save You Money In The Long-Run
My local Benjamin Moore store happens to be in the same plaza as my retail store, Consignments Ltd. This makes choosing color for clients and myself pretty convenient. Because I've built a relationship with the staff, they are always willing to lend me their large sheet color samples. These 8″x10″ sheets are so much easier to work with than the tiny, free samples. You do have to return them and some shops will require a deposit to ensure that they get them back, but it's worth investigating whether your paint store has them and lends them. The other key is buying the options in the smallest size available. Take them home and paint them on your wall in several spots. This will help you determine how the paint works in your room or on you piece, in conjunction with the other colors in the room. It will also show you how the light at various times of day affects the way the color looks.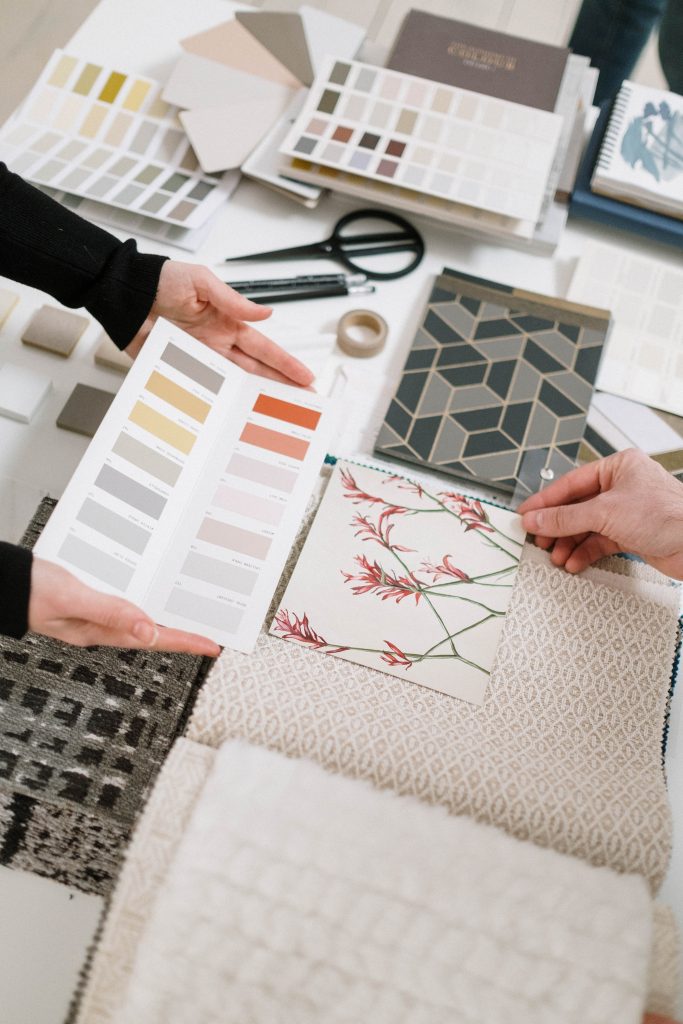 3. Pick A Color-Scheme For Your Home and It Will Direct Your Choices
So many colors and so little time, right? So working within a color scheme for your home can really help to hone in your choices on your next project. It will also give your entire home a unified look and a calm, polished feel. Your scheme can be rooted in a color you love or a piece of art or furniture that you find inspiring. One of my favorite things in my own home are my ink-blue leather couches. They became the basis for my whole-house color scheme of inky blues, turquoise, mercury glass and pale gray. One room works with the next as they are generally all on a version of this scheme. My bedroom may have gold accents instead of mercury glass, but the inky blue is repeated. The kitchen has earth-tone granite, but the turquoise accents are abundant. Color Scheme Decorating makes color choice easier and makes your home more cohesive.
I hope that you've enjoyed my tips today. For more on the topic of color, check out: Hot Trend For 2023: Jewel Tones and Hot Color: Mustard Yellow, 4 Places to Use It.
And Now For A Little Music Before We Go…
Have a lovely day, my friends.