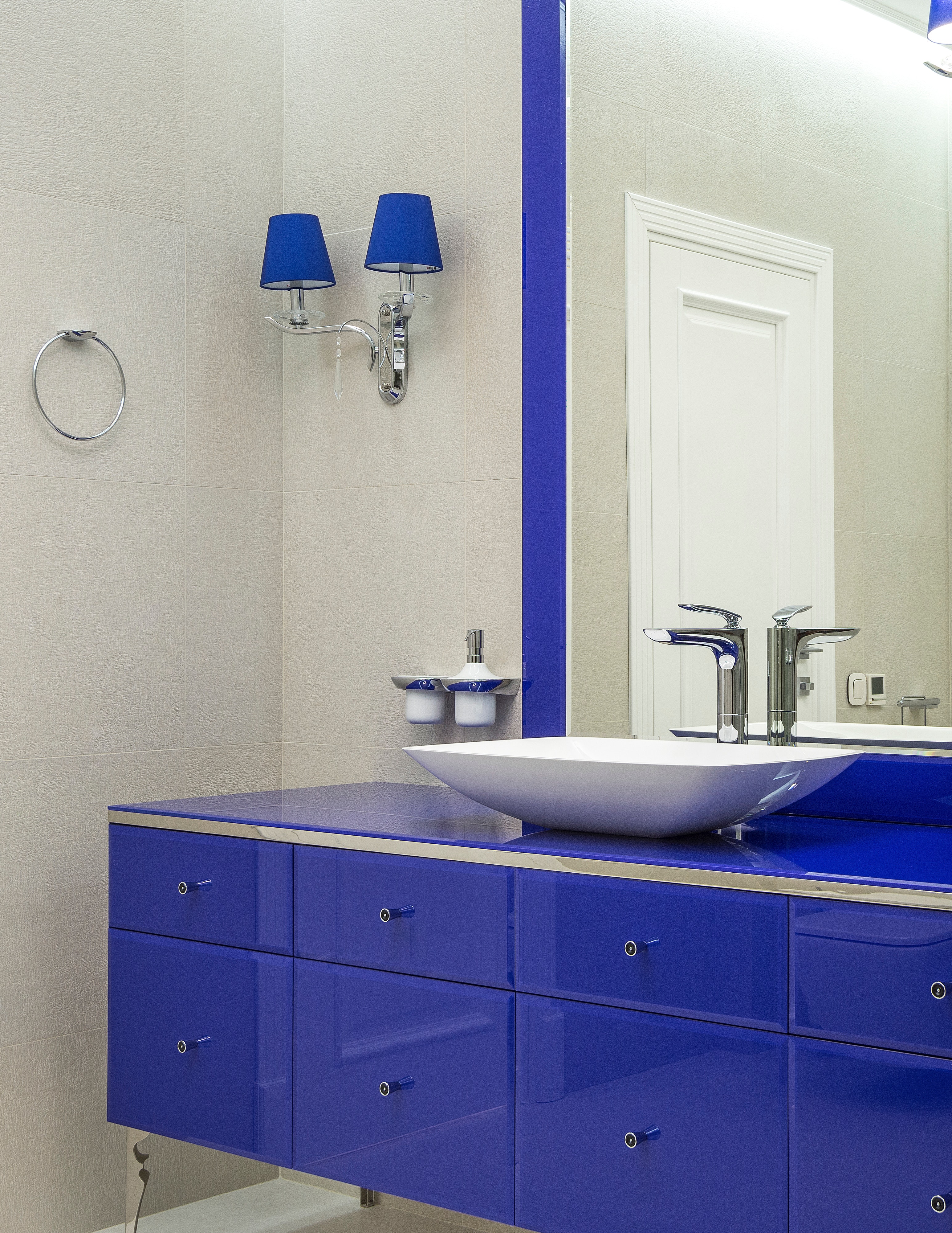 Rubies, sapphires, amethysts, emeralds… I mean, c'mon? What's not to like? One of the hottest trends for 2023 is the use of jewel tones in interior design. These deep, rich colors can make such an impact on your home. Jewel tones bring a sense of warmth and luxury. But how do you incorporate this hot trend of jewel tones if you're not willing to do a complete overhaul of your space? Exactly! Use them sparingly and in key spaces. With these simple suggestions you can grab on to this hot trend and really fly with it. Read on for my best suggestions…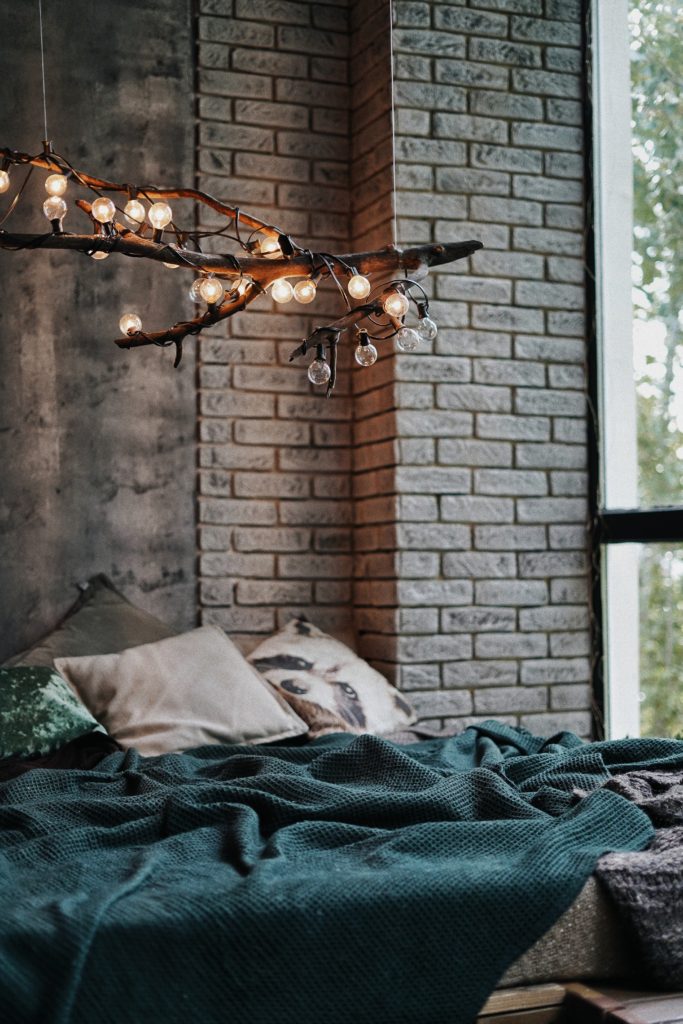 Use Jewel Tones in Your Bedding
Jewel tones evoke luxury and warmth. So where better to use the hot trend of jewel tones than in your bedroom. Changing your comforter or bedspread to a jewel tone, especially for the colder seasons, is a great way to get on trend. Not up for the expense of a new comforter or bedspread? You can try a jewel tone throw at the foot of your bed or a few jewel tone pillows on top of your shams. Consignment shops are a great source for bedding and pillows, so check them out before paying full retail for these items.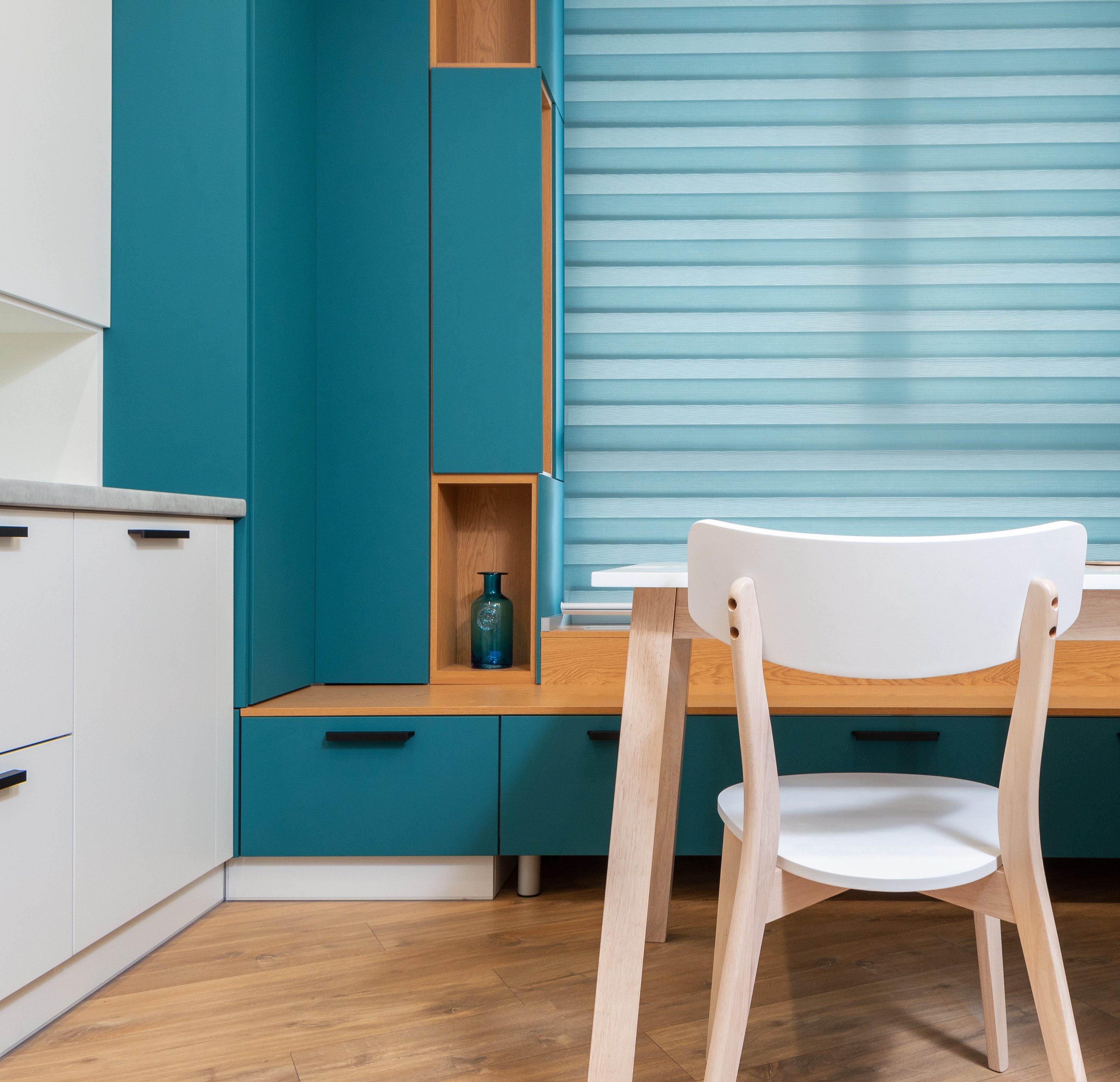 Work The Hot Trend of Jewel Tones with An Accent Wall
An accent wall is a perfect way to add focal point to a room. So why not consider a jewel tone accent wall. It's just paint, after all. When you're tired of the trend, you can just paint it over – no biggie. For more on accent walls see Top Stylish Accent Walls You Can Create in Your Home.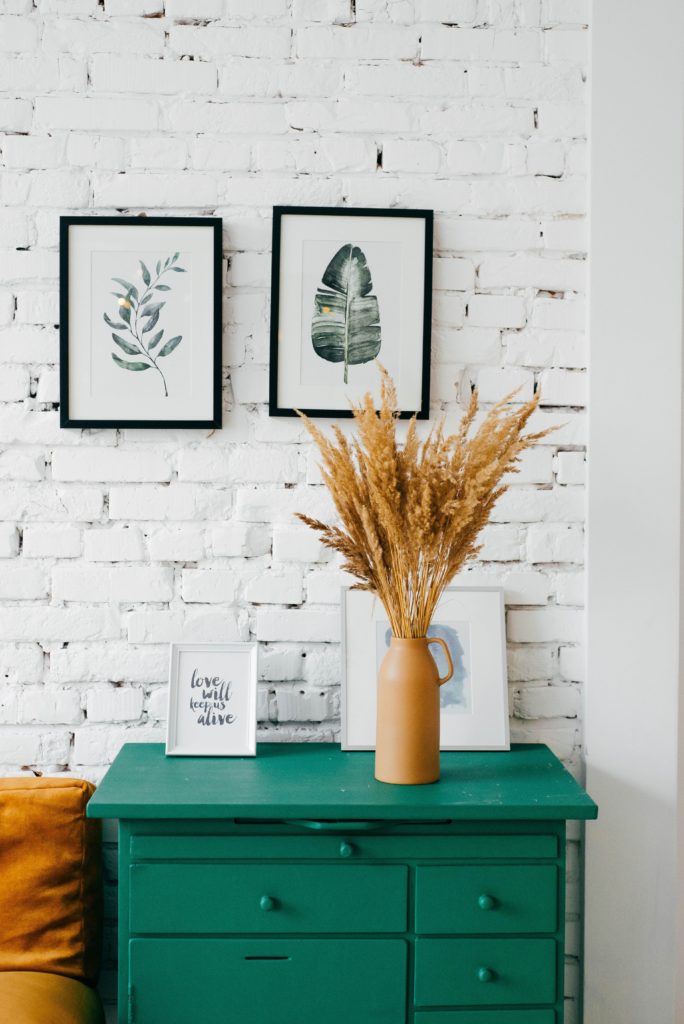 Paint One Piece in a Bold Jewel Tone
I've said it before, paint is a decorator's best friend. Paint is relatively inexpensive, but the impact it makes is exponential. So paint something with jewel tone paint. Jewel tones are great for vanities in a half bath. A jewel tone coffee table is a statement in the living room. Or use a jewel tone to pop your sideboard in the dining room. There's really no wrong place to try a jewel tone, even your front door.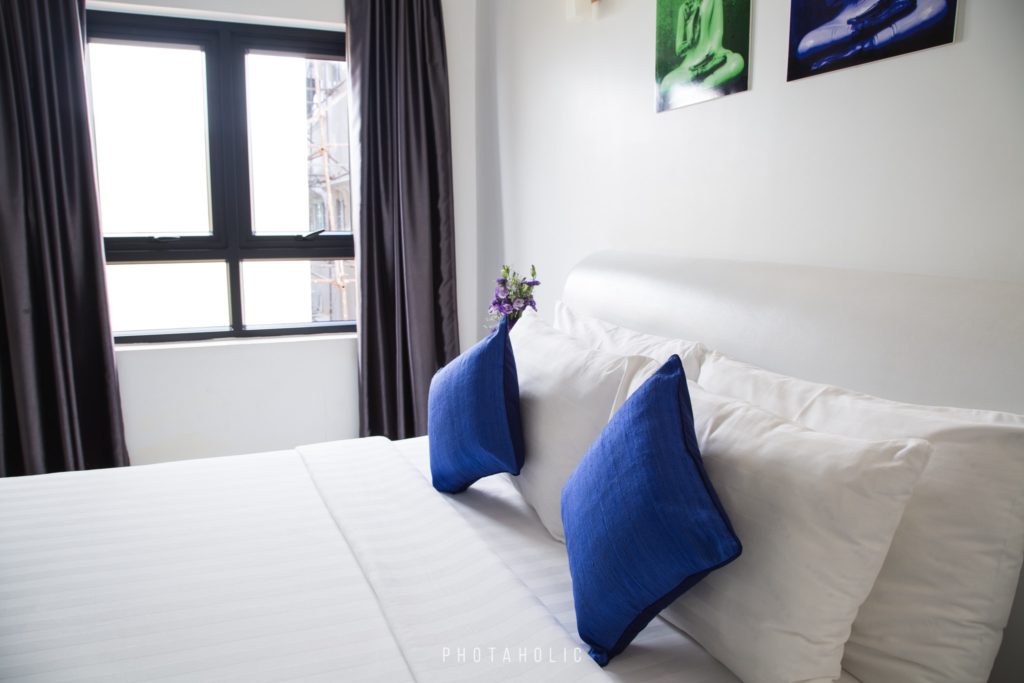 Rock The Hot Trend with Jewel Tone Accents
You can use jewel tones in so many ways. One of the most economical ways to work this trend is to use it in your accents. Because jewel tones are just more saturated versions of basic colors, you can keep most of your decor as it is and then just go with a deeper version of the colors you're already using. Or you can also use a complimentary color in a jewel tone.
Choose some jewel tone pillows for your couch or bed or a jewel tone throw for the cozy chair by your fireplace. Consider jewel tone candles for the center of your dining table. Or perhaps a dramatic, jewel tone vase for the top of your dresser. Jewel tone fabrics and rugs are also fun to add to your decor. And jewel tones are easy to add in accents and the investment is minimal. Thrifting for these pieces is a great way to incorporate this trend even more economically.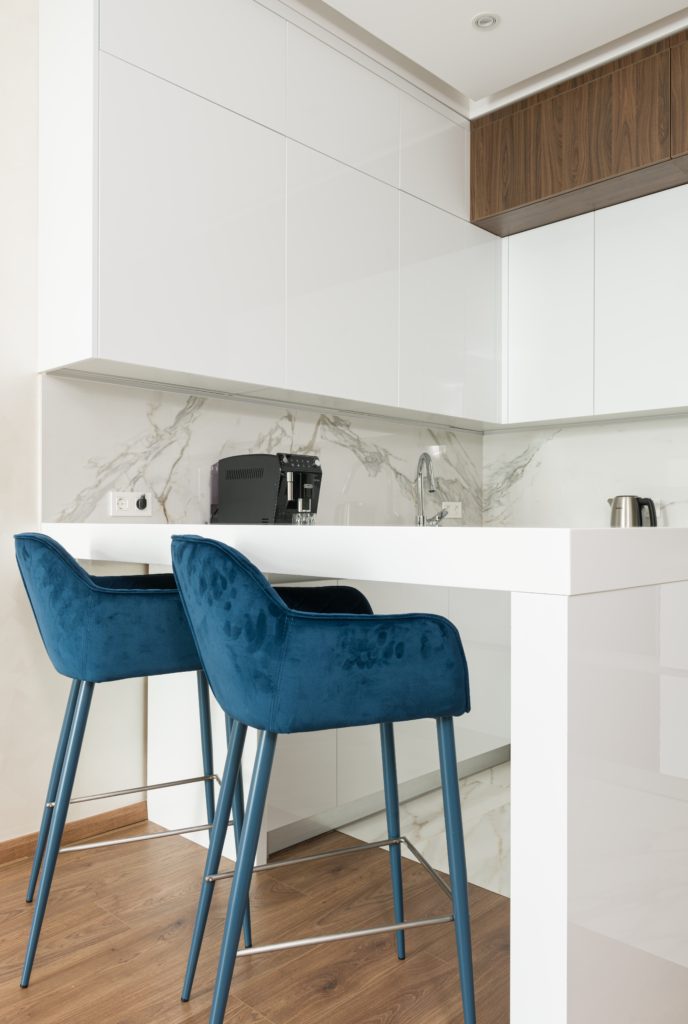 Jewel Tone Accent Furniture a Great Place For this Hot Trend
Accent furniture, like upholstered chairs, ottomans and benches are a great way to incorporate this hot trend of jewel tones. A little bit pricier than mere accents, like candles or pillows, accent furniture can add a real pop to your space.
The best part of all these suggestions is that you are so on trend, but have committed so little financially. When you change your mind you can move on to the next trend, just like that! For more on hot color trends, check out 2022 Hot Color: Mustard Yellow.
And Now For A Little Music Before We Go…