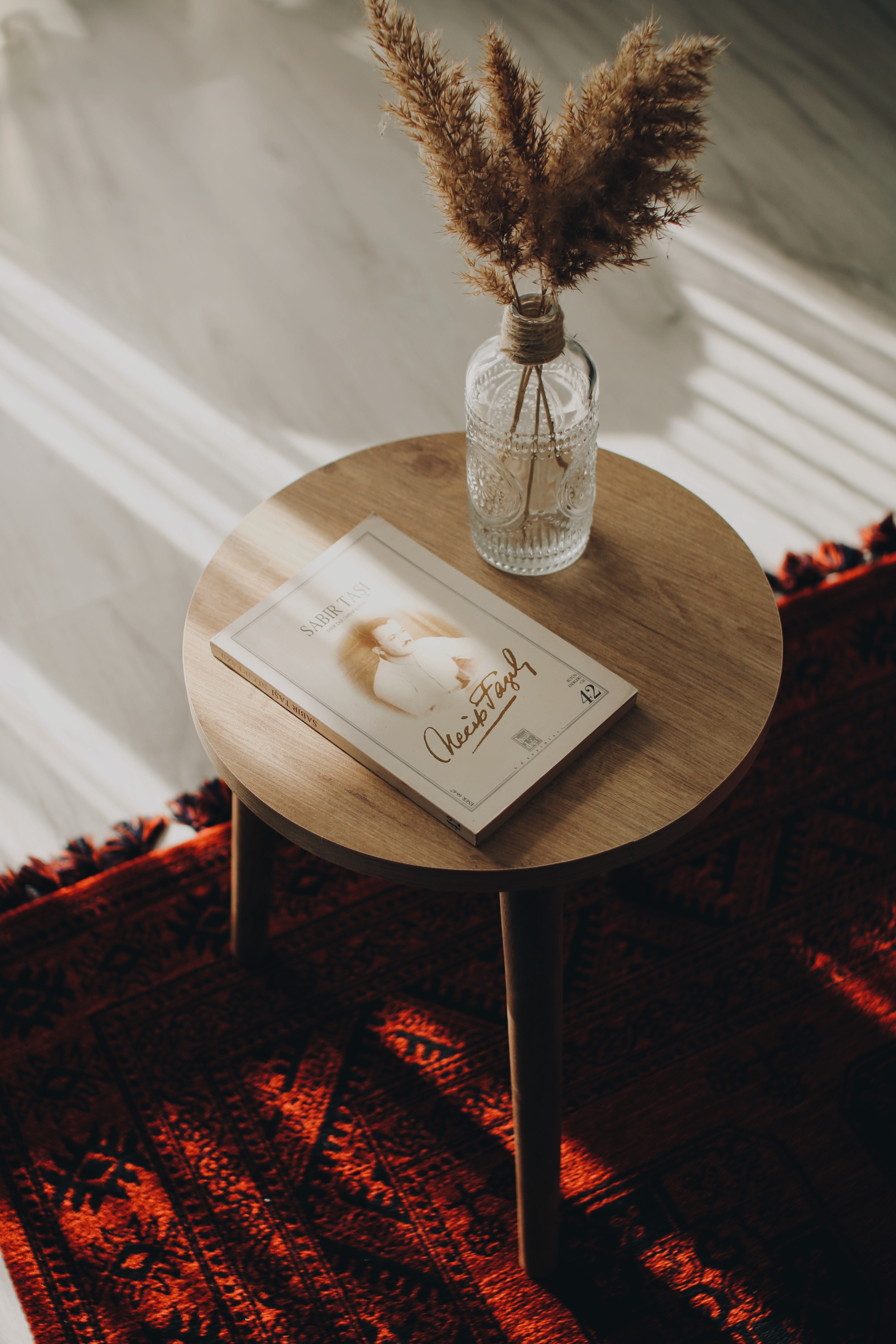 Creative vases. Spring is in the air and flowers are abloom all over the neighborhood. If your not allergic, the temptation to pick some of these babies and bring them indoors is almost palatable. I will readily admit to swiping pussy willow boughs from the common land in my development just yesterday. Some of them I brought in were interesting yellow blooms, that I haven't the foggiest idea about. I liked their color and their interesting shape (see picture below). So, in this most glorious of seasons, what's a gal or guy to do with all these interesting blossoms?
"Flowers are a proud assertion that a ray of beauty out values all the utilities in the world."

Ralph Waldo Emerson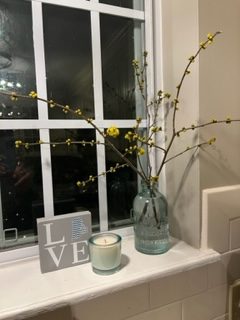 Creative Vases – Try A Vintage Bottle?
Creative vases. There are so many vintage bottles out there, in so many interesting colors and shapes. They make wonderful vases with great character. Most bottles can be had for just a few dollars and using them as vases brings them into the foreground of your interior design. Try an interesting cobalt bottle, or collection of bottles, with one or two stems per vessel. Or use clear bottles; if want them to stand out more strongly you can throw a few drops of food coloring in the water (it will change the tint of some flowers though).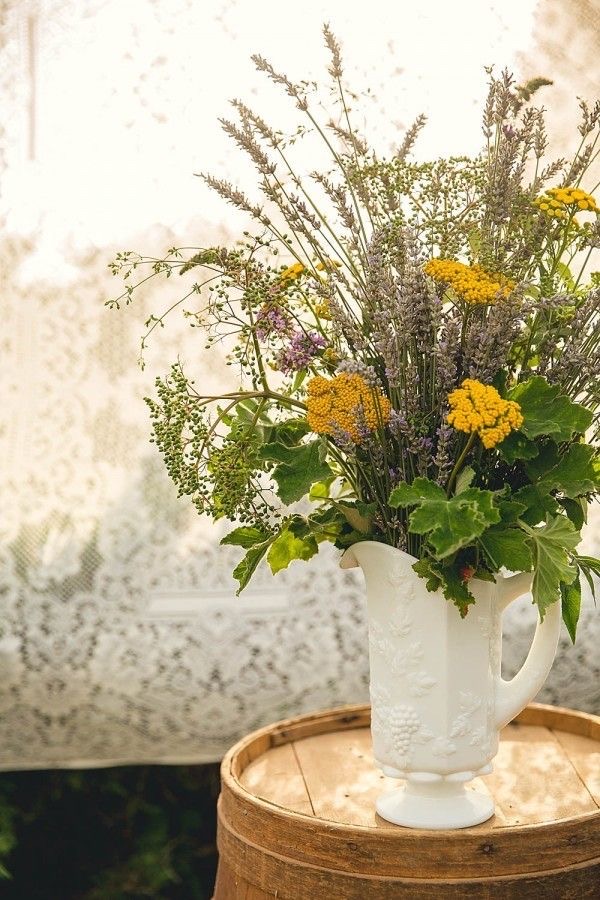 Creative Vases…Or Try An Interesting Pitcher or Teapot?
There are also so many pitchers and teapots, in so many different shapes and sizes. Use a creamer for small, little posies. Use an ironstone pitcher (from a pitcher and basin set), for an arm-load of blossoms. Teapots are fun because you can wire the lid up close to the opening or leave it on the table for added interest.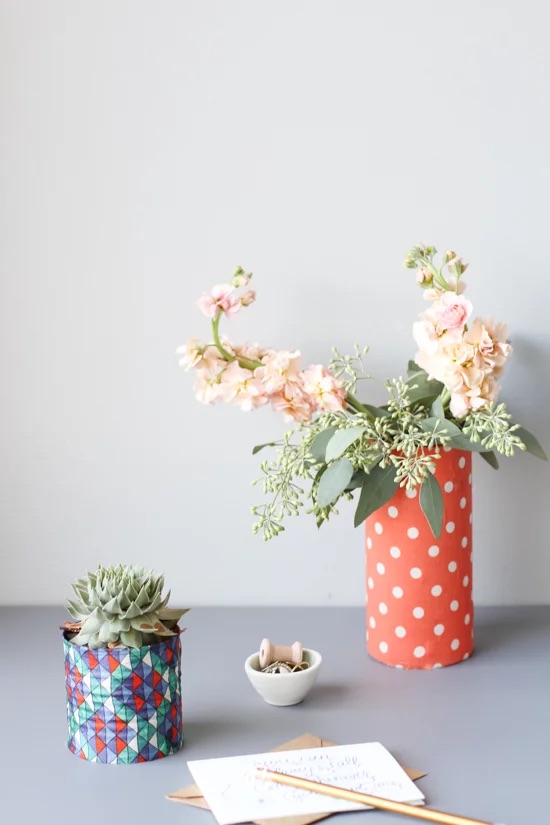 Or Maybe Try An Old Tin Can or Watering Can?
Most tin cans, even the vintage variety, will be waterproof, so they make great vases. The advertising on them can set the mood too. Use an old tomato can for the arrangement at your next lasagna dinner, or maybe a big-old carrot can for Easter dinner? Plain tin cans can be wrapped in pretty craft paper to match your every mood. Watering cans are great for large bunches of flowers; they are certainly waterproof and definitely on theme.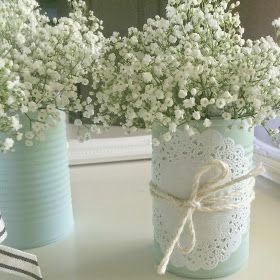 Or Even A Galvanized Sap or Cleaning Bucket?
Sap buckets are a little harder to come by, but they are so deep and narrow enough to make a big bunch of flowers look spectacular. You can wrap them in a paper doily or a ribbon to dress them up a bit too. A galvanized cleaning bucket has a wider mouth for more flowers and the handles will often add interest. Both are a little too tall for a centerpiece. These buckets are best used for vases on mantels, consoles or the front porch.
Now For A Little Music Before We Go…
"Happiness held is the seed; Happiness shared is the flower."

John Harrigan