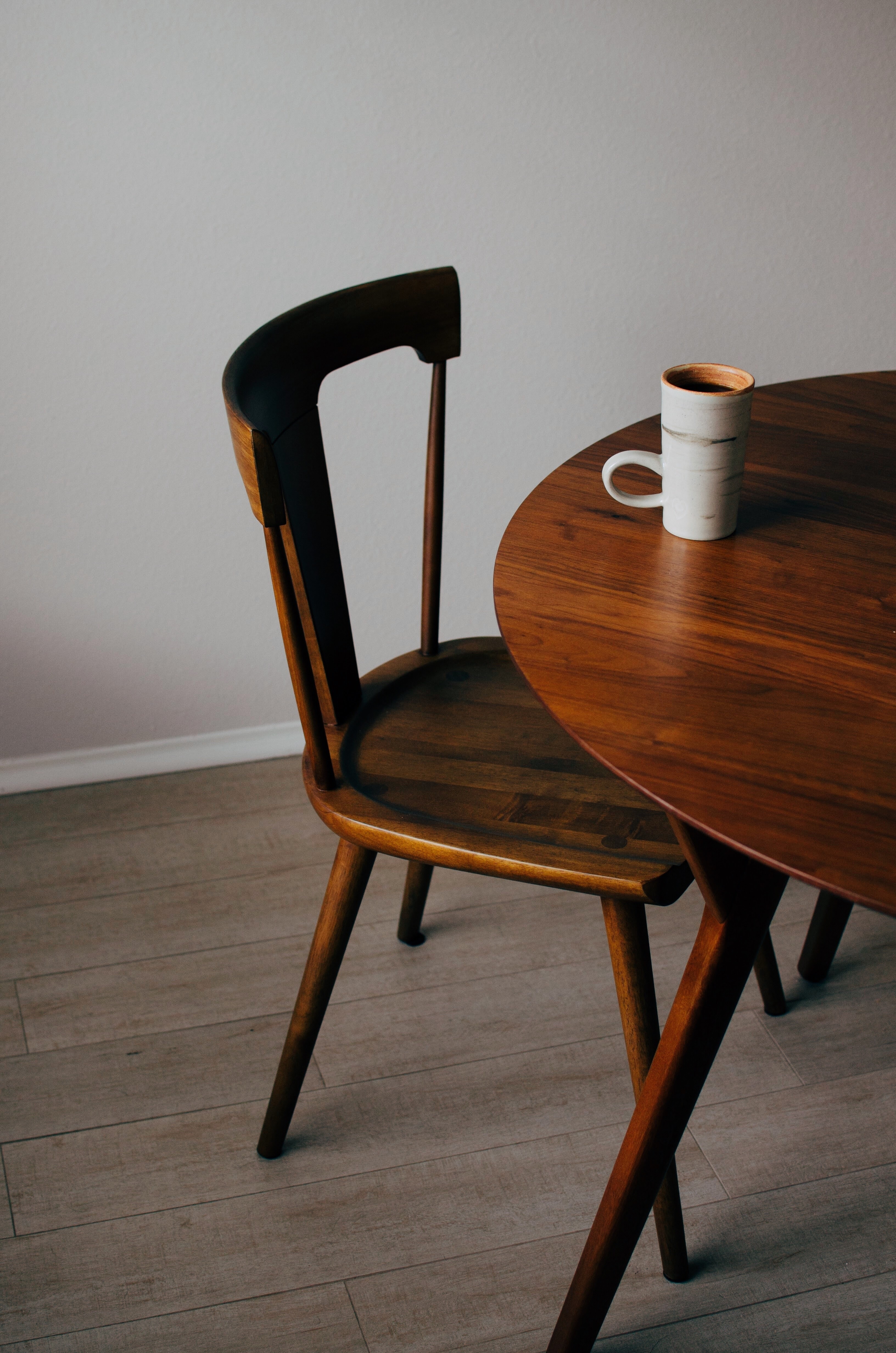 Oh My Goodness… I have waited 17 years to say this… brown wood furniture is finally back in 2023! According to CountryLiving.com, brown wood furniture is a hot trend in 2023 -one of the 8 hot, interior design trends we will be seeing in abundance. The customers of my retail store, Consignments Ltd., have been on this trend for years, in advance of this announcement – as they are all serious trendsetters. It's great to finally get validation for what my retail customers already clearly knew. But if this is a new trend for you, let's consider the joy of brown furniture and the ways you might incorporate this hot interior design trend.
First, A Definition…
Let's begin by understanding what I mean by "brown wood furniture." This term is thrown around by antique dealers and I think it's a little misleading. "Brown wood furniture" just means wood that isn't painted. Brown wood is mahogany and it's oak. The trend includes cherry furniture and teak. Ash…yup! Maple… you bet! So it's all these wood species, and many, many more, in their natural or stained state.
"Brown is back, neatly encapsulating both the 1970s retro trend and the interest in all things natural. "Brown is excellent for providing a sense of reassurance, it's warm and welcoming and totally un-intimidating,"

Benji Lewis, Founder of Online Interior Design Company Zoom That Room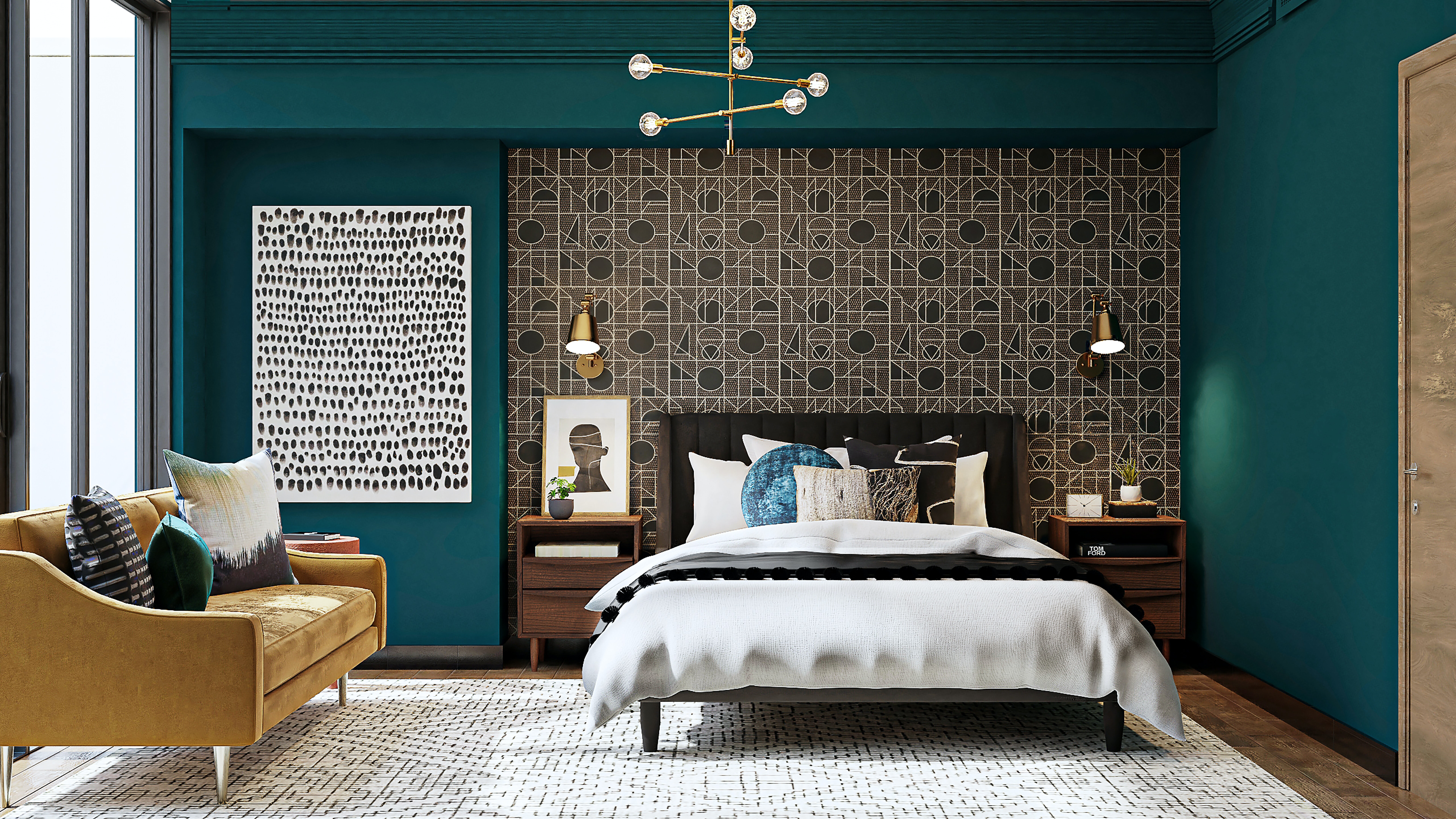 Warm Up Your Rooms With Brown Wood Furniture and Multiple Earth Tones To Be On Trend in 2023
Brown wood furniture is a hot trend in 2023 for many because it evokes a new sense of warm and security. It also brings the often-fleeting, natural world into our homes.This is especially appealing in these uncertain times. If you love brown wood and its lustrous quality already, I don't need to say anything more. If you're new to this old/new trend, you can love your home even more by warming up some or all of your rooms with various brown wooden furniture, in cherry, mahogany, oak, maple, walnut, teak and more. Consignment and thrift stores are a great option for these larger anchor pieces. Then, notch it up a level by adding other warm tones, like tan, brown, red, orange and navy. You can work these colors in your upholstered pieces, drapes, pillows, rugs, bedding and table linens.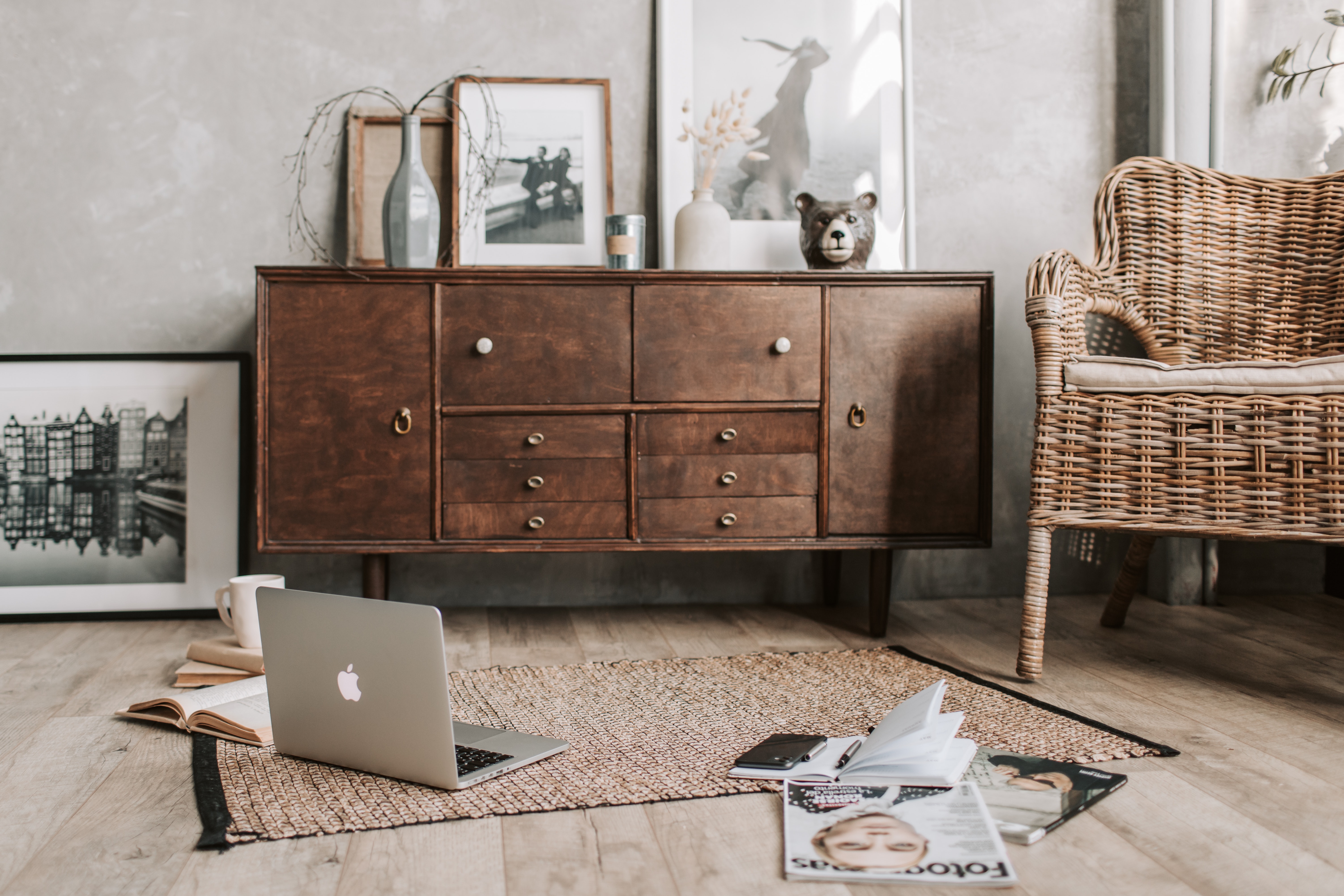 Add A Single Brown Wood Furniture Piece To Accent Your Cool Tones and You're on Trend in 2023
Think about a gorgeous, vintage wood trunk, in cherry, in the middle of your cool, gray living room. Or perhaps it's a great, pine table as the center of your all-white kitchen. You don't have to change your whole aesthetic to gob on to this trend. A lovely, vintage, oak, 4-poster bed can look marvelous in the midst of your cool, blue, coastal vibe.
Not too keen on trying a great, big piece of brown wood furniture? Perhaps try a stack of wood firkins or add some wood cutting boards at the backsplash. For more on this, see: Cutting Boards: Chef Essential and Hot Kitchen Design Trend.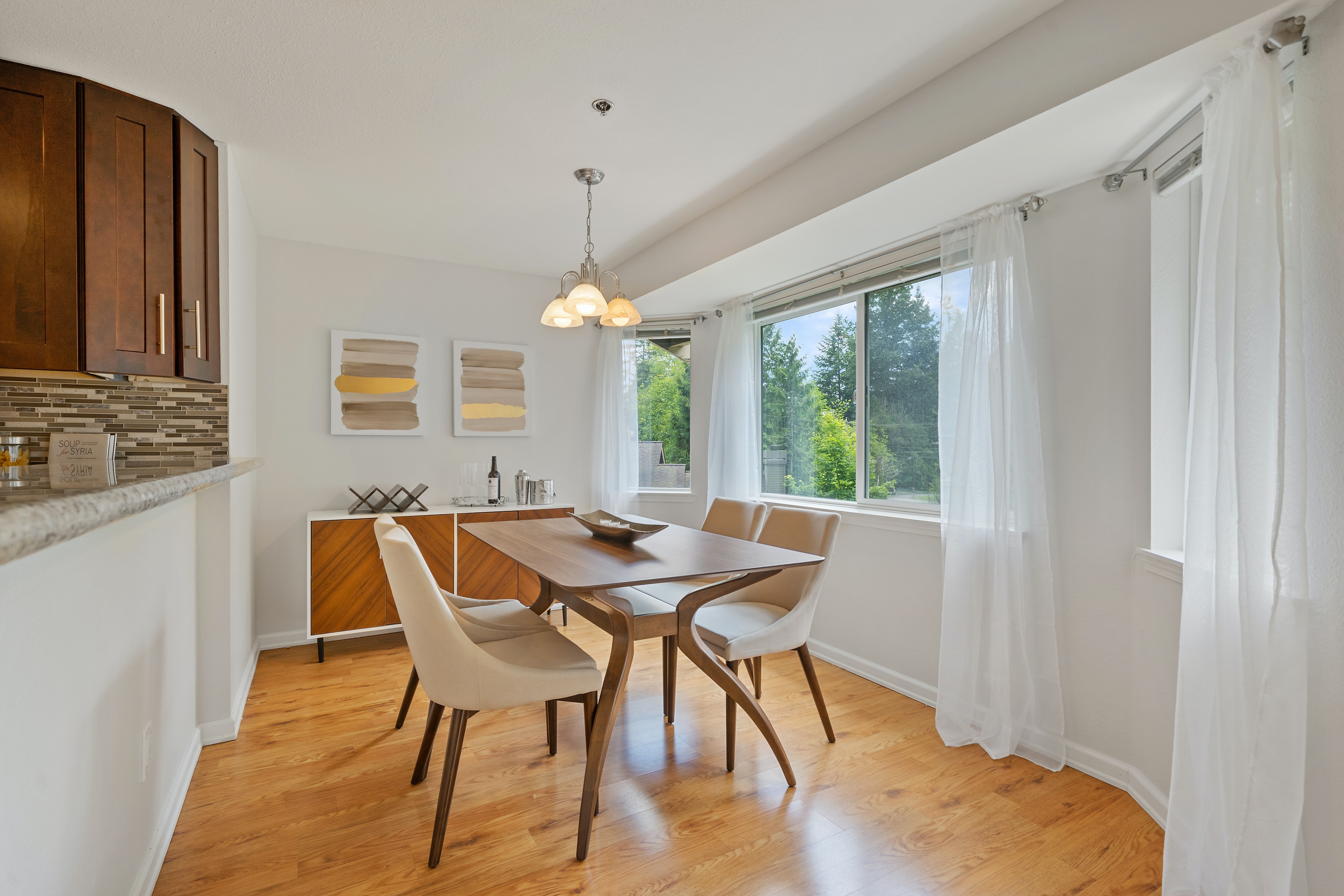 Create a Brown Wood Accent Wall or Stain your Floors or Trim a Darker Tone – It's Not Furniture But It's Still On Trend
As you probably already know, I am a big lover of the accent wall (see: Top Stylish Accent Walls You Can Create At Your Home ). Brown wood tones trending in 2023 does not mean you have to pick furniture pieces. You can work this trend with a wood accent wall instead. It will add warmth, depth and a nice textural element to your room. If your floors need replacing or refinishing, you can choose a warmer brown stain to cozy it up and be on trend. Lacking trim, like crown molding or doorway surrounds? Consider a brown wood tone for the job!
And those are some of the many ways that you do this hot new/old trend in 2023! Enjoy the decorating adventure, my friends!
And Now For A Little Music Before We Go…
"You cannot go wrong buying a five-drawer English chest, a walnut buffet, or a French Louis Philippe chest of drawers. And a walnut or mahogany buffet, whether marble-topped on not, is a classic piece that will always stand the test of time. When placed in contemporary interiors, they create visual interest and a sense that the space has evolved over time."

Suzanne Duin, Interior Designer and Founder of Maison Maison Design