A Not-So-Lovely View From The Trenches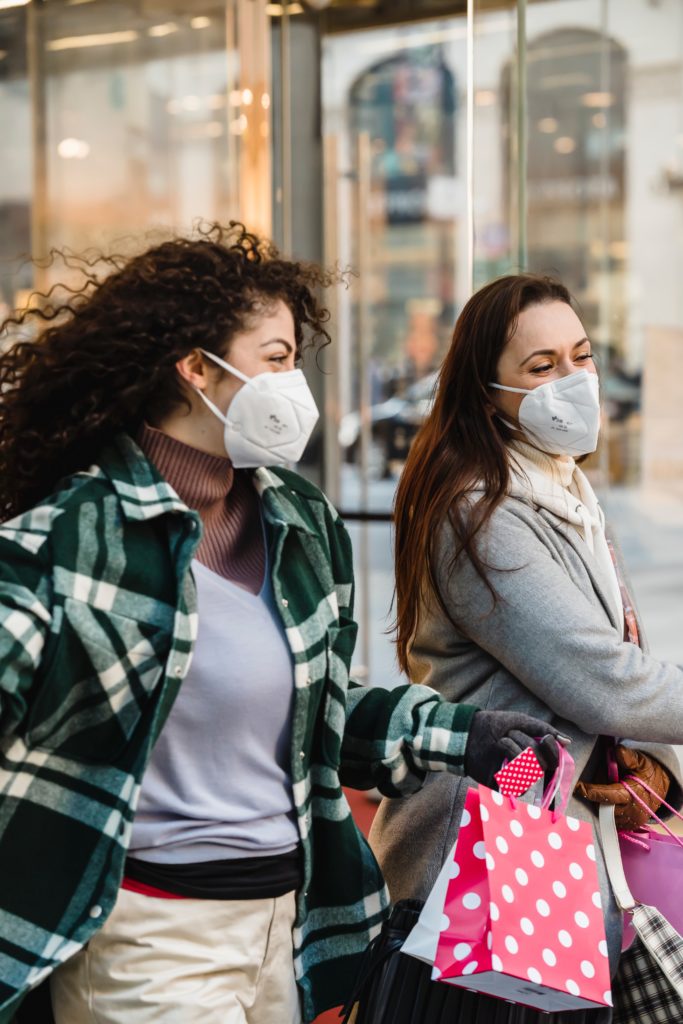 On December 20, 2021, my state (Rhode Island) reinstituted a mask mandate indoors because of the rapid rise in cases of the Omicron variant of COVID 19. Rhode Island now requires masks for all people at large indoor establishments and masks or proof of vaccination in the smaller ones. This is tough on all of us who thought we had rounded the corner. Back to masks even if you have two shots and a booster on board. It stinks, but it seems necessary given the speed at which this virus variant is spreading (some say more than 4 times faster than the original). As a merchant, I think I might have a unique perspective on this, so I thought I'd share some thoughts….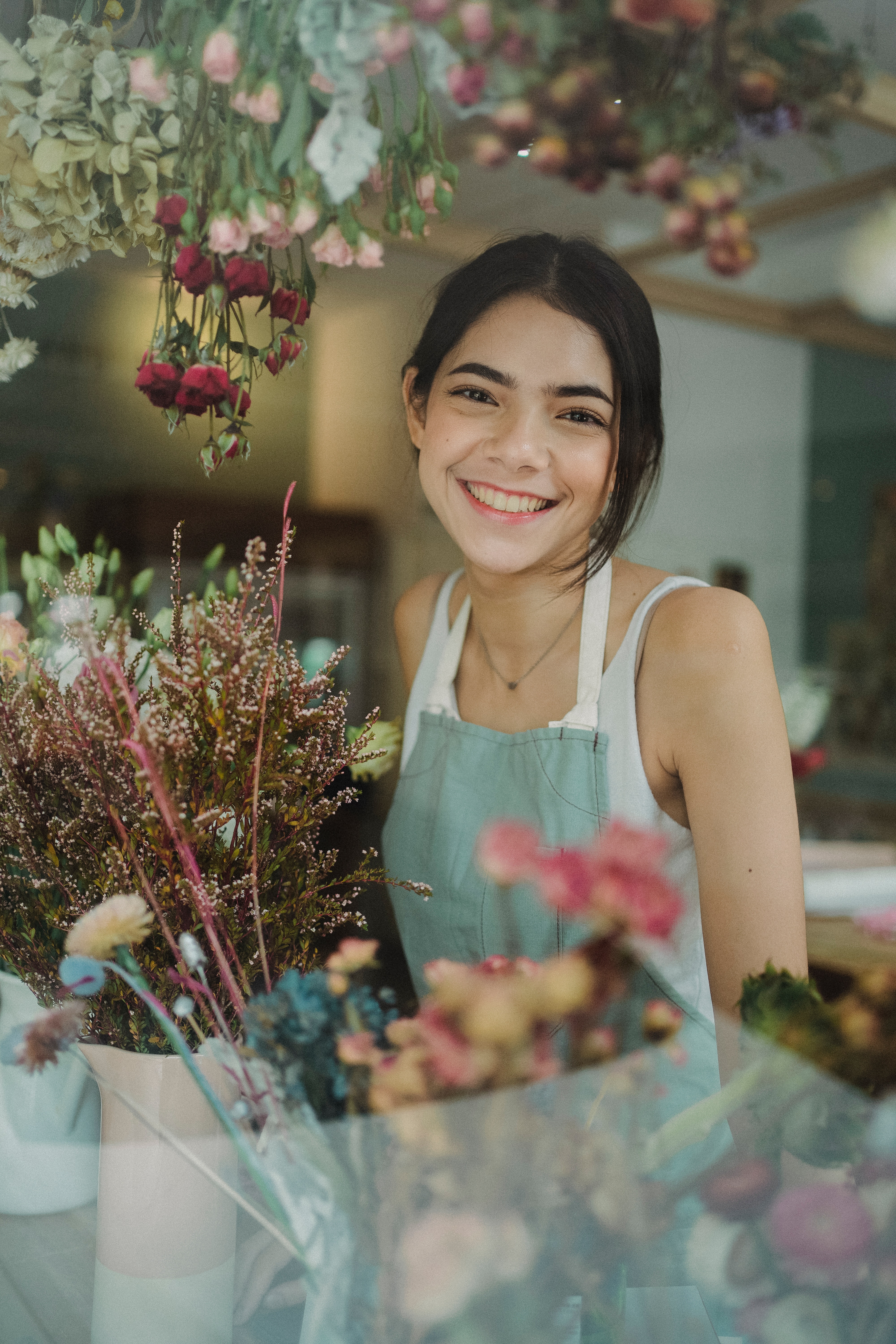 Please Be Kind Whatever Your Politics
We have become so polarized as a nation. I get both sides of this issue – the public health protection part and the my-body-my-choice part. What I really don't get is the lack of civility. We became the greatest nation on the planet as the result of strong disagreements and vigorous debates – not from hostility. Wherever you stand on this issue, please try to be kind in your interactions with other humans. It matters.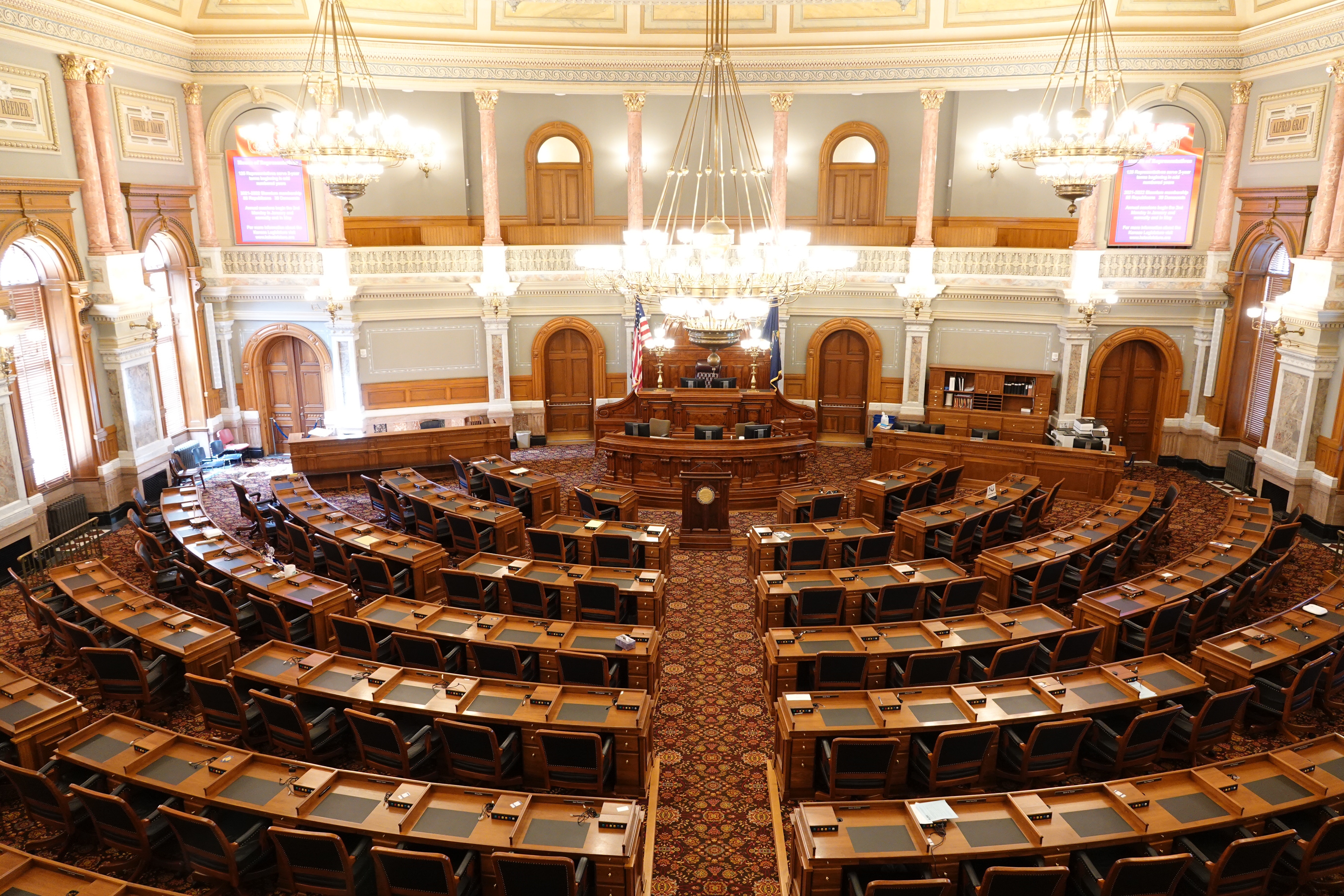 Please Remember That These Are NOT The Rules of The Merchant
And speaking of other humans, please remember that the merchant and her staff, who are humans after all, are enforcing the rules of the municipality or state. They are DEFINITELY not making these rules up for their own fun and entertainment. Saying you "will never come in this place again," because the merchant and staff are tasked with enforcing these rules is just not fair. And believe-it-or-not it happens in my store – on the daily. In our state the merchant can be fined or closed for not following these rules, so they have to take it seriously. Please don't take it out on us.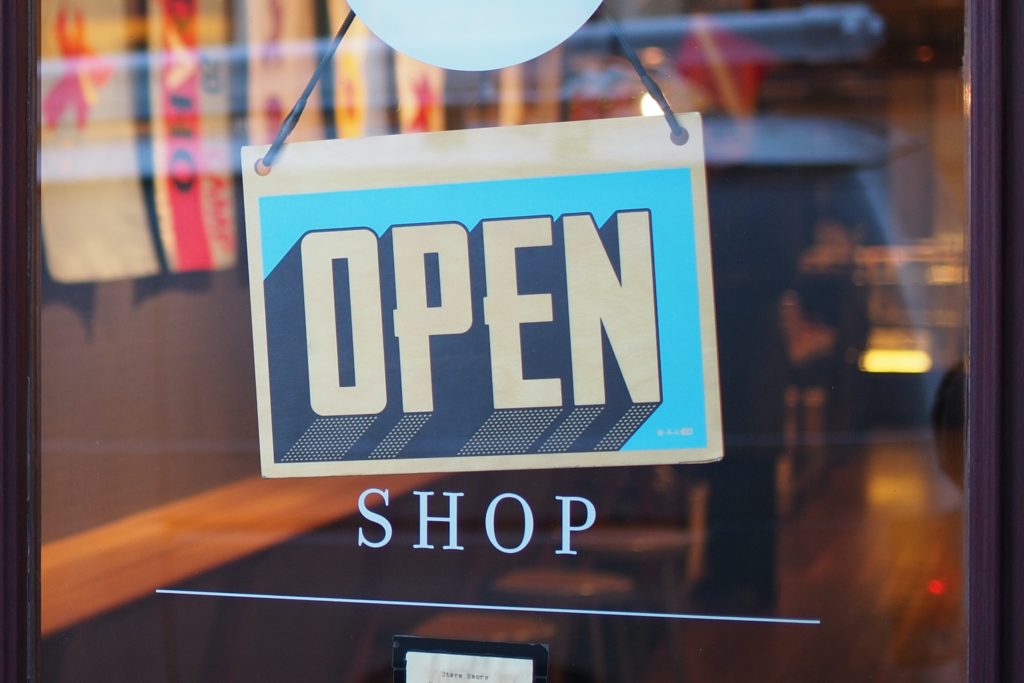 Please Stay Home If You Can't Comply
COVID sucks – there's no other way to say it. We all want it to be over a year ago. No one wants it to be still a life-threatening thing in a third, count 'em, third calendar year. If you have health issues or you can't keep your anger in check, it really is best if you shop online until this new variant subsides. We love our customers – but it is in everyone's best interest if you can't mask that you stay home.
A Final Thought…
These thoughts are my own. As a merchant I have taken a lot of abuse over the last 23 months. My staff and I have seen the best and the worst of humanity come through the door. I know it's hard, but if we can just try to rally, once again, we will show the world what a truly great place this is to live.
As always… be safe out there, my friends… and have fun… with your mask on… for now. Thanks.