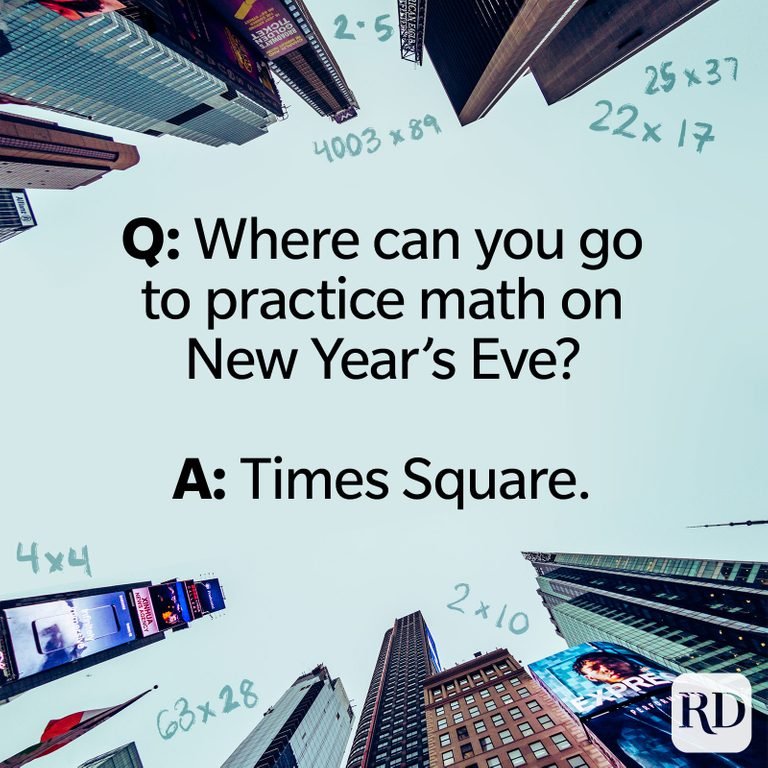 The New Year is around the corner. As we say goodbye to 2021 and welcome in 2022, I thought we'd take a moment for a few laughs and a little inspiration. It's my small way to say thank you for following me this year. I hope I will continue to earn that privilege every week in 2022.
So, First Some Fun…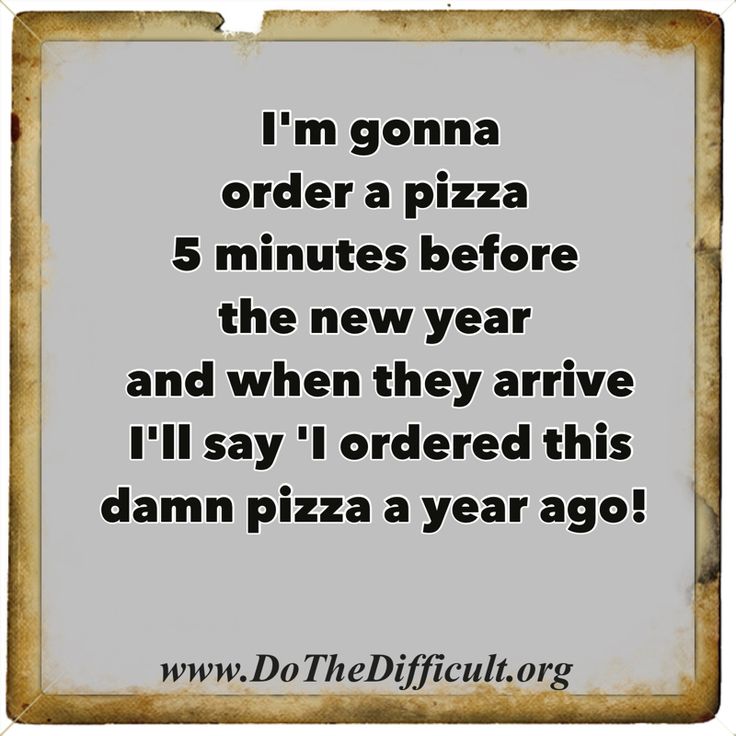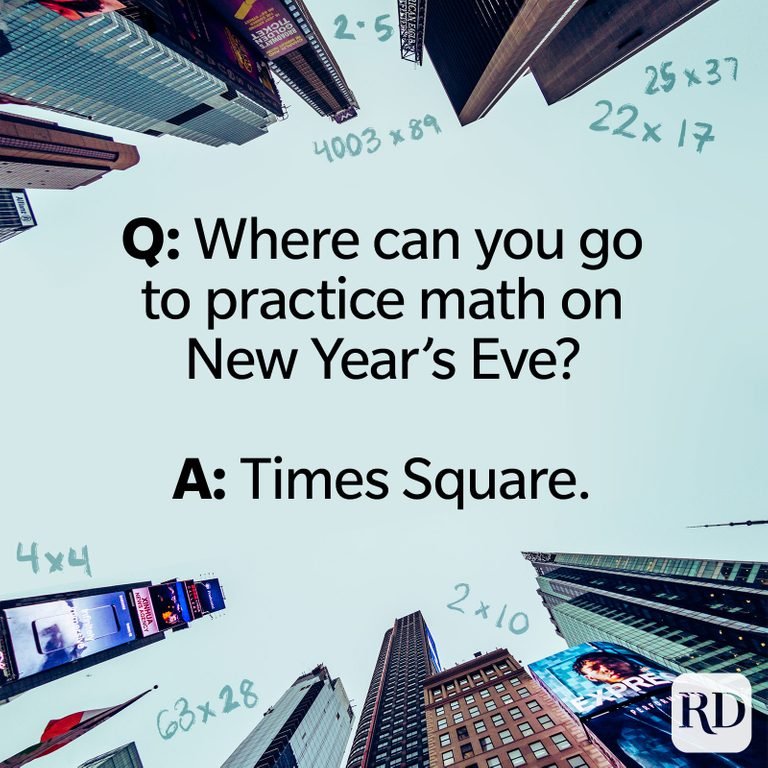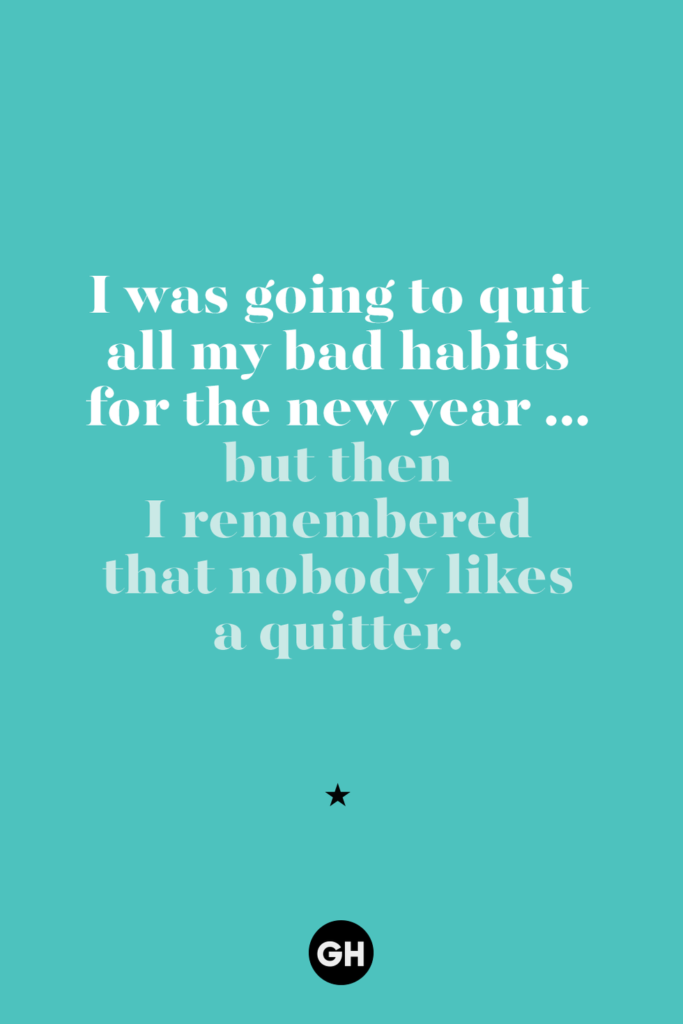 And Now For a Few Sweet Words…
"The bad news is time flies. The good news is you're the pilot."

Michael Altshuler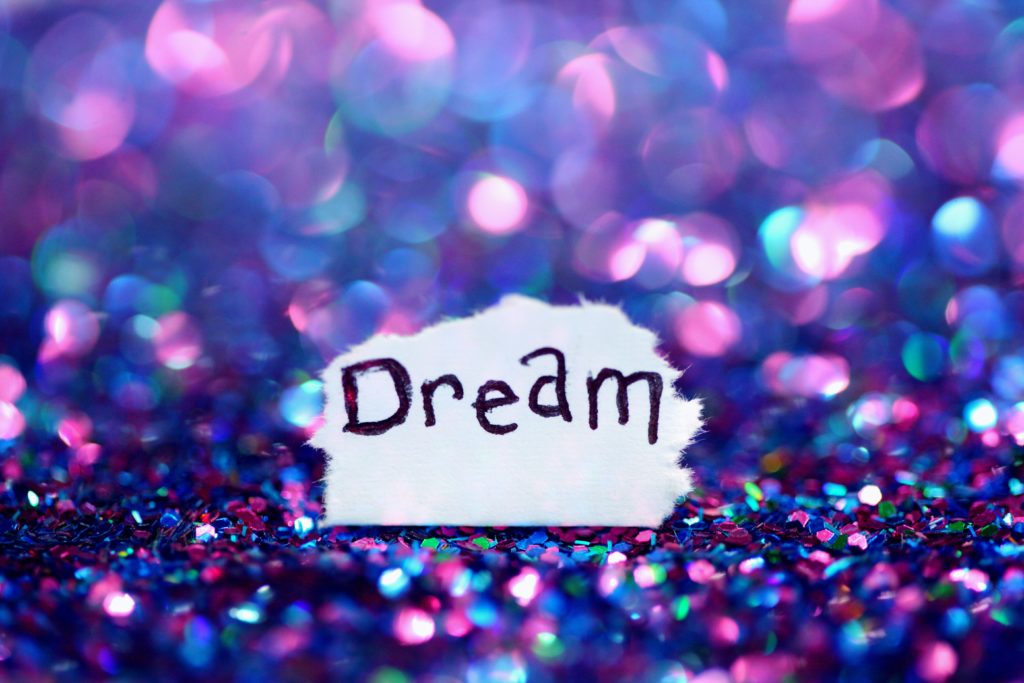 "You are never too old to set another goal or to dream a new dream."

C.S. Lewis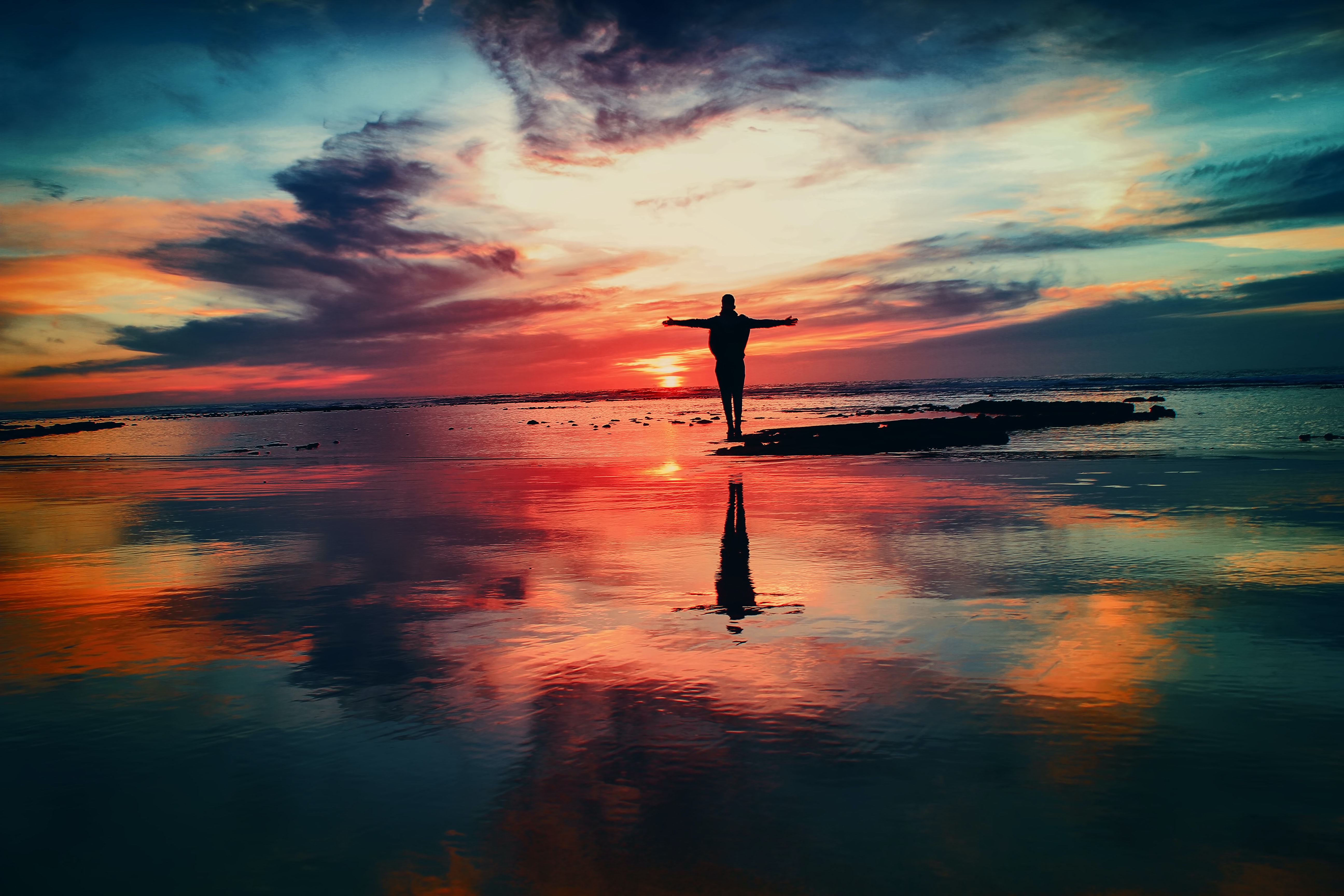 "The only person you are destined to become is the person you decide to be."

Ralph Waldo Emerson
Happy New Year Everyone!!