Survey Says…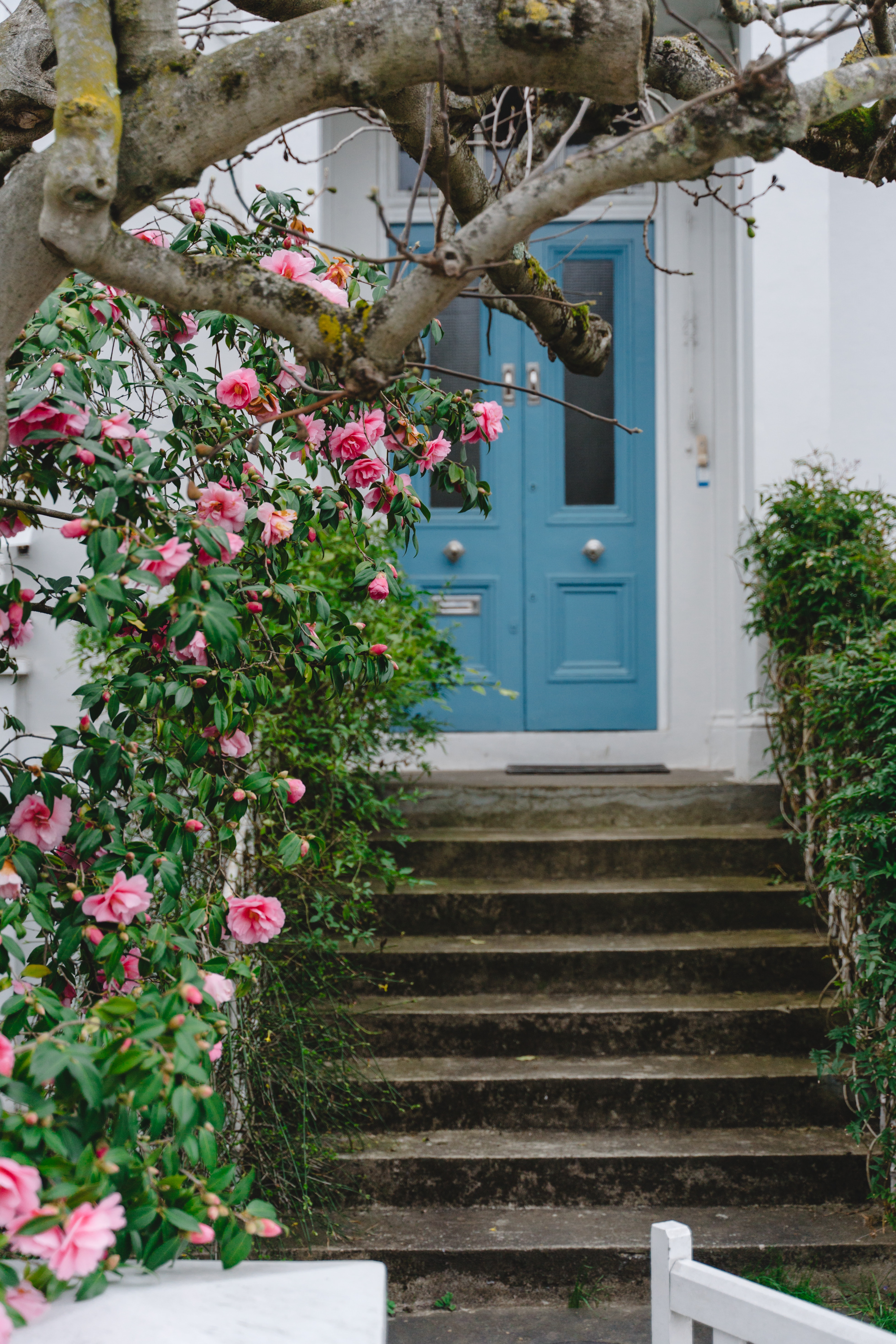 Your front door is literally the best place to make a first impression when it comes to your home.It's the main spot for welcoming your guests. And it is a big part of the curb appeal of your home. But is there a best color to paint your front door? According to two recent studies by Zillow and Safestyle there truly is. Both studies assessed how much people were willing to pay for a home with a certain color front door. What theses studies show is that people will spend more for homes with front doors in a select group of shades. Maybe this standard isn't the be-all-end-all for color choice, but it does speak to what people find appealing and what they value. Just consider…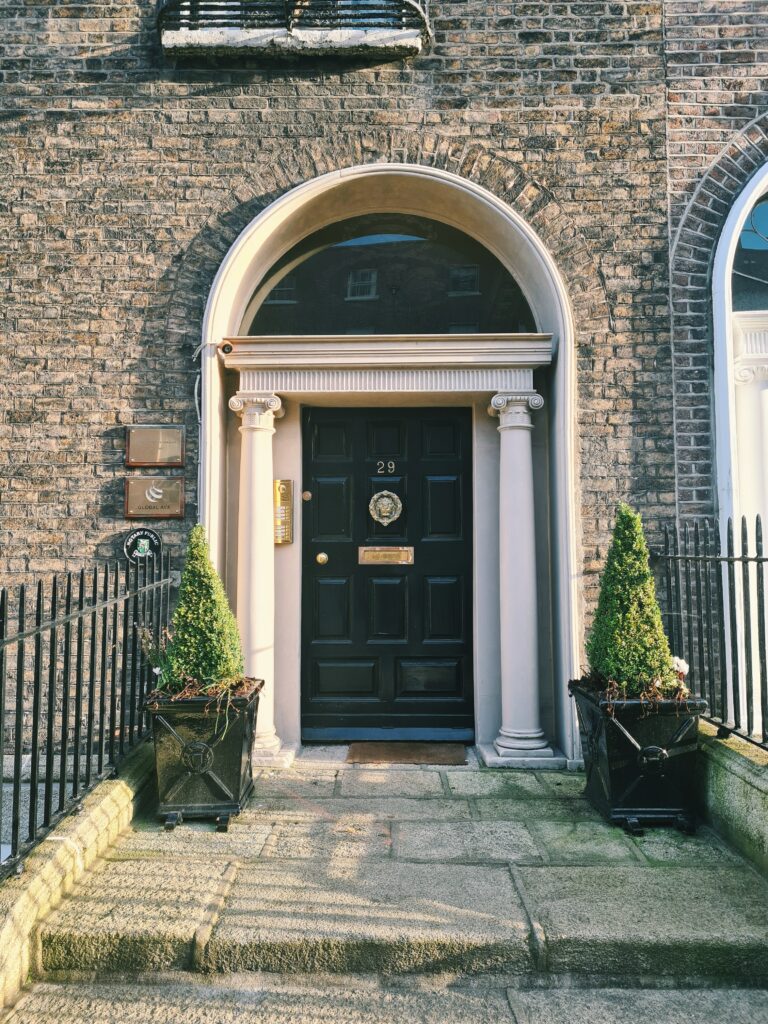 Zillow Study Names 3 As The Best Colors To Paint Your Front Door
 A 2022 survey from Zillow, the most-visited real estate website in the United States, found that "prospective homebuyers said they'd pay roughly $6,500 more for a home with a desirable paint color." Seriously. More money for what amounts to a quart of paint. And we are talking significant money. So… drumroll, please…the best colors to paint your front door, according to Zillow, are:
1. Black – Adds $6500 to your purchase price, on average
2. Slate Blue – Adds $1537
3. Olive Green – Adds $969
Of course, your color choice will be based on a lot of other things, including your personal taste and the color of the siding of your house, but this is pretty interesting information which speaks to the dollar value of good curb appeal.
For more on improving the look of your home's exterior, check out my previous blog: 10 Easy Curb Appeal Ideas.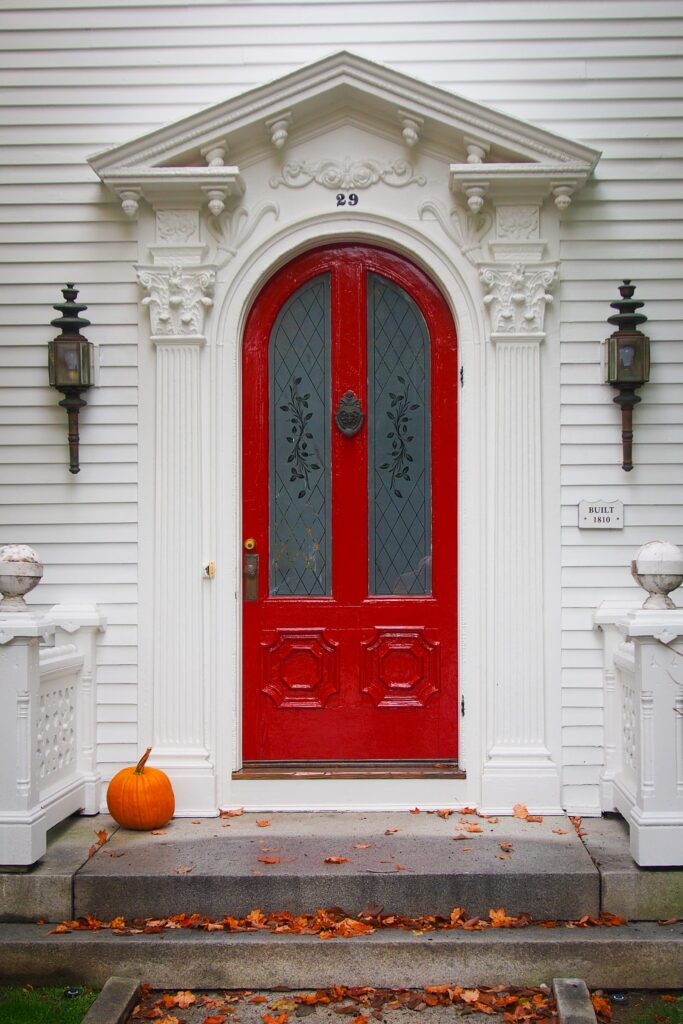 The Best Color To Paint Your Front Door Apparently Varies by Where You Live
In an interesting twist, the best color to paint your front door varies by where you live. In The UK, for example, red doors are the clear winner. Window and door retailer Safestyle conducted a study on recently-sold properties in the UK, and found that homes that have red front doors tend to sell at a higher average price than those with any other door color. The data they reviewed found that homes with red doors sold for approximately 36% above the national average house price. So cheers to red, black, blue and green. Get out your paintbrushes, folks!
Happy Sunday, Marianne