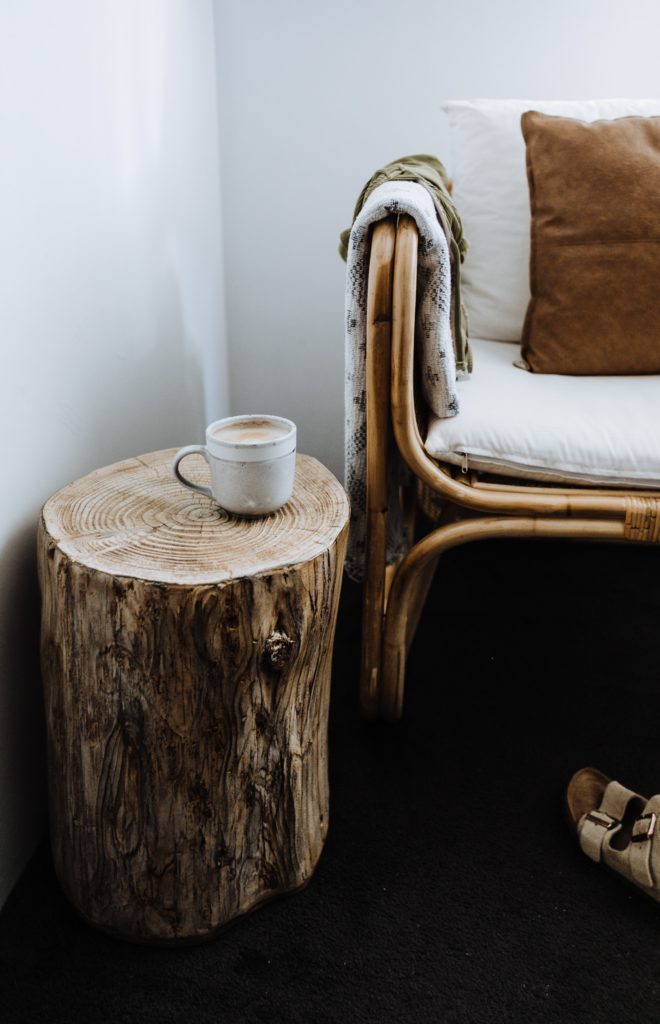 Have you ever been out and about and noticed someone's outfit and thought: "Wow I never would have thought to do that?" It's much like the women I saw recently, one had simply thrown a crew-neck sweater over her dress, making it look like a top and skirt instead of a dress, the other wore a shirtdress, unbuttoned, as a jacket. So cool. I never would have thought to do that on my own. I like the way these people think: a bit out of the box, or , I guess, the shopping bag. Well, you can think of furniture in the same way these folks see fashion. Just because people call it a "sofa table" doesn't mean it always goes behind the couch. Read on for some unique ways to use the pieces you already have or pieces that you may find the next time you're out "treasure hunting."
"You have to take risks. We will only understand the miracle of life fully when we allow the unexpected to happen."

Paulo Coelho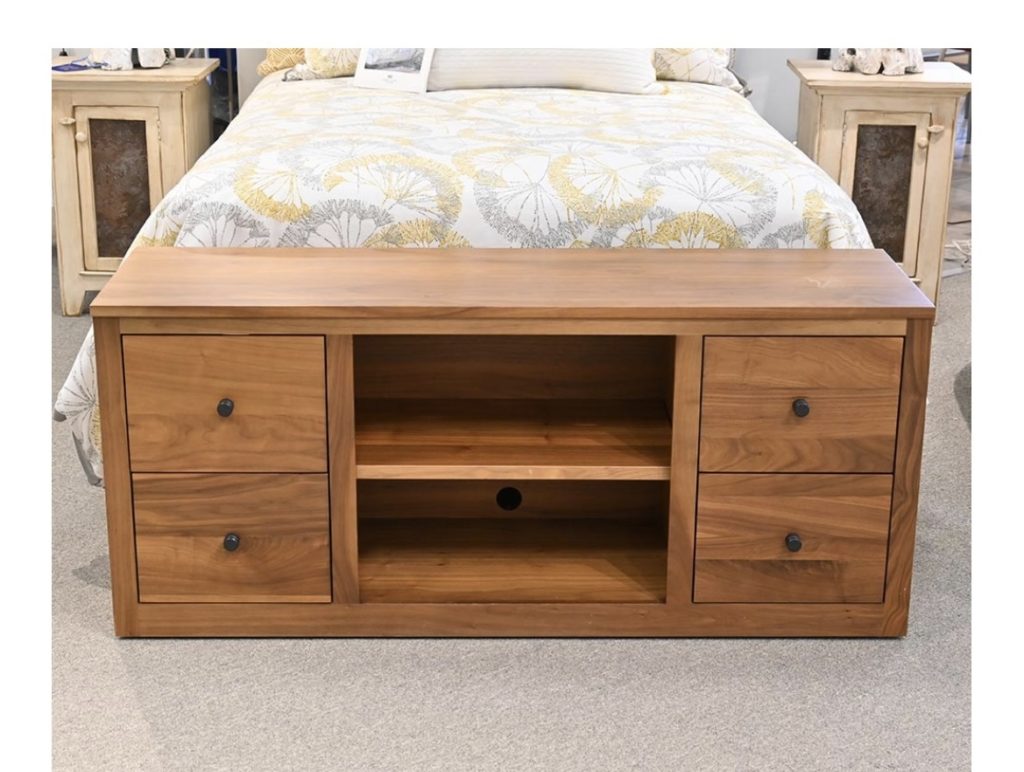 1. Use a Media Cabinet at The Foot Of The Bed
Media cabinets are great for your flat scene TV in the den, but based on their size, and storage capabilities, they can make a perfect piece for the foot of the bed, as well. They are sturdy enough to serve as a bench to sit on whilst putting on your shoes (add a cushion, if you like) and can hide all kinds of paraphernalia from extra shoes to sheet sets and comforters.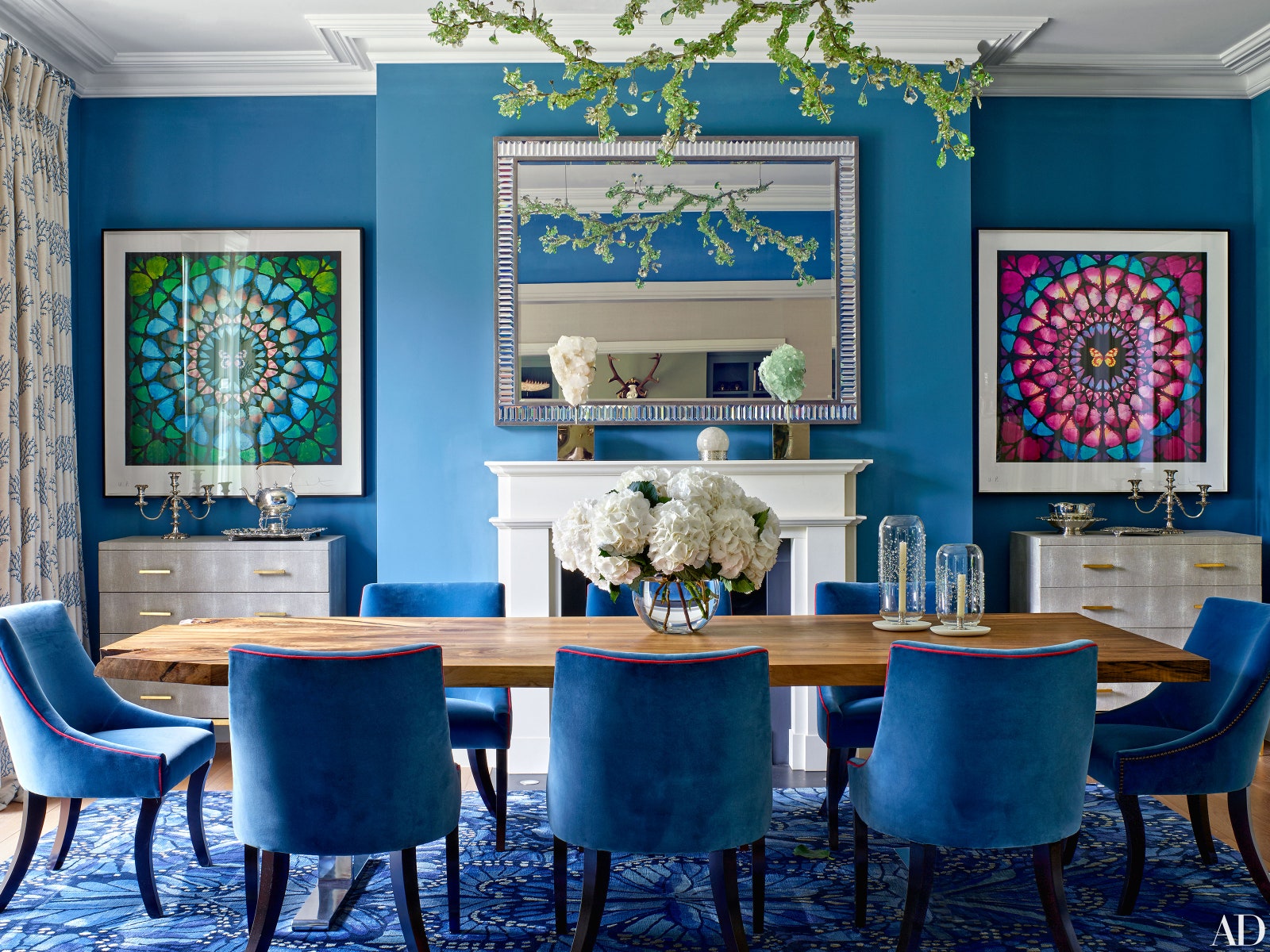 2. Use a Chest of Drawers as Sideboard or Buffet
What is a sideboard or a buffet but a set of drawers used to store dining-related items? So why is an ordinary chest of drawers out of bounds for this same purpose? Use them in pairs , like the picture above, or singularly and you have plenty of room for silverware, table linens and the like. If the drawers are deep enough, you can even store inverted glassware.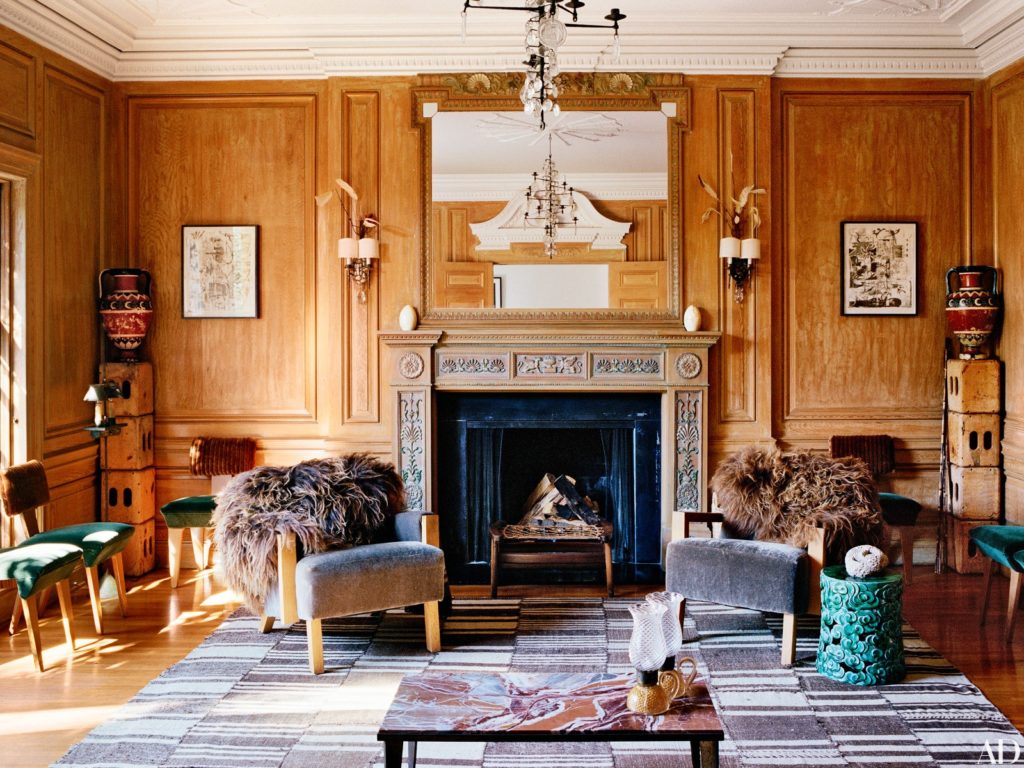 3. Use a Garden Seat as an End Table
If you read my previous blog: Ode to the Ceramic Garden Seat, then you know that I'm a big lover of these versatile little babies. A ceramic or wooden garden seat is just the right size to tuck next to a couch, an occasional chair or even a bed. They are usually waterproof, as well, which suits these purposes even better than their traditional end table counterparts.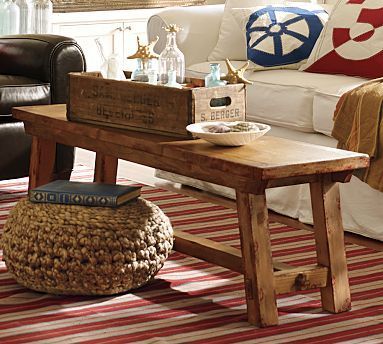 4. Use a Trunk or Bench as a Coffee Table
In my personal experience, people change their coffee tables more often than any other piece of furniture in their house. It is such a central point in our daily living and it really has to work right for your family or living room to function correctly. People try one thing for awhile, realize it doesn't work and try again… and again. Maybe the problem isn't with the table at all? Maybe it just shouldn't be a table? If you're a big "feet on the coffee table" fan, maybe a bench or ottoman will work better than that uncomfortable glass behemoth you have there now? Short on space or a big "game night person?" A trunk may be just the thing you're looking for.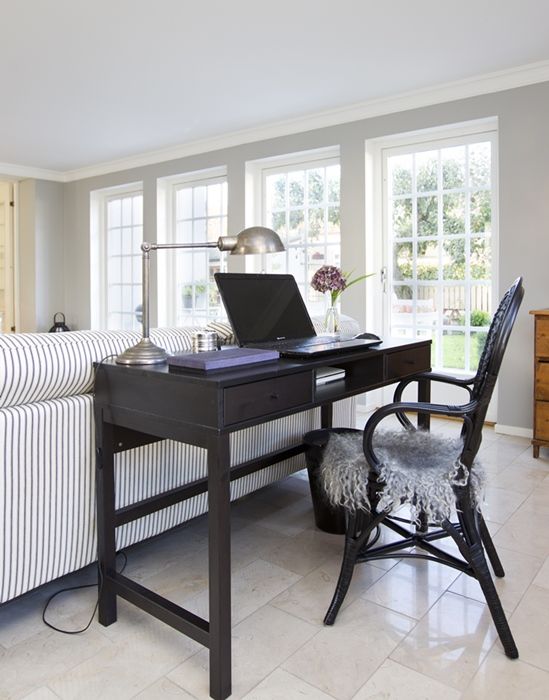 5. Use a Desk as a Sofa Table or Console
When COVID first hit, everyone was suddenly scrambling to work from home, even those of us with no home office to speak of. In my blog: Working From Home? How to Easily Carve Out a Work Space, I first suggested this idea, and it definitely still has merit. A desk, especially a writing style one, can be the perfect, multi-function piece behind the sofa. It's a console/sofa table when not in use, and your office-not-so-away -from-home when you need it.
A Final Thought…
The list goes on and on with these ideas….if you think creatively with your furniture pieces. Just because they say it's so, doesn't mean it is… so get your creative juices flowing. Use what you love in different ways than they are intended; it will make your home more interesting and can save you some money too.
And Now For Some Music Before We Go…
"If one advances confidently in the direction of his dreams, and endeavors to live the life which he has imagined, he will meet with a success unexpected in common hours."

Henry David Thoreau