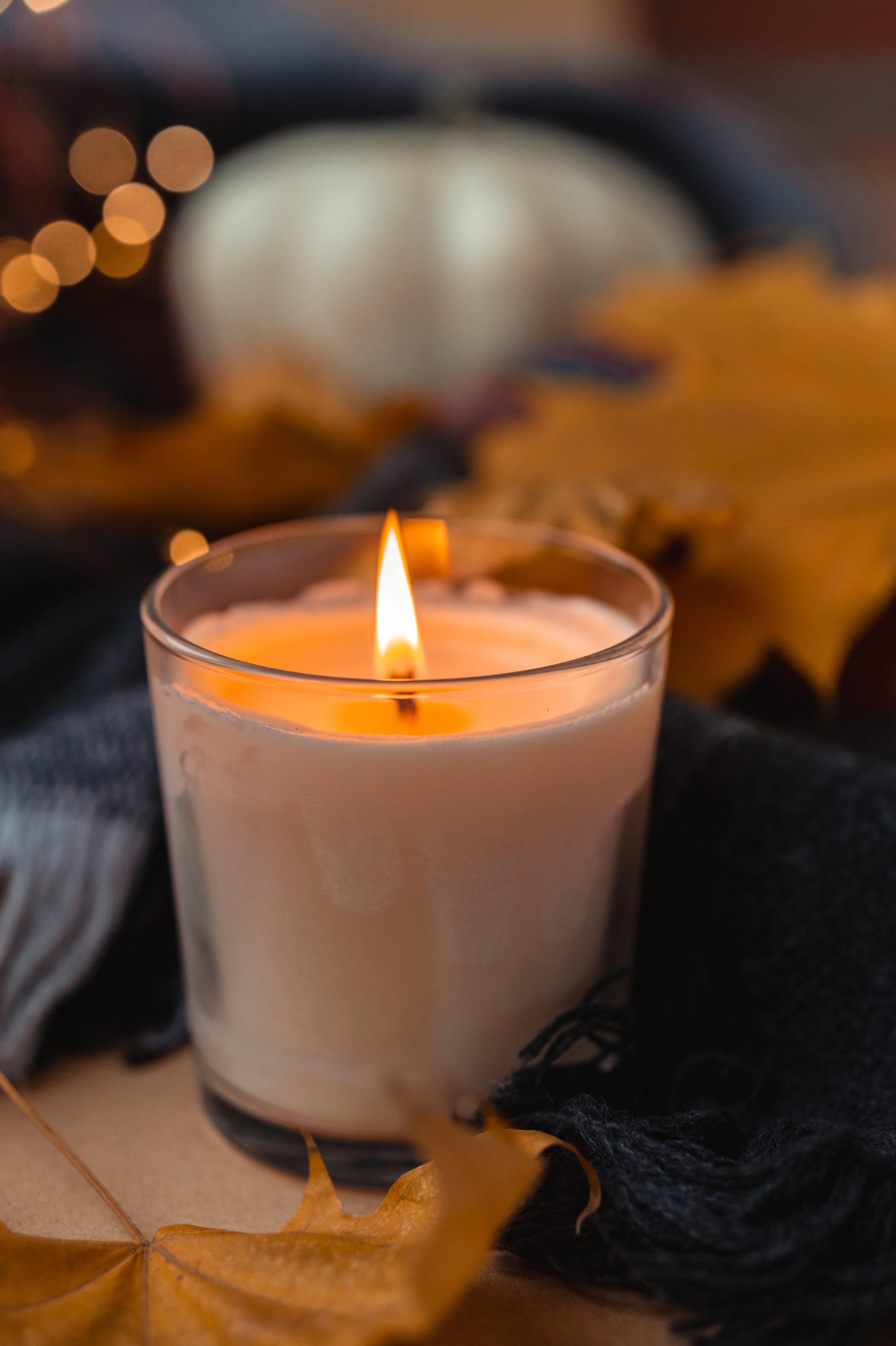 Many hotel chains have figured something out: scent is powerful and can set the mood for guests. Hotels use scent to put you at ease when you walk in their door. Scent makes your stay memorable and relaxing. Hotels do this by permeating their property with a signature scent. You associate the scent with relaxation and fun and it subliminally makes you want to come back – again and again. It's smart marketing.

For example, all of The Ritz properties use the same signature scent: Asprey, Purple Water; it's in their shampoo and conditioner; it's in their hand cream and soup and it's literally in their air (via scent expellers sprinkled throughout their properties). It makes the experience of staying at one of their hotels extra enjoyable and something that you want to repeat whenever possible.
Well, you can do the same thing in your home. It's fairly easy to create a signature scent that both you and your guests can enjoy. Here's the skinny…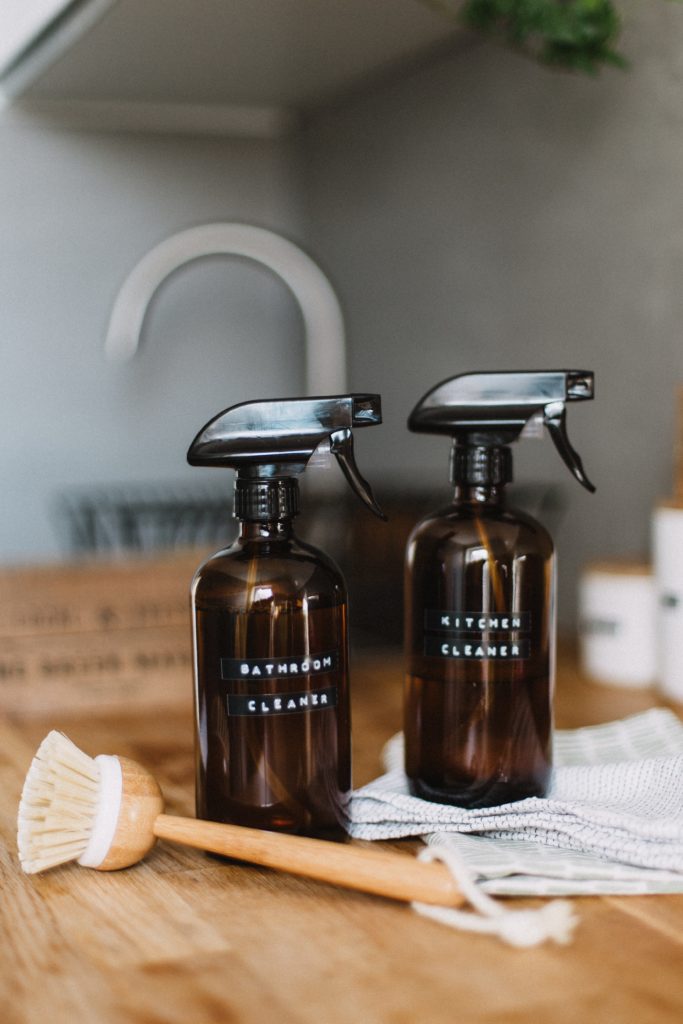 First, Make It Clean
If you're going to establish a signature scent for your home, you need to first neutralize any other scents or odors (dog, cat, cooking, etc.). Make sure that your home is clean – by spraying rugs and fabrics with a good neutralizer like a white vinegar solution. Town & Country Magazine also recommends: "Always empty the trash, clear the sink of dirty dishes, and stow away dirty laundry if you want your good smells to take center stage. "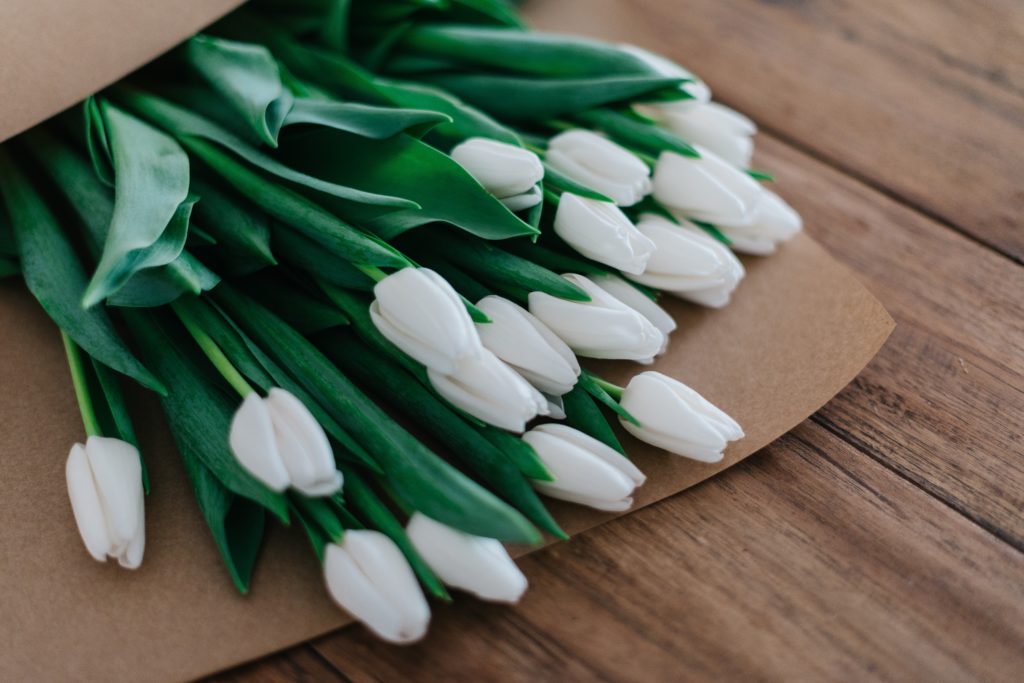 Next, Decide on The Overall Mood
This step is really important – you need to think about the overall feeling you want your home to have. "If you want to create a relaxing, calm atmosphere for instance, use notes like lavender to increase chill vibes. Citrus scents are energizing and usually make things smell clean, where scents like wood and smoke create a cozy, warm ambience." (Town & Country).
According to Manan Gandhi, founder of Bombay Perfumery, in a March, 2020 Vogue article, "Picking the right candle for your house is just like picking the right perfume for your body—think about how you feel in a particular space and the idea is to create that mood. For example, your bedroom should be able to make you feel cozy and relaxed, or your bathroom should make you feel refreshed."
You may have different scent themes for each room or floor of your home, but you will definitely want them to work together. For example, you can scent your home in a warm and inviting manner by layering candles, diffusers and misters all with an underlying scent of sandalwood or you can combine the earthiness of pinecones with scented apple candles.
Then Choose A "Delivery System" For The Scent(s)
There are endless options that can "get the job done" when it comes to a signature scent for your home or rooms. And using more than one method in your space will help to layer the scents and allow them to permeate. Depending on the scent you want to enjoy and the intensity level of that scent you can choose from:
Candles – their scent is primarily from burning, but they do give some residual scent when not lit. You can place multiple candles in same and/or complimentary scents through the space.
Wax Melts – have strong scent when in use – almost nothing when not in a melted state. They are harder to place multiples in a room (because they need an outlet) and keep track of these hot wax machines.
Passive Diffusers – reed diffusers continue to give scent as long as the essential oils are present. They will cover a decent amount of square footage with subtle scent.
Electric or Battery-Powered Diffusers – are home versions of what are used in hotels and restaurants where a regular "puff" of scent is expelled at intervals.
Tree "Fruits," Plants and Flowers – plants like gardenias give continuous scent; cut flowers are great whilst they are fresh (1-3 days) and elements from trees (like pinecones, apples, lemons) can have a lasting, soft scent impact.
Incense – provides a strong layer of scent while the incense is burning, but little scent after the burn.
You can really have fun adding these "delivery systems" to your home. If their scent combined becomes too much, eliminate some, not strong enough – time to add.
A Final Thought
The sense of smell, due to the anatomy of the brain itself, is the sense most closely tied to memory and emotion. Scenting your home and/or your rooms can elicit good feelings for those who live there and those who visit. Who doesn't want to feel good in their own space? It's a little like living in a luxury hotel every day.
As always… stay safe out there, my friends… and have fun making your world smell a little more lovely.