How to create sustainable interior design? There has been a lot of talk about sustainability when it comes to fashion. Fast fashion, trending items that are in this season and out the next. It has a huge impact on the environment. According to the U.S. EPA, textile waste occupies 5% of all landfill space. In 2021, that was 10 million tons of clothing. OMG!
When it comes to interior design, we have the same problem. According to The U.S. EPA, "furniture waste generated by Americans in 2017 totaled a staggering 12.2 million tons, and 80.2% went to landfills." Sustainability is as important in interior design as it is in fashion. Many of the same sustainability principles apply. You can practice sustainability in your interior design. It only requires little effort and you can make an impact that matters.
Let's start at the beginning. What exactly is sustainable interior design? Sustainable interior design is an approach to design that reduces a negative environmental impact. Nevertheless, it can also increase the positive environmental impact when creating interiors. You can practice sustainable interior design on your next project by following the following few steps:
"There must be a better way to make the things we want, a way that doesn't spoil the sky, or the rain or the land."

Sir Paul McCartney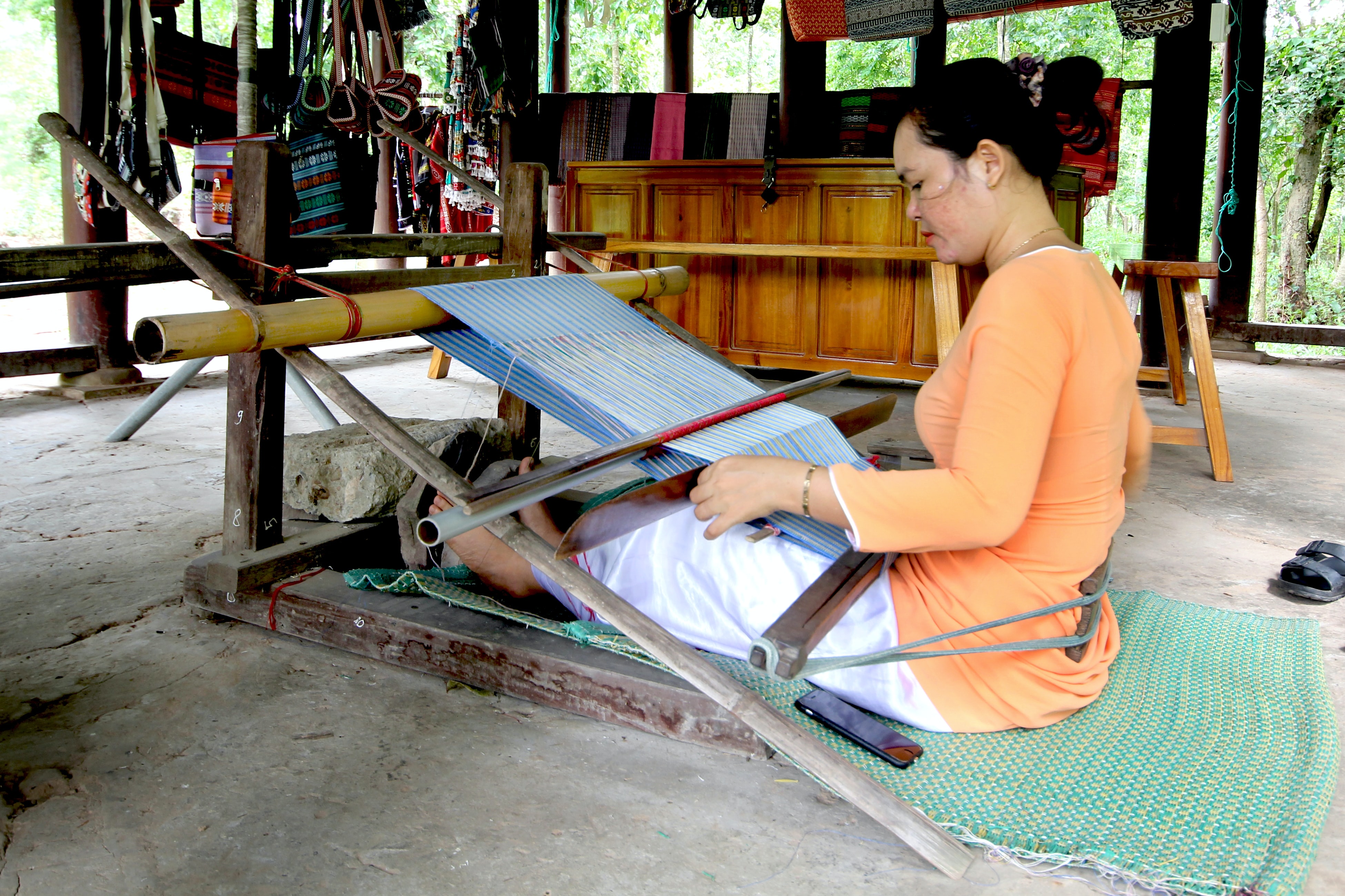 Seek Out Companies That Practice Fair Trade – For Sustainable Interior Design
When you purchase something for your home, do you ever thing about where it comes from or the people who made it? You should. There are a lot of unscrupulous businesses out there as well as regions of the world where working people are treated very badly. Sustainable interior design practices recommend that you avoid these companies and try to "shop fair." What exactly do I mean by that? Well, the carpet industry is a good example. According to the child-protective group, Goodweave, in many parts of the world, "carpet kids" sit at looms for up to 14 hours per day, using sharp tools to weave carpets with no access to education. Some are trafficked to loom sheds far from home — often under threat of violence — to work off a family debt that can never be repaid on meager wages." It's despicable.
But how do you know who to buy from and how can you avoid these types of manufacturers? One way is to check if a company is a member of the Fair Trade Federation (FTF). If you click their link you can search for your manufacturer. The FTF is "committed to trade that includes fair compensation, safe and healthy working conditions, direct and long-term equitable relationships, transparent business practices, and inclusive workplaces free from discrimination and exploitative child labor." For rugs, you can check out Goodweave's Member List to find out where to shop for Fair Trade rugs.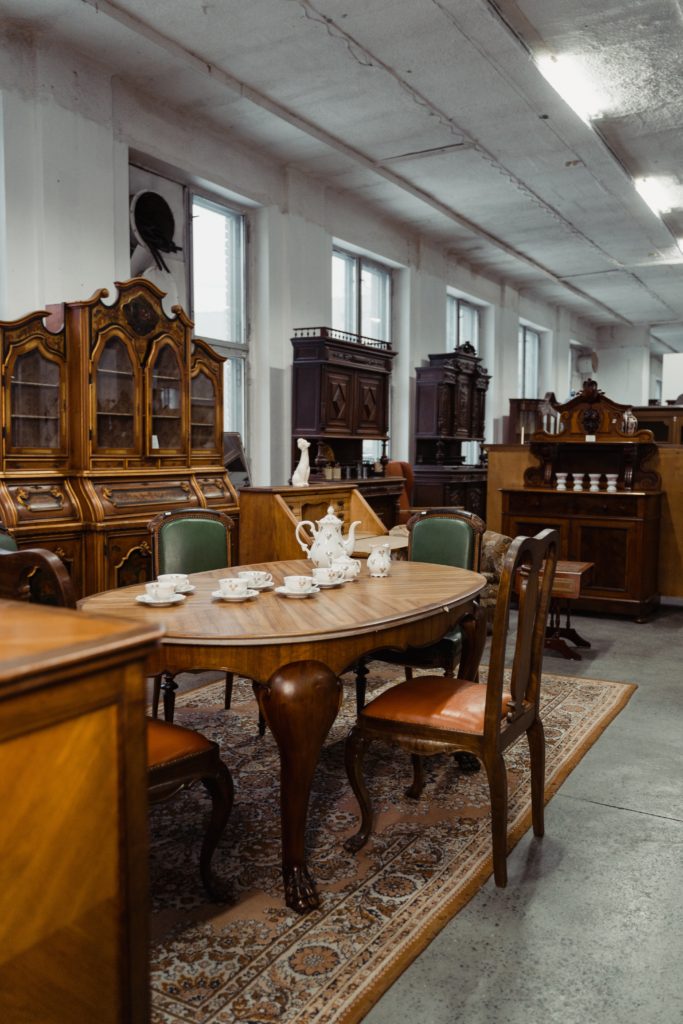 Find Items At Consignment, Thrift and Antiques Stores
As many of you know, I do own a home consignment store, Consignments Ltd., in Wakefield, RI, so this sustainability suggestion is near and dear to my heart. Purchasing items second-hand, at thrift, consignment and antique stores has so much less impact on the environment then buying new. If you buy locally from these types of shops you reduce your carbon footprint because there's no waste (items are not ending up in the landfill) and there are no transportation emissions for the furniture. Buying second-hand also helps to prevent deforestation and reduces the production of plastics, both of which are quite beneficial to the environment.
Find Sustainably Sourced Wood
The best wood is wood that is already here. Therefore, choosing re-purposed wood products is a great way to keep sustainability in your interior design. If you're buying new wood furniture, check for manufactures that carry the Forest Stewardship Council certification. This organization certifies companies' practices and promises that their members follow certain environment policies that protect our forests. If you click the link you can search their website for your potential maker. It's important to note that according to Conscious Life & Style, "China imports the most illegally harvested wood in the world. And, unsurprising, the United States has the highest demand for furniture produced in China in the world. Thus, for any furniture imported from China, it's especially important to look for third-party certifications like FSC." It takes longer to do this research, but if you're talking about your home, and our planet, I think it's worth it.
And Now For A Little Music Before We Go…
"What we are doing to the forests of the world is but a mirror reflection of what we are doing to ourselves and to one another. "

Mahatma Gandhi