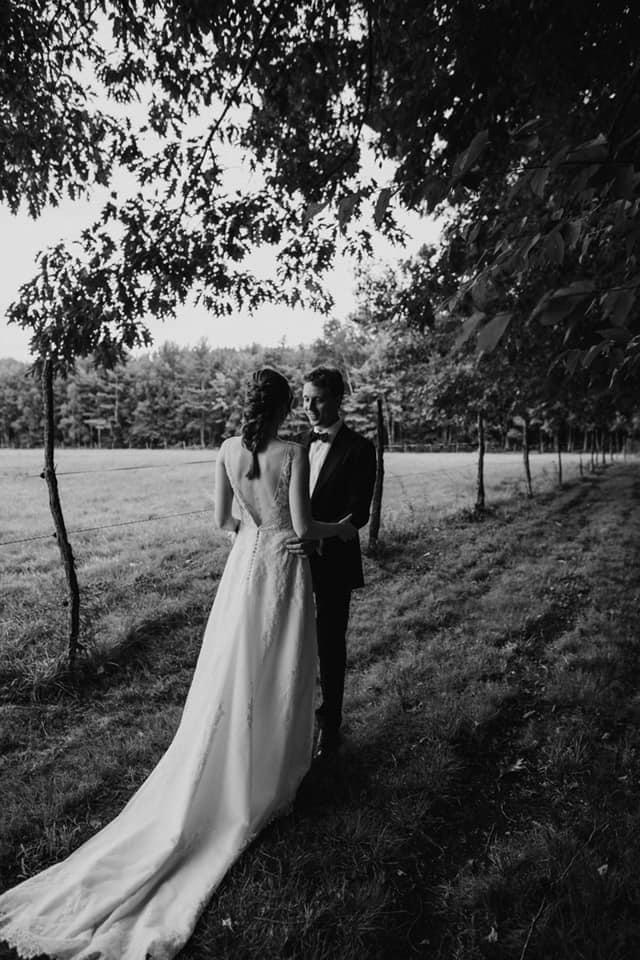 My son, Joe, got married yesterday. My son is happy. He is in love with his beautiful Kate. And he understands the mantra "Happy Wife, Happy Life." I expect that he will be happy, more often than not, if he sticks to this thinking. I know that he will work at it. And I pray the gods are kind. I am filled with love for him at the thought of his his marriage. So today I share with you (and Joe) my love letter to my son. I hope that you enjoy these inspiring words and videos. They are applicable whether you are just starting out in a relationship, you've been in one for ages or you've lost one. I love you, Beau Beau. Happy wedding day… happy married life. Mom
Words and Scenes of Love: A Love Letter For My Son And All the Lovers Out There…
 I love you without knowing how, or when, or from where. I love you simply, without problems or pride: I love you in this way because I do not know any other way of loving but this, in which there is no I or you, so intimate that your hand upon my chest is my hand, so intimate then when I fall asleep your eyes close.
Pablo Neruda, 100 Love Sonnets
I am nothing special, of this I am sure. I am a common man with common thoughts and I've led a common life. There are no monuments dedicated to me and my name will soon be forgotten, but I've loved another with all my heart and soul, and to me, this has always been enough.
Nicholas Sparks, The Notebook
 We're all a little weird. And life is a little weird. And when we find someone whose weirdness is compatible with ours, we join up with them and fall into mutually satisfying weirdness–and call it love–true love.
Robert Fulghum, True Love
Happy is the man who finds a true friend, and far happier is he who finds that true friend in his wife.
Franz Schubert
A happy marriage is a long conversation which always seems too short.
Andre Maurois
And Now For A Little Music Before We Go…
Thanks For Reading My Love Letter to My Son. Have a lovely day, dear friends. Marianne
For more to make your day, try reading: Stories of Real Retail Customers That Will Make You Smile.