A big shout-out to Jim, from The Lock Shop in Wakefield, RI, who came to my rescue the other day, when I locked myself out of the house! Jim was professional, kind, knowledgeable and he got me back in the house in less than 20 minutes. I had never, I mean never ever, locked myself out of my house in all of my 57 years on the planet. Well, I guess there's a first time for everything. I could have done without this one, however.
This experience got me thinking about a few things: first, do people know what to do when this happens? And second, what could I have done to prevent this from happening in the first place? Read on for some tips, based on my recent experience, and you can learn what to do when you lock yourself out of your house…
1. Don't Panic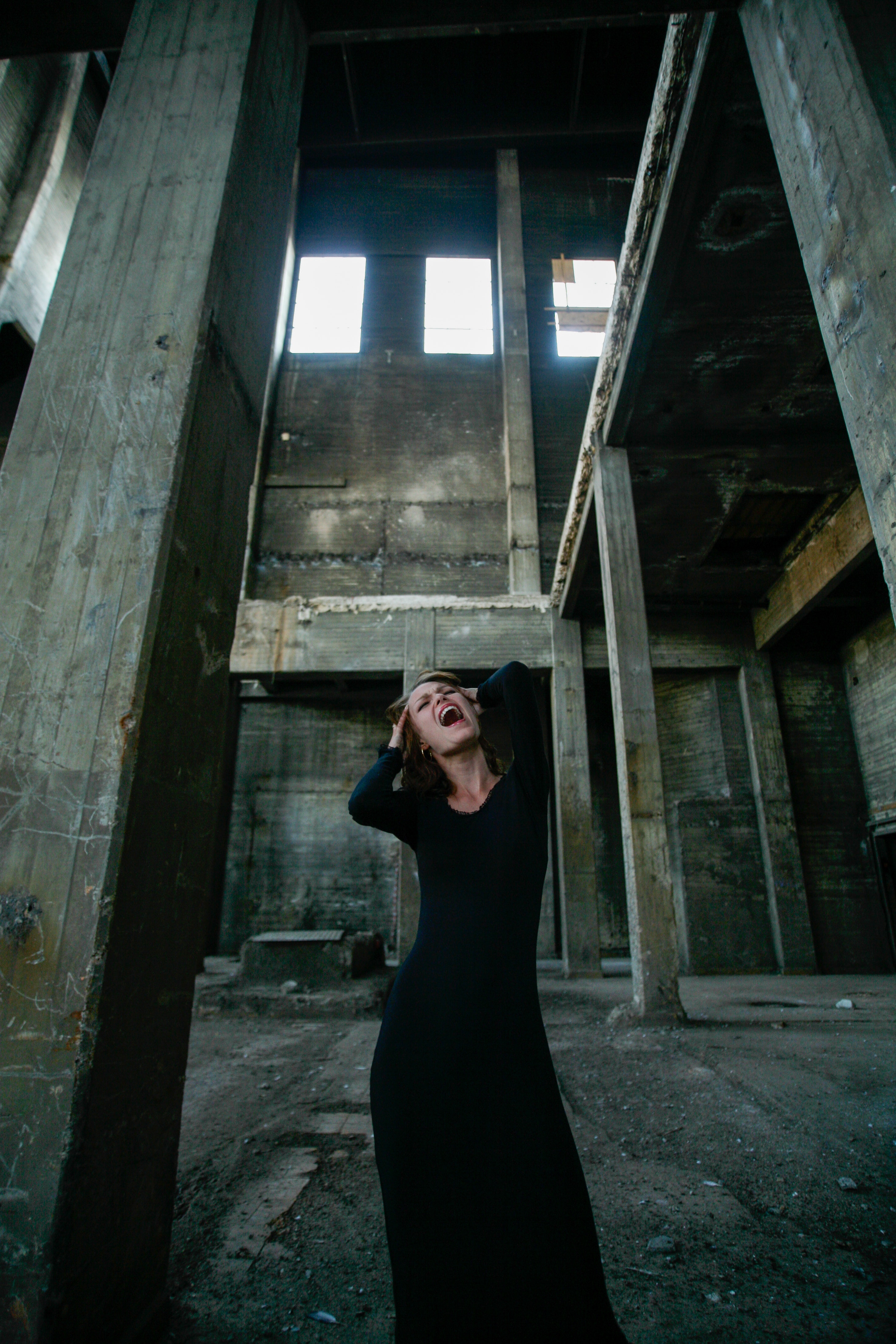 Help can literally be a phone call away, so take a deep breath and then take a little inventory of the situation. Ask yourself the following questions:
Is there any chance that a first floor window or another door is unlocked? Do NOT think about climbing ladders or breaking windows to get in. You will get hurt and/or spend more money than a locksmith.
Is there a key hidden anywhere outside (we will cover this in more detail in future prevention)?
Do any of your family members, friends or neighbors have a key they can bring over?
Can you get to a safe place?
Do you have your phone or access to a phone?
2. Contact a Reputable Locksmith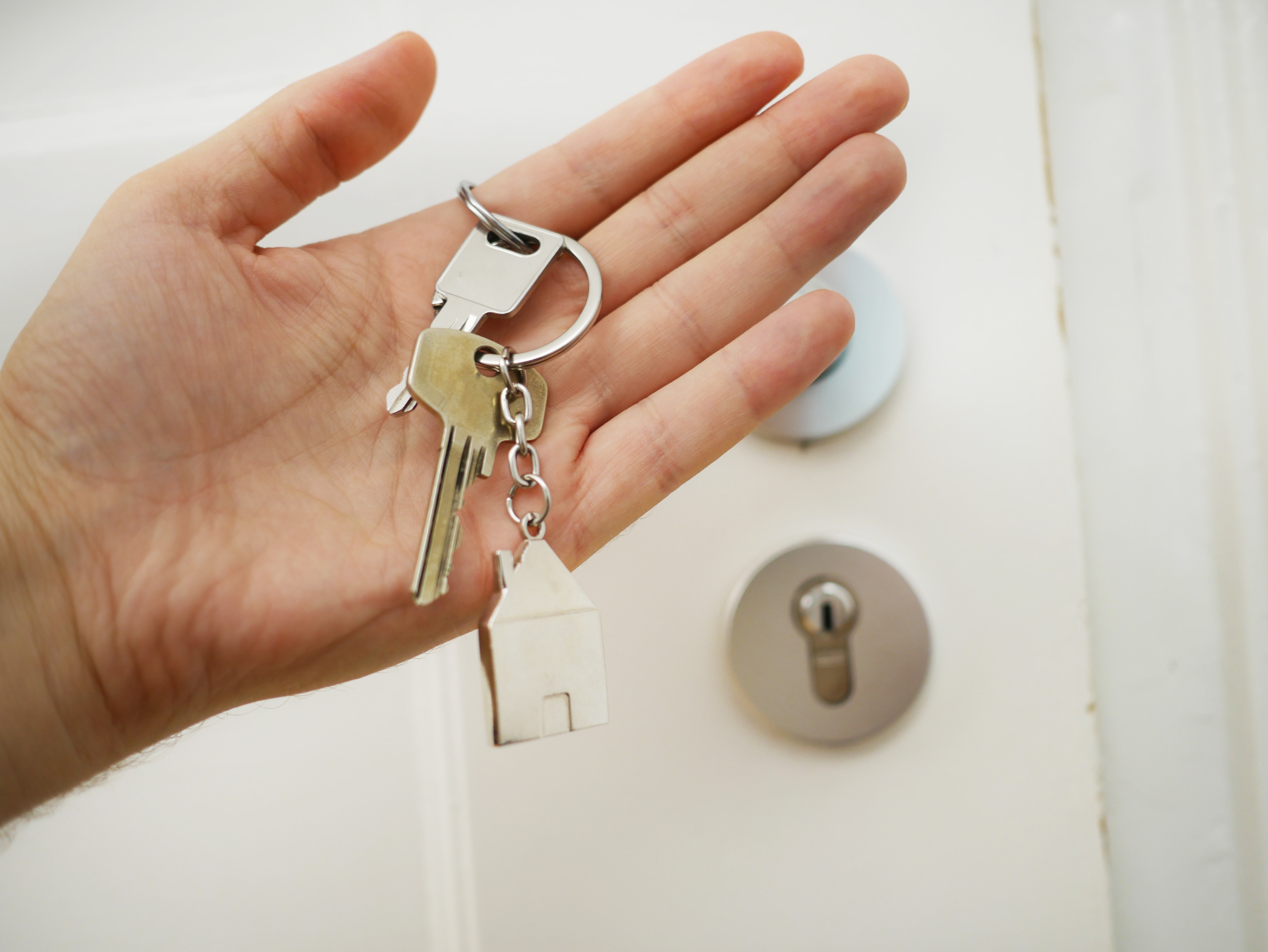 The Lock Shop was absolutely fantastic to deal with. I knew them from work that they had done at my retail store, so I didn't really have to research who to call, but if you are in this predicament you need to act quickly and you want to make sure you are dealing with a qualified locksmith. Even though you are in a nerve-racking situation, take a moment to read the Yelp reviews or customer comments to know what you are getting before you call.
As an aside: In Rhode Island at least, locksmiths are required to ask for proof of residency in the place you are locked out of once you gain access again. This is a great safety precaution so that unauthorized persons can't get access to your home through a locksmith. The Lock Shop required my drivers license and a piece of mail with my name and address on it once they let me back in. They understand that you did not have these items with you when you got locked out and are more than patient whilst you retrieve them, once your in. They will most like take a a photograph of your id's for their records.
A good locksmith should have an emergency response person who can come out within a short period of time. Once they are there, they have a lot of options in their tool kit to solve your lockout from lock pick sets to key making machines right in their truck…. you'll be in soon… breathe.
3. Once You Are In Again, Create a Prevention Plan
So, I'm hoping, by writing this, that you are learning from my mistake and getting to #3 before this ever happens to you, but even if you are reading this, standing outside in your driveway, waiting for the the locksmith, there's validity in a prevention plan going forward.
One way to prevent a future lockout is to install a digital, smart lock. These are super handy and can work off your phone, as well, if that's not locked inside too. You can purchase them at places like Amazon, but they can also be quite pricey with some of them costing in the hundreds. Basic ones will run you about $40 plus installation.
There's also the friendly prevention option. If you know your neighbors well (and like them), you can always give one of them a key. I gave one to my awesome next-door neighbor/friend, Sheila, after my lockout. This solution does has one drawback – they have to be home!
The best solution for a lockout is that you have a key, cleverly hidden somewhere outside your house. So where? For lots of great ideas (with pictures) check out this article on Cleverly Me… some of them are ingenious, like the fake, outdoor socket, others are a little weird (you'll see what I mean), but any of these ways will assure you that you get back in, and don't have to call my good, new pal, Jim.
Stay Safe Out There, My Friends.