Flowers Are Popping Up Everywhere!
(Pun Definitely Intended)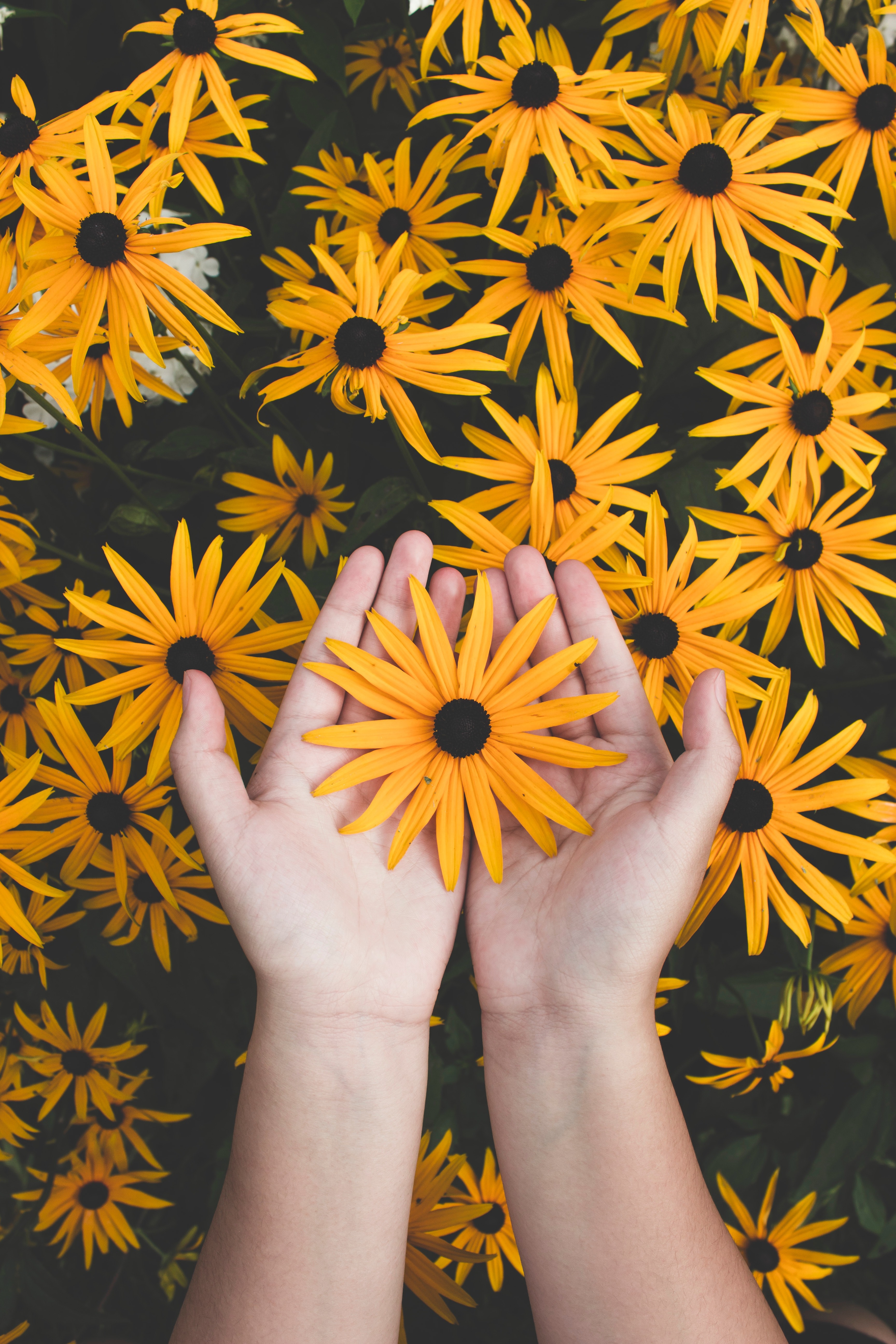 Despite the rain on St. Patrick's Day, I couldn't help but notice the flowers that had popped up everywhere. There were flowers everywhere I went in Manhattan – flowers in the jewelry stores, flowers in the clothing stores. I'm not talking about the kind of flowers with dirt, that apparently need watering occasionally (a story/confession for another blog). Flowers are popping up in ready-to-wear, in accessories and in home accents. Kate Spade has them. Forever21 has them. Target has them. Van Cleef & Arpels has them. After a long slog through another COVID winter, it did my heart good to see these flowers blooming all over the city. It's a trend I'm definitely going to be trying this Spring. How about you?
"Flowers… are a proud assertion that a ray of beauty out values all the utilities in the world."

Ralph Waldo Emerson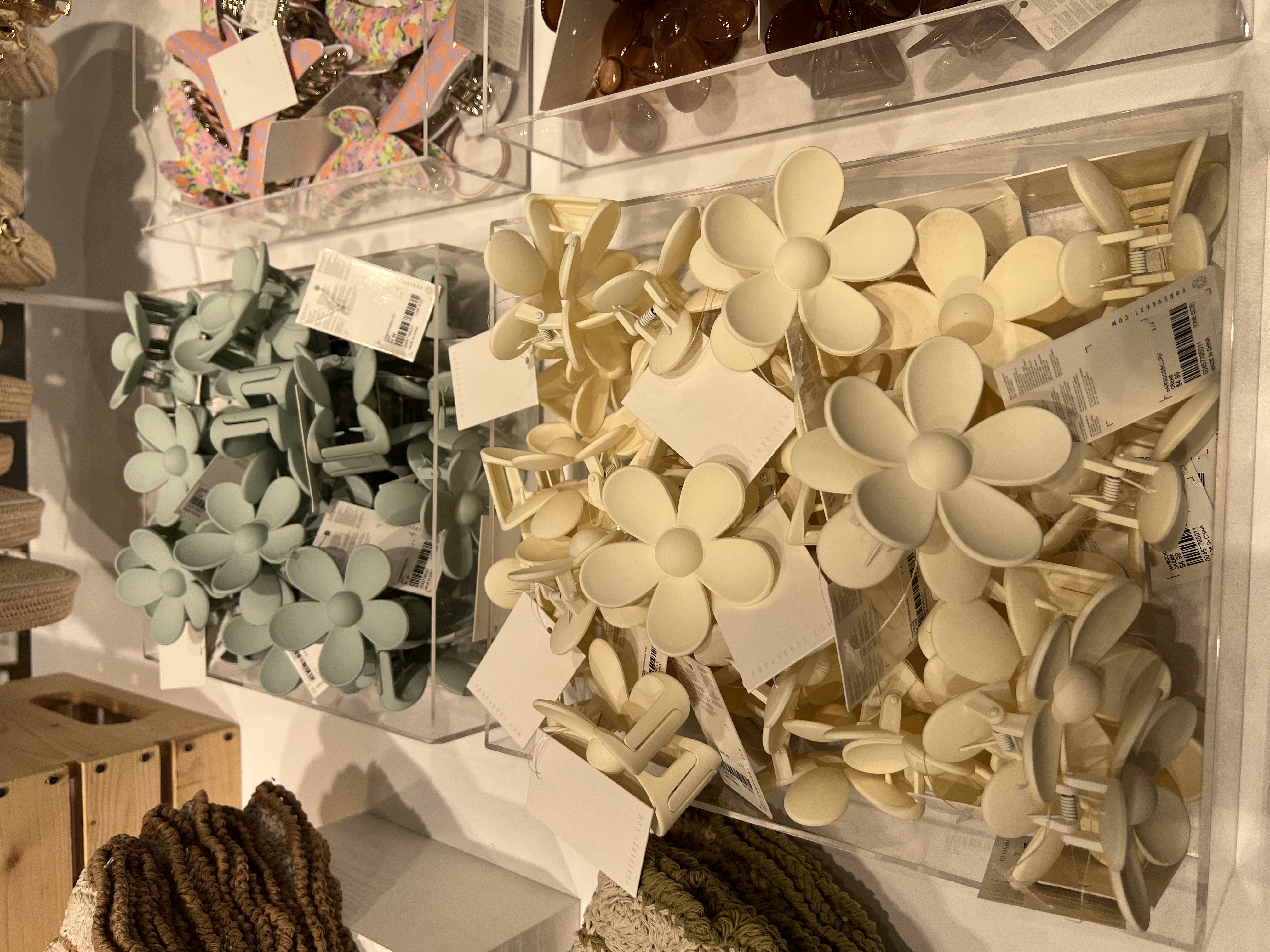 Add Flowering Accessories To Jump Your Outfits Into Spring…
This one is one of the easiest ways to incorporate this trend into your life this Spring. Most costume jewelry will only cost you a few dollars, but can really refresh your outfits. Consider some white and yellow daisy drop earrings with your LBD. Or maybe a fun ring with a enameled sunflower? Not into jewelry as much? A lot of designers, like Kate Spade, Patricia Nash and Radley London are showing floral handbags this Spring. They're so perky and can rock any solid color outfit you can come up with.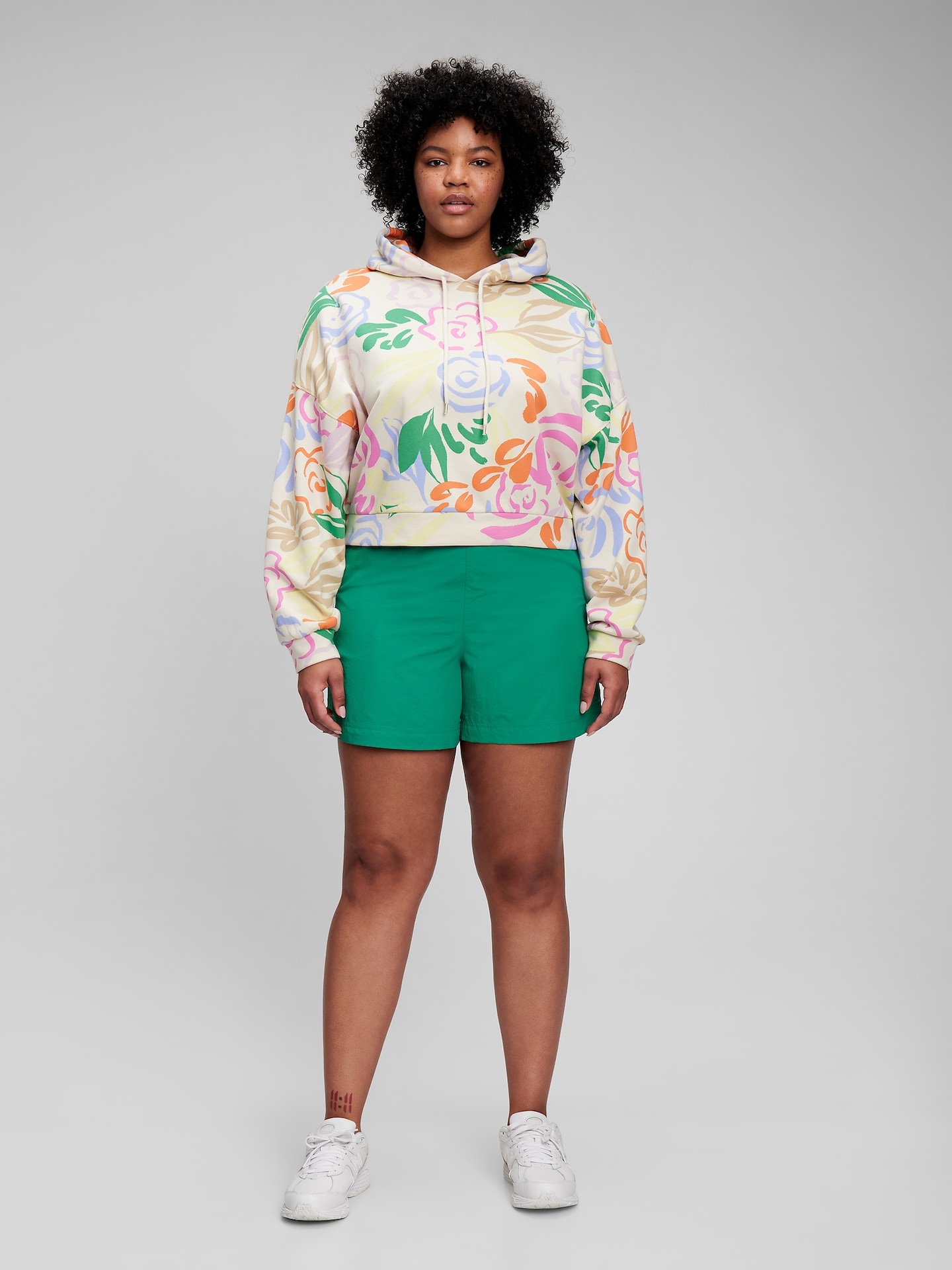 Plant A Ready-To-Wear Garden…
I love crazy socks. I readily admit to owning Ruth Bader Ginsburg socks (they're black and Bruce even wore them once, in a pinch). When I saw the flowers all over socks at Forever21 (probably the only thing that would fit me in that store anyway), I had to grab a pair. They are happy, quirky socks that I will rock for sure this Spring. But wait… it's not just socks that are blooming with flowers this Spring… ready-to-wear is loaded with floral opportunities… from the floral sweatshirt I saw at The Gap, to the floral sheath dress from Michael Kors. There are so many options that there will definitely be one to get you enjoying this fun new trend.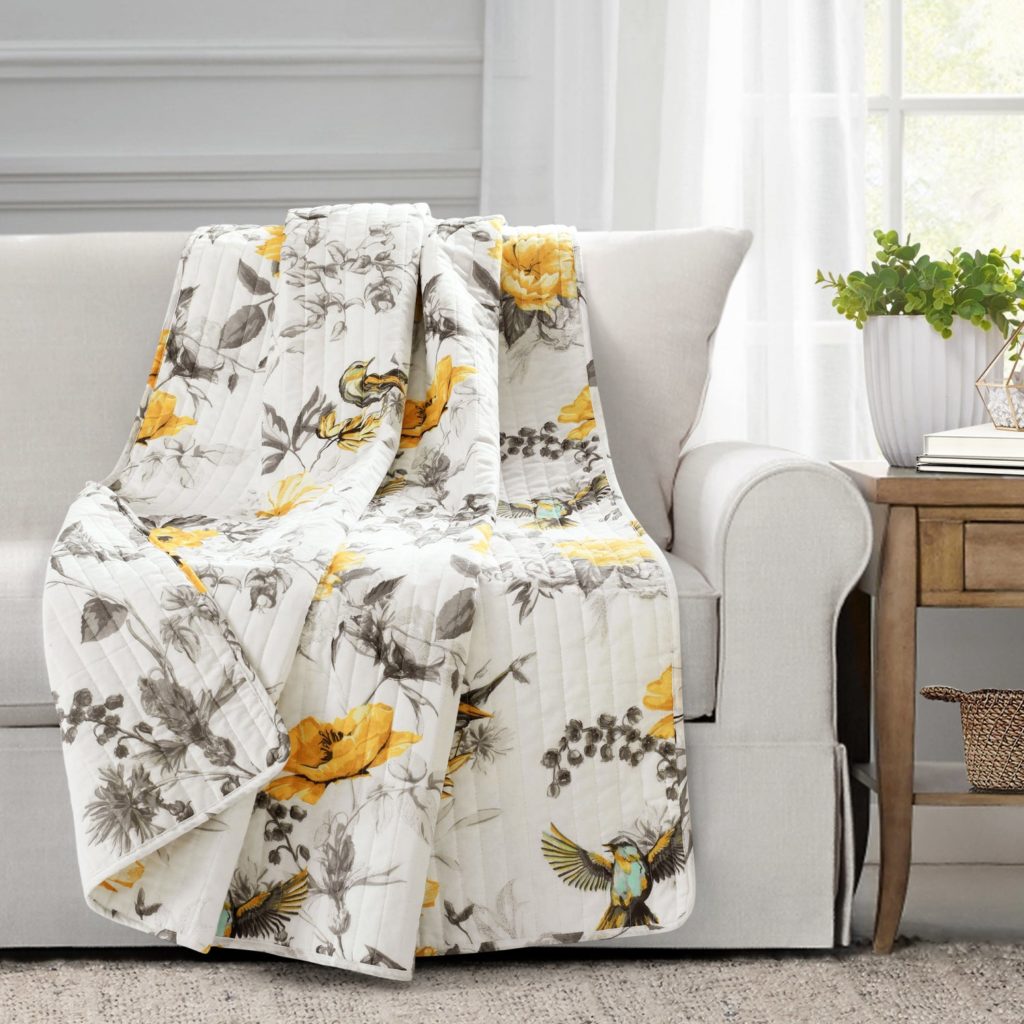 Spark Joy In Your Home With Some Flower Power…
Flowers in your décor can be a temporary or permanent thing… only you can decide. Buying a floral couch? You'll want to think about that a bit longer… a floral throw or toss pillow? That can be done on a whim. Cost doesn't have to get in the way when incorporating this trend… a little will go a long way with florals, and your home will be cheerier for it.
And Now For A Little Music Before We Go…
"Where flowers bloom so does hope."

Lady Bird Johnson