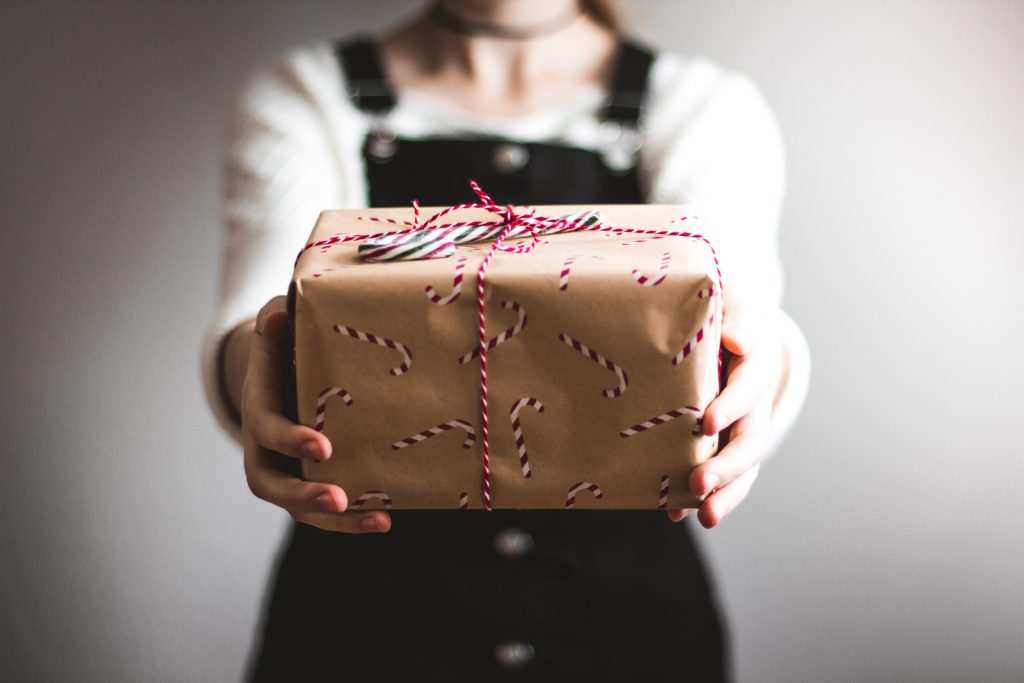 OK, people…there are 4, count 'em, 4 shopping days till Christmas. And even though the economy is taking a little off the shine off Christmas this year, there's no need to panic. Tighter budgets call for more creativity in your gift giving, and that's where your local thrift or consignment shop comes in. Here's a list of some last-minute gift ideas from thrift and consignment stores that can help finish off your list in style.
"You can give without loving, but you cannot love without giving."

Amy Carmichael
Last-Minute Gift Idea #1: Frames
Tabletop picture frames are a consignment and thrift best buy for sure. Reprint a few of your favorite shots and frame them for your mom. I promise, this last-minute gift will be one of her favorites. For more information of consignment best buys, check out my previous blogs: Best Item To Buy at Consignment and Thrift Shops, Consignment Best Buys Part 1, Part 2 and Part 3.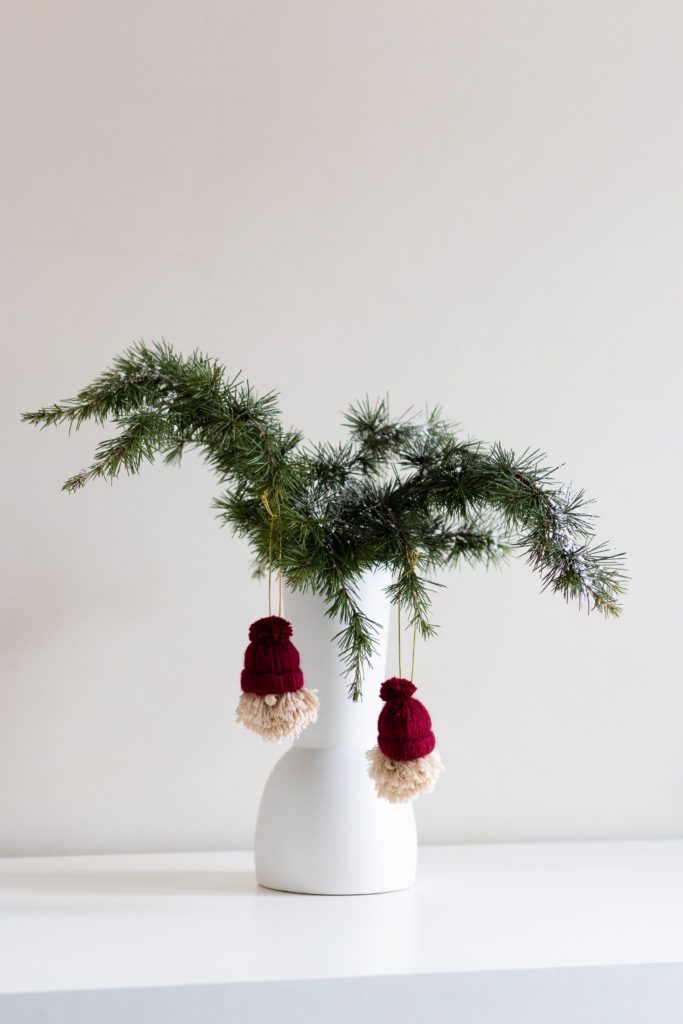 Last-Minute Gift Idea #2: Vases
Who doesn't like flowers? Or maybe some evergreen boughs? Score a beautiful, and inexpensive, vase at a thrift or consignment shop and fill it with beauty. What a great last-minute gift, that lasts well after the flowers have faded.
Last-Minute Gift Idea #3: Food Gift Containers
If your gift is home-made goodies, from cookies to cakes or even a food basket filled with the makings for a pasta dinner, thrift and consignment shops are your best friend. These shops are a great source for inexpensive baskets, platters, pie plates, cake stands and the like. Need a baking idea? Check out this recipe for: 26 Christmas Cookie Recipes Everyone Will Love.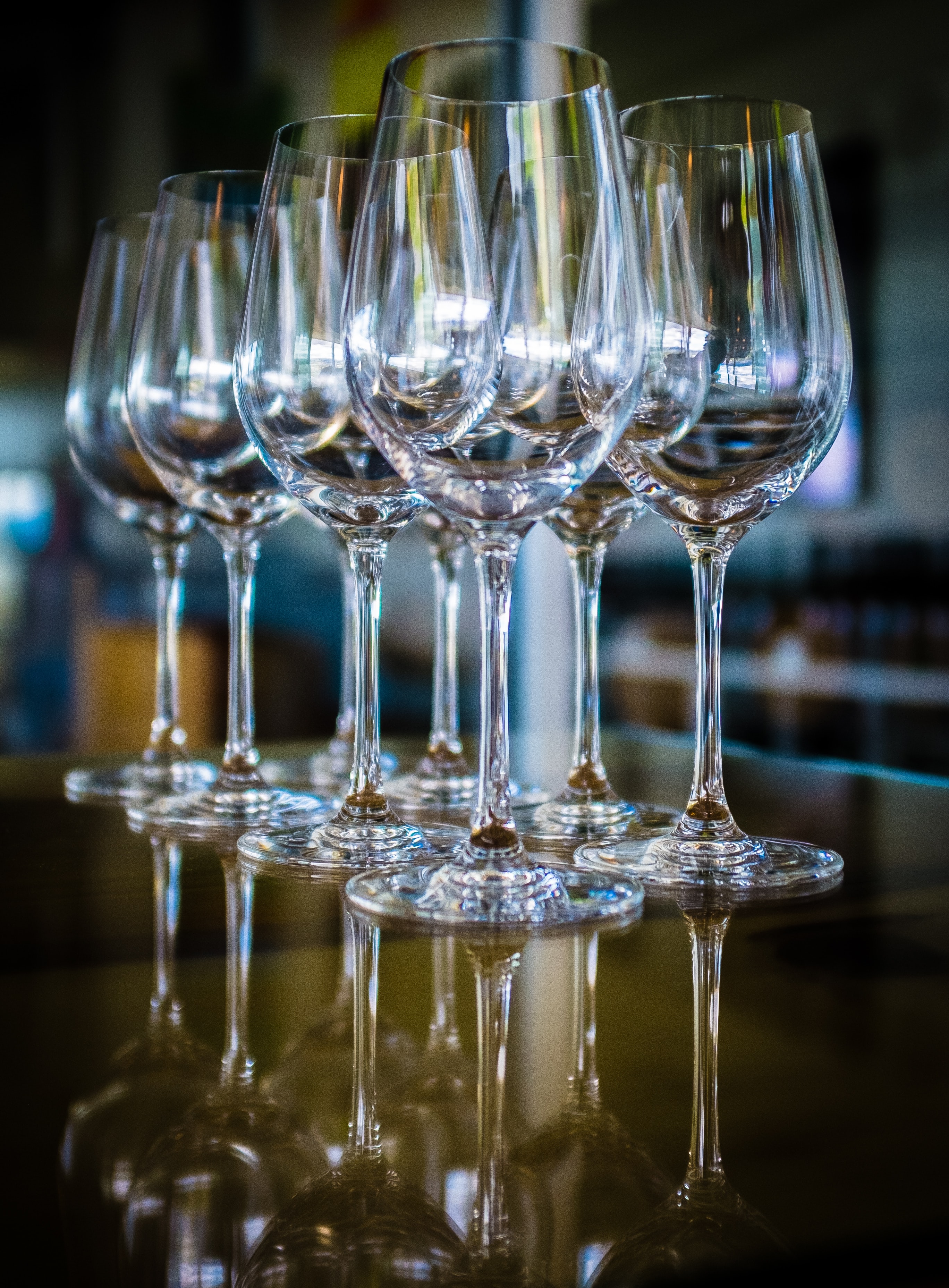 Last-Minute Gift Idea #4: Bar Ware
Vintage bar ware has never been hotter than now. Last-minute gifts of vintage bar ware may set you back a bit of money unless you make a lucky score. However, regular bar ware is a consignment best buy and makes a great gift when paired with a nice bottle of wine or whiskey. Either option makes a great last-minute gift.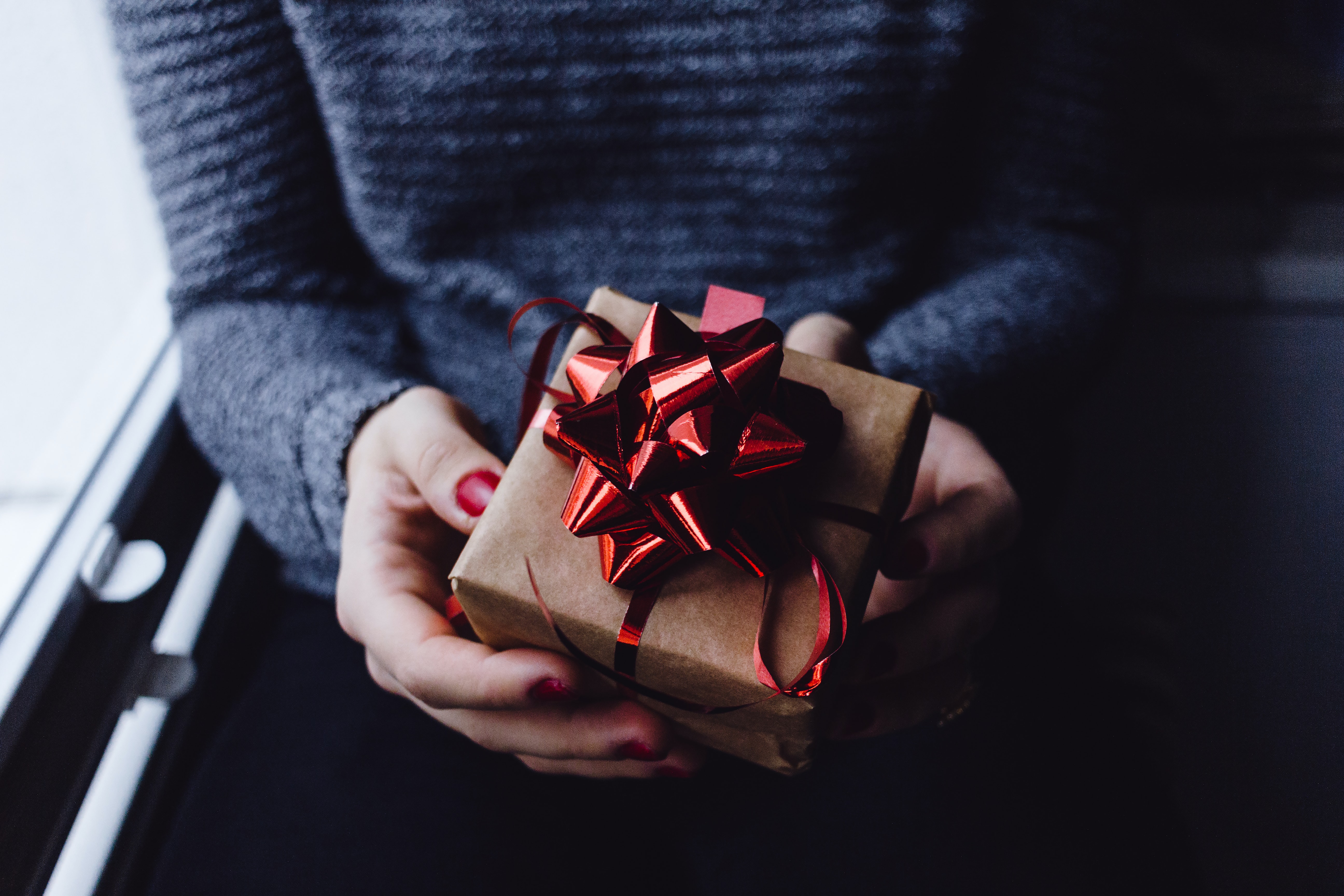 Last-Minute Gift Idea #5: Re-Gifts
Whether it's for Yankee Swap, White Elephant, Kris Kringles or whatever you call it, thrift and consignment stores are great places to find re-gifts. People consign and donate new-in-the-package items all the time. You can get these goodies at a third of the retail price or even less.
So add your local thrift or consignment shop to your To Do List over the next few days, and finish your gift list in style for less. Happy Holidays, my friends.
And Now For A Little Music Before We Go…
"No one has ever become poor by giving."

Anne Frank