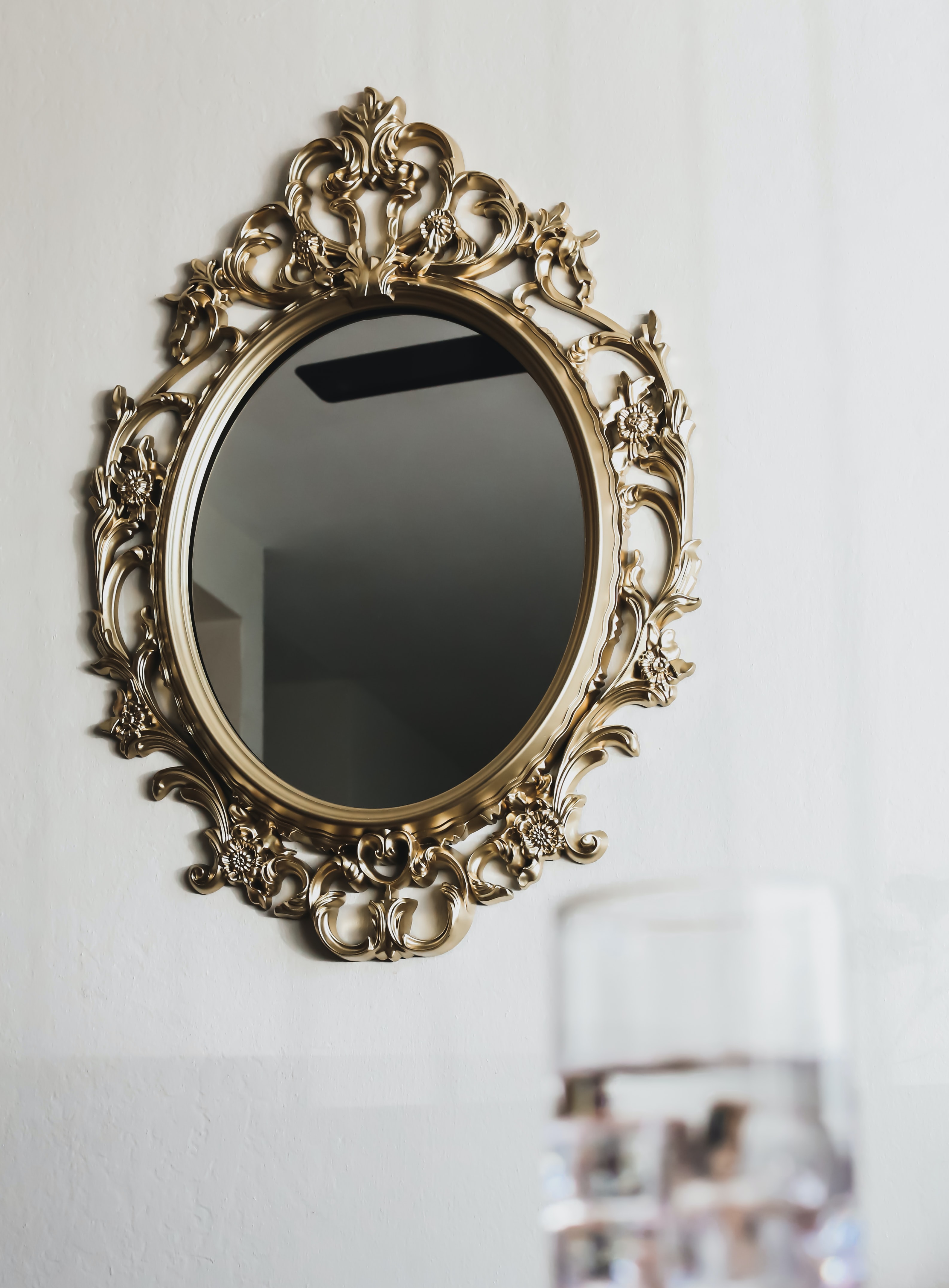 "There are two ways of spreading light: to be the candle or the mirror that reflects it."

Edith Wharton
An article from a blog I really like, ApartmentTherapy.com, popped into my feed the other day entitled: The One Living Room Accessory You Should Always Buy Used. Their answer: Mirrors. I have to say, I couldn't agree more. Mirrors are so darn expensive at original retail. As a matter-of-fact, I was looking for a mirror for my half bath not that long ago, and the ones I found were all north of $150 for a mirror that had to fit in a pretty small space. "S'Nikes!" as my friend Catherine would say. Mirrors are, hands-down, one of the best items to buy at thrift and consignment stores.
Buying second-hand mirrors is a great idea for several reasons. Just consider…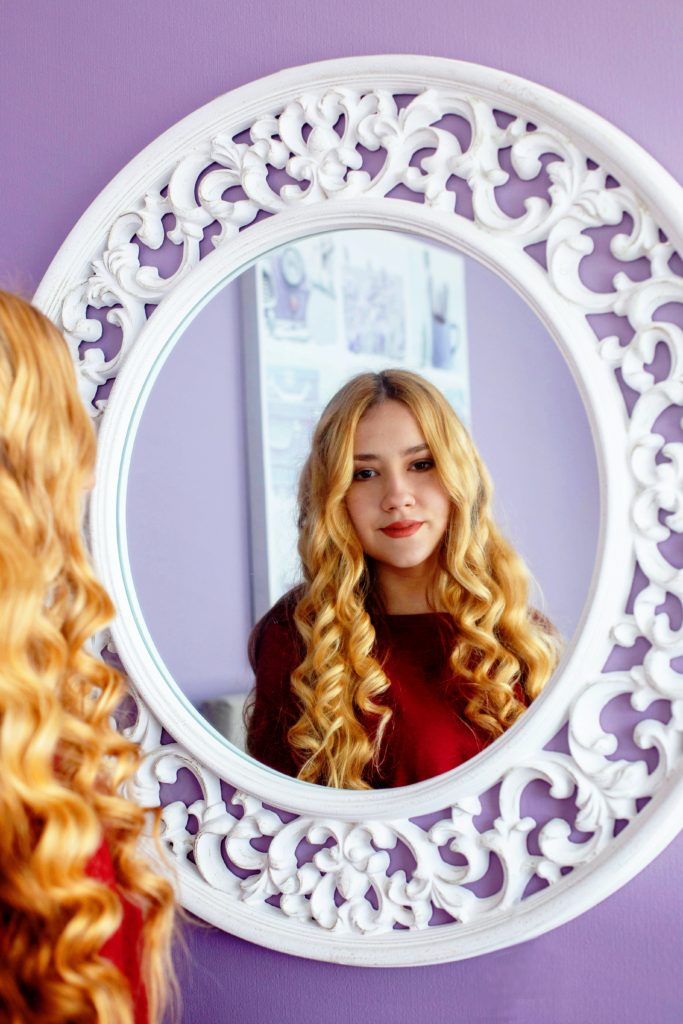 Score a Second-Hand Mirror Because It's…
Better For Your Wallet: We touched on this in the introduction, but the cost-savings is significant. Apartment Therapy estimates that it's approximately 30-50% less to buy a second-hand mirror.
Better For Your Style: Second-hand mirrors come in so many styles, including styles that are no longer made, antique styles and cool vintage styles. Your home will not look like everyone else's if you purchase a mirror at a thrift or consignment shop.
Better For The Environment: Buying used is most often a boon for the environment. It keeps the old gal out of the landfill and, in theory at least, keeps a new one from being produced.
And it's one of the best items to buy at thrift or consignment stores.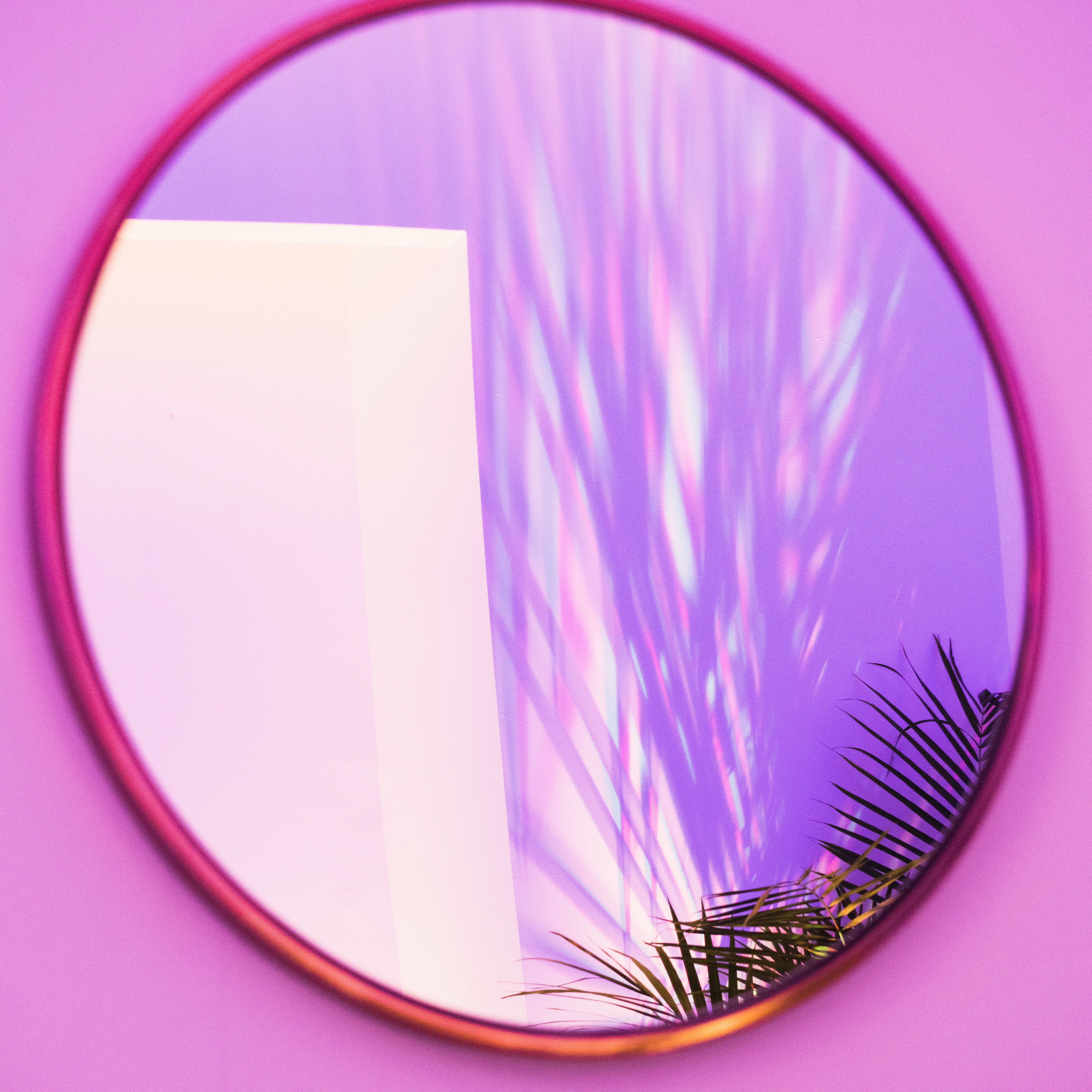 So yes, always, always always check consignment and thrift stores first if you need a new mirror, perhaps to make that small bedroom look a bit bigger (see my blog: How to Make Your Bedroom Look Bigger, published earlier this month) or to add more natural light just about anywhere, or just for that special way to check your look. If you're hungry for other consignment and thrift best buys, check out my other blogs on this topic: Consignment Shop Best Buys, Part 1; Part 2 and Part 3
And Now For A Little Music Before We Go…
"The heart of the wise, like mirrors, should reflect all objects without being sullied by any."

Confucius