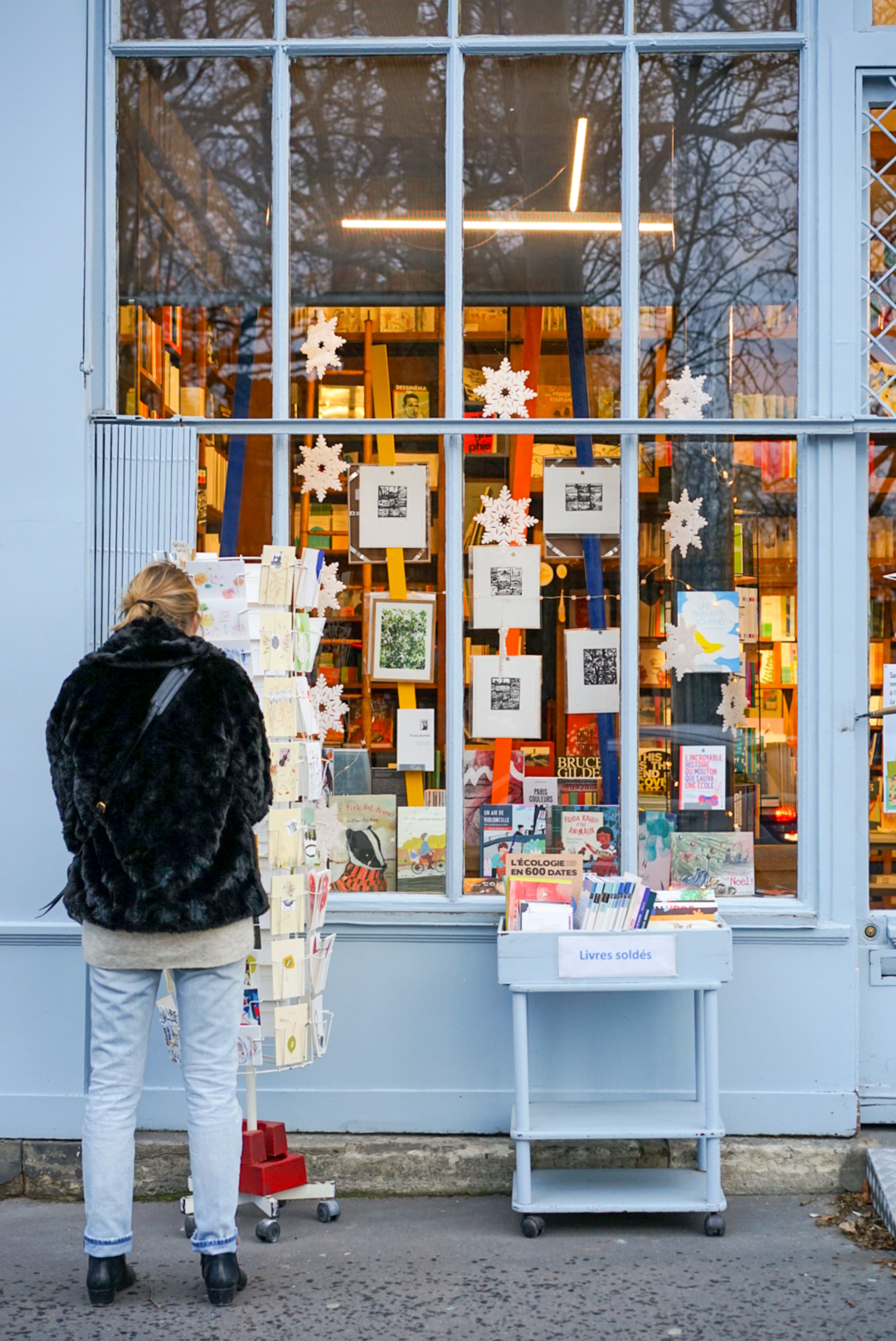 When You Support Small Business at The Holidays You Help Your Neighbors
The last few years have been really hard on small businesses. This holiday season is a perfect time to seek out local, small business and support them with your holiday shopping dollars. According to Forbes Magazine and the U.S. Small Business Administration, "there are an astounding 33.2 million small businesses across America" and "small businesses employ 61.7 million workers" in the United States. That's a lot of businesses and a lot of humans. By supporting these local, small businesses we not only help our economy but we also help our neighbors. Read on for some thoughts on how to support small business at the holidays… and all throughout the year.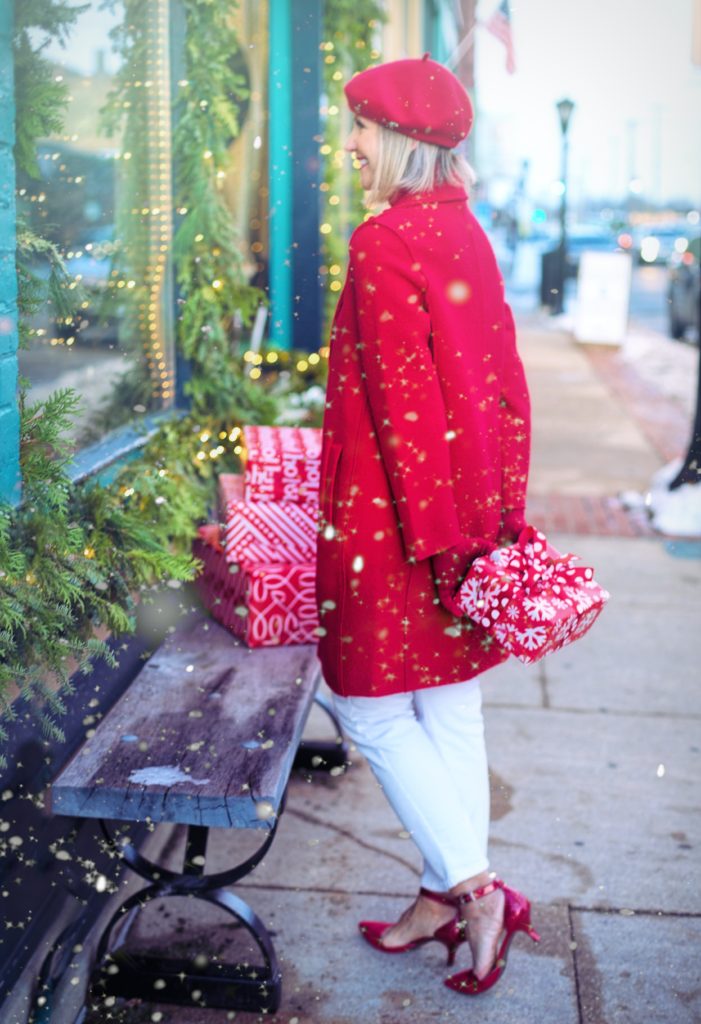 1. Shop Locally To Support Small Business at The Holidays:
OK, so anyone can get almost anything on Amazon, even at 3am, but where's the fun in that? Easy, yes. But fun? No. So why should you shop local and support small business at the holidays? Well, for starters, a lot of local businesses offer unique products that you can't just get anywhere. Perusing these shops can be inspiring in a way that big box stores just aren't. The owner may take a special interest in her product selection to cater to local tastes and trends. The local restaurateur may source his food locally (fresher and better for you) . So think local the next time you have that urge at 3am – and when you do, you'll see your neighbors (many of whom you might actually like). That helps the small business and helps to builds community.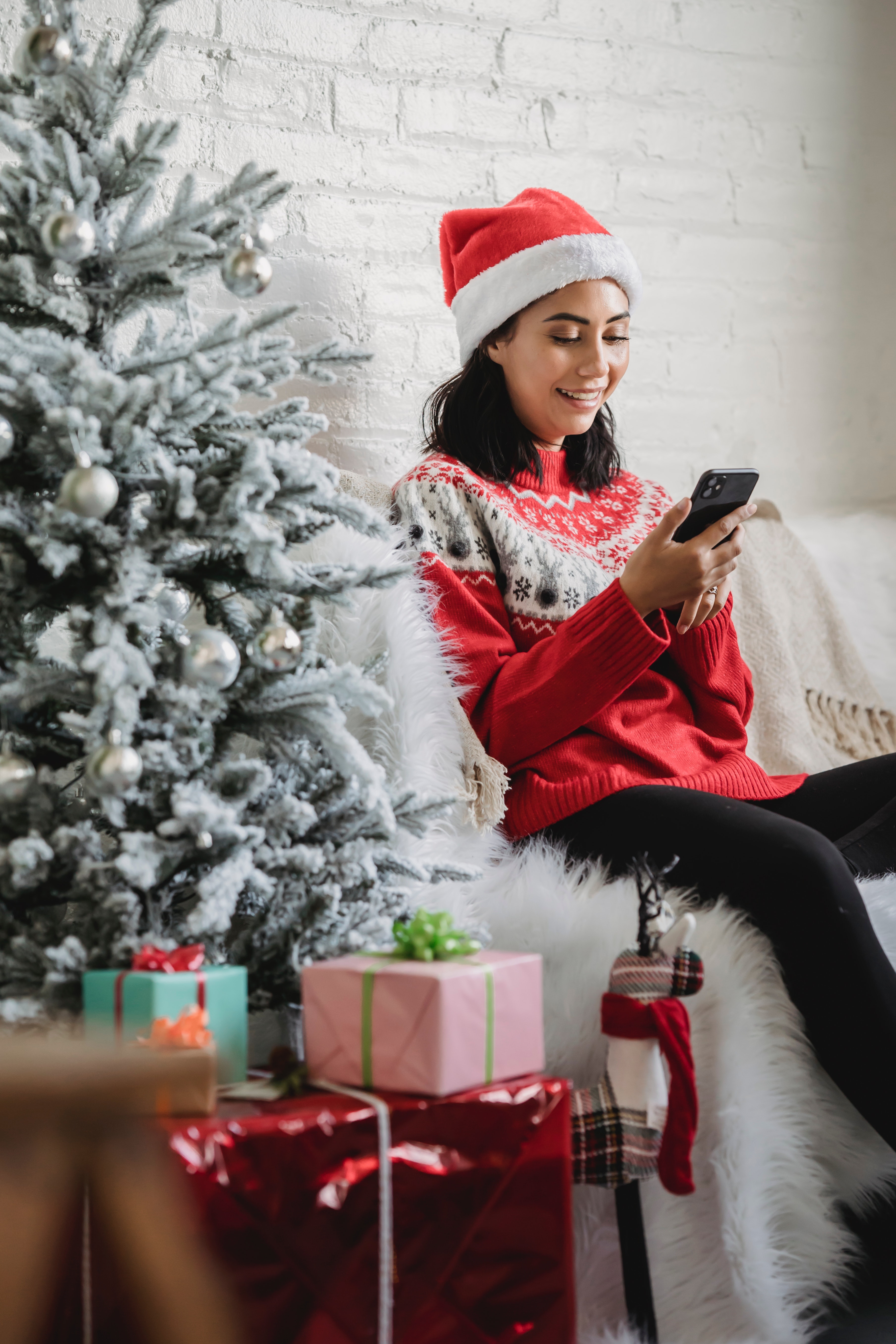 2. Shop Socially:
If you like a small business, tell them so – in person! And then, follow that up with a good review on Yelp, shout-outs on Facebook and Instagram, etc. My friend, Med, has done this for my retail store, Consignments Ltd., several times, and it's produced a bunch of additional sales from her friends/followers. This positivity helps support small businesses at the holidays and throughout the year. They grow their customer base with your social shout outs. In today's economy it even helps them to survive.
A word of caution however, please resist the urge to bash a small business after a bad experience: wait 2 or 3 days and if you are still outraged… well, then… But please remember that if you put it on the internet it pretty-much lives forever. A bad review hurts a small business disproportionately to how good writing it makes you feel.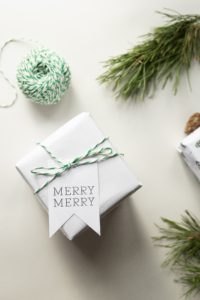 3. Shop Loyally to Support Small Business at The Holidays:
Repeat customers are the life-blood of any small business. Customers who consistently shop or dine at local businesses represent more than half of most small business' revenue – so go back to your favorites – again and again. It's one of the best ways to support small businesses at the holidays and all through the year. But what if you can't be out and about right now for some reason? Or maybe you're too busy to dine out or shop because of all your holiday commitments? Well, consider curbside pick-up for restaurants and shops that offer it. Also consider buying gift cards – you know you'll use them eventually – or gift them for wonderful holiday presents. The revenue really helps support small business at the holidays and will keep them going strong into the uncertain economic future.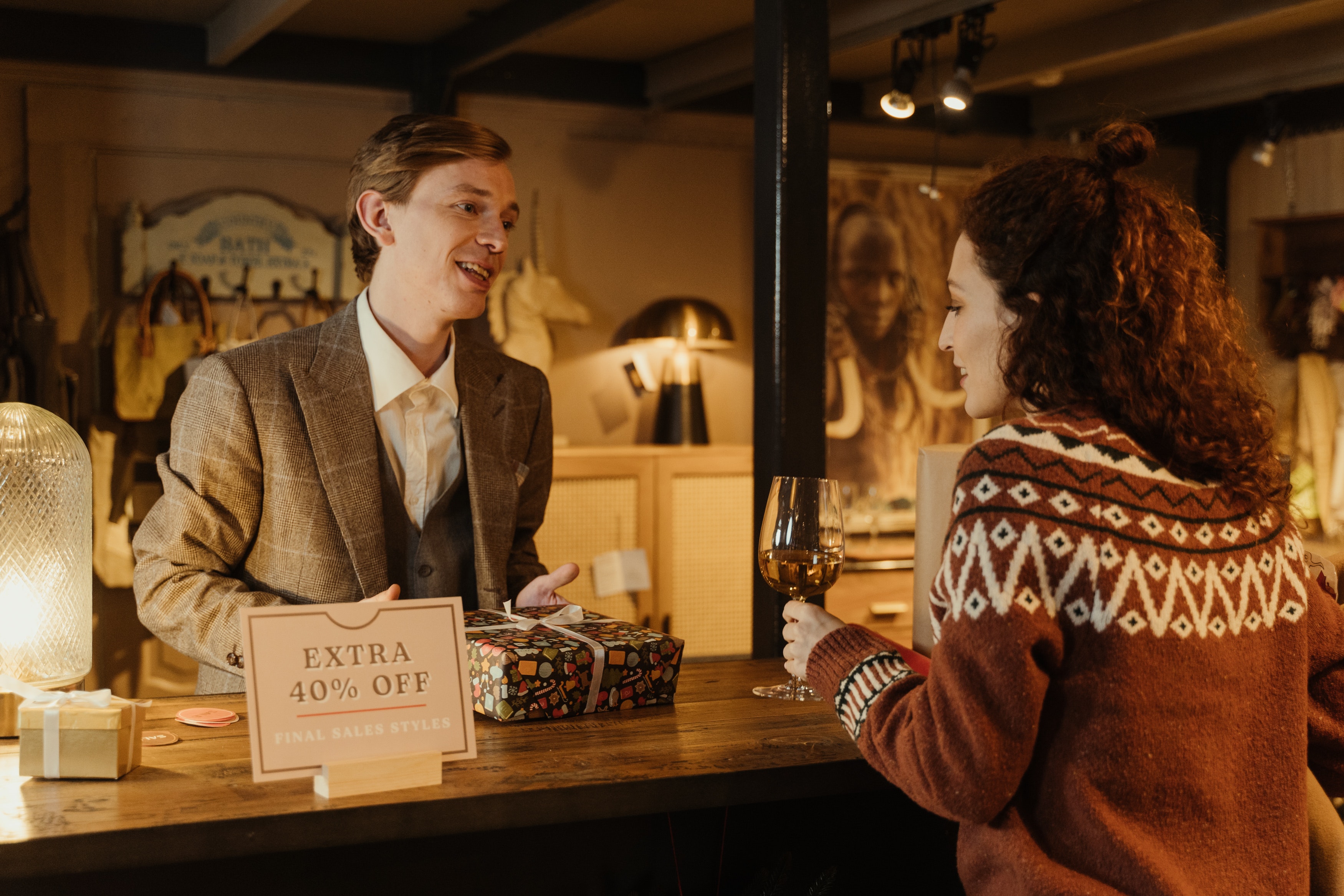 4. Shop Kindly
My grandmother would oft quote the saying "you get more flies with sugar than you do with vinegar" when she was trying to encourage grace and kindness in communication with others. I think it's even more true today when we are all so stressed out over the holidays, the economy, COVID, politics and life in general. A kind word or deed goes a long way. When dealing with your favorite local businesses, consider for a moment, if this doesn't already apply to you, how hard it is to run a small business. These local business people are under a lot of strain financially due to the economy and the pandemic. You can truly support them simply by being kind in all your interactions with them and their staff. It's easy – and this one is FREE!
For more feel good things about local small business, check out my previous blog: Stories of Real Retail Customers.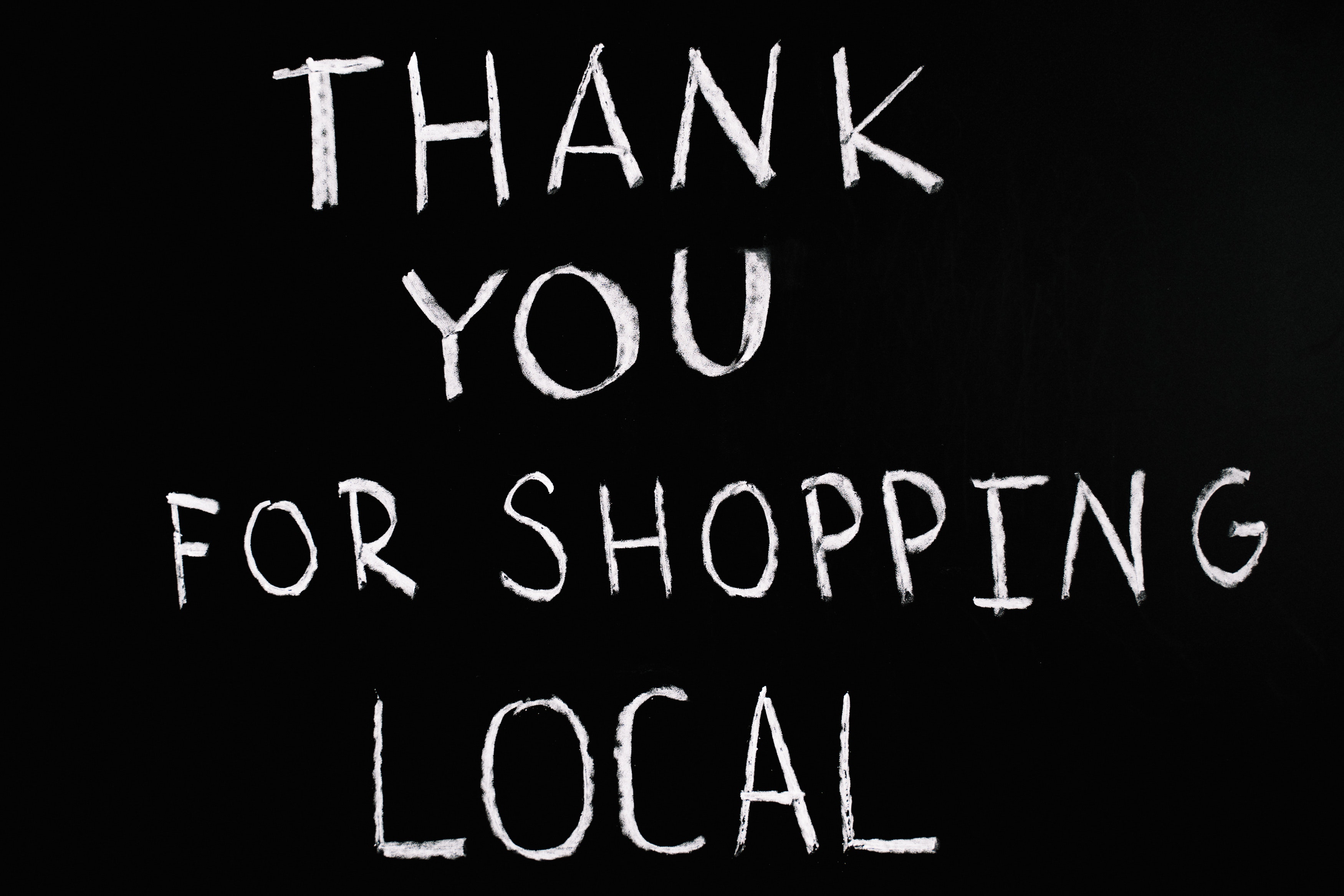 Thanks for supporting me and my small businesses. Have a lovely Sunday, my friends. Marianne