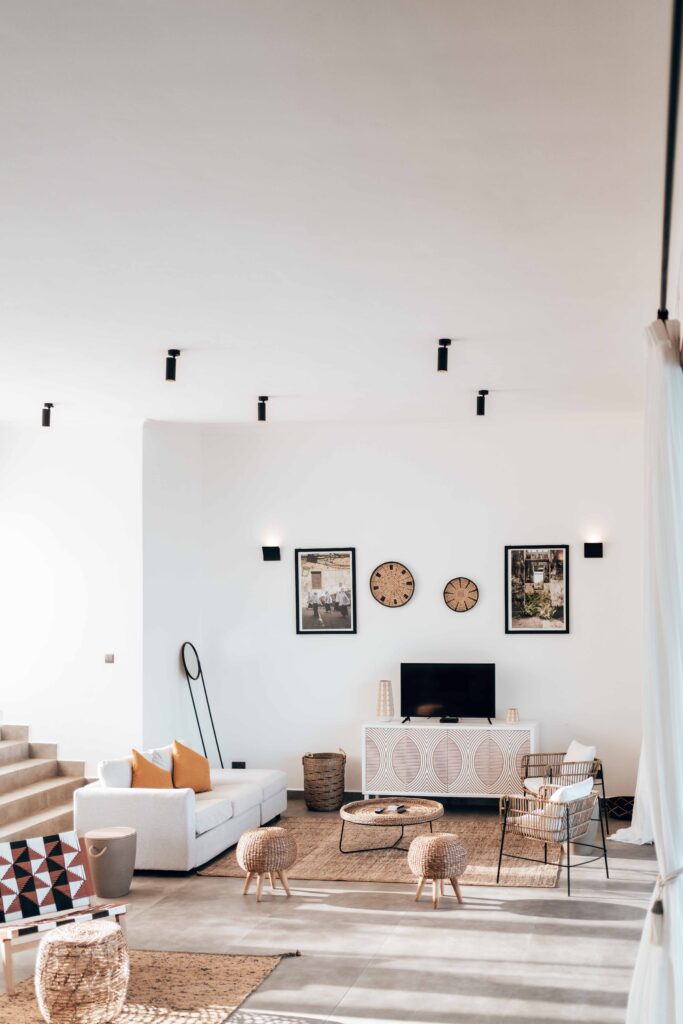 A few weeks ago, in my blog: Key Furniture Pieces Everyone Should Own – Part One, we discussed my short list of the furniture pieces I think everyone should own. They are those versatile pieces that you use over and over again in different ways. Once you have these pieces you just can't get rid of them. They are too useful. The first blog got a lot of attention and a lot of people said to me, "Well, what about?" I'd been thinking about it too, so here are a few more of the furniture pieces that everyone should own…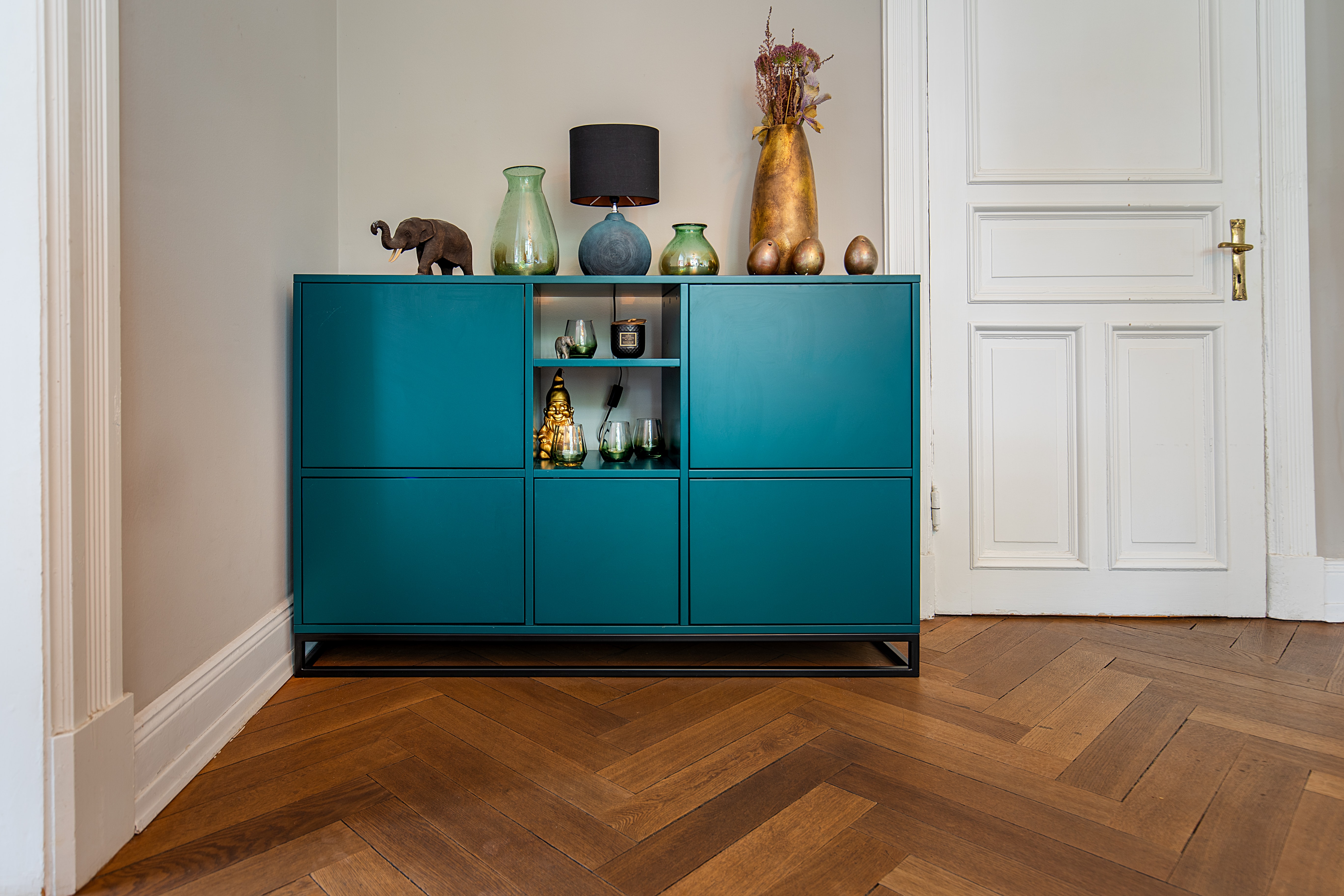 1. The Small Cupboard – Furniture That Everyone Should Own
I have a small cupboard at the foot of my stairs. It acts like a console as it is near the front door. Inside this cupboard I have my good china and crystal because I no longer have a formal dining room. This cupboard has been everywhere in the places I have lived. It's been in a bathroom with toiletries inside. I've used it in a guest room with a TV on top. It's been used in a kid's room, with baskets inside, to house Legos. I think you're getting the picture? It's versatile. It's pretty. If you've got one, you will want to hang on to it. If you don't, consider shopping for one the next time you're out thrifting or consigning.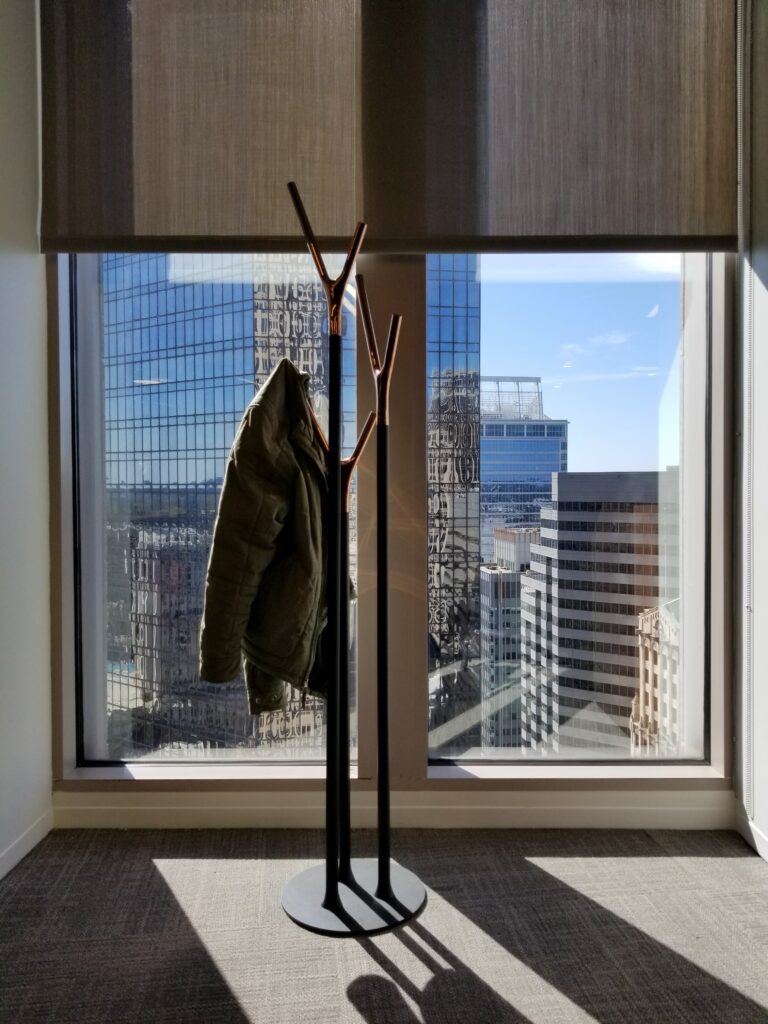 2. The Standing Coat Rack – A Multitude of Uses In A Small Footprint
We can't keep standing coat racks in the store, no matter the season. It's telling that I will buy EVERY one that I can find to re-sell at Consignments Ltd. They take up such little room. They make use of vertical space. And talk about HIGHLY functional. How can you go wrong? Use it for guest coats in your front hall. Use it for handbags in your walk-in closet. You can even use it in the mudroom for backpacks and dog leashes. If you have one, hang on to it. If you don't, and you find one on the hunt, grab it quickly. They don't last on consignment.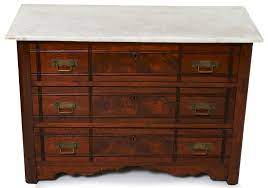 3. Marble or Granite Top Chest –
My friend, Holly, got me thinking about this one. We talked about the three-drawer, bachelor chest last time. This type of piece is like the bachelor chest but with an extra feature: the water-resistent, hard-to-damage top. My Mom, who would have sold us kids for the right price, has NEVER gotten rid of her East Lake marble top chest. It's been in bedrooms as a dresser. She's used it in the dining room as a sideboard. She currently has it in her hall, as a console and hides scarves and gloves inside. Holly said that in her house hers currently stores sheets in the hallway. But she's even used hers as a changing table (with a pad, or course, LOL). The marble or granite top chest is definitely a furniture piece that everyone should own.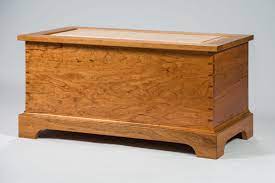 4. Trunk or Blanket Chest – Furniture Everyone Should Own
Trunks and blanket chests are hot again in interior design, so they are harder to find on consignment these days. People realize that not only are these pieces stylish, but they are highly functional. I have a rattan one with a glass top. I have it in the den with the sheets and blankets for the pullout couch that's also in the room. It serves as a coffee table there, but it's also been at the foot of my bed (without the glass top). It was a great place to sit and put on your shoes. The chest also housed out-of-season clothing when I used it there. Trunks and blanket chests (with safety hinges and air holes) are also great for toy chests in a kid's room or play space. Also, smaller trunks and blanket chests make great end tables (with storage to boot).
Well, that's it for now. This list may grow with time. And I'd love to hear your thoughts? What furniture would you NEVER give up? Email me through the comments link. And, as always, have a lovely day, my friends. Marianne
And Just A Little Music Before We Go…