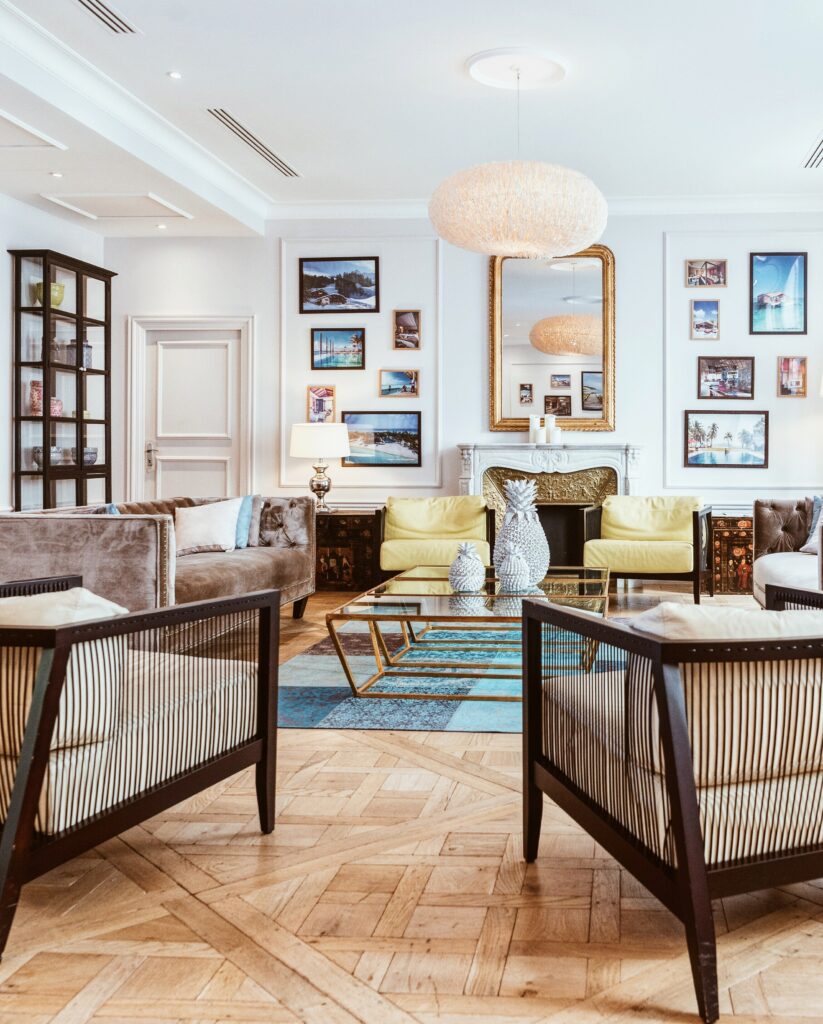 Decor comes… and it goes. It's in fashion one minute and out the next. Maybe not as fast as clothing, but at a pretty good clip. You can trust me on this one. I own a home consignment store and I see decor of all types flowing through my doors on the daily. Recently, I read an article in ApartmentTherapy.com about The 3-Room Rule For Buying Decor and it really got me thinking: How do you know if a decor piece is worth buying? In the AT article, they portend that if a piece of decor can not be used in at least three places, you ought not buy it. That idea has some merit. I know I apply a similar rule when I buy a piece of clothing, so why not, right? If the 3-Room Rule doesn't work for you, how else do you know when decor is worth buying? Just consider…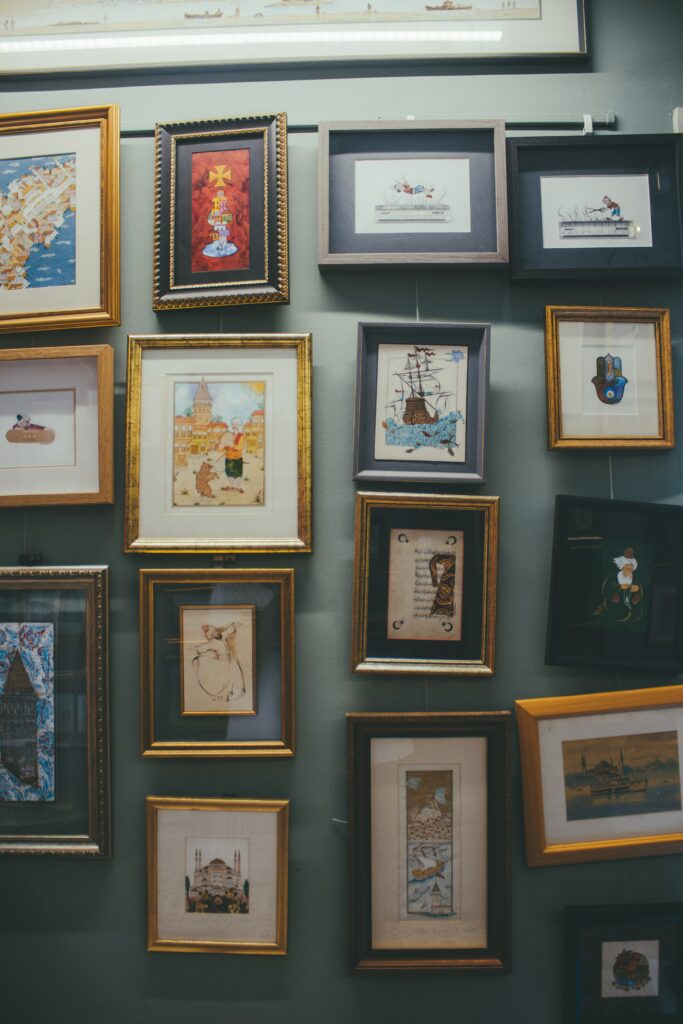 1. Does This Decor Make Me Happy?
It's YOUR house, right? I fully maintain that your whole house and almost everything in it should make you happy. Your kitchen table should make you want to linger. Your couch should be comfortable enough to snuggle on and watch movie. The art above your fireplace should speak to your soul. So when you are out there looking for that something special, it is fully legitimate to ask yourself: How does this make me feel?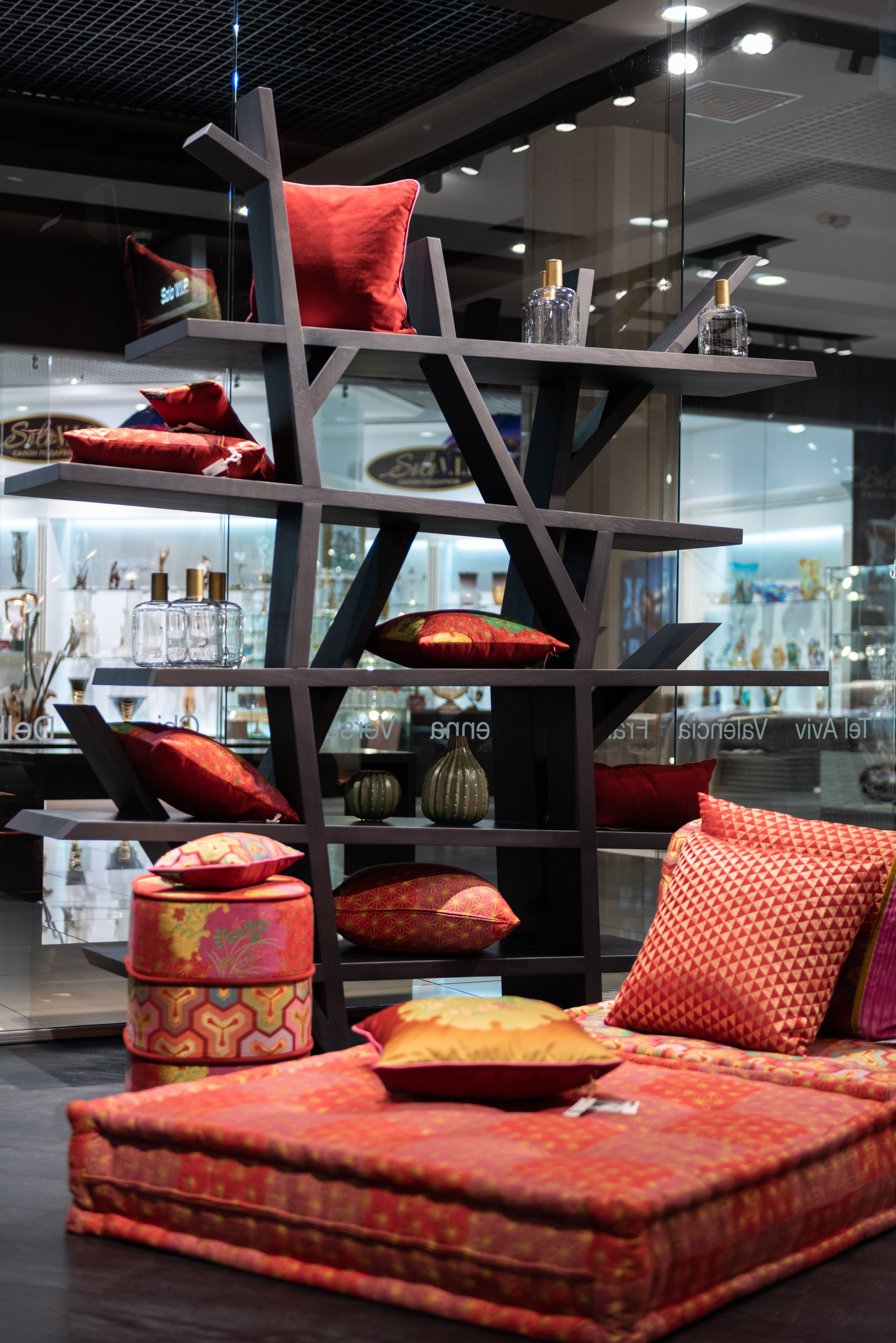 2. Is This Decor Worth Buying Because It's A Good Value?
Consignment and thrift stores are fantastic places to buy decor. From art to lighting, mirrors to dishes, accent pieces to linens, these shops are an excellent source for decor. So even if you are skipping the Apartment Therapy question of 3-rooms, you can most often get a great deal at these shops. And sometimes a deal is just thing to help you decide if decor is worth buying. For example, furniture at consignment stores can be half or less of original retail. Now that's a bargain! Reusing decor reduces environmental impact too! It's a win-win.
For more on consignment and thrift topics, check out my previous blogs: Consignment Shop Best Buys, Consignment Shop Best Buys – Fashion, and Consignment Shop Best Buys – The Rest.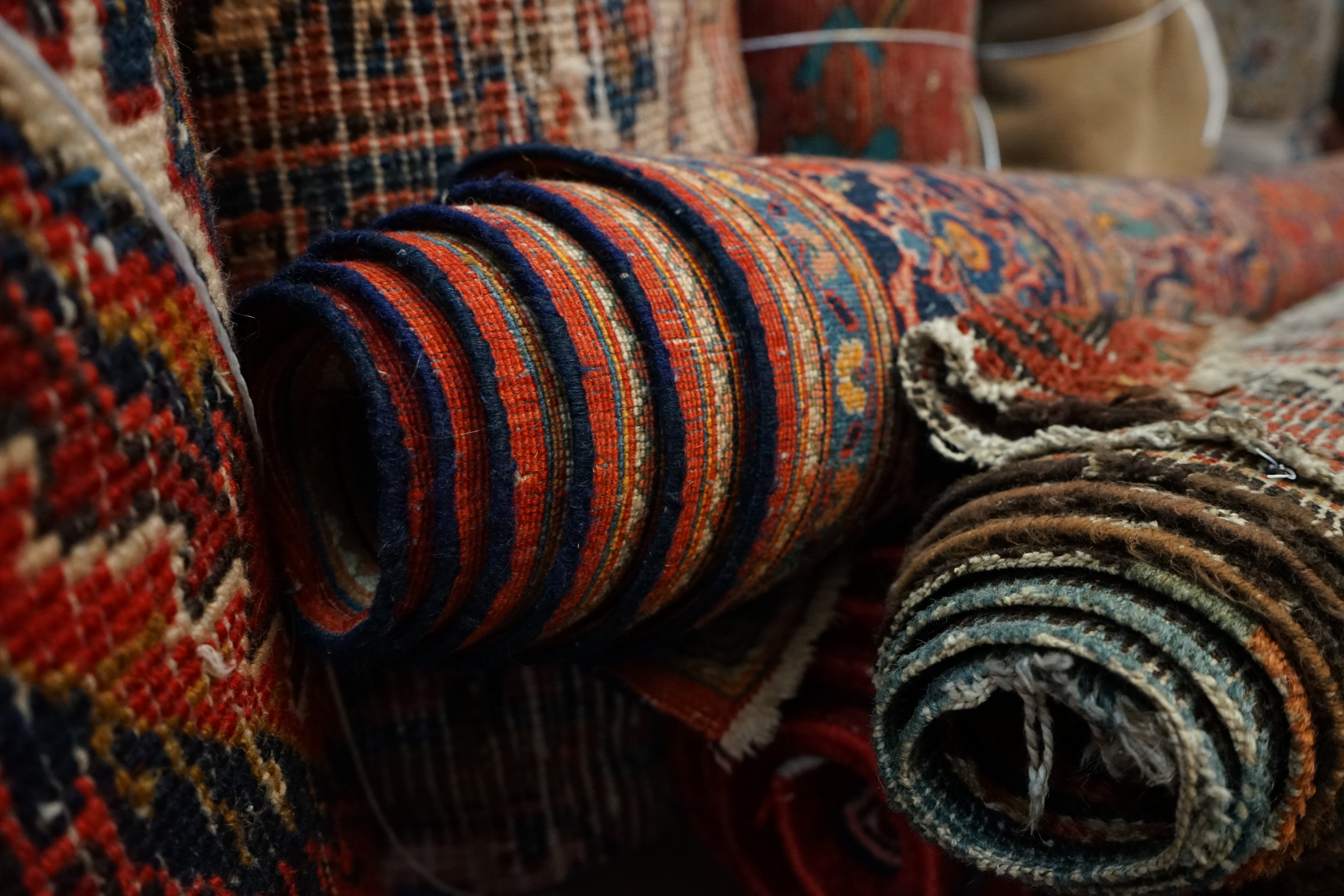 3. Is The Decor A Trend or Timeless?
I think it's fair to say that Oriental carpets are most-often a timeless piece of decor, but a Himalayan salt lamp? Maybe not. If you are trying to decide whether decor is worth buying, you may want to ask yourself this question, especially at higher price points. It's a rule for fashion, as well. Spend less on trending and more on timeless. Pay more for a classic trench coat and less on a necklace that's hot all over social media. Spend more for a leather sofa and less for a funky floor lamp. This is true when trying a "theme room," as well. You may love that animal print room right now, but… give it a minute.
Hope you have enjoyed our chat today, my friends. Have a lovely Sunday, Marianne
If you're still hungry for more, check out: Price Vs. Quality on Furniture and Home Decor.