Secrets From The Best Air B&Bs
Back in 2008, when Brian Chesky et al formed Air B&B, I wouldn't have given it a snowball's chance at making it. Who would want to rent out all or part of their home to total strangers who book stays online? Well, 15 years and $1.89 billion in annual revenues later, they have quite the success story. And most of us have probably stayed in one or more in those 15 years, myself included. They say that imitation is the highest form of flattery, so why not imitate the best practices of these Air B&Bs when it comes to our own homes and guests? They know the secrets to making guests feel at home, and now you can know them too…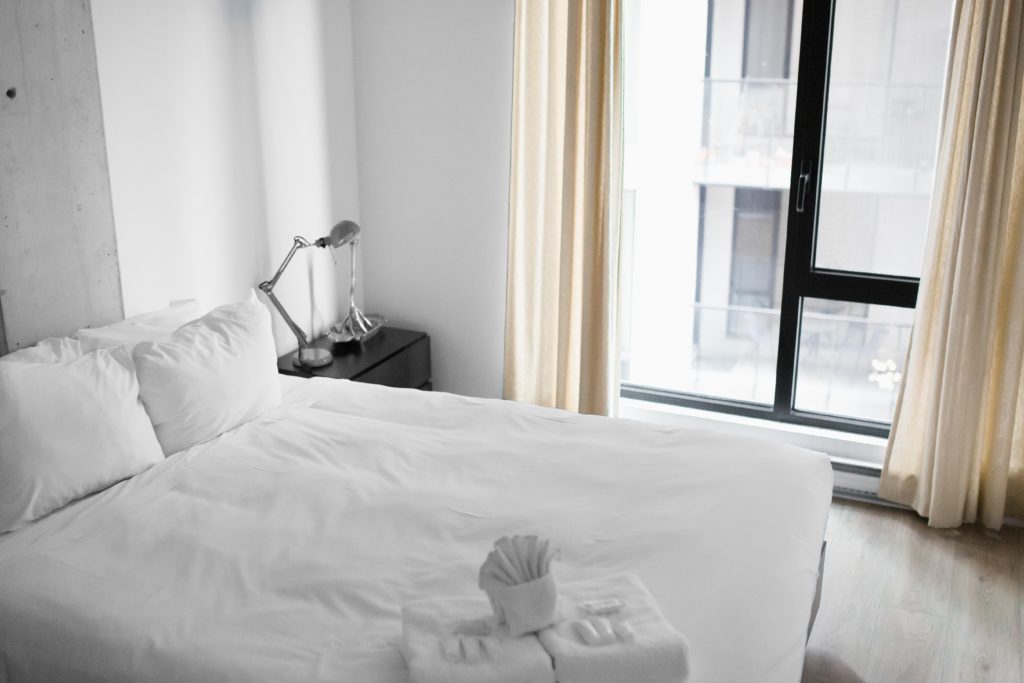 1. White Sheets and Towels Make Your Guests Feel They Are In A Clean Home
Why white sheets and towels, you might ask? Well, white things can be bleached and washed in hot water – and this kills germs! In the lovely land of COVID, this is beyond essential. People know this. Endless studies have shown that white sheets and towels make people feel like the home/room is clean and germ-free. Think about any hotel you've ever stayed in. I mean ever. White linens (if you buy good quality) will last a long time and can always be sanitized. The added benefit is that if your regular towels are a color or pattern, this will also keep them separate. If you want your guests to feel at home when they stay with you, start with white sheets and towels. If you want color in your guest space, don't be afraid to add it through the comforter, curtains, pillows and other textiles.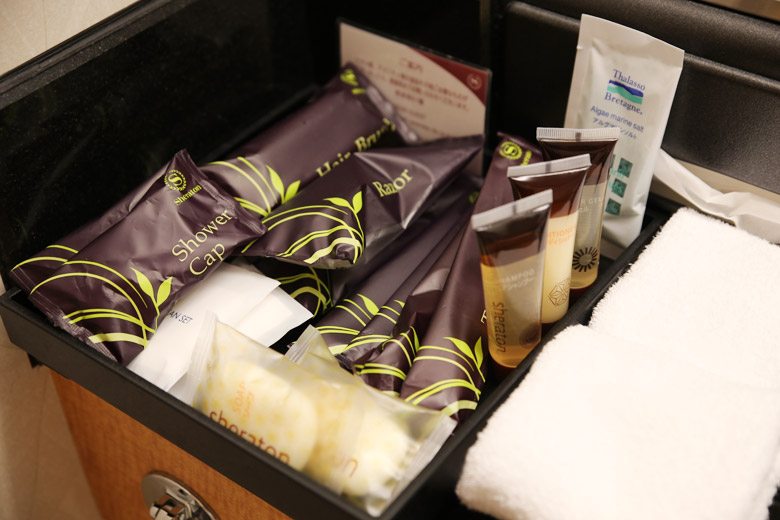 2. Add A Basket of Essentials For Your Guests
Come on… you know you've done it more than once. You've "swiped" the shampoo, soaps, mouthwash that you didn't use from that hotel room. Most of us have a stash of these items somewhere in the house. Get a cute basket or tray at the local consignment store and finally daylight these little treasures in your guest room. People really appreciate trying something new whilst traveling or having you cover them on something they forgot. You will make your guests feel at home with this little gesture. Plus, you won't have to feel so guilty the next time some of these "samples" end up in your suitcase when you're traveling.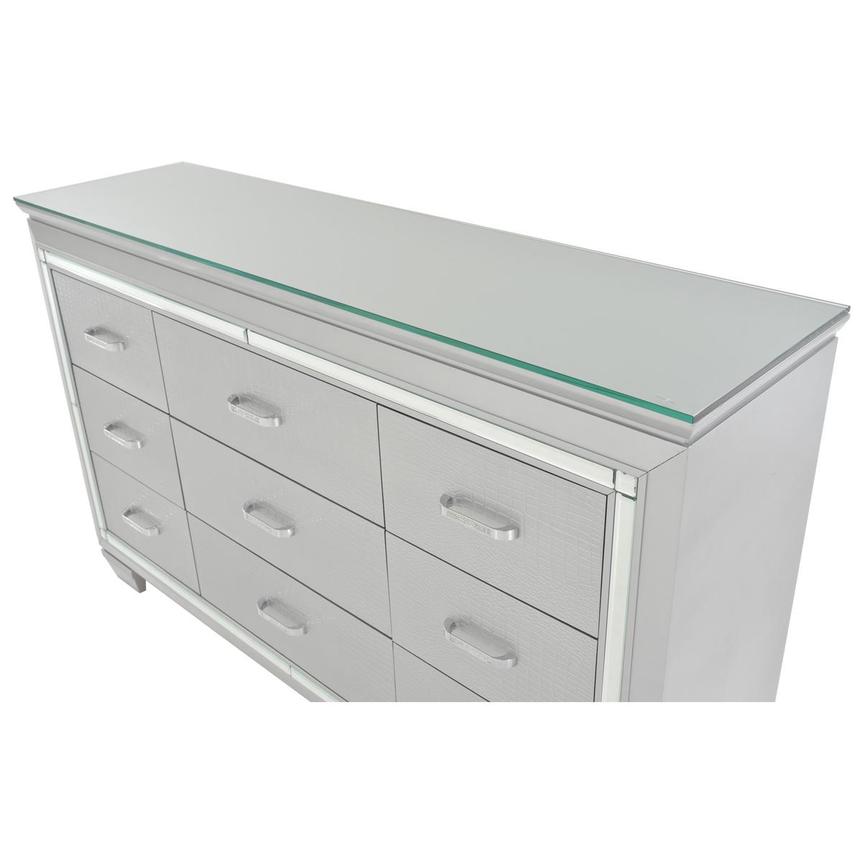 3. Think Convenience For Your Guests and Protection For Your Home
I sell used furniture for a living. People bring me their unneeded items and I sell them to their neighbors, tourists and passers-by. I can't tell you how often I reject furniture because of water rings. It's such a shame when a beautiful piece of furniture is reduced to a refinishing project or even firewood because of carelessness. There's an easy fix for this: glass tops.
Having polished edge glass pieces cut to size for your most-used guest room furniture is worth the expense. That cup of coffee or bottle of perfume doesn't stand a chance against the barrier of a glass top. You protect your investment and you also make it convenient for your guests, as they don't have to worry about your surfaces.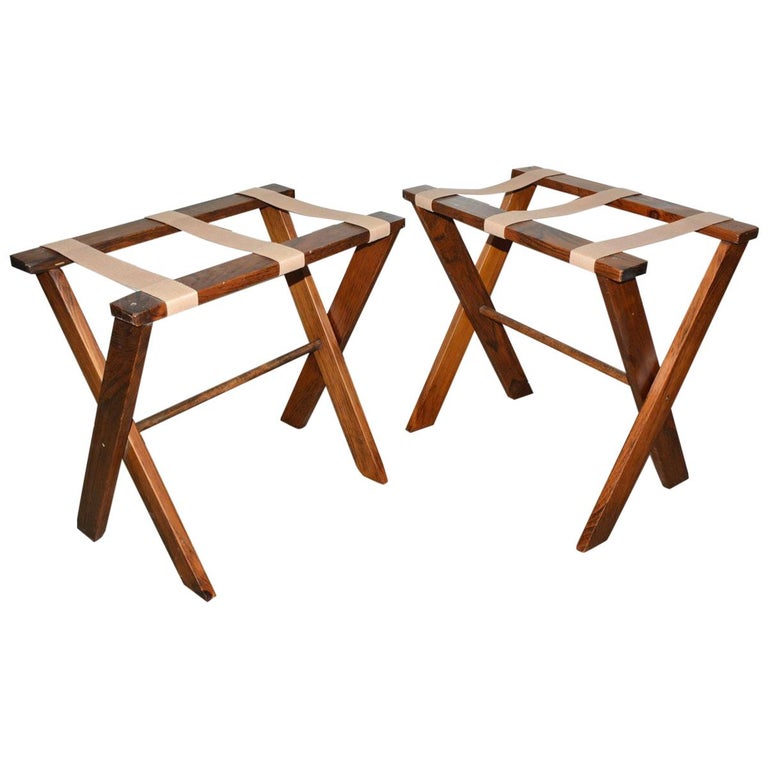 Another essential that protects your house and also makes your guest feel at home is the luggage rack. We can't keep these babies in my store, Consignments Ltd., because they are so useful. They will save your bed linens from dirty luggage. They will keep the suitcase off your furniture and they save your guests' backs. That's a win-win.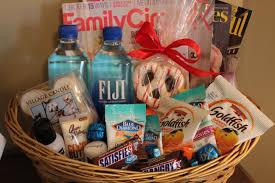 4. Make Your Guests Feel At Home With Snacks
A bottle of water or maybe a bottle of wine? A few granola bars or maybe a candy bar or two? A bag of chips or cookies? These "snacks" will all be appreciated by your guests. Maybe they are too shy to raid your fridge for their late-night munchies? Or maybe they are heading out to the beach for the day and they need a few things for their bag? By stocking your guest room with a few treats you will make your guest truly feel at home.
For other ideas on this topic, check out this recent article: Wit & Delight: 6 Simple Hosting Tips I Swear by…. or my recent blog, Creating The Dual Purpose Room.
And Now For A Little Music Before We Go…
Have a lovely day, my friends. Marianne