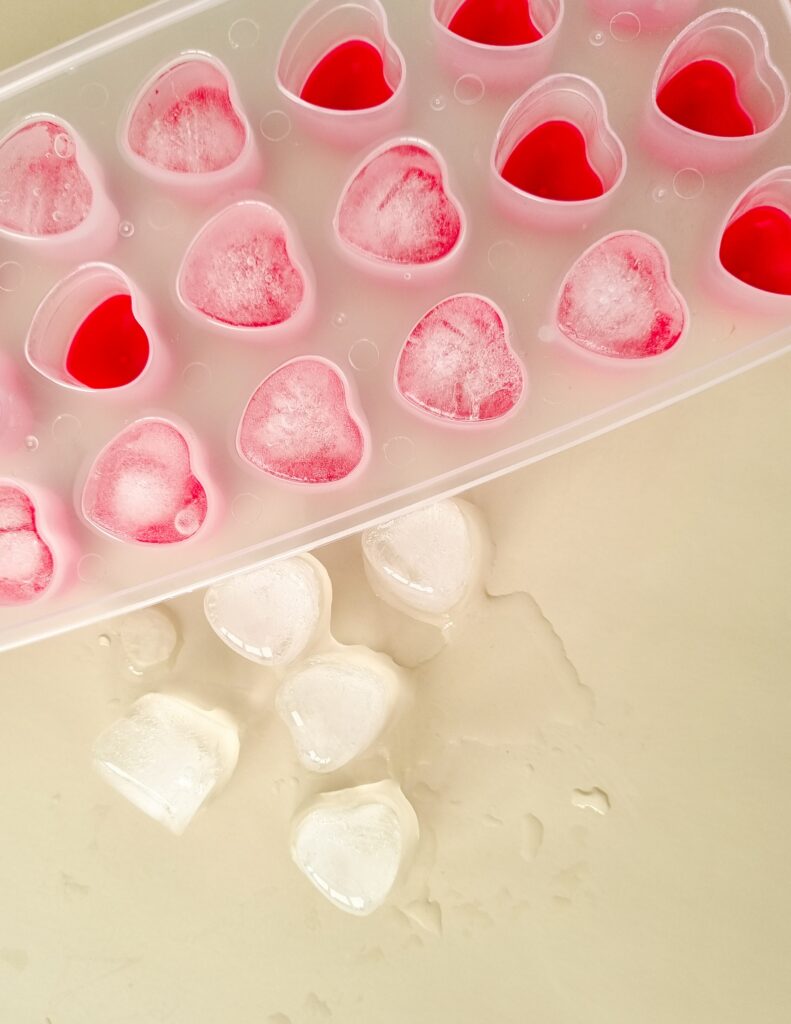 It's definitely a first world problem, but I don't have an ice maker in my refrigerator. The gal whom I bought my home from did not hook the plumbing up when renovating the kitchen, and now that it's all pretty, I hardly want to tear it up to do the work. So I need ice trays, but who knew, they aren't that easy to find? Unless, of course, you know where to look. Yes, that's right, consignment and thrift stores often have these plastic (and sometimes metal) babies. They are among a few prized items that can usually be found at thrift and consignment stores that you should keep an eye out for. If you're blessed with an ice maker, ice trays are still great for freezing leftover stock and leftover wine (alost never happens) to freeze and add to your cooking. (You can see my previous blog on this unsung hero at: Best Kitchen Hacks For People Who Love Food ). Some other hard to find items available secondhand are…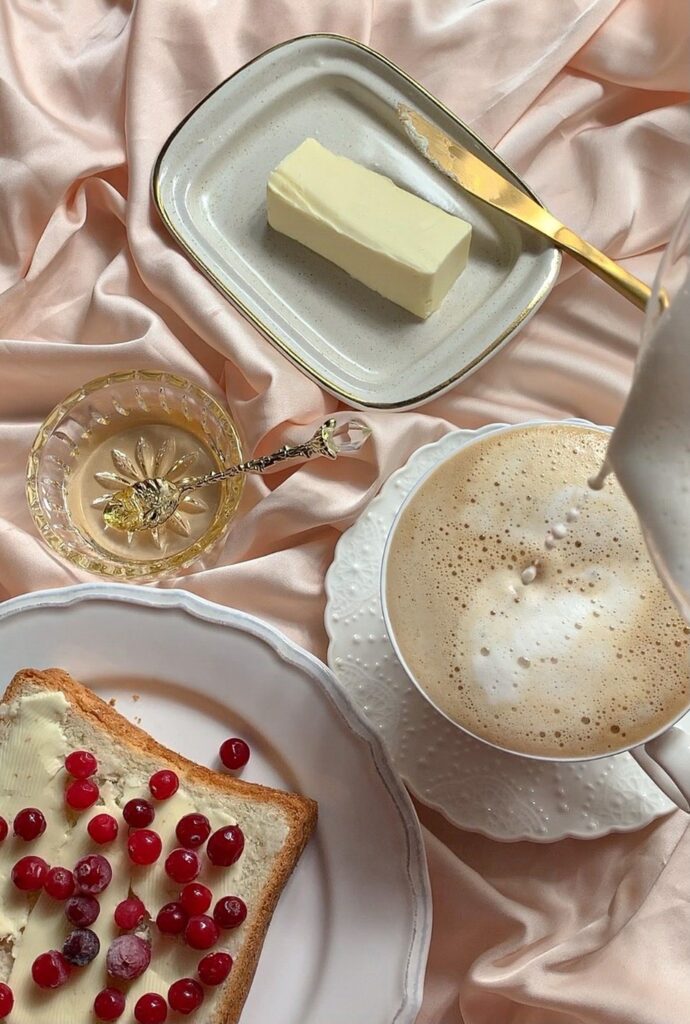 Butter Dishes Are Hard To Find Items Available Secondhand
I agree with Julia Child, "With enough butter anything is good!" So a butter dish is something I reach for on the daily. Most, being china, stoneware or glass, have a tendency to break, however. But, outside of William Sonoma, or other higher-end kitchen supply outlets, just try to find one. The lid goes crashing to your tile floor, and you could spend an eternity looking for another. Enter the thrift or consignment store. You are very likely to be able to snag a new one, for a fairly reasonable price, almost any day.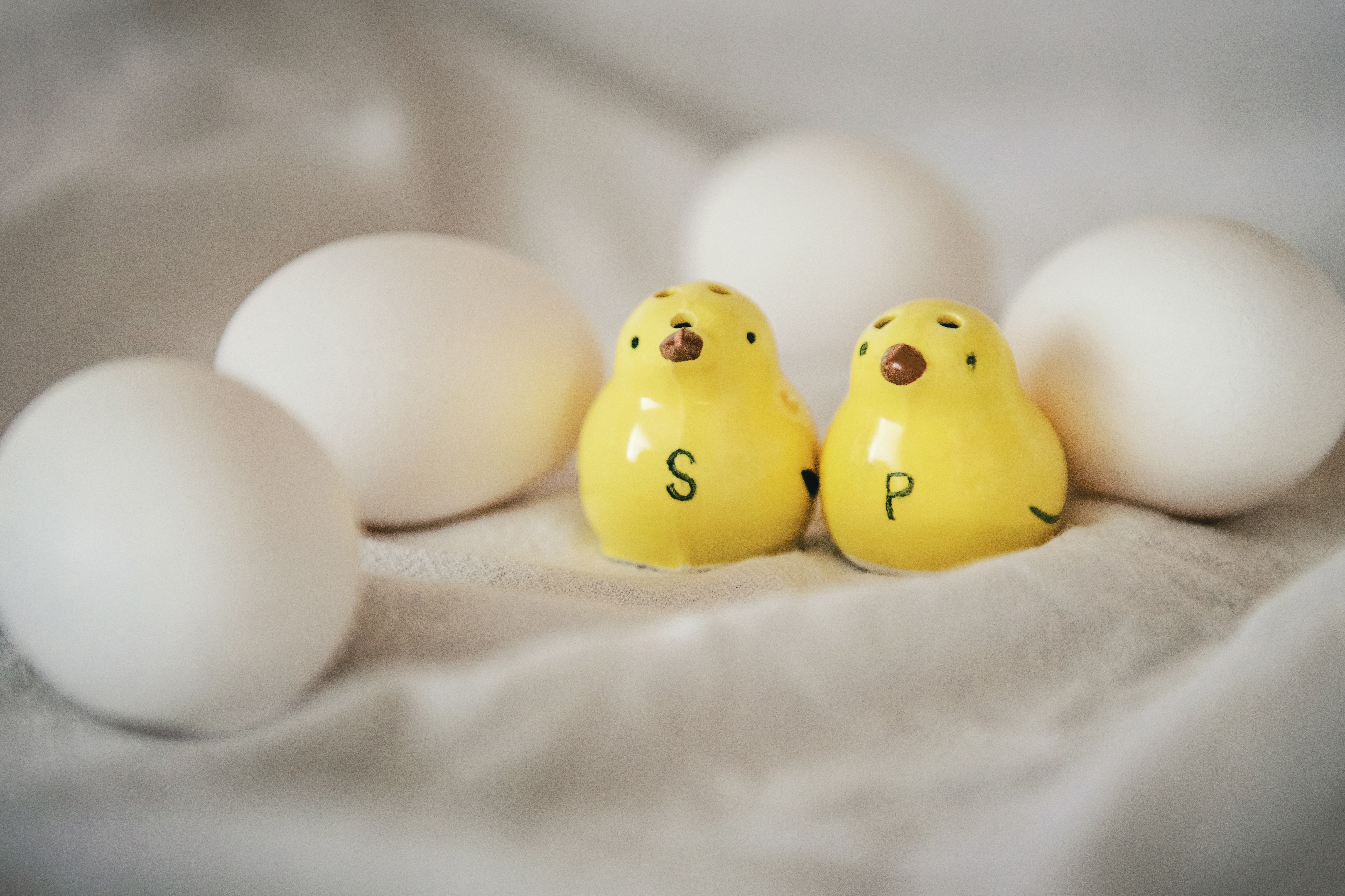 Salt and Pepper Shakers Are Also Hard To Find But Available Secondhand
Living by the water, the salt shaker can be the bane of your existence, even if you've added rice. You shake and you shake, and then, sometimes break the good old shaker. Almost every day someone comes into Consignments Ltd. looking for salt and pepper shakers. And guess what? We have them! Little known fact: lots of people collect salt and pepper. When they divest of their collections, where do you think they go? That's right, thrift and consignment stores. I'm not just talking about the "Welcome to The Florida Keys," alligator-shaped shakers (although we do get those), but I am talking about shakers in every size, shape and color. You're bound to find a set that can work after you fire that one that's not working across the room in a fit of salt-deprived exasperation.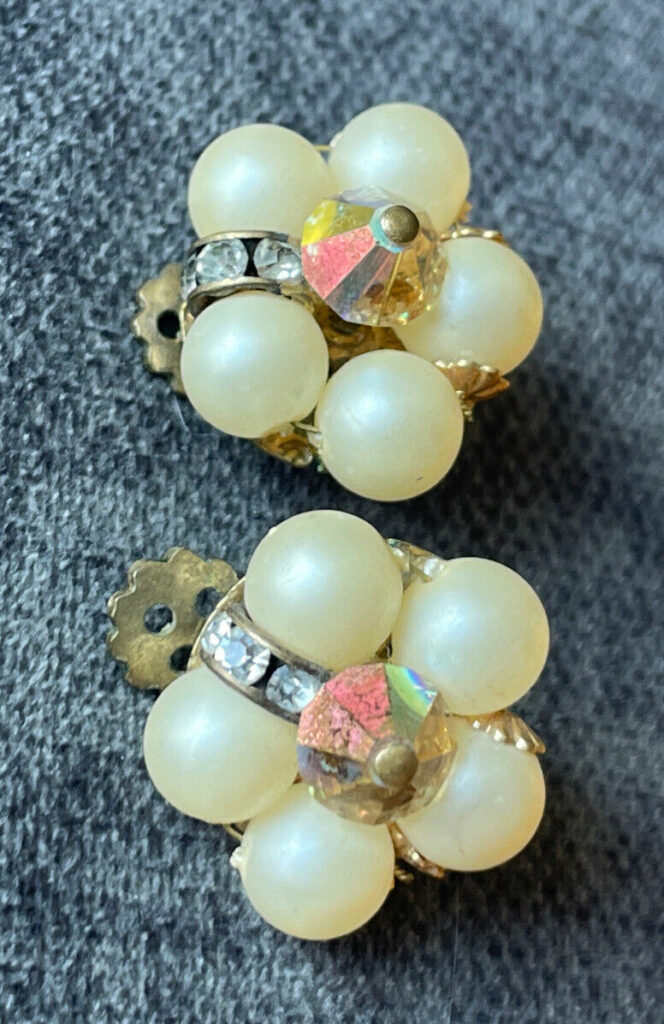 You Can't Find Clip Earrings ANYWHERE, But You Can Find Them Secondhand
My Mom and Bruce's Mom are both really stylish women. Neither, however, has ever had her ears pierced. They wear clip earrings. And these little baubles are becoming harder and harder to find in regular retail stores. BUT, secondhand shops, like Consignments Ltd. do carry them. At my brick-and-mortar store I take stand basics (like studs and hoops) and unusual styles when it comes to clips, but I do take them. A lot of these shops do. So if you, or someone you know, like Ann and Carol, are in the market for clip earrings, check out your local thrift or consignment store. You may be pleasantly, and stylishly, surprised.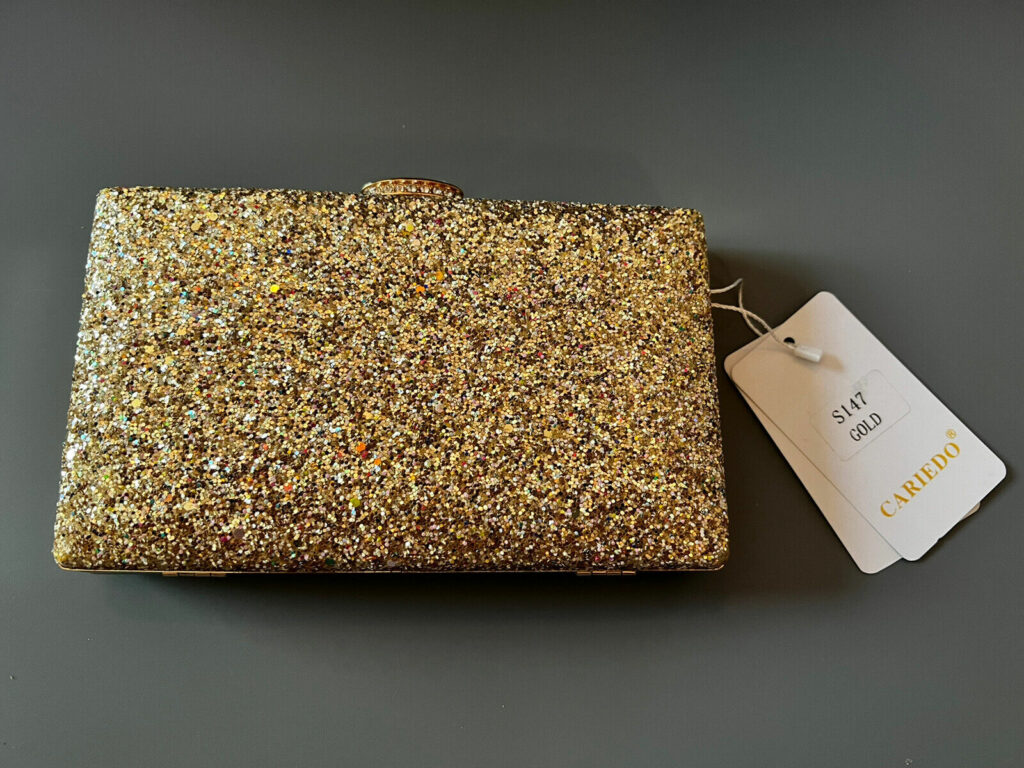 Inexpensive, But Attractive, Special Occasion Handbags Are Available Secondhand
OK, so you have that wedding to go to next month. You have a dress and shoes, but the handbag has been elusive. You look online, but they cost more than your dress did. Who wants to spend that kind of money and carry a bag once or twice. Enter the consignment store. Most of these secondhand shops that are worth their salt, hae dressy bags for a fraction of their original cost. Like I said before, they are hard to find items unless you know where to look.
Hope these tips help your hunting for hard to find items. Any other tips on things you can regularly find at thrift and consignment shops? Just drop me a note.
And Now For A Little Music Before We Go…
Have a lovely day, my friends. Marianne