TikTok is Right!!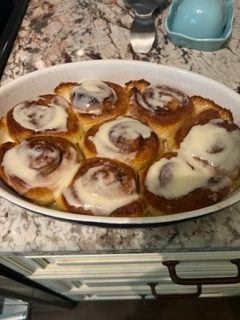 If you've seen or heard anything about a Tik Tok recipe for cinnamon buns, and you've been dying to try it, well, wait no longer my friends. This is the best and easiest cinnamon buns recipe ever and I dare-say that it is the most delicious way to prepare cinnamon buns. Forget the hours of rolling out 80 layers of pastry like I saw on Diners, Drive-Ins and Dives the other night. Your arms might fall off trying to do that, and who has that kind of time? This recipe takes about 30 seconds to assemble and bakes in under 30 minutes. The result is the most insanely delicious, gooey and yummy goodness you will ever taste!! Hope you'll try it soon whilst there's still stock of Pillsbury Cinnamon Rolls on the shelves.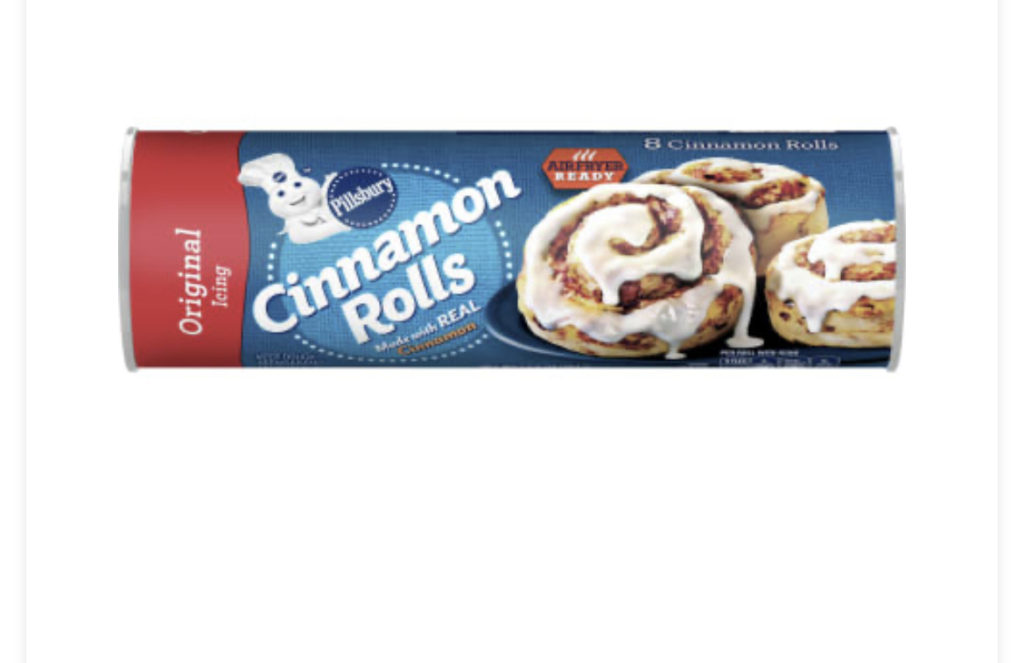 What You'll Need:
Package of Store Bought Cinnamon Rolls (I like Pillsbury)
1/2 Cup Heavy Cream
Non-Stick Cooking Spray
How To Make It: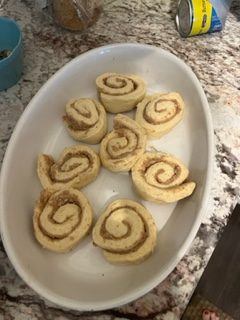 Pre-heat oven to 375 degrees
Spray a round or oval baking pan with non-stick spray (don't skip this step or you will have a mess on your hands)
Place cinnamon buns in pan with space between them for expansion
Pour the cream over the buns
Bake at 375 for 22-30 minutes dependent on oven (ours took exactly 22 minutes)
Ice with enclosed frosting
ENJOY CINNAMON BUN HEAVEN!
If this has you thinking about your kitchen, check out my previous blog: 4 Creative Ideas for Making a Kitchen Island
Enjoy your Sunday, my friends… Marianne