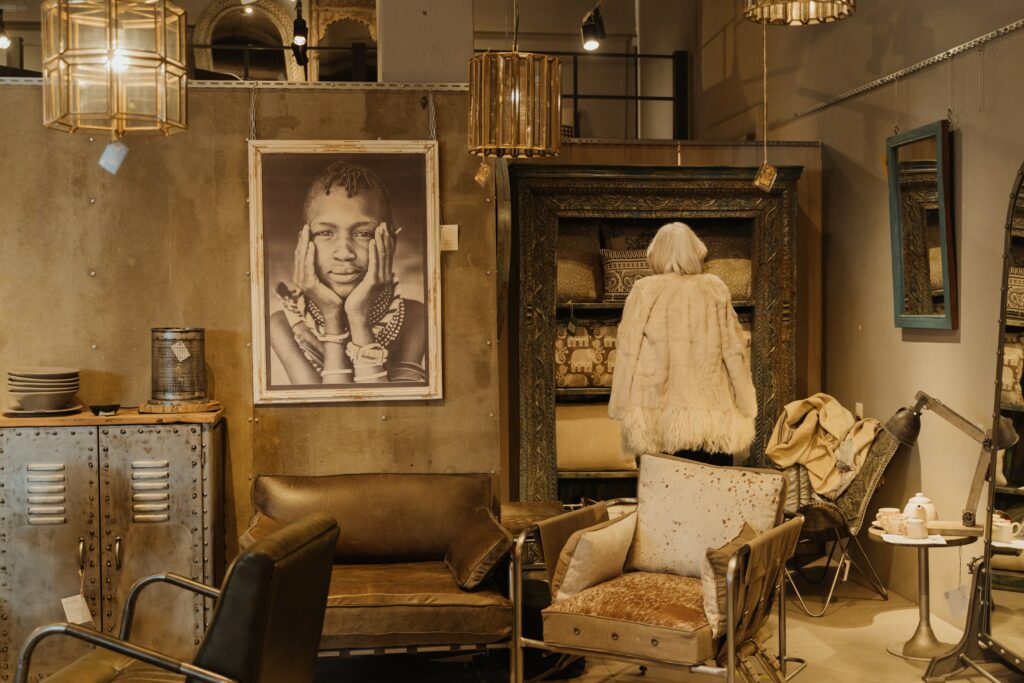 Even with inflation in full swing, and prices for home decor soaring, our desire to refresh our homes doesn't dampen. Changing your home environment, for many of us, is as constant as breathing. But what's a person to do if you want to change up your look a little? Or a lot? And prices are high? I say you should consider looking to consignment and thrift to satisfy your passion for interior design changes. Now, full disclosure, I earn my living selling other people's items on consignment at my brick-and-mortar store, Consignments Ltd, so I am a little vested in this topic. But I think it's worth considering these affordable updates for your home that you can make with thrift and consignment items.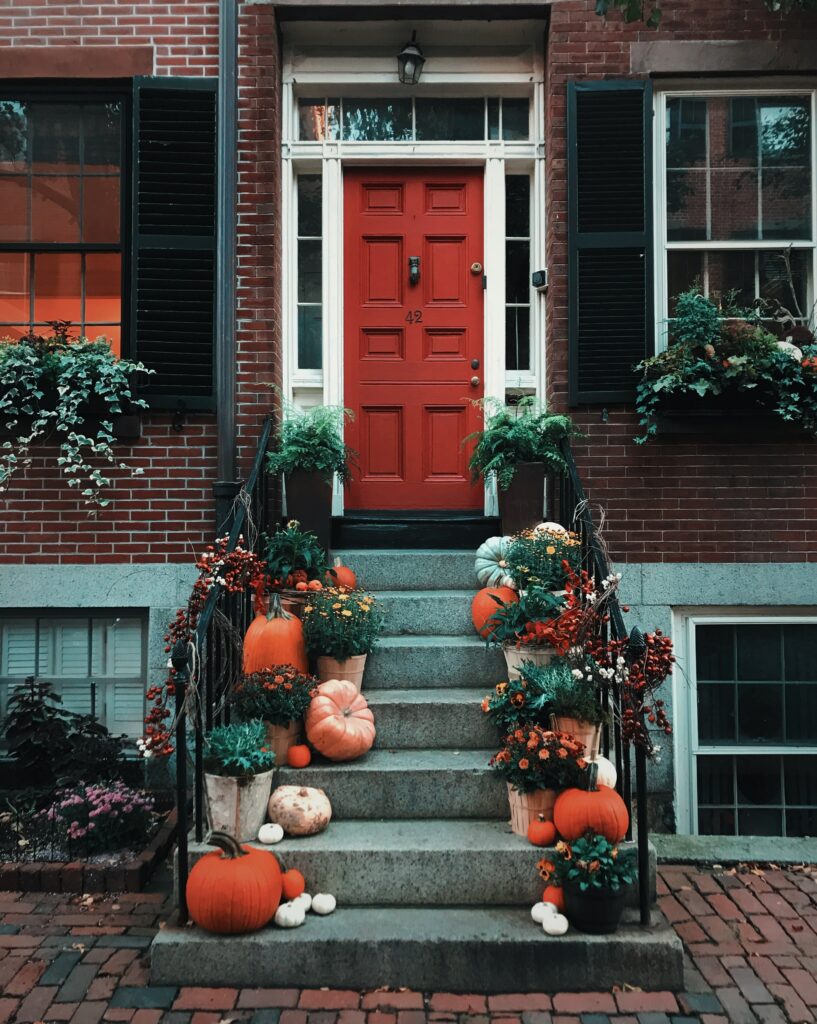 Up Your Curb Appeal with Planters and Wreaths.
It's an Affordable Update You Can Make with Thrift and Consignment Items.
Fall is a glorious time to update the look of your home's exterior. There are pumpkins and mums and scarecrows and witches. And that's just the start of it. There's really no better place to find unique planters to house those mums,or autumnal wreaths to grace your front door than thrift and consignment stores like Consignments Ltd. And when it comes to other Fall and Halloween decor items, for outside or in, again, get thee to a thrift shop for the best deals and the most unusual finds.
For more affordable updates for your home from thrift and consignment stores, check out my previous blog: My Favorite Fall Decor Ideas From Thrift and Consignment Stores.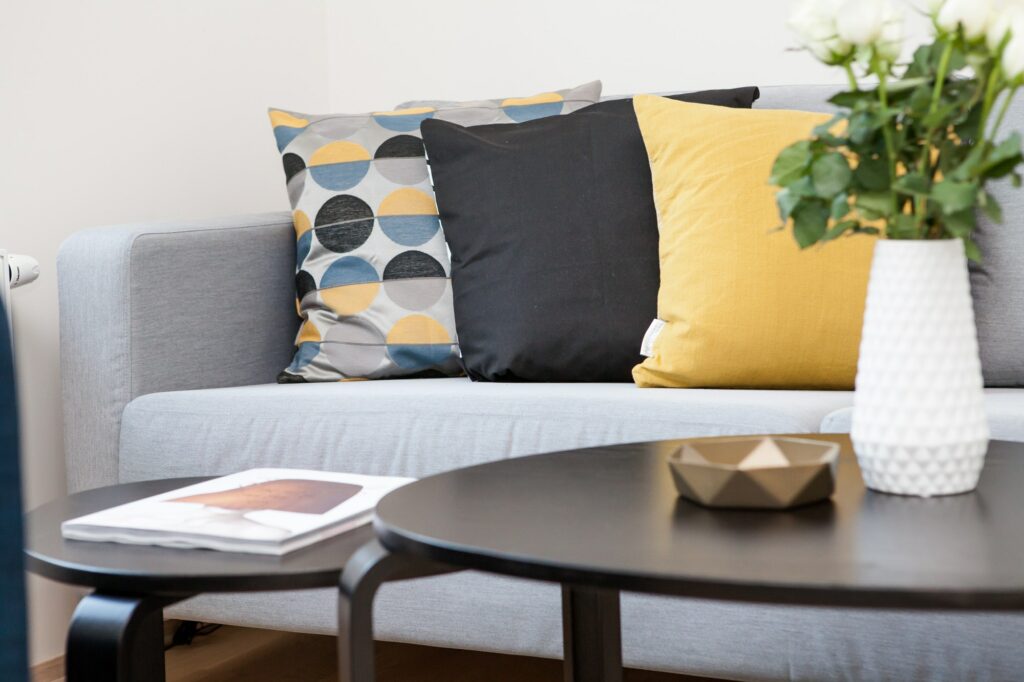 Change Textiles Like Pillows, Curtains and Table Linens
It's Another Affordable Update You Can Make with Thrift and Consignment Items.
Nothing changes your home's look quicker than changing out some of your textiles, like pillows and draperies. These fabric items can take your couch from boring to wow and your windows from dull to darling. Consignment and thrift shops are great places to buy pillows, draperies and so many more fabric items, like bedspreads, area rugs, cozy throws and table linens. Textiles are an inexpensive change that can have a big visual impact.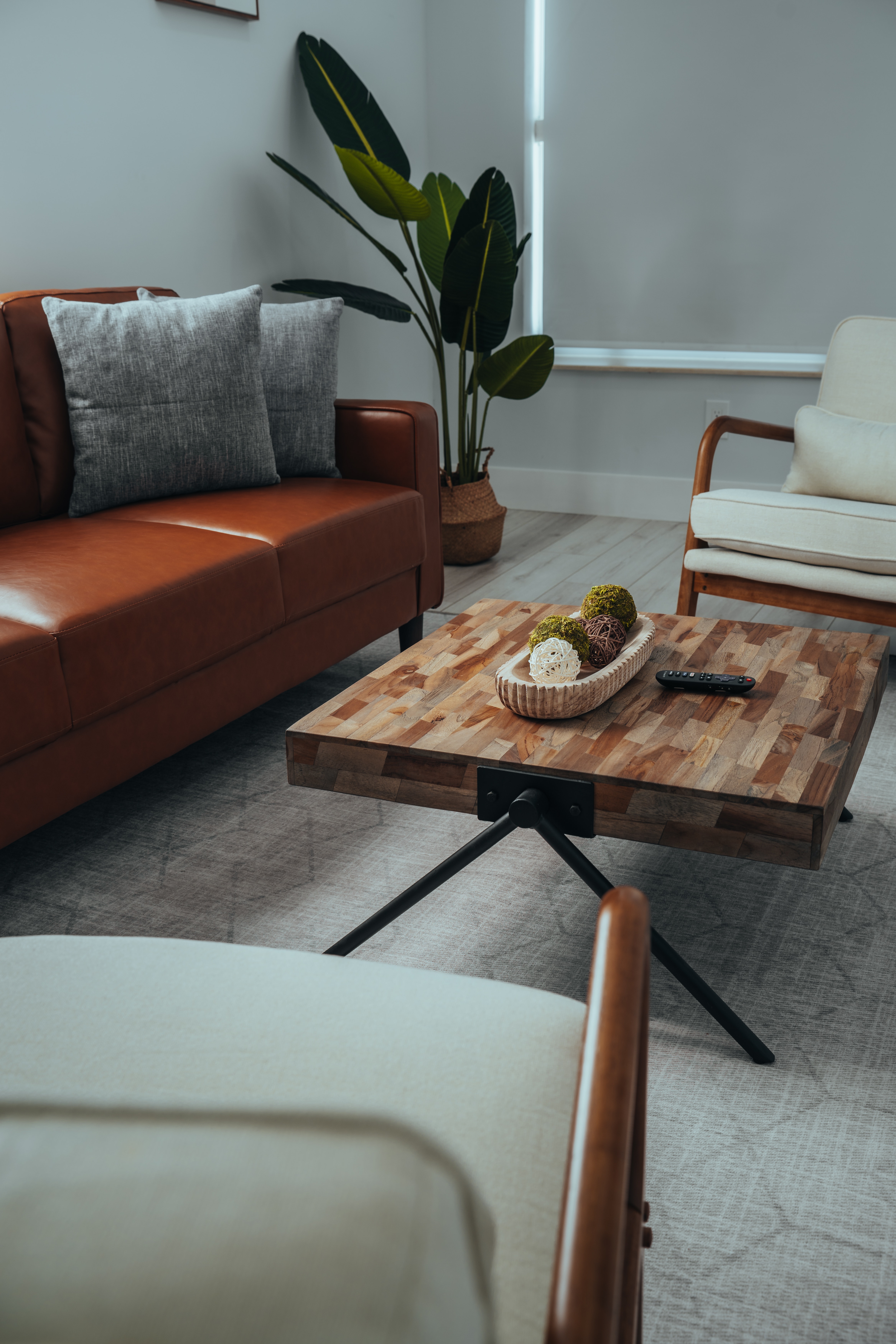 Update Your Coffee Table with Affordable Options From Thrift and Consignment
In my opinion, the coffee table is the home furniture item that people are most dissatisfied with. We get coffee table tables on consignment more often than any other type of furniture. And we sell a ton of them. So, for an immediate update for your home, scout out the second-hand coffee tables at your local thrift or consignment shop. While your there you can look for trays, lanterns, jar candles and other interesting items to go on top of the table. Changing out this piece and the decor you add to it will give you that instant refresh you are looking for.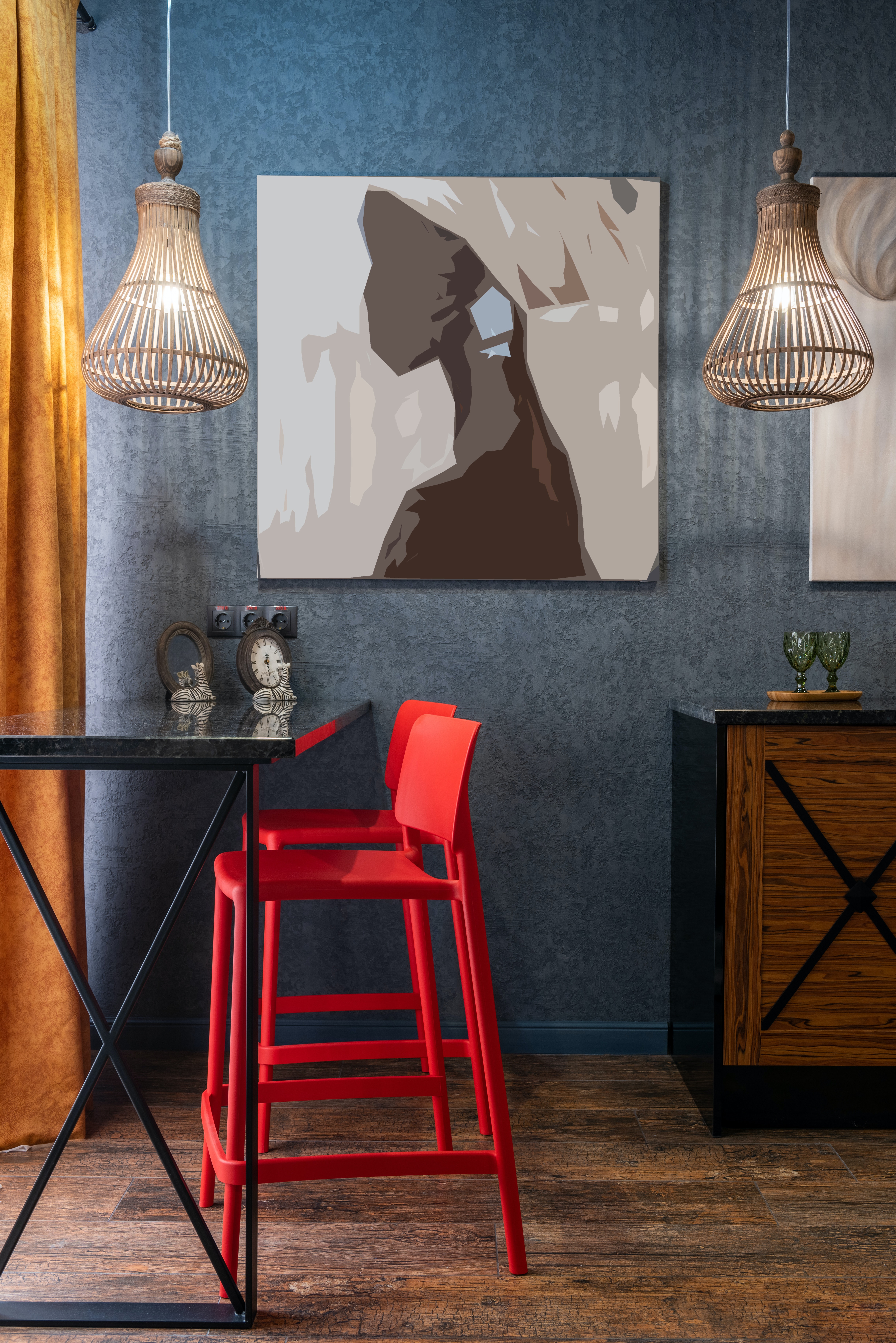 Choose New Art That Speaks to Your Soul
It's a Delicious and Affordable Update You Can Make with Thrift and Consignment Items.
Original artwork is expensive. Framing is expensive. Step into any local gallery or framing store and you'll get my point. I love being able to support artists that I enjoy by purchasing and framing their work from these galleries and shops. I also enjoy saving money on art at consignment and thrift shops. So, in my book, a healthy balance of each venue is a great way to populate the walls of your home with beauty. And maybe you'll have the luck of one New England woman who paid $4 for a N.C. Wyeth painting worth almost $200,000. You never know. Today could be your day!
Hungry for more/ Check out: Consignment Shop Best Buys for more ideas.
And Now For A Little Music Before We Go…
Have a lovely day, my friends. Marianne