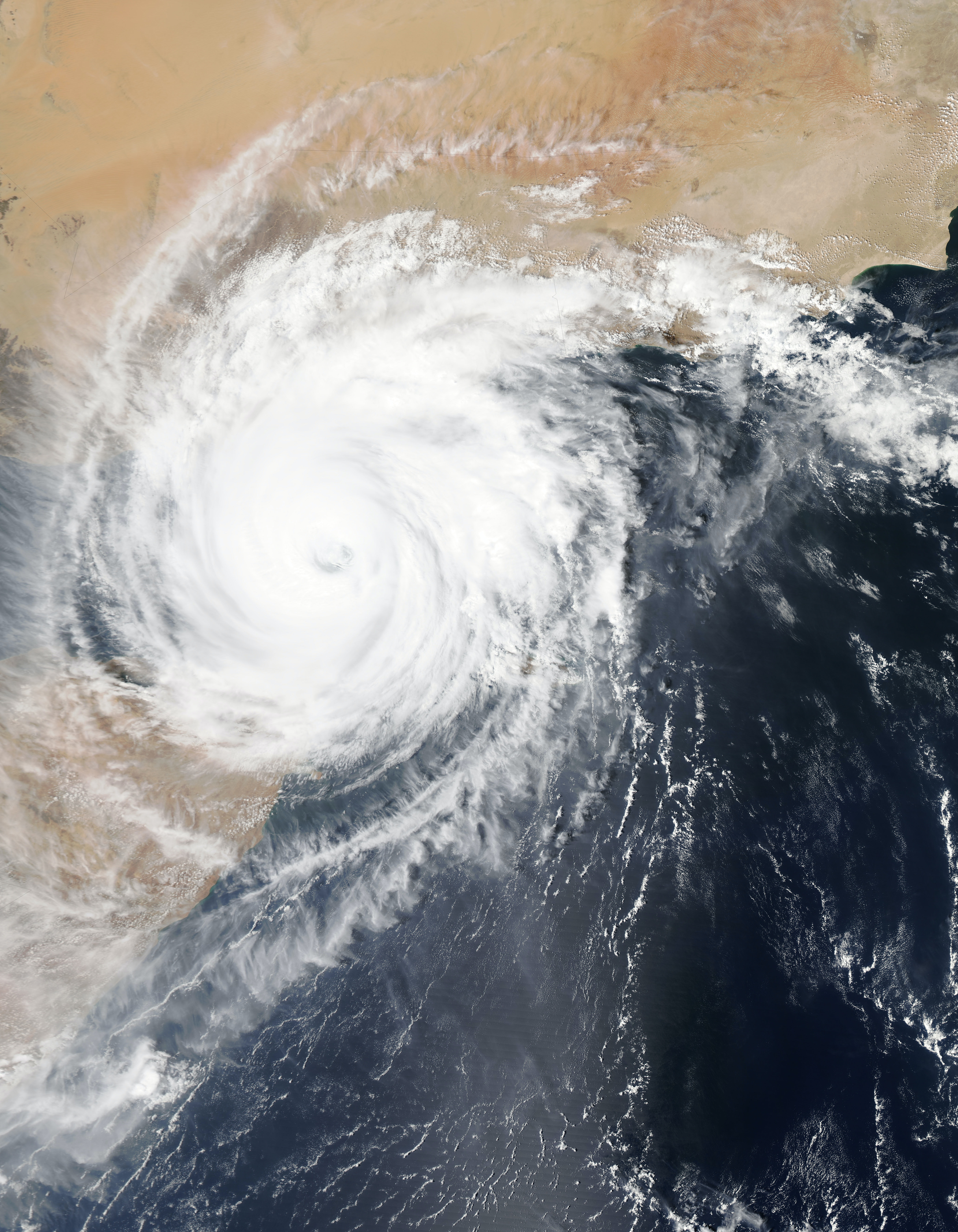 Ian may be a great guy, but he was a truly sucky hurricane that continues to bring misery to so many. My family on the West Coast of Florida are among those people. Their house is now uninhabitable, thanks to that nasty Ian. They have a tough road ahead to fix their beautiful home and get their life back . So what is it important for them to know? And what is it critical for you or your loved ones to know about filing an insurance claim after a hurricane or other natural disaster?
According to the Insurance Information Institute (I.I.I.) you need to consider the following when filing an insurance claim after a hurricane or other natural disaster:
1. Contact Your Insurer ASAP
Provide your insurer with your policy number and the best phone number and email address at which to reach you. After a major storm, insurers visit those with the most severe damage first." (This means that if your house is uninhabitable you will go ahead of those who lost their gutters or a small amount of siding. This is fair and a safety-first approach. Be patient if you are among the latter. Be grateful that you are not the former. If you are the former, be polite but relentless about getting their attention).
"Be prepared to provide an accurate description of the extent of the property damage. Explain any special needs of your family, particularly if personal circumstances require that you get priority. Ask your insurer when you can expect to be contacted by an insurance adjuster so you're ready for the visit. Since adjusters may be in areas in which cellphone towers are damaged, it's also a good idea to get the phone number of your adjuster's supervisor so you have an additional contact. If you have a flood insurance claim, contact the agent or broker who sold you the policy to start the claims filing process."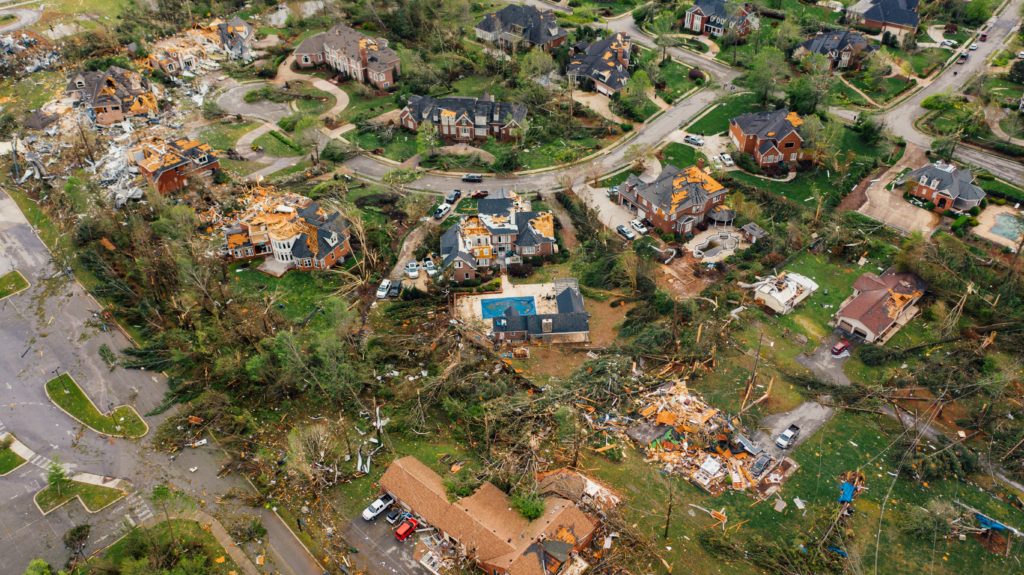 2. Document Your Losses When Filing An Insurance Claim
"The insurance adjuster will most likely inspect the damage to your home, auto and possessions in order to write a check to help you replace, repair and rebuild. It's a good idea to take photographs and document the details of damaged items, including the date of purchase and approximate value—and collect receipts, if you have them. Many companies will ask you to submit an inventory of the items." You can check out these apps to help you compile your inventory for filing an insurance claim after a hurricane in this article by Bob Vila on Home Inventory Apps.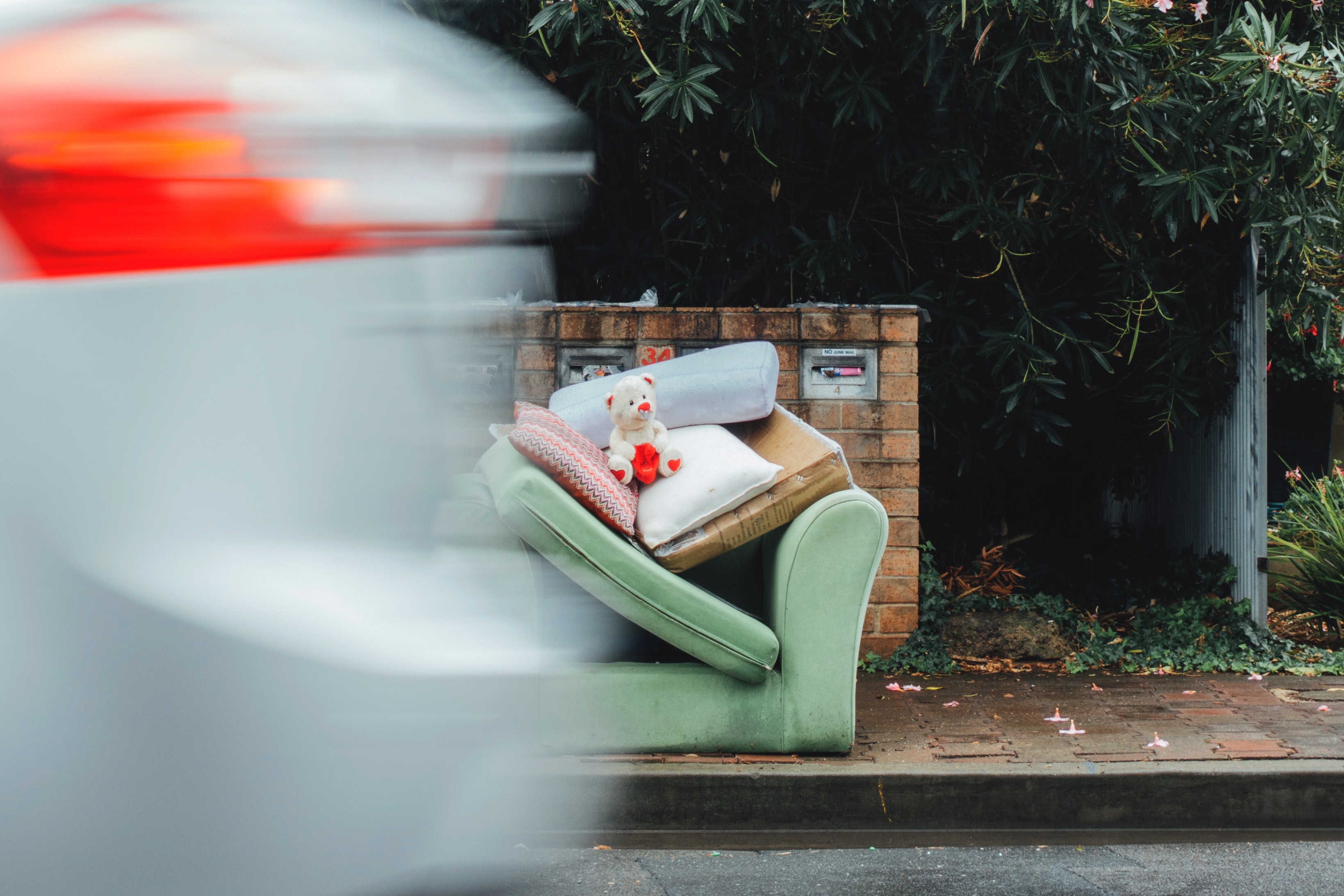 3. Check With Your Insurer Before Trashing Anything
"You will generally need to show storm damaged items to your adjuster. If, however, you're required by your local municipality to discard them for safety reasons, take photographs to help with the claims process." Yup, you read that right, keep or photograph your ruined stuff. It will matter more than you can imagine when filing an insurance after a hurricane or other natural disaster.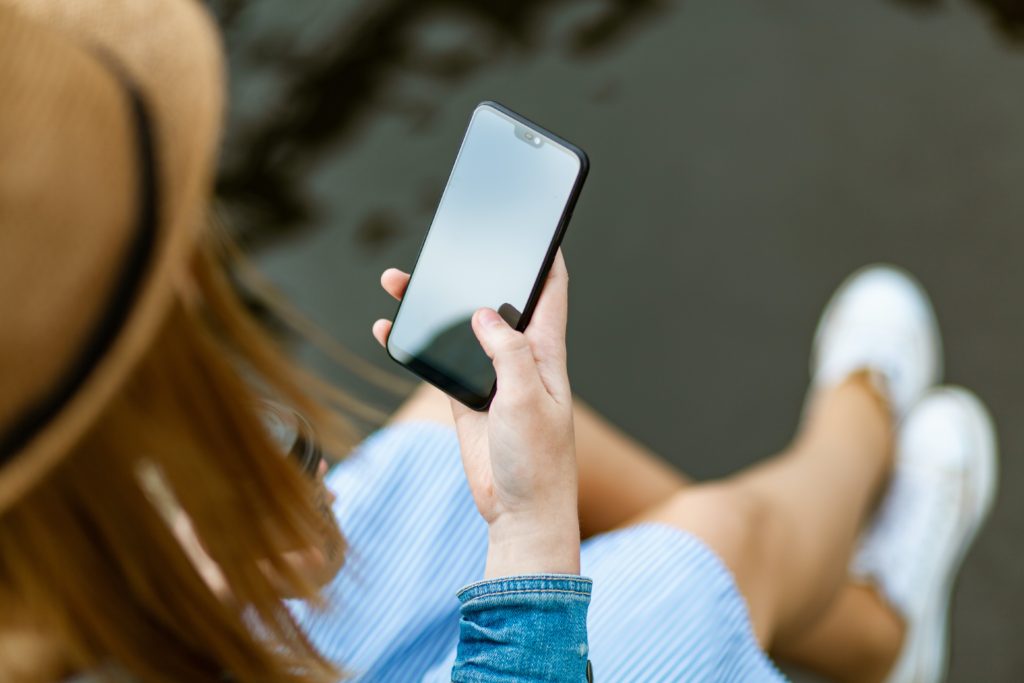 4. Sign Up For Texts From Your Insurer
"Many insurance companies use SMS/text message alerts that will notify you of the status of your claim. You will receive text messages on your phone when you first report your claim, when your estimate is available, and when a payment has been sent." This can really help you cut through the red tape, especially in a large natural disater like our nasty Ian.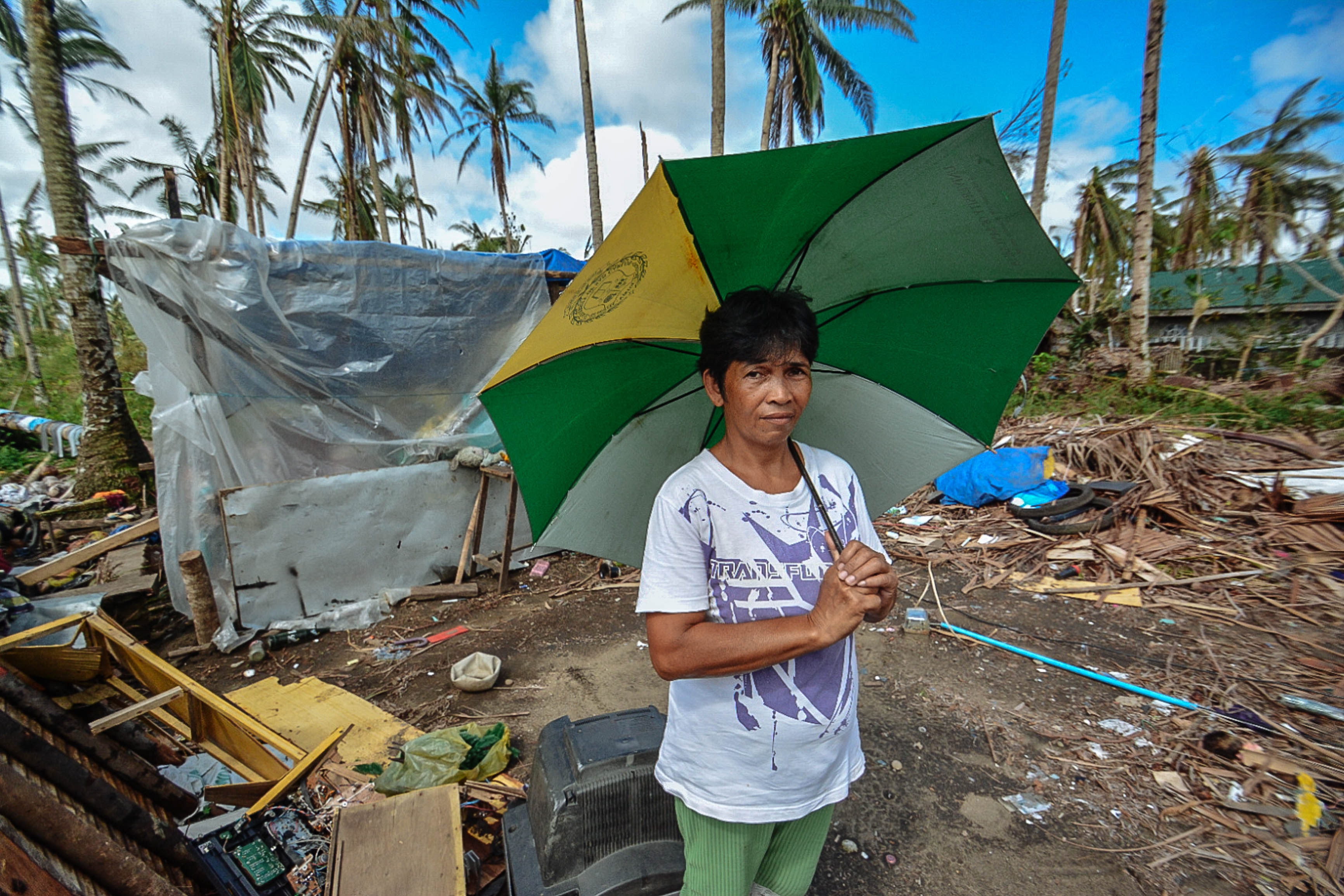 5. Find Out About Emergency Services
"In the event you need emergency services, such as removing water from your home, covering your roof, or boarding up windows or doors, many companies will dispatch an approved emergency services company to protect your home from further damage. If your home has sustained severe damage, making it unlivable, your homeowners insurer will provide you with a check for additional living expenses." This is important, because you can even be reimbursed from some insurers for expenses you experience staying with family. It might not be a lot, but even a little bit can help.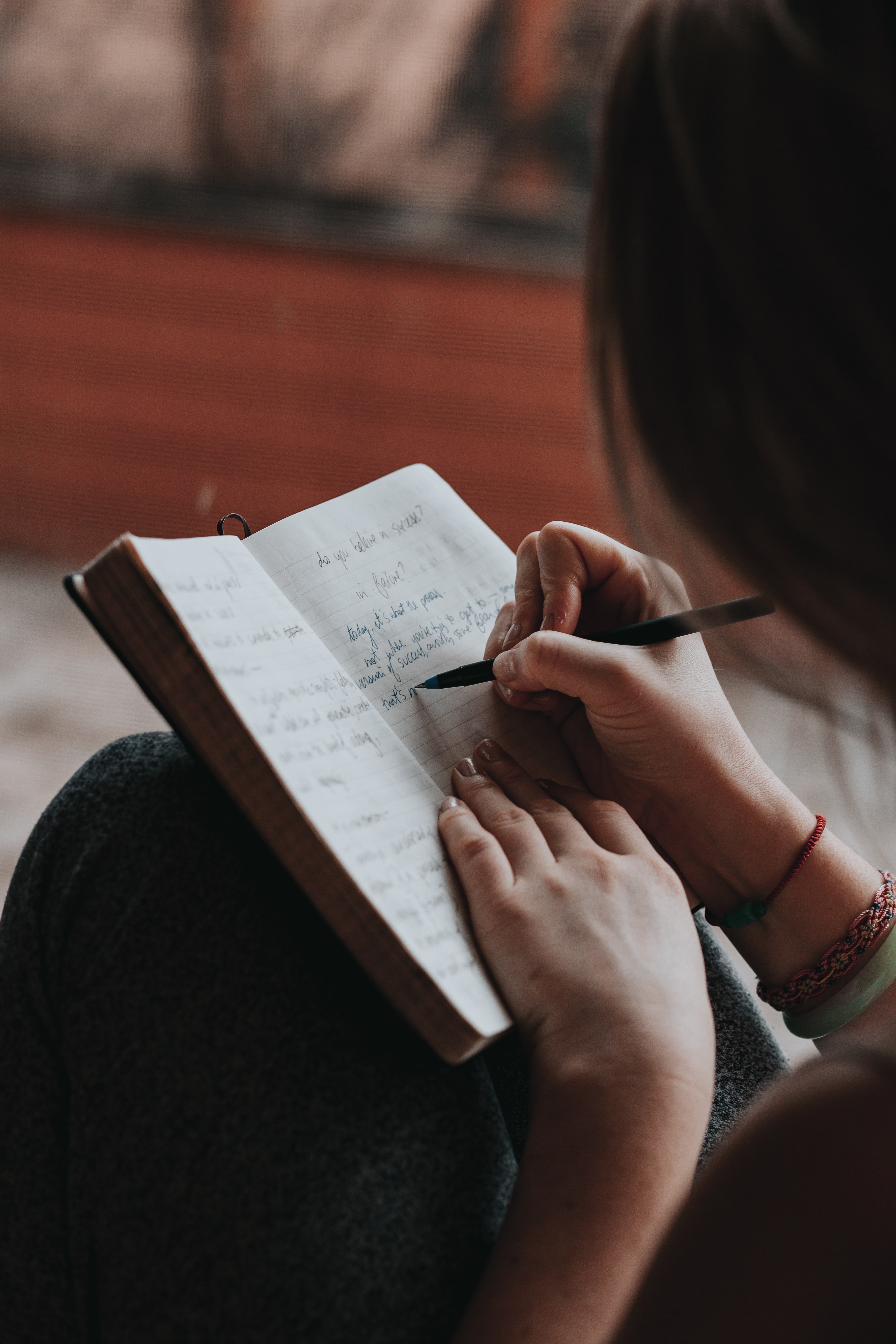 6. Keep A Claim Notebook or Diary
"Good record-keeping is important when filing a claim. Make a list of everyone you speak to about your claim. Note their name, title and contact information. Also, keep track of the date, time and issues discussed. The more organized you are, the simpler and easier the claims process will be." Remeber, this is a stressful situation. Write it down so you don't forget.
A Final Thought/Prayer/Wish
The situation in Florida is terrible right now. I hope this information is helpful if you are impacted by Ian. If not, I hope you keep it, just in case. You are all in my prayers and I am wishing you safe travels and speedy repairs.
Just in case, here's the link to Apply for FEMA Assistance After Hurricane Ian.
And if you're feeling the need for something uplifting after all that, check out my other blogs including: Real Retail Stories To Make You Smile.