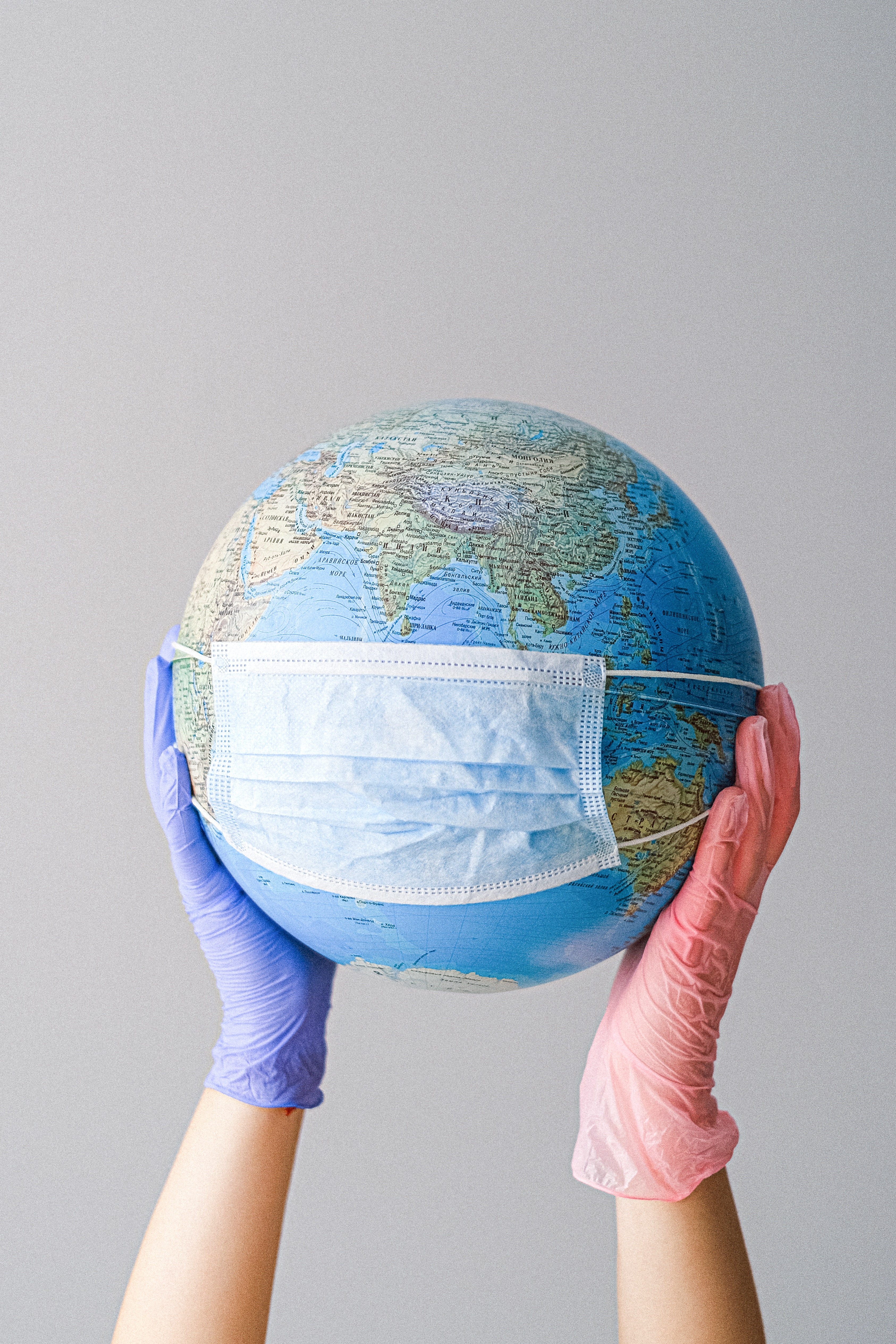 My friend is married to a pharmacist. I have to give him the credit because he tuned me in to this site and said, "make sure you send this to everyone you know." So I used it myself (it was super easy) and then I forwarded it to my kids and a few of my nearest and dearest. Then I thought about it for about a nano-second and thought… absolutely… I'm sending this to my readers!
We have been through the entirety of COVID together… the ups… the downs… the negatives and the positives (pun definitely intended). We are all pretty exhausted from it. Some of us have suffered great loss. Some of us have dodged a bullet. These free tests won't stop you from getting this crappy, life-sucking disease, but having these in your home may prevent you from passing it on if you do get it… or relieving your worry if you've been exposed. So today's blog is short, sweet and to the point… click on the photo below (it has an embedded link) and the feds will send you four, count 'em, four free COVID tests for your home, for free, through the U.S. mail.
Click on the Picture Below and Be Directed to the Federal Website For FREE Home COVID Tests: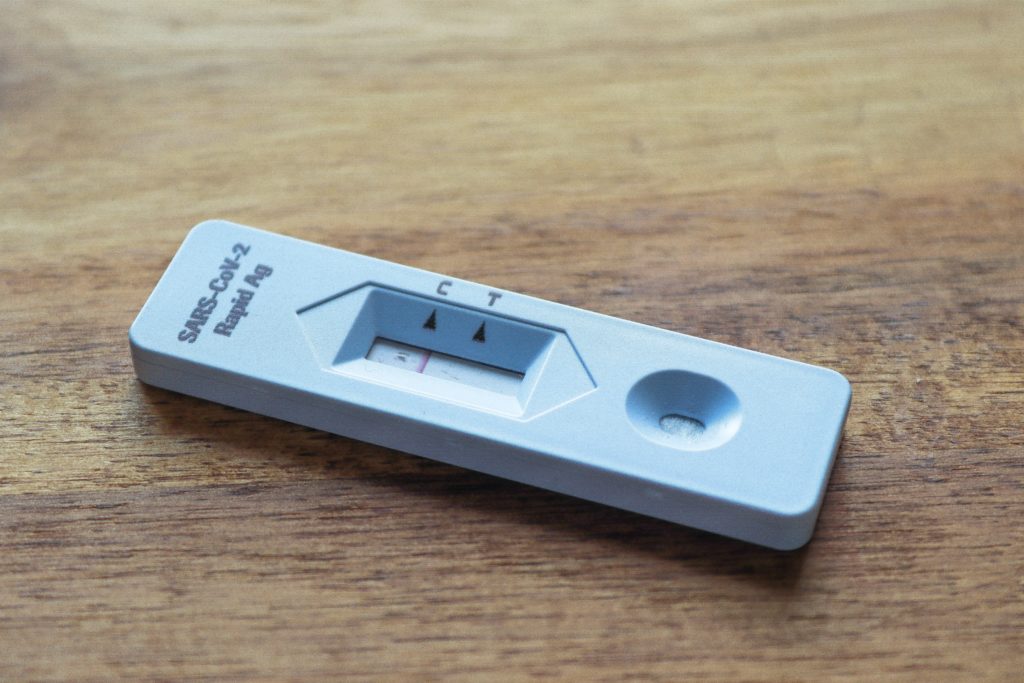 Test should begin being mailed at the end of January. They are easy to administer and can literally be lifesaver. Hope you order them today. As always… be safe out there my friends… and have good, SAFE fun!