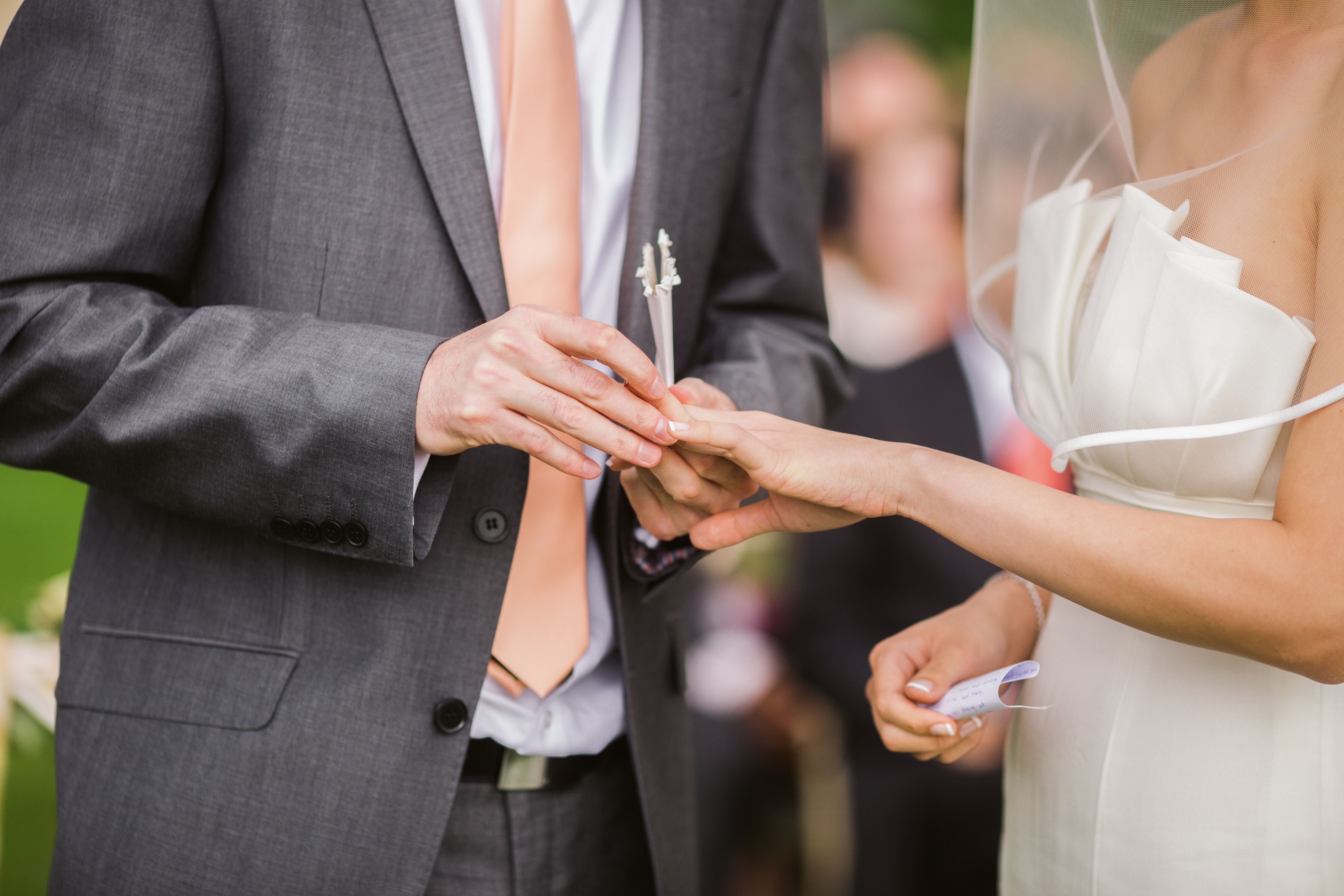 Choosing Mother of the Bride/ Groom Dresses. My son, Joe, got married last August. He and Kate were thoughtfully organized and fully independent in the planning. Thus, the stress of the day was very limited for me. The only challenge that the wedding posed was getting myself a dress, during COVID. I think I did alright, all-things-considered (see photo below) . I learned a lot from the process and I am sharing that here today.
We are now in the height of wedding season, and COVID is finally under control enough to allow us to celebrate in-person weddings (mostly) again. If your son or daughter is planning a wedding, or one of your friends children is getting married, you will want to keep these tips in mind when choosing a dress, or helping a friend to do the same…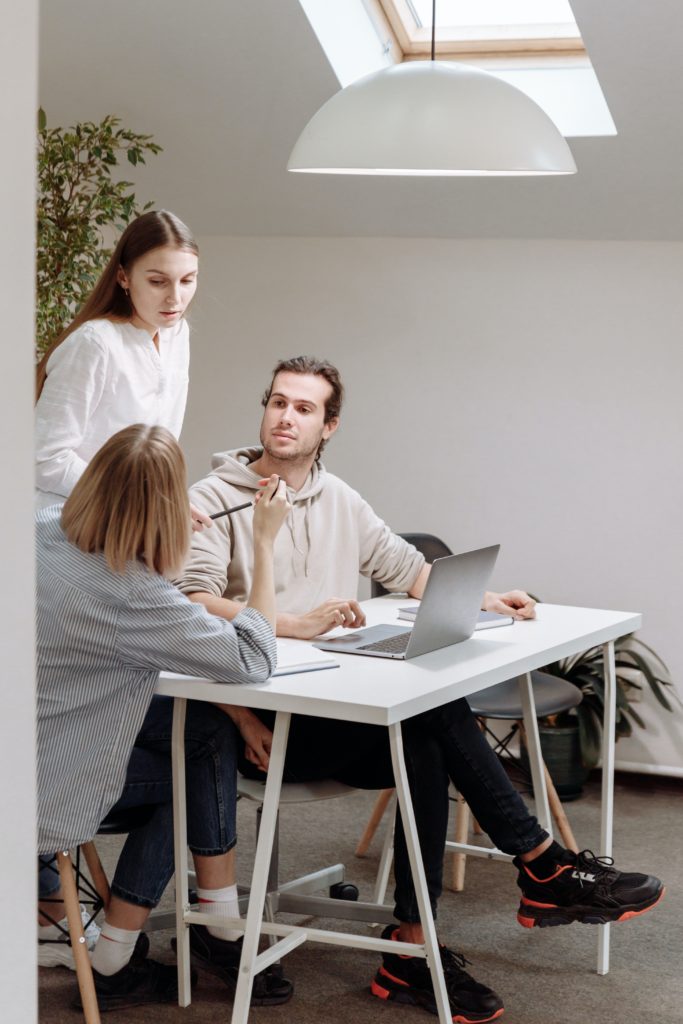 Choosing Mother of the Bride/ Groom Dresses: Communicate With Your Daughter or Son and Their Fiancée
You need to talk to your child and their betrothed. It seems silly to say this, but it is such an important part of choosing your dress. The wedding is their day and they may have definite opinions about what you should wear. This is the best first step because it shows your respect for them and it saves you gobs of time in the long run.
"In general, though, the bride's mom is encouraged to wear something she and her daughter both love."

theknot.com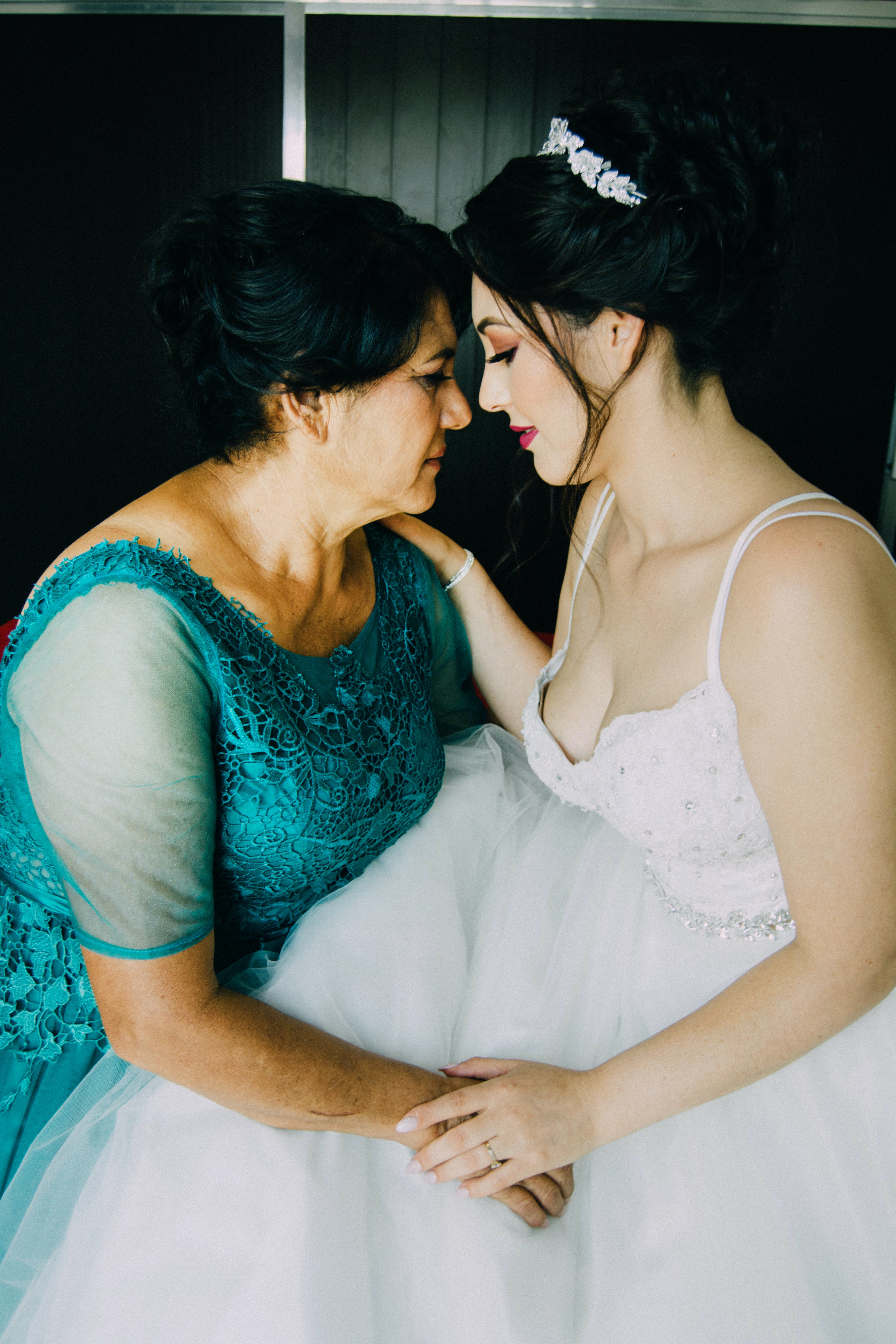 Start Early Choosing Mother of the Bride / Groom Dresses
Having shopped for Joe's wedding during COVID and having had all the delays with shipping and returning, I can't stress this one enough. Shop as early as is feasible. A lot of the more formal dresses are special orders and the lead-time can be L-O-N-G. Also, shopping early allows time for alterations.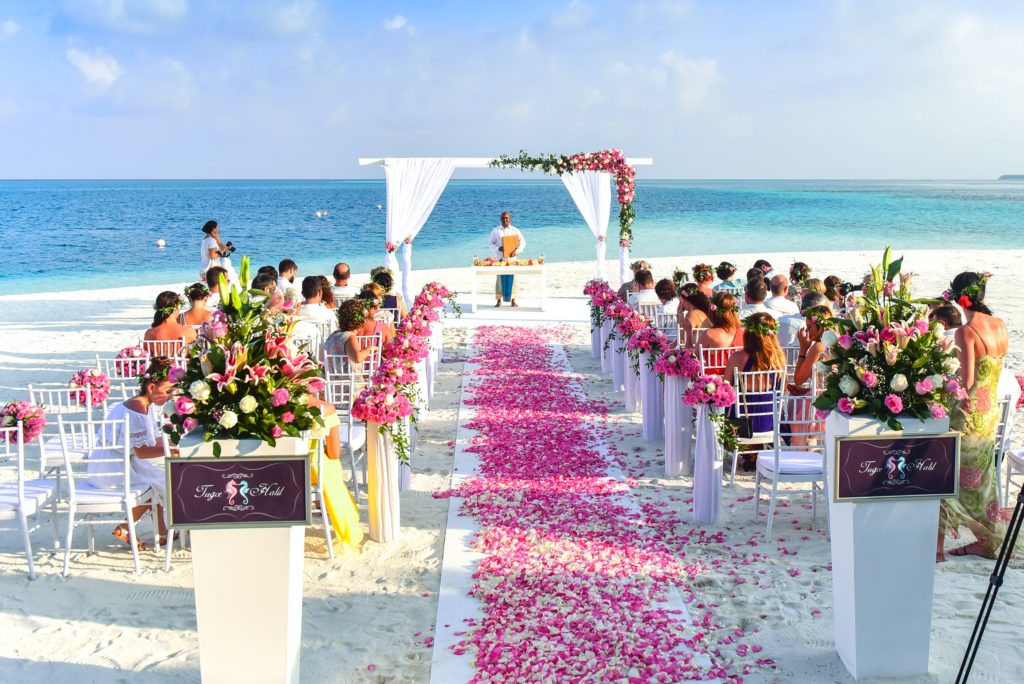 Consider the Venue and The Season When Choosing Mother of the Bride / Groom Dresses
The season and the venue will provide great guidance for your choice. A more formal setting indicates a a more formal dress… a wedding on the beach… you get it. Also, the season will help to limit your choices. Joe and Kate picked late August, so I shied away from anything I would be too hot in. Then, ironically, it didn't get above 72 degrees on the actual day. I had to laugh at how much I had obsessed. A winter wedding will necessitate not only a wrap, but perhaps an investment in a coat to coordinate.
"Follow the bride's cues about style, color, and degree of formality. She and the groom set the tone for the event, whether that means a casual country wedding complete with cowboy boots or a formal black-tie affair. You're an important member of the wedding party and you'll want to look the part. So, ask your daughter for some guidelines and follow suit."

brides.com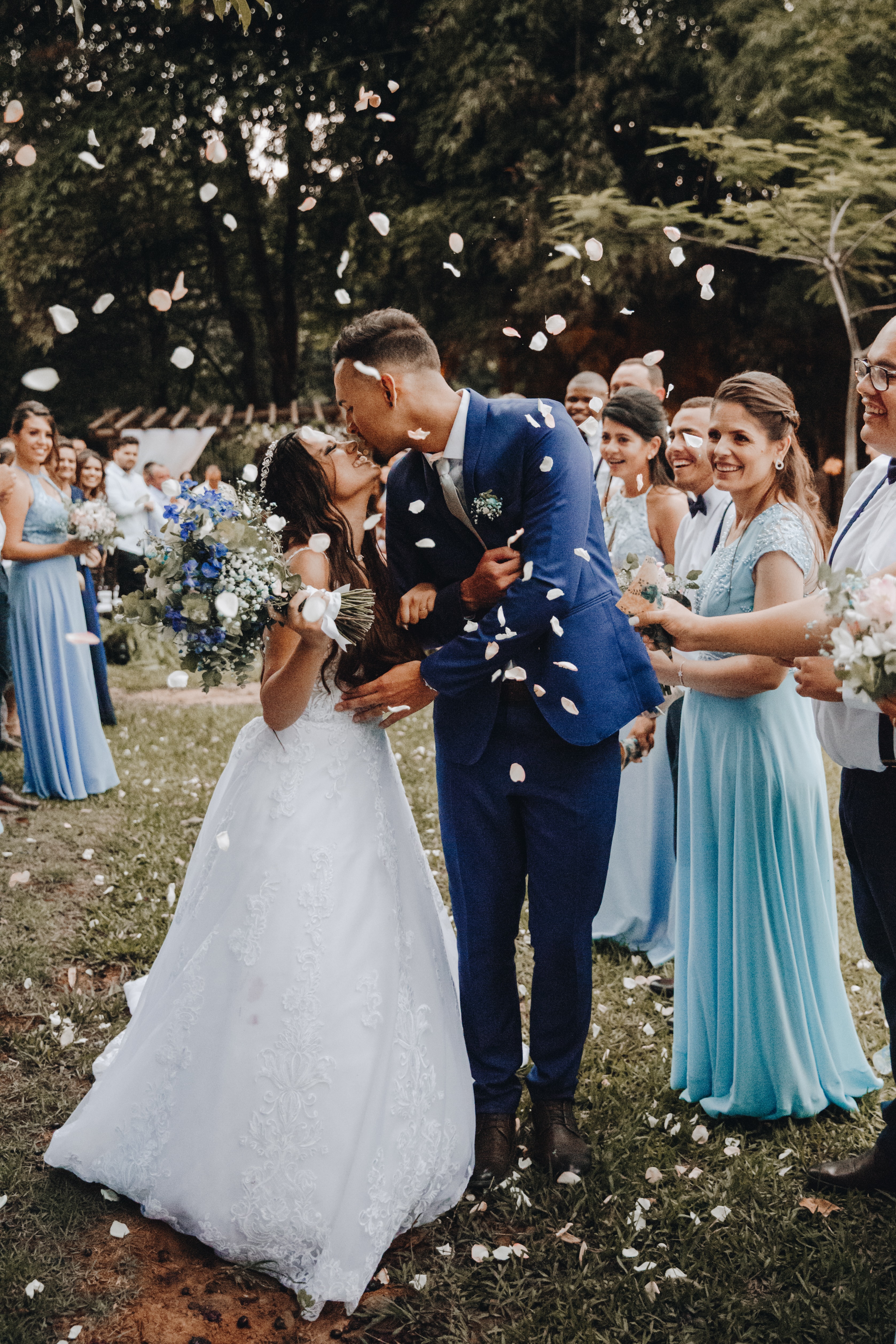 Consider The Wedding Hues But Don't Try To Be A Bridesmaid
The bride and groom will put a lot of thought into the colors that their attendants wear. It is not your job to hop on this train. You are an important part of the day, but technically not a member of the wedding party. Think about their colors, so you do not clash. Get their opinion on hues and lengths, and chose a color that flatters you and photographs well.
"The mother of the bride should complement, not match, the wedding party. One idea is to dress the mother of the bride in the accent hue of the color palette."

insideweddings.com
And Remember… Some Colors Are Just Out
No one, beside the bride, should wear white, ivory or cream to a wedding unless the bride and groom specifically say this is ok. It's bad form and it's not your day, even if you are paying for the wedding. I know someone who's mom wore ivory to her wedding and it bugs her even now, 30-plus years later. Don't be that mom or worse that mother-in-law.
"It's generally best to steer clear of white, ivory or champagne hues as to not take attention away from the bride."

theknot.com
Coordinate with the Groom's Mother
Usually the etiquette is that the mother of the bride chooses first and the groom's mom second, but a lot of people ignore this nowadays. The kids may want you to coordinate with each other or they may not care. Just be respectful of their wishes and thoughtful with respect to how you will look. Kate's Mom was great with me. She picked her dress (a navy-purple) and said she wanted to me chose a color I was comfortable in. I knew we'd be photographed together, so I limited my search to navy, purple, and green (all three colors work with my skin-tone and worked with the wedding party in shades of blush). Working well with your son or daughter's future in-laws in a great way to start the relationship off on the right foot.
A Final Thought…
This will be a most wonderful day in the history of your life and, believe me, it will fly by in a moment. Try to enjoy the entire process and love your kids through any of the stresses of it. You will be so glad you did.