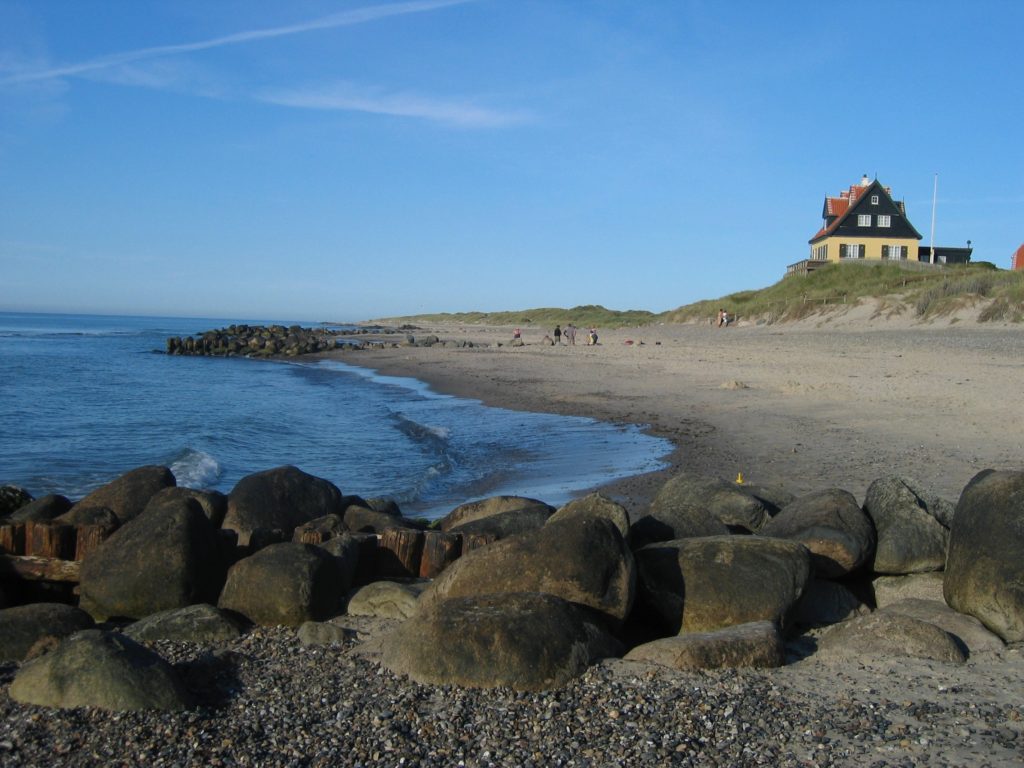 The saying goes: If You are Lucky Enough to Live By The Sea, You are Lucky Enough. You won't get me to argue the counter point on that one. And having lived the majority of my life on the Atlantic Ocean, I guess that I am lucky enough, for sure. But living by the ocean is not a prerequisite for having a coastal vibe in your home. Be it one room, or your whole house, there are 5 easy elements you can use to achieve the perfect coastal look. Read on for these easy tricks and some helpful tips…
"We are tied to the ocean. And when we go back to the sea, whether it is to sail or to watch – we are going back from whence we came."

John F. Kennedy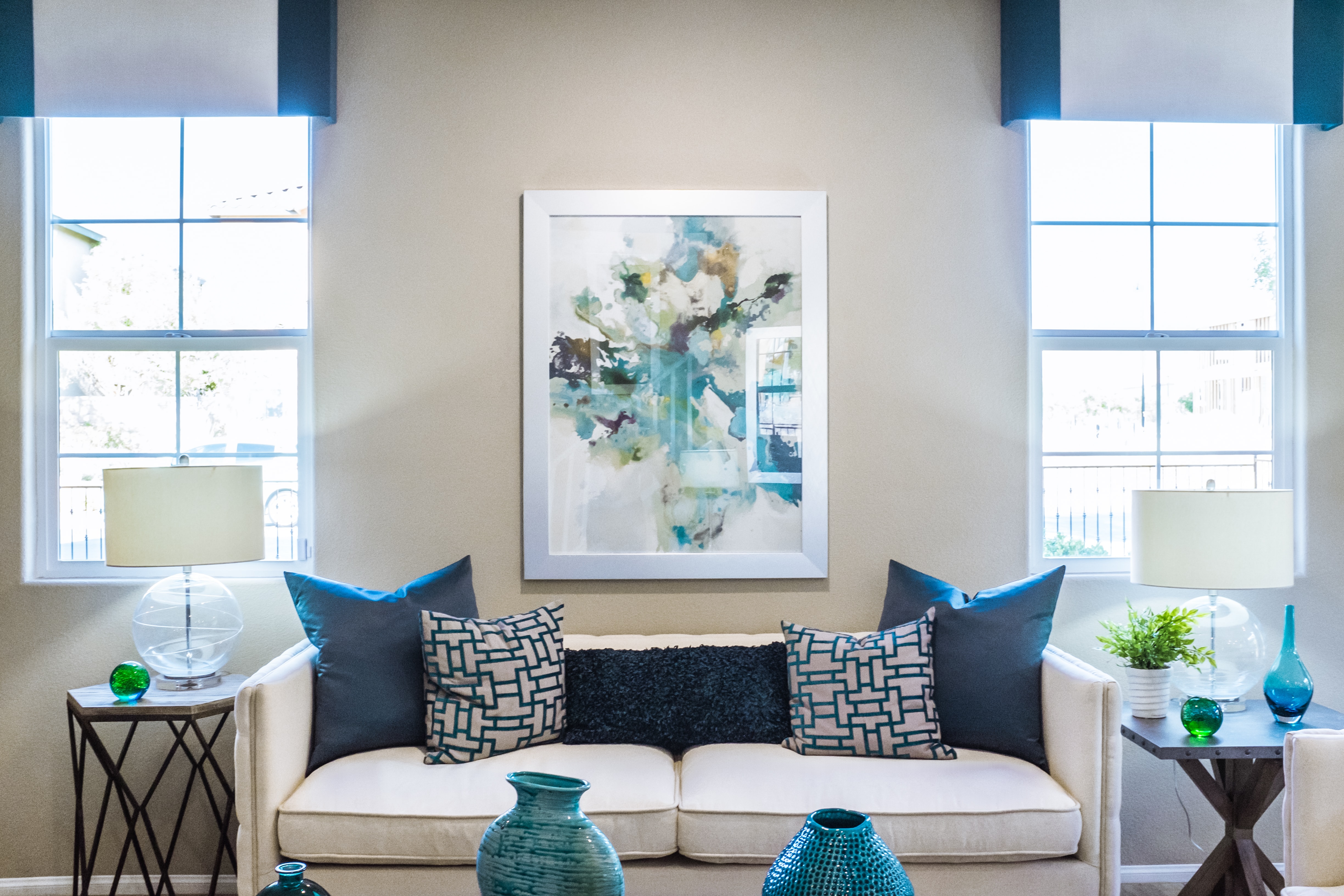 I Guess That's Why The Call It The Blues…Coastal Vibe for Your Home
If you absolutely detest the color blue, you are probably not signing up for the coastal look any time soon. Blue, in all its many variations, is an essential element in the coastal look. It isn't a must, but it's pretty close to one. Be it navy or teal or turquoise, blue says coastal all day long. It can be a little or a lot – a cozy aquamarine throw on the couch – or all the walls and half the furniture painted Benjamin Moore's Ocean City Blue. For a great start on the blues, check out Joyce Gold's Coastal Colors on Pinterest.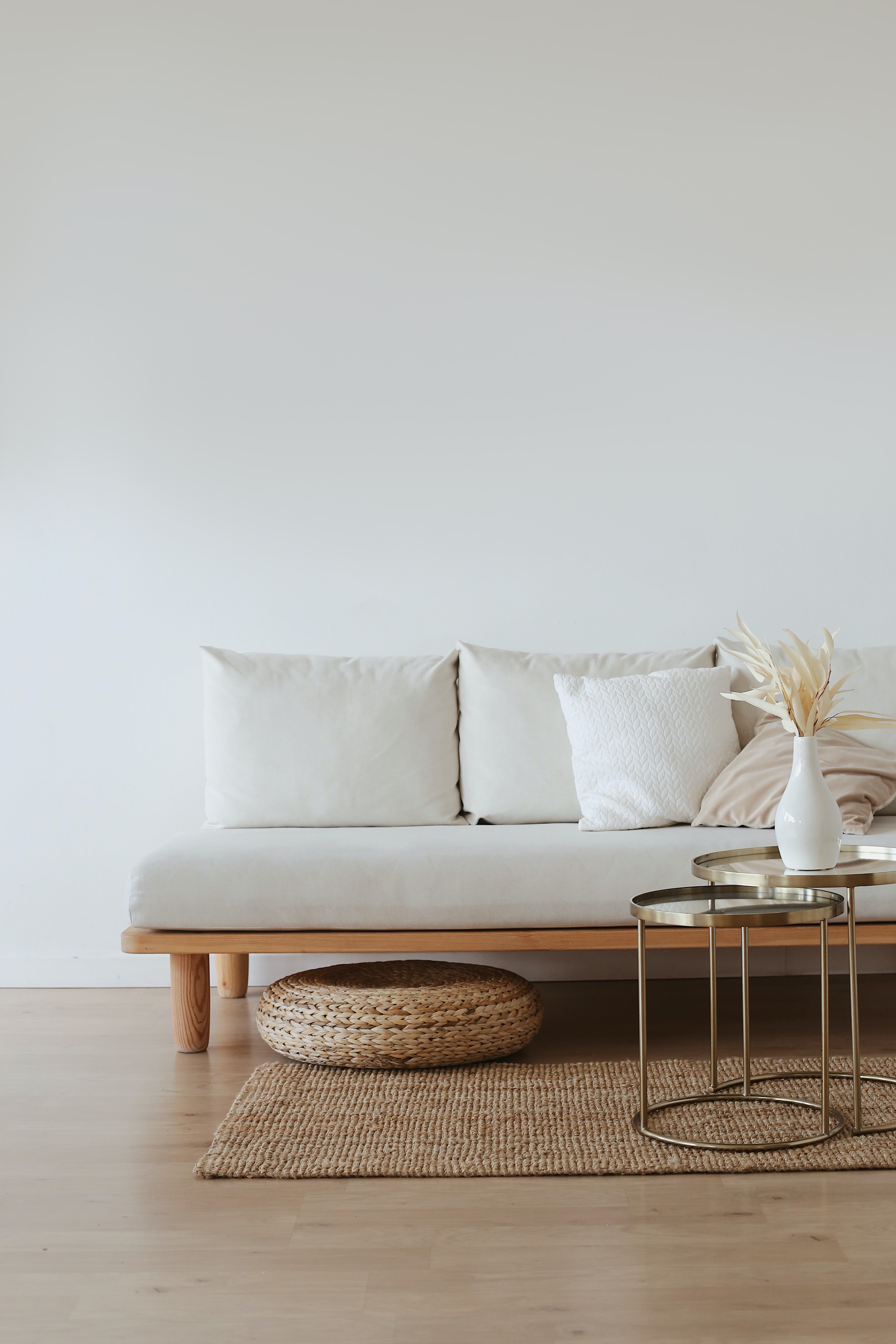 It's Only Natural …Coastal Vibe for Your Home
Natural elements are key to achieving the coastal look. Think about the things you find by the sea and things that are reminiscent of the sea. What do I mean by that?
Shells – use them as an element in art, collected in glass jars, on fabrics and rugs
Natural Wicker and Rattan – use them in furniture (chairs, chests, trunks, headboards), baskets for your throws or games, frames for pictures and mirrors. A little bit goes a long way.
Sisal – use it on the floor in area rugs and on lamp shades. There are even some furniture pieces that use sisal for the fronts of drawers, which is a nice way to add this element.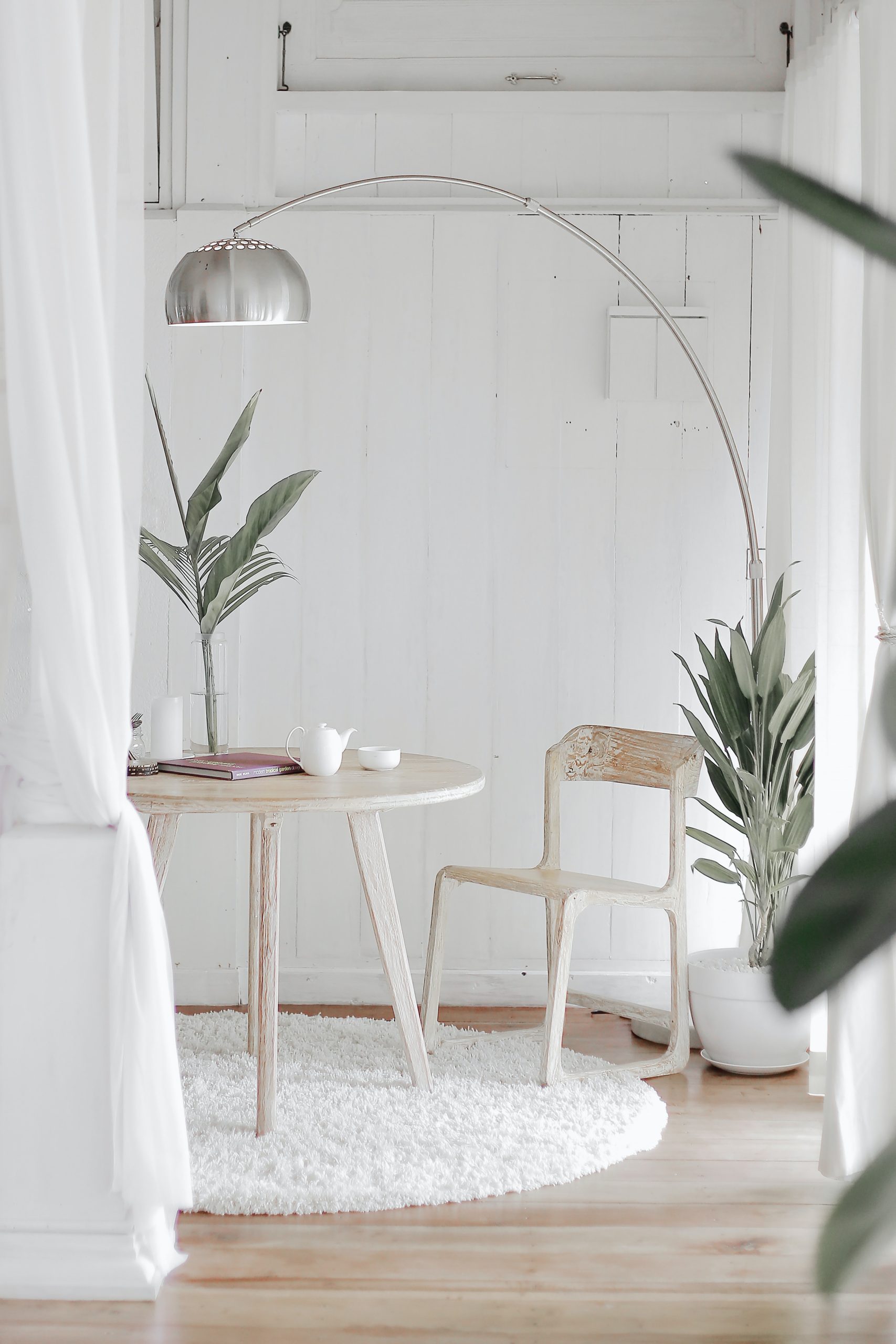 White or Cream Painted Furniture…
Everything in the room does not have to be painted white or cream to make coastal work, but it sure is an easy way to tie diverse pieces together. Unified color reads calm – and calm is coastal. Mixing white or cream in can certainly work too. Try painting the bed white, but leaving the end tables a light, natural wood. – very coastal.
Let's Get "Nauty:"
To get a coastal vibe super easily, there's nothing like using nautical elements in your design. Bring in (sparingly) things like:
Anchors
Oars
Star Fish (Well, technically, Sea Stars)
Boats
Fish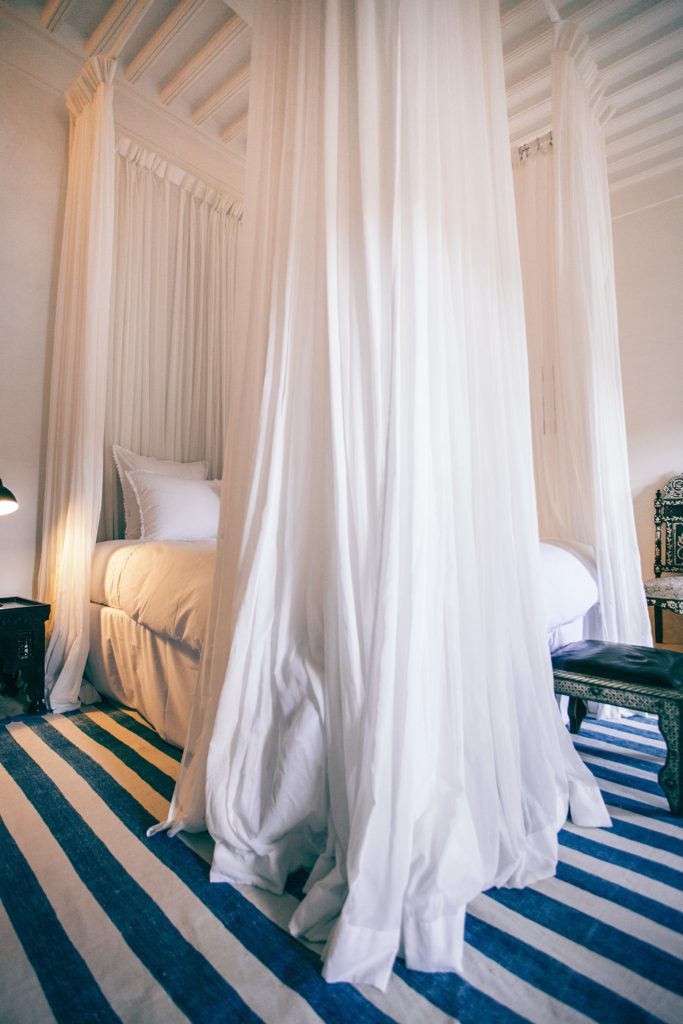 Earning Your Stripes…
It's a brave (or super-skinny) girl that rocks horizontal stripes. They trick the eye in a not-so-flattering way – making bums and tummies seem oh-so-much larger. This couldn't be further from the truth in home design, however. Stripes read coastal and can be used in an abundance of ways to play good tricks with the eye. Vertical stripes in curtains will make the room seem taller. Horizontal stripes in a carpet will make the room feel more expansive. Stripes, because of their basic geometry, can be combined with other, busier patterns to bring more depth and personality to your coastal rooms. Think about using stripes in pillows on the couch or in bedding or tableware. Have fun with them – they are cheery and coastal too.
A word of Caution:
There's beautiful, coastal design and then there's what my kids call "Beachy-Over-The-Top." Don't be that person. The key to a great coastal vibe is subtlety. Remember, the essential of the coastal vibe is calm. Using too many of the 5 elements will result in a chaotic look instead of a cool coastal feel. Just like when you're packing (and not over-packing), put in the elements you think will work, and then take away a few. It works wonders in a suitcase and it will do the same for your interior design.
And now for a little music before we go…
"The fishermen know that the sea is dangerous and the storm terrible, but they have never found these dangers sufficient reason for remaining ashore."

Vincent Van Gogh