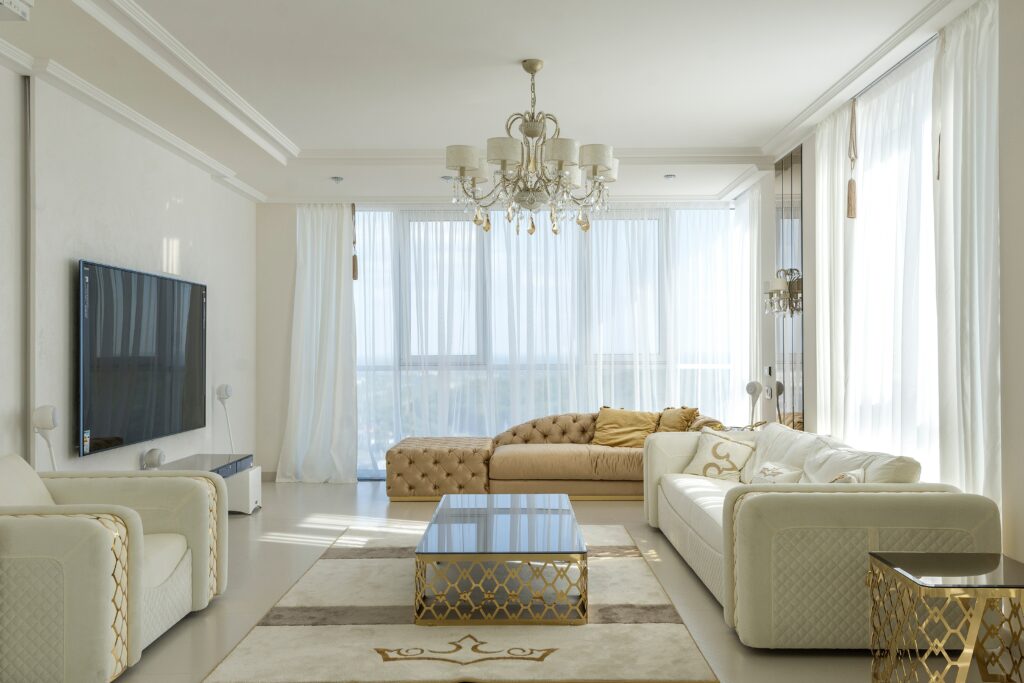 Luxury. It's a sexy word. You want it and you're not even sure why. Luxury cars. Luxury handbags. They all sounds rather, well, luxurious. Why wouldn't you want it? But what about quiet luxury? Is it something different? Is quiet luxury in interior design as yummy as luxury brand clothing? And why might you want to emulate this 2023 interior design trend? Here are my thoughts…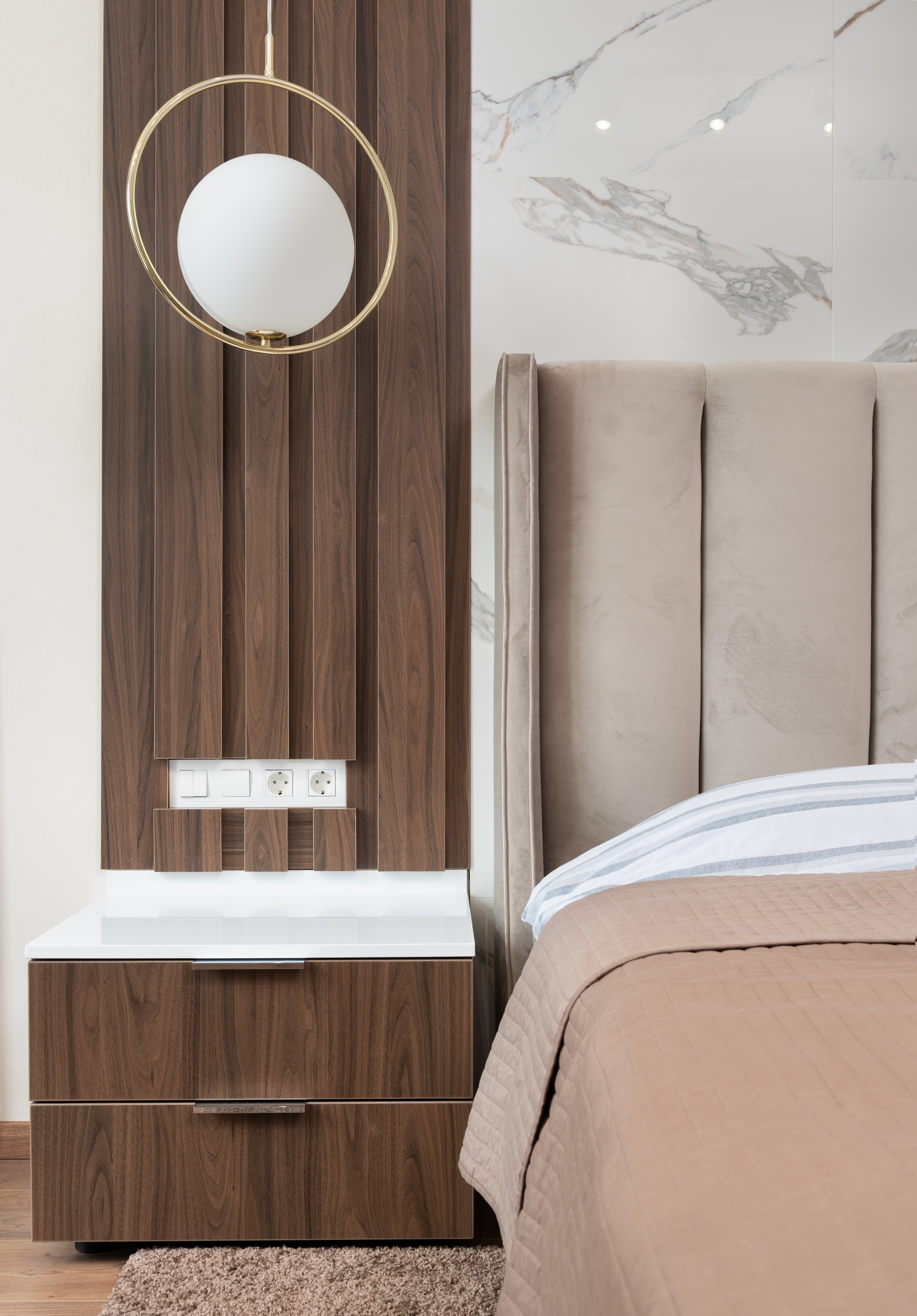 Just What is Quiet Luxury in Interior Design
According to TheSpruce.com, "Quiet luxury is a design style that started in the fashion world and made its way into interior design." Being a little bit of a fashionista, this already intrigues me. How bad can it be, right? The Spruce adds that, "…quiet luxury in (interior) design emphasizes understatement, allowing the materials and textures to take center stage." Quiet luxury goes back to the idea of buying the best you can afford. This means quality not quantity. And letting the well-chosen materials speak for themselves in your home.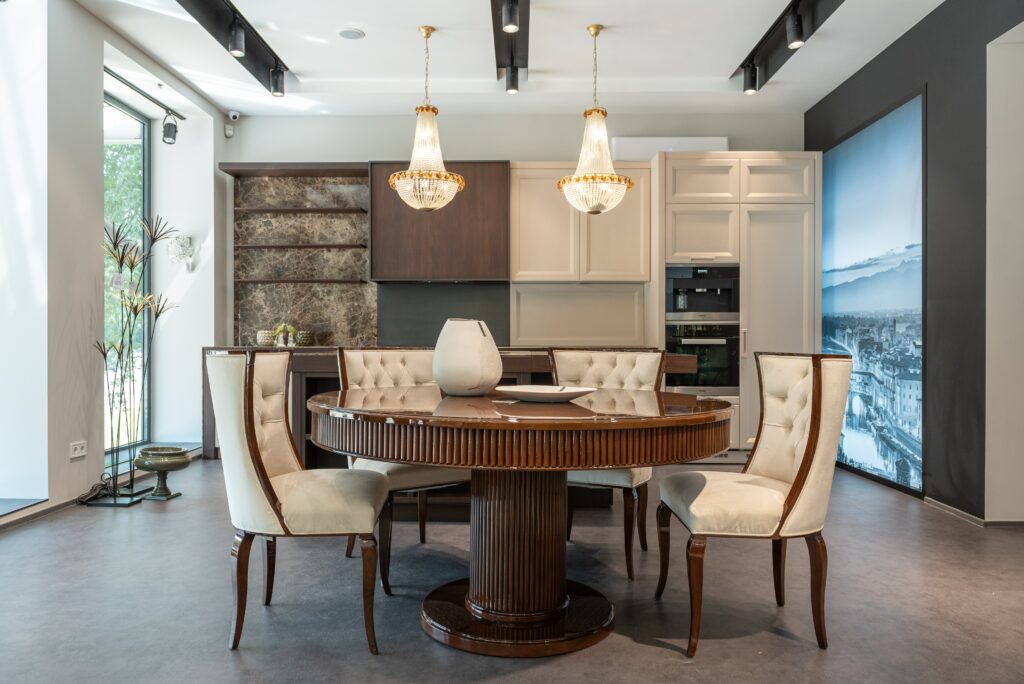 Why Would You Want Quiet Luxury in Your Interior Design
My mother was an antique dealer. My childhood home was filled with old, quality pieces, collected over time. Mom used to say, "It looks like old money." I think that description is essentially what quiet luxury is all about. It's that mohair throw across the back of your chair. Maybe you bought it on your last trip to Edinburgh, or maybe you thrifted it last week? Perhaps it's the cherry, four-poster bed that you inherited from your Gram? Or did you? Quiet luxury in interior design makes your home feel like it is filled with quality pieces, even if there are just a few key items. The take-away from this style is elegance, but in a subtle (not in-your-face) way. Not everything has to be pricey or of great quality, but a few, well-chosen pieces give your home the feel… of quiet luxury.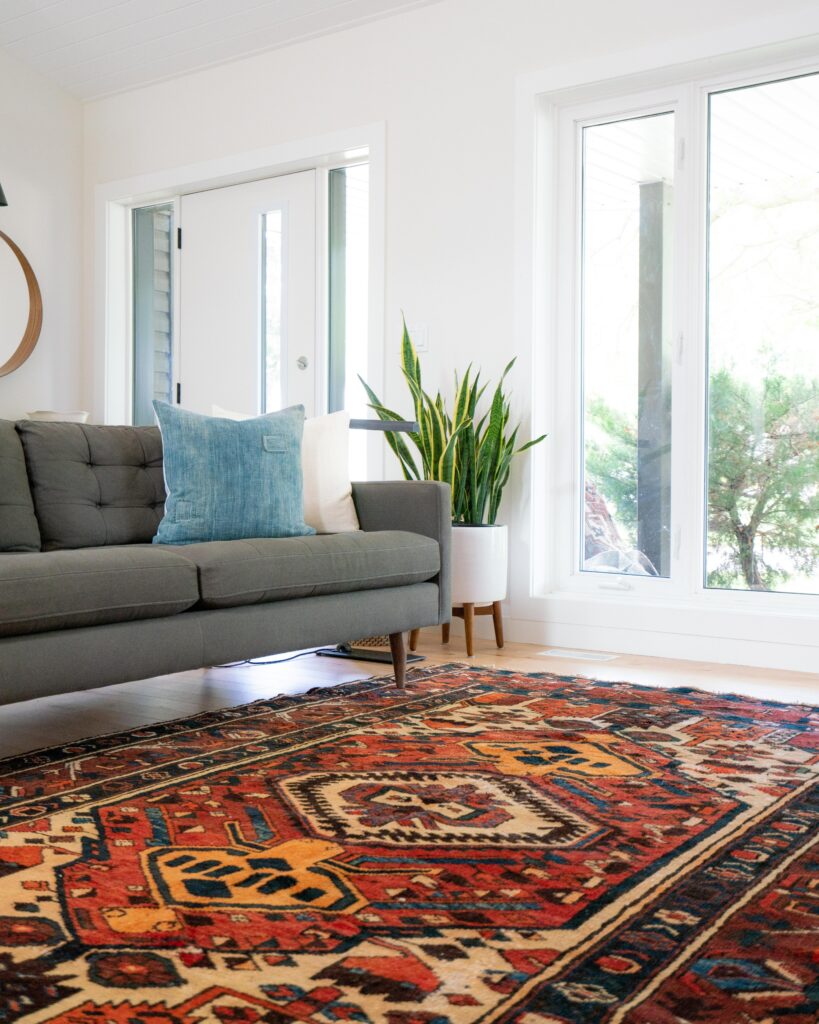 How To Add Quiet Luxury To Your Home
We talked about the mohair and the cherry, but how else can you add quietly luxury to your home? First, skip the furniture that comes in a box and that you that have to assemble. IKEA and Wayfair are the antithesis of quiet luxury. Next, scour your local consignment and antique shops, like Consignments Ltd., for well-constructed, vintage pieces, like old leather sofas and best brand lighting. Add hand-made carpets, even small ones, that will last generations, or will look like they already have. Choose accessories carefully, and limit their quantity to make them the stars of your interiors. (Rotate them occasionally, if you can't bear to part with the quantity that you do have). Real wood and real materials, like marble and stone, cherry and oak, are your friends. Choose paint and fabric colors that are classic and/or subtle and that do not overwhelm. And then, there you have it: quiet luxury.
For more related content, check out: Consignment Shop Best Buys, Brown Wood Furniture: Hot Interior Design Trend For 2023 and Is This An Antique?
And Now For A Little Music Before We Go…
Enjoy exploring quiet luxury, wherever you find it, my friends. Marianne