Part Two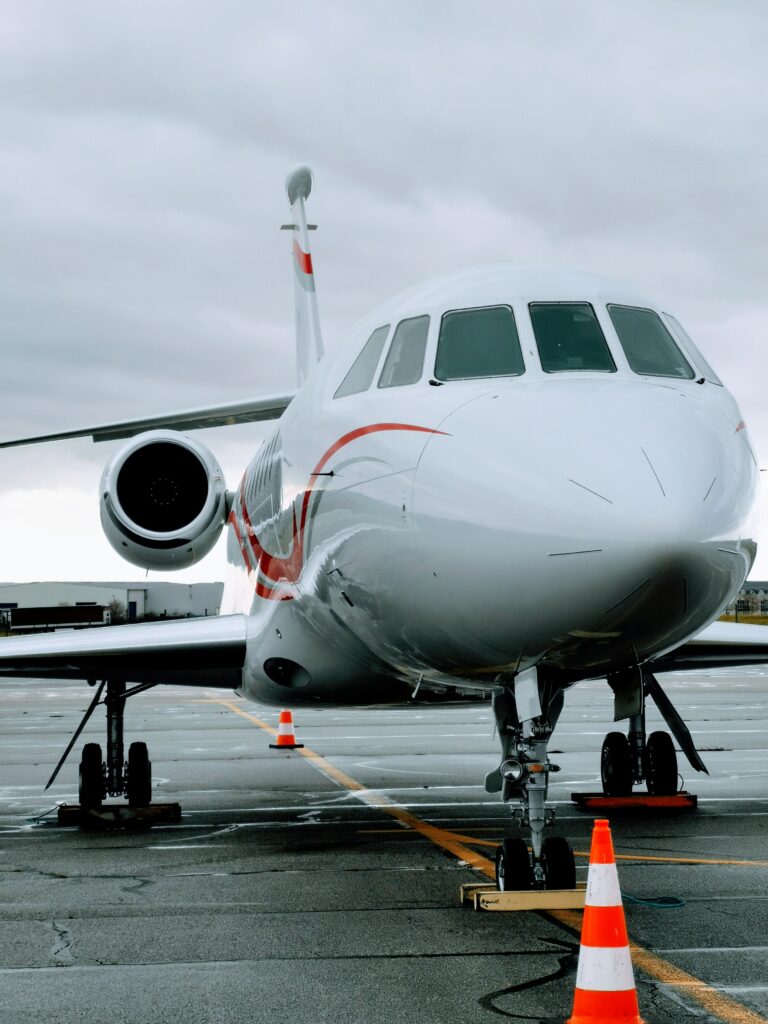 In a recent U.S. Sun article, TikTok influencer and "thrifter" extraordinaire (@liftthriftrepeat), tells the story of scoring a GARMIN GPS MAP 496, worth more than $200 online, for a mere $10. Travel bargains at consignment and thrift stores is no news to me. In fact, back in December I shared the Best Travel Items To Buy From Consignment and Thrift Stores Part One in a blog post you can read through the preceding link. This influencer did get me thinking, however, about some of the other travel items that I may have omitted in that blog. These additional travel items are worth searching for at Consignment and Thrift shops. Just consider…
Hunting For Designer Scarves For Travel at Consignment and Thrift Stores
About 10 years ago, when I was thrifting in a tony part of Connecticut, I scored an honest-to-God authentic, Hermes scarf. These large silk or silk and cashmere scarves are works of art. The only way I knew that I had an original, rather than the oft-copied fake, was that my Mom had given me one. She and my Dad brought it back from Paris when I was a girl and she gifted it to me as an adult. I paid the $5.85 plus tax and dashed out of the thrift store like I'd won the lottery. These beauties have been known to go for nearly $5000 and the smaller, silk squares regularly sell in the $500 range, so maybe I did. Not everyone will find an Hermes, but there are wonderful travel scarf bargains to be had at almost any consignment or thrift shop. Some made by great designers. Some just lovely for their colors and construction. Others are just jaunty and fun.
Even at Consignments Ltd., my brick-and-mortar store, where our focus is mainly home goods, we regularly sell second-hand scarves, handbags, and jewelry. Why do I consider a scarf a travel item, you may ask? It's two-fold, actually. First, when has a scarf not upped the style value of an outfit? Even one that you are "just traveling" in? And second, whoever has their grubby, little fingers on the thermostat in most airplanes has a wicked sens of humor. Brrrrr.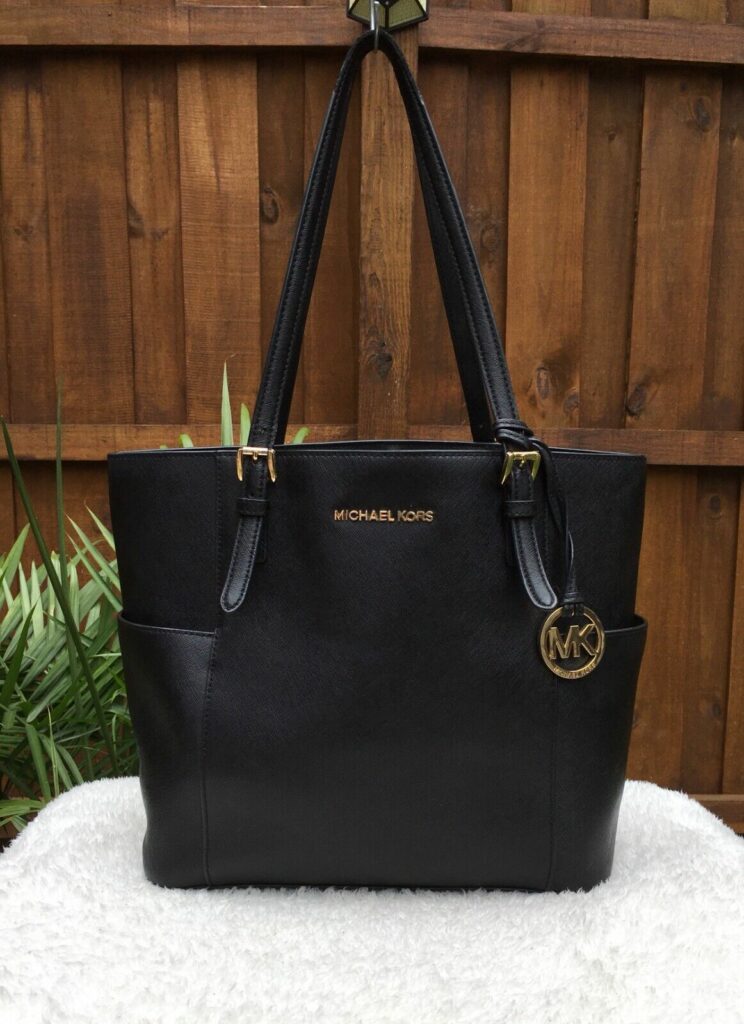 Consignment and Thrift Stores Are a Great Place to Find The Hold-It-All Tote
The airlines have their work cut out for them. I will definitely give you that. I recently read about a woman who tried to take her therapy, potbelly pig on a flight. So gate folks have a big job and one of them is limiting us all to a single, personal carry-on. And that carry-on MUST fit under the seat. We bring a lot of stuff onto planes. Being a Type 1 diabetic, my carry-on has even more stuff. Plus, I want my iPad, my laptop, my earbuds, my scarf (if, heaven-forbid, I'm not already wearing it). You get the drill. You have your list too. Thrift and consignment shops are fabulous places to find these hold-it-all totes worthy of this task. You may find a simple canvas one that does the trick or a great designer bag that's ready, willing and able. Either way, you are going to pay WAY LESS for it than if you go the retail route.
Other Great, "Small" Travel Items To Look For
Whilst you are out treasure hunting for lovely travel scarves and hold-it-all totes, you should also keep an eye out for:
Luggage Tags: Or something else to help your suitcase to stand out in the sea of black bags. Bruce had his luggage taken home by someone else on his last trip. Don't let that happen to you.
Faux Diamond Studs: Leave the real ones at home folks. You'll be so much happier when you lose one in the surf. Also look for a saucy necklace to go with that white linen dress you're bringing along.
Travel Water Bottles: I mean, have you seen the retail price of a Yeti or a Corkcicle? They are just plastic and metal. How can they be $50? They aren't gold. Consignment and thrift stores sell them for pennies on the dollar. Just remember, unlike me, to fill them AFTER you go through security. On my birthday trip this year, I had the choice of drinking the entire thing or getting out of line. TheTSA Officer was shocked at how fast I accomplished the former. I mean, c'mon, have you seen those lines??
Have a lovely day, my friends. Marianne