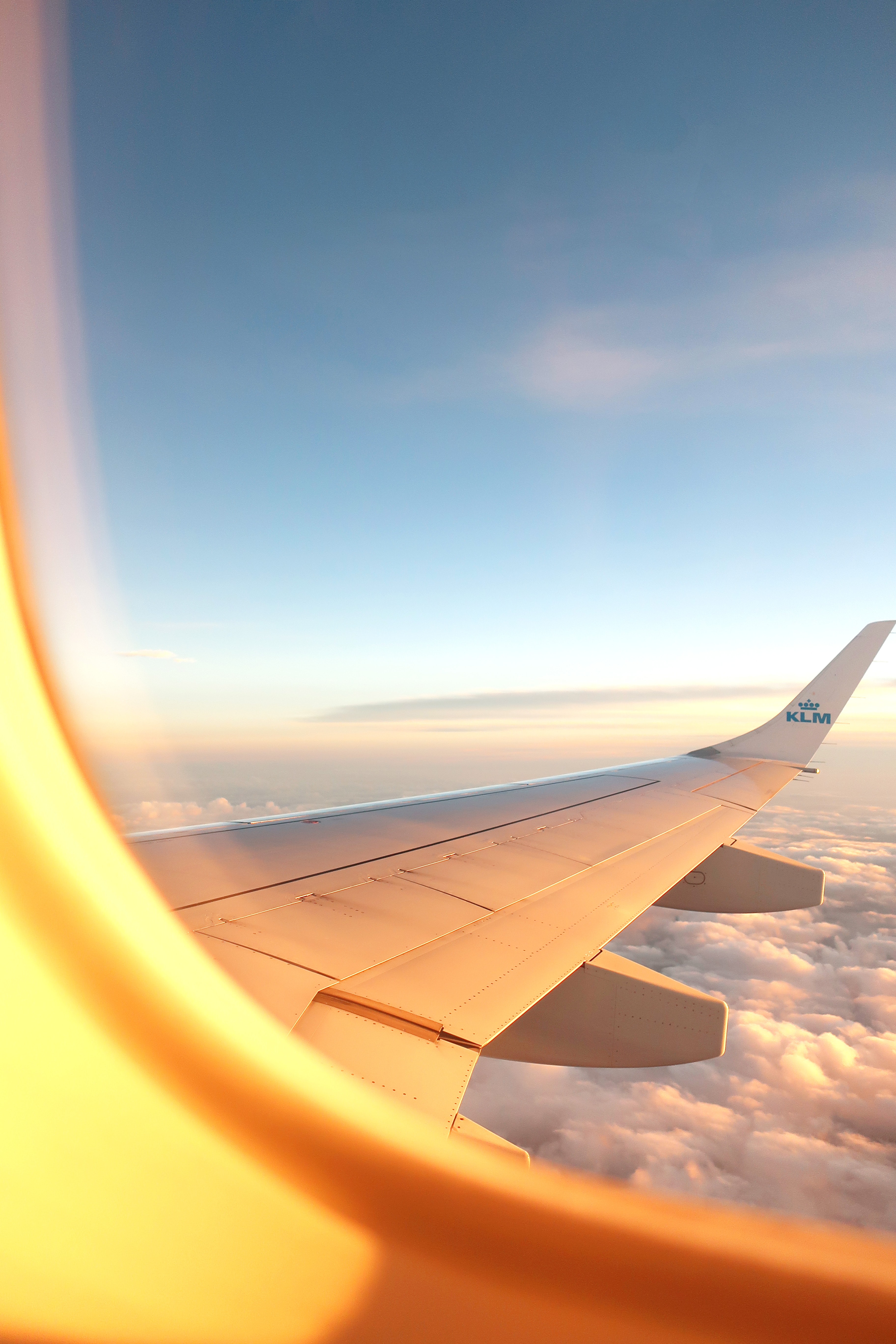 You did it! You finally booked that trip you've been putting off. You're getting excited and you're getting ready. Consignment and thrift stores are your new best friends because so many travel items can be purchased second hand. The money you'll save goes straight into the vacation fun column. Yee Ha! But what are the best travel items to thrift? Keep reading…and get the skinny.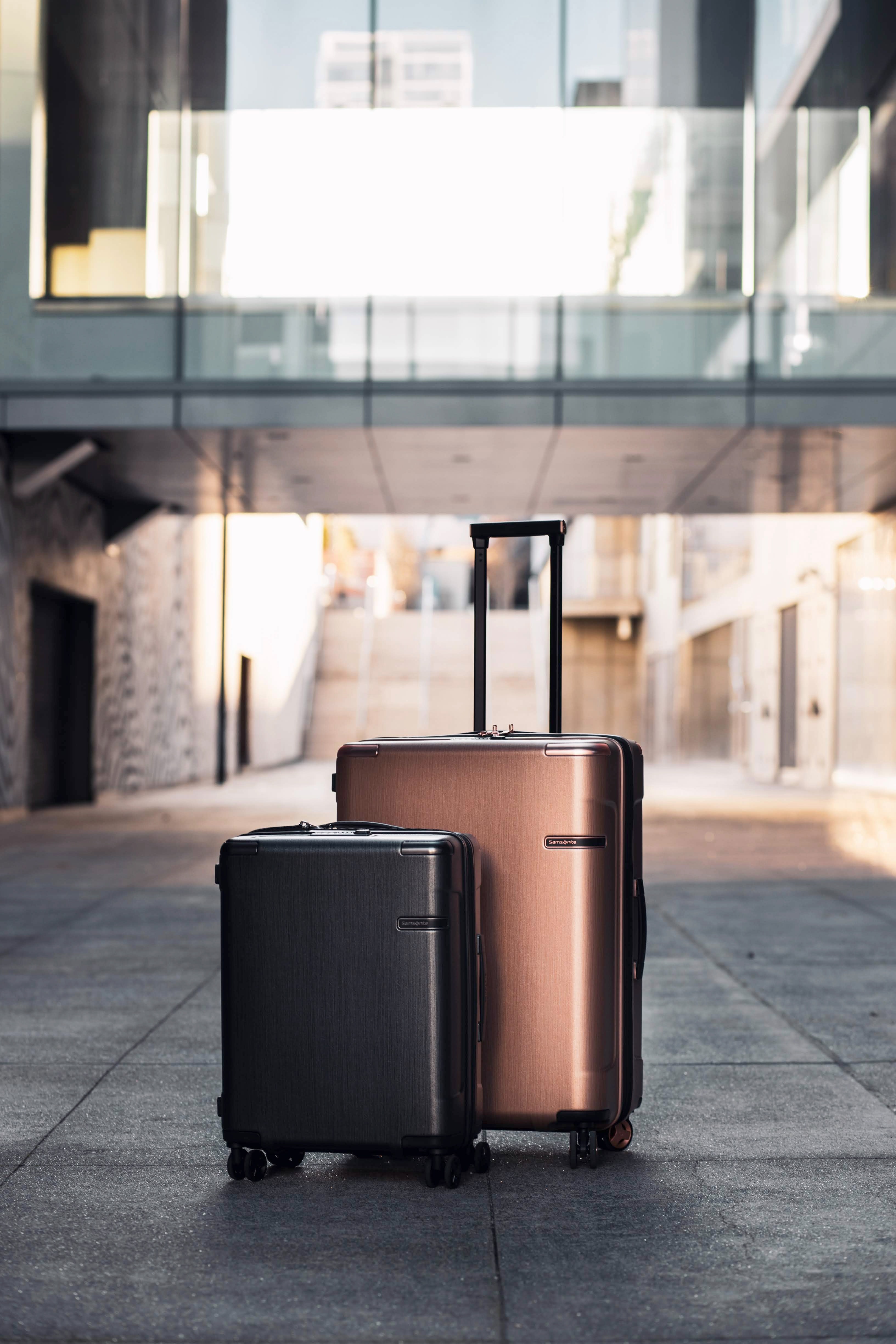 The Best Travel Items To Thrift Include:
Travel Bags:
The best travel item to thrift is undoubtedly luggage. Whether it's a suitcase or a duffel, quality luggage can be pretty pricey. So if you know your brands you're half-way home. Look for clean interiors, operating zippers and wheels.
Cosmetic/Toiletry Bags
Don't underestimate how much you can save on smaller bags, as well. Thrift and consignment shops often get new, with-the-tags toiletry bags and the prices are half or less of the original.
Sunglasses
Thrift and consignment stores carry sunglasses all throughout the year. You can often score major brands at deep discounts. Yahtzee!
Wallets/Passport Cases
Just like the toiletry bags, wallets and passport cases often show up on consignment new-with-the-tags. There's also the opportunity to grab some beautiful, vintage leather wallets for a special look.
Travel Books and Vacation Reads
I plowed through a four-hundred page book on my last long weekend trip. It was $12 to upload to my Kindle. When I found the same book at a thrift store for $2, a week later, I was a little miffed. But then I scored a couple of European travel guide for a buck each, so the miff didn't last too long. All kinds of thrift and second-hand stores offer books for your vacation needs. Think of them first and save yourself some money for fun things to buy or do on your trip.
Toys and Games
Traveling with kids? Consignment and thrift stores are the best place to buy toys and games. You'll often find them new-in-the-box and they make a great surprise for your kids that will keep them busy and happy for hours of travel. Shoot for games and toys without a lot of pieces, however, or you'll be diving under the seat in front of you. For more ideas on this, check out Good Housekeeping's article on the 15 Best Travel Games.
So now you know. I hope you save lots of money buying these items for your travels, and enjoy all the extra cash you've saved to make your trip even better! For more on travel see my blog on Sustainable Travel and Traveling With Perfume.
Enjoy Your Sunday, My Friends. Marianne