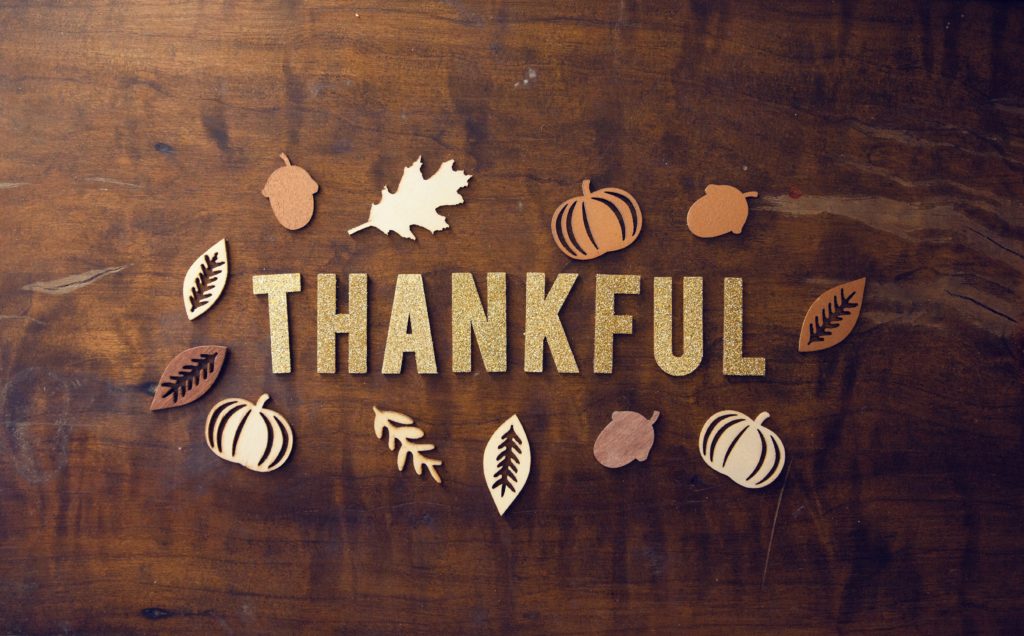 This Thursday is Thanksgiving and I am so excited. I can already smell the pies baking and the turkey roasting. In honor of this most delicious holiday, dedicated to family and gratitude, I am bringing you some inspiration and some laughter. I hope you enjoy the blog and more importantly the day. Happy Thanksgiving, my friends.
First For Some Laughs…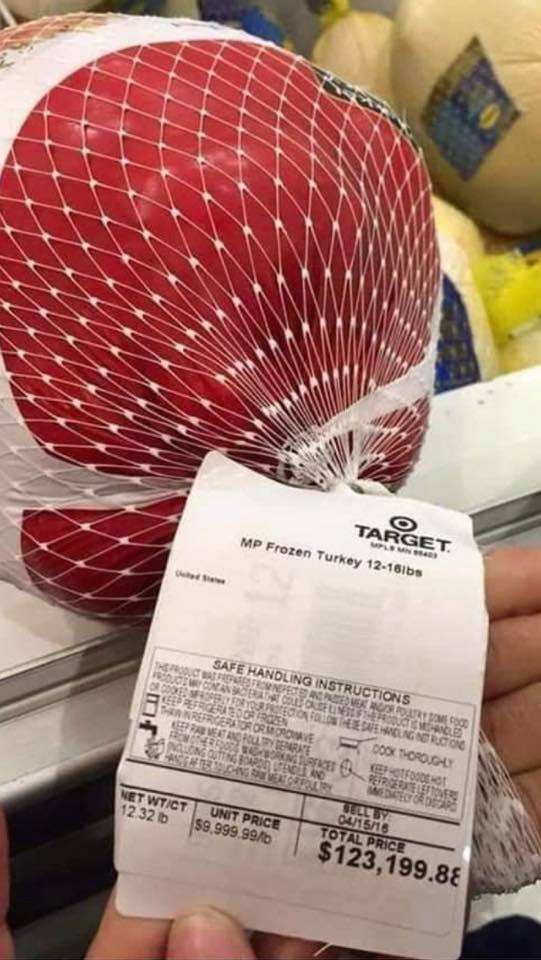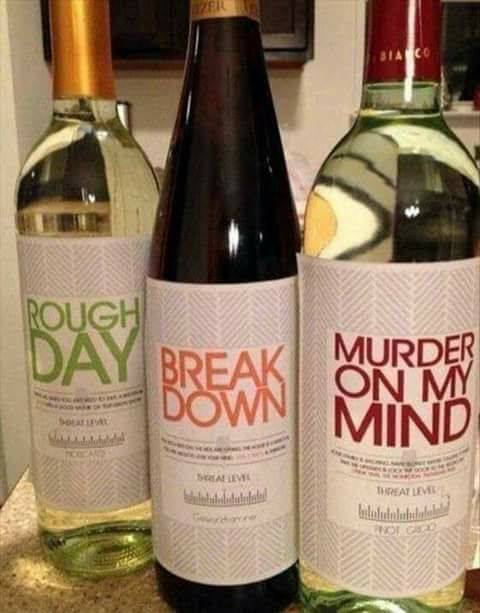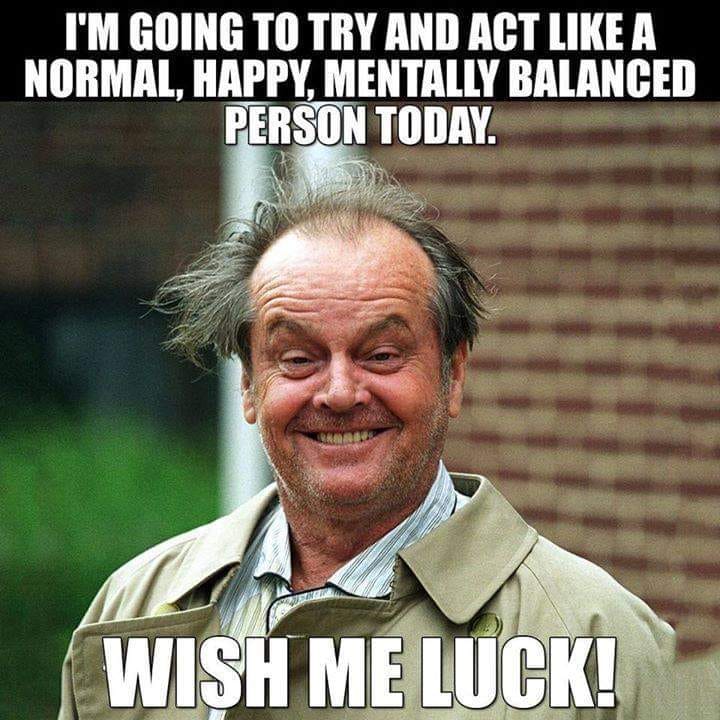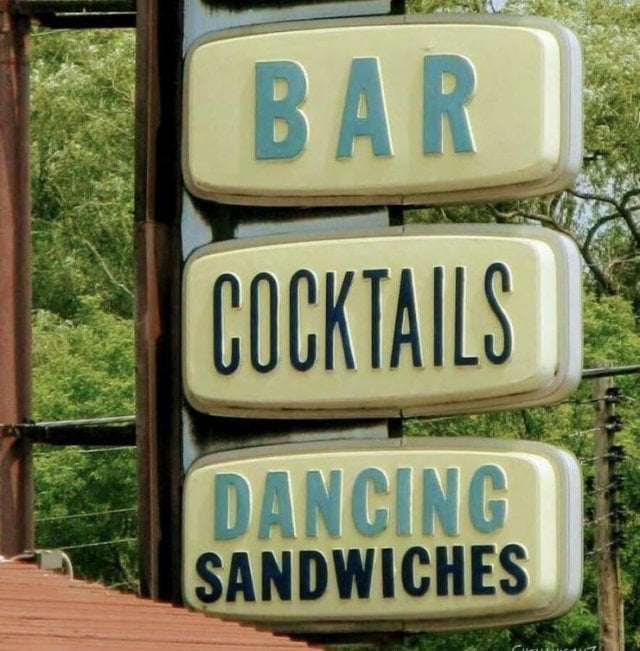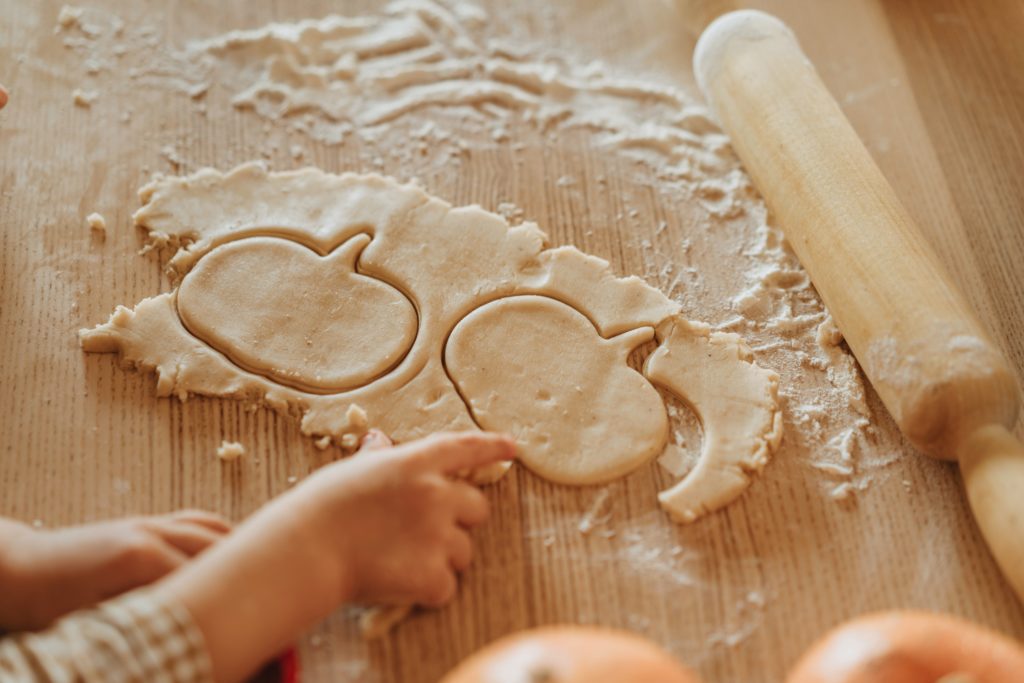 And Now For Some Words of Inspiration…
"Gratitude is the inward feeling of kindness received. Thankfulness is the natural impulse to express that feeling. Thanksgiving is the following of that impulse."

Henry Van Dyke
"When asked if my cup is half-full or half-empty my only response is that I am thankful I have a cup."

Sam Lefkowitz
"Gratitude is a divine emotion: it fills the heart, but not to bursting; it warms it, but not to fever."

Charlotte Bronte
"The more you practice the art of thankfulness, the more you have to be thankful for."

Norman Vincent Peale
A Final Thought…
Call it a prayer… call it a grace… call it a poem… whatever you call it…enjoy.
Count your blessings instead of your crosses;
Count your gains instead of your losses.
Count your joys instead of your woes;
Count your friends instead of your foes.
Count your smiles instead of your tears;
Count your courage instead of your fears.
Count your full years instead of your lean;
Count your kind deeds instead of your mean.
Count your health instead of your wealth;
Count on God instead of yourself.
-Author Unknown
Happy Thanksgiving, my friends. Marianne