From tableware to centerpieces, how to find great table settings at second-hand or thrift.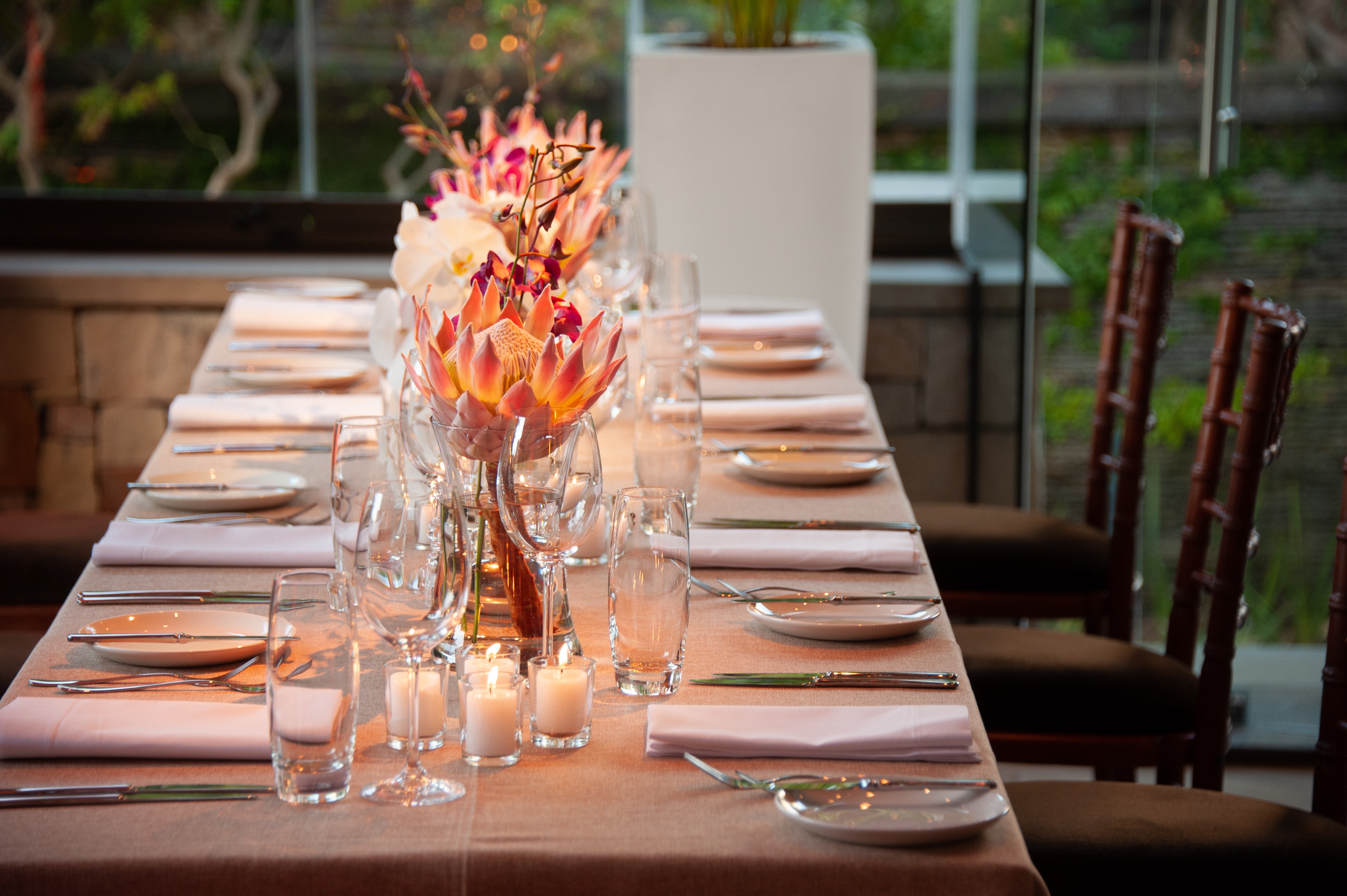 Thanksgiving is almost here. So what could be a better time than to talk about setting a lovely table. A beautifully set table is a gift to the eyes. Hopefully, if the cook is skilled, it ends up being a gift to the palate, as well. Second-hand and Consignment stores are a great resource for setting your Thanksgiving table. And doing so with thrifted items saves money and resources.
An attractive and properly set table is fairly easy to achieve (see my blog: Proper Table Setting 101 ), but many times it does not come cheaply, UNLESS you consider shopping thrift and consignment to create your Thanksgiving table-scape. Second-hand stores from coast-to-coast are an excellent source for china and everyday dinnerware, table linens, candles, flower vases and cache pots. And if you're a tiny bit creative, so much more. You can set your Thanksgiving table with thrifted items in a snap. For example, I created all of the table settings shown above, in a matter of minutes, with items I found in my store, Consignments Ltd.. The cost for these table-scapes, you may ask? It's about 1/3 – 1/2 the price it would be if you purchased everything at regular retail stores.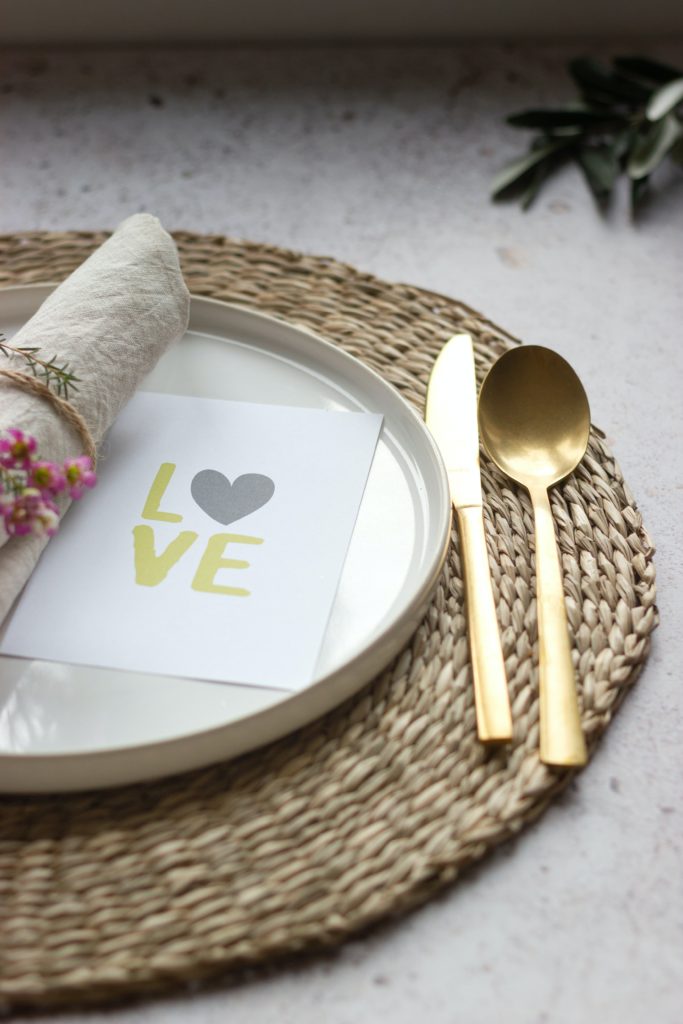 Setting Your Thanksgiving Table With Thrifted Items? Consider Placemats
I'm a big lover of placemats and they can be expensive, especially when you pay per piece at most home goods and gift stores. So I always look for placemats second-hand to set a beautiful Thanksgiving table. Oft times you will see some cool vintage ones or mats with hand needlework. Most shops that sell thrifted items will sell placemats in sets, rather than each, so they are a bargain. If the shop is a good one, you shouldn't have to worry about stains, but more thrift-oriented shops might mean you'll get two good ones from a set of four, or four from six, but the cost-savings is definitely worth the hunt. Also, consider buying "Non-placemat-placemats" like runners, chalkboards, mirrors and pashminas. These items aren't technically placemats, but they can be used as such. Let your creativity abound. It' s fun and your family and/or Thanksgiving guests will love your whimsy!
Insider Tip: Don't think that placemats are appropriate for Thanksgiving? You can lay placemats over a tablecloth to anchor each place setting if you think your Thanksgiving table must have one.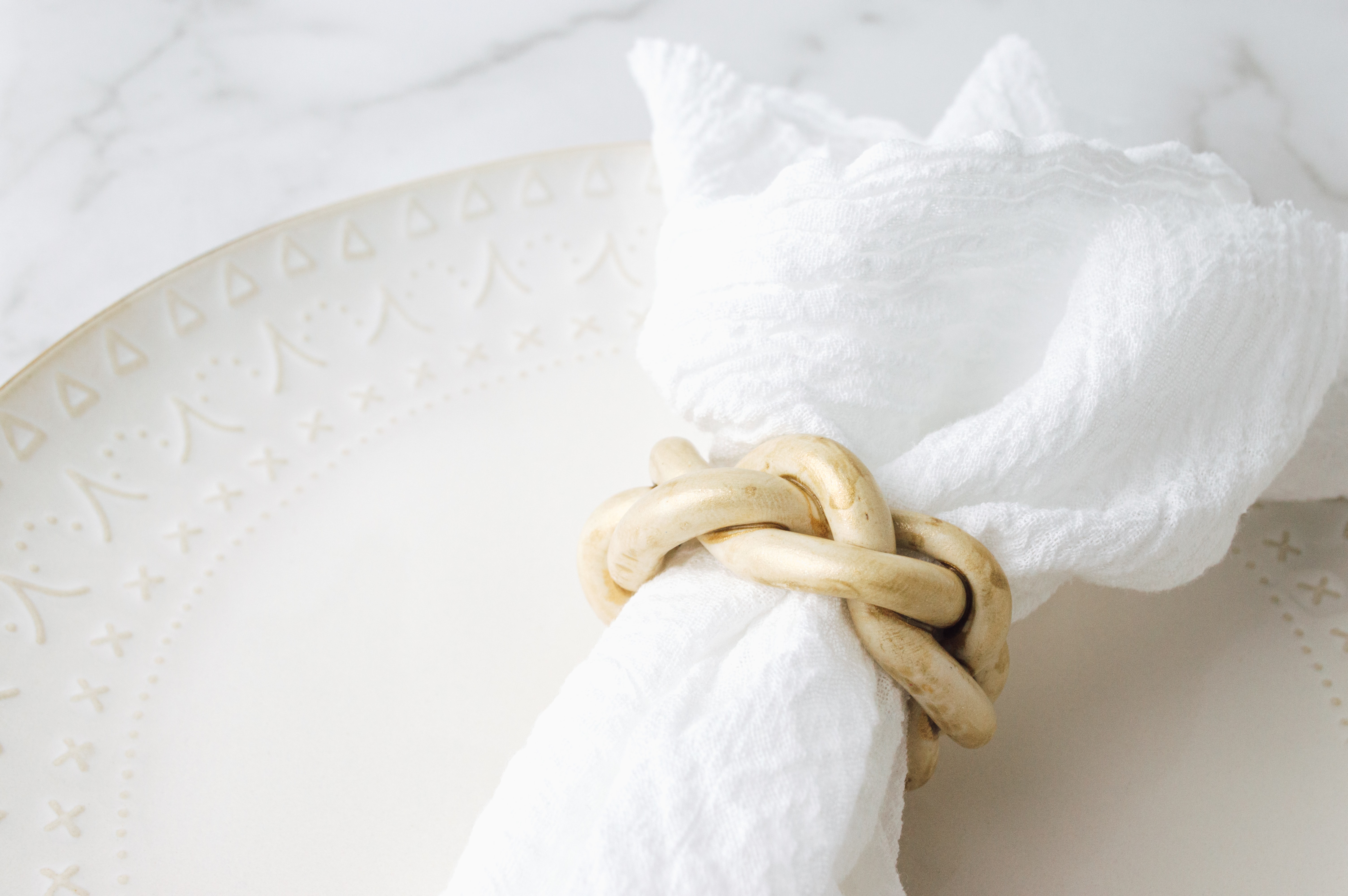 Setting Your Thanksgiving Table With Thrifted Items? Consider Cloth Napkins and Tablecloths
The same can be said for cloth napkins and tablecloths that can be said for placemats: they are a deal second-hand. The clothes they have are also different-looking. They're not the same boring ones that all your local retailers will have. Cloth napkins are also environmentally-friendly, so they are a real boon when bought second-hand. You can find tablecloths, especially vintage ones, with unique and kitschy Fall and Thanksgiving patterns or beautiful hand-work that you just don't see that often anymore. An added bonus: with the price of these items second-hand, you won't have to go into full-blown grief if someone makes a stain. You will have a beautiful Thanksgiving table with thrifted items and your table will be ever-so-different from all your friends.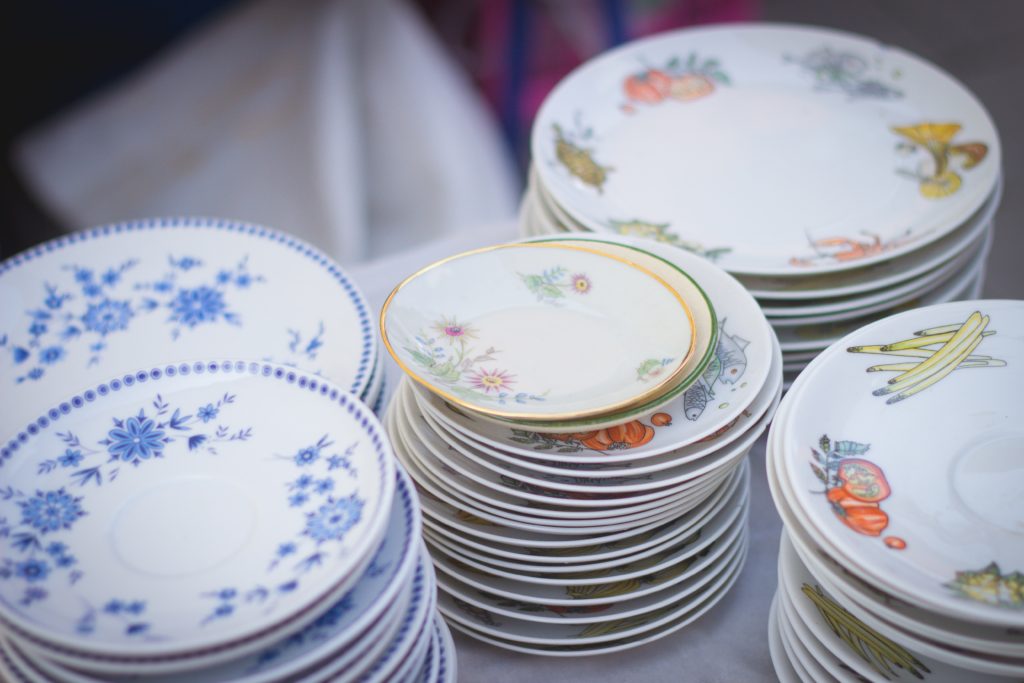 Setting Your Thanksgiving Table With Thrifted Items? Consider Sets of Dishes
Are you having a lot of people this Thanksgiving? Perhaps you don't have good china? Or you don't have enough of what you already own? Well, I've said this a multitude of times: china is such a good value second-hand. And you can set a beautiful Thanksgiving table with these thrifted items. You can check out one of my other blogs: Consignment Shop Best Buys, Part 1 for more information on this. Suffice it to say, china and dish sets are soooo much less costly second-hand and the price differential allows you to have different sets for different occasions, like Thanksgiving, at a much smaller cost. Consignments Ltd. sells a ton of china at this time of the year, and it's no wonder.
Insider Tip: And don't worry about matching your china with the additional service. Just look for a coordinating pattern or one in similar colors. They will look great together. I guarantee it.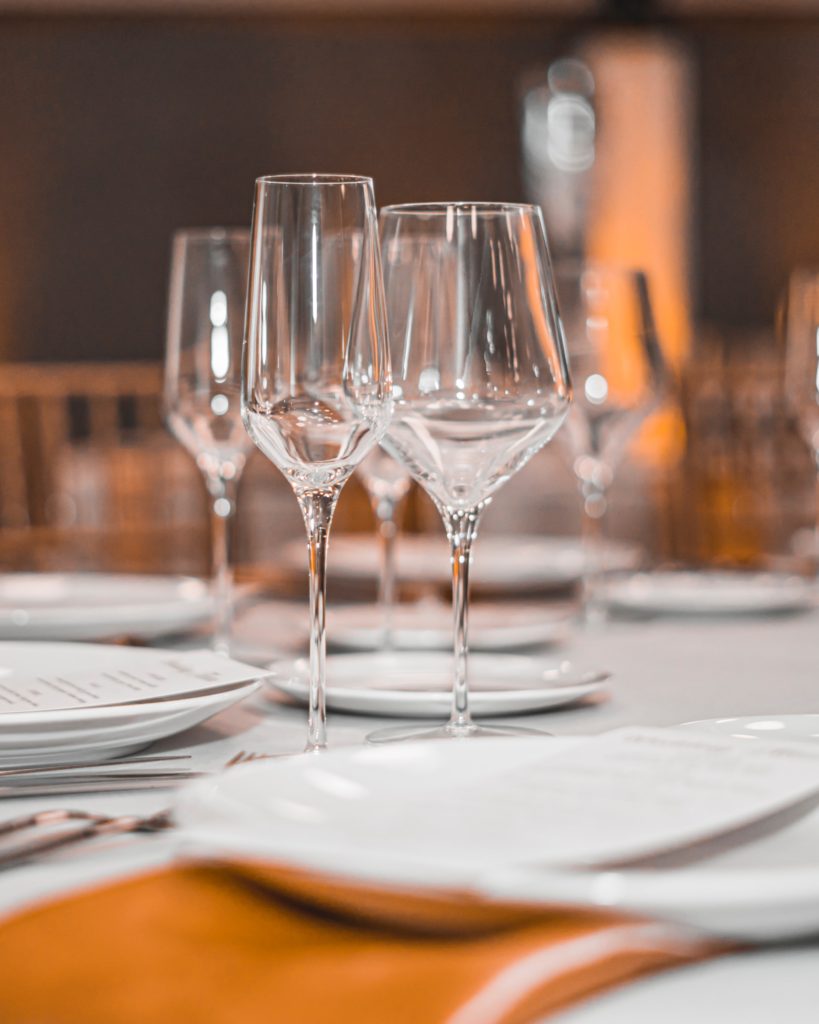 And What About Glassware
Who doesn't break a wine glass now and then? Some say that it's actually good luck, so I must be incredibly fortunate. Thrift and consignment is an excellent place for wine, water, cocktail and juice glasses for your Thanksgiving celebration. It's also your best bet for water pitchers, decanters and unique water bottles to serve your guests extra water in. (See my blog: Underrated Unsung Heroes of The Kitchen).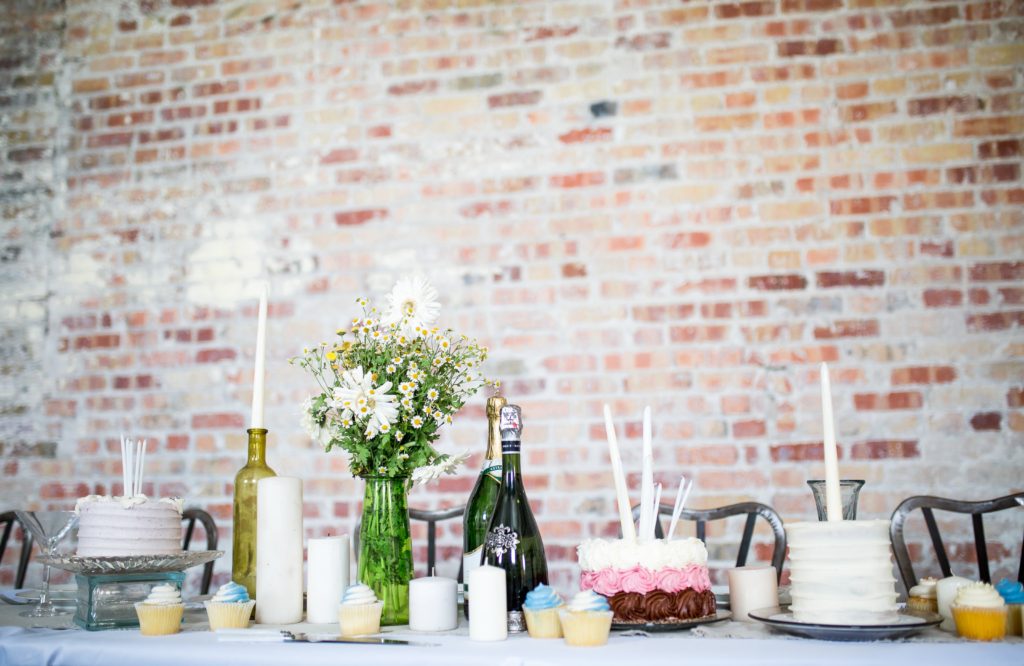 And All The Rest…
Second-hand is also a great place to shop for the vases, candlesticks, candles and centerpieces that make your place settings shine. And all these items are easily 50-65%off regular retail, so you can get super creative for a lot less. Your Thanksgiving table will thank you for it!
And Now For A Little Music Before We Go…
Have a lovely Thanksgiving, my friends. Marianne