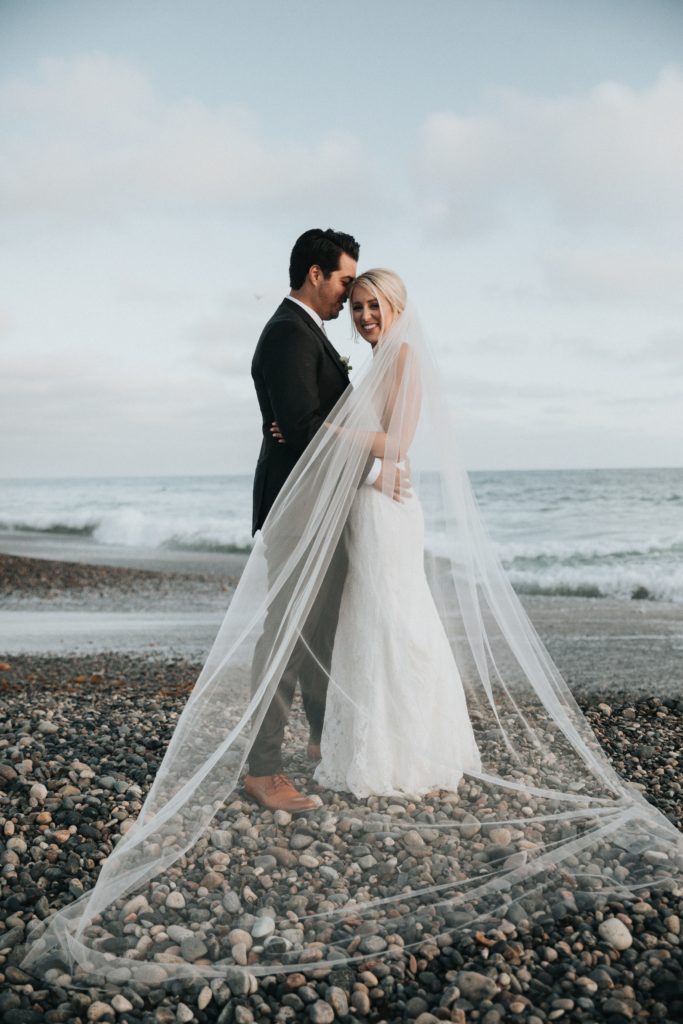 Joe and Kate have a website – and no, they didn't just start their own company – they're getting married ! Their website is for their wedding and it's the way they are communicating all kinds of details about their special day and beyond. Their website tells you everything from the time of the ceremony, to directions to the hotel and even background on how they met. It's a great resource and a fun site to explore for a number of reasons. In the last few years this phenomenon has grown exponentially and become almost a "must do" for many newly-engaged couples. Joe is my first child to get married, so I was really not familiar with all of this until he and Kate created their wedding website. So, nerd that I am, I looked into it, and I found that there are really a lot of great arguments for having a website for your wedding. So if you, or someone you love is getting married, here's my list of the reasons for "saying yes" to a wedding website…
1. It's a Central Hub For All The Key Information:
The wedding website gives people a centralized place to go to for all the details about your big day. You can not only include the date and time, but you can include directions to the venue, links to hotels offering a group rate, registry items that can be purchased right through the website and so much more. And it can be personalized in so many unique ways: Bruce's niece, Megan, and her soon to be husband, Bart, (who are actually getting married THIS VERY DAY) even have a spot on their website where you can request songs for their reception playlist. How cool is that?
2. It Sets the Tone For The Day:
If it's black tie formal, your wedding website can reflect that through the design you choose. If it's country casual, that can come across too. The way the website looks and feels and the information that you include can truly set the tone for your big day before a single person arrives on the scene.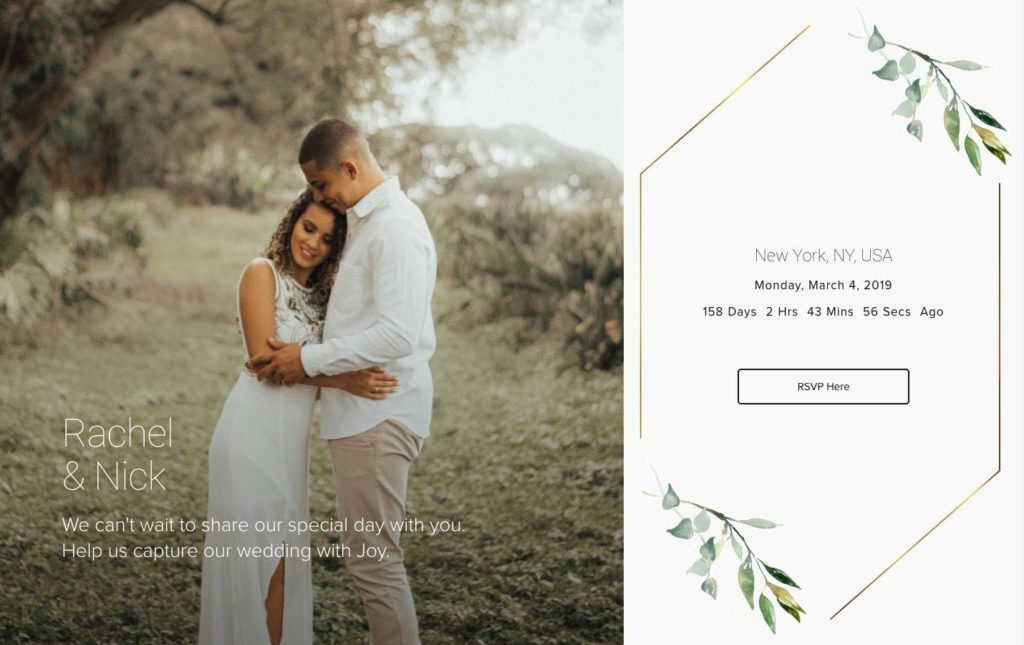 3. It's a Central Place to Manage Your Guest List:
I think this is the best reason of all to do a wedding website. Your guests can RSVP directly to the site and you get to know immediately who's coming! They can even comment and/or send their best wishes. You can also, depending upon your hosting platform, invite specific people to specific pre-wedding events, like the rehearsal dinner or the bridal breakfast. Certain sites also allow guests to see who else has responded, which is a fun way to build excitement before the big day.
4. It Makes It Easy to Communicate Last Minute Changes:
It's raining and your wedding is moving to an indoor space in the building next door – no worries – you can get this last minute information to your guests via the website (Plus the sites capture emails and you can also email all the positive responders). Phew!!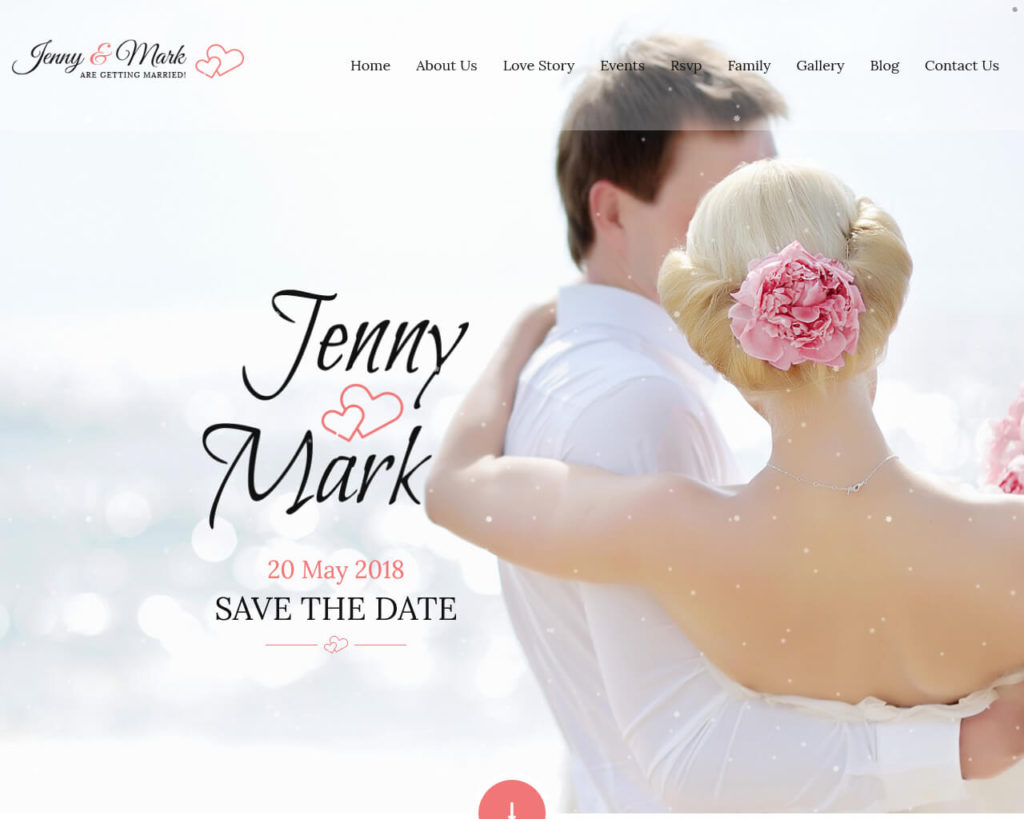 5. It's Budget and Eco-Friendly:
A lot of these hosting platforms are FREE to use. Even the ones that are not offer varying features based on price. If you want your own domain name, the fees start at only $12. The most expensive fees I found were $240/year for a feature-rich hosting site. Not printing a lot of this information is also great way to cut down on the carbon footprint of your wedding. It doesn't mean you won't have printed invitations if you want them (most people will do both) . Many of these hosting sites offer printed materials you can purchase to match the theme of your website. The eco-friendly component is that you are not printing ALL the other associated paper (like directions and hotel lists).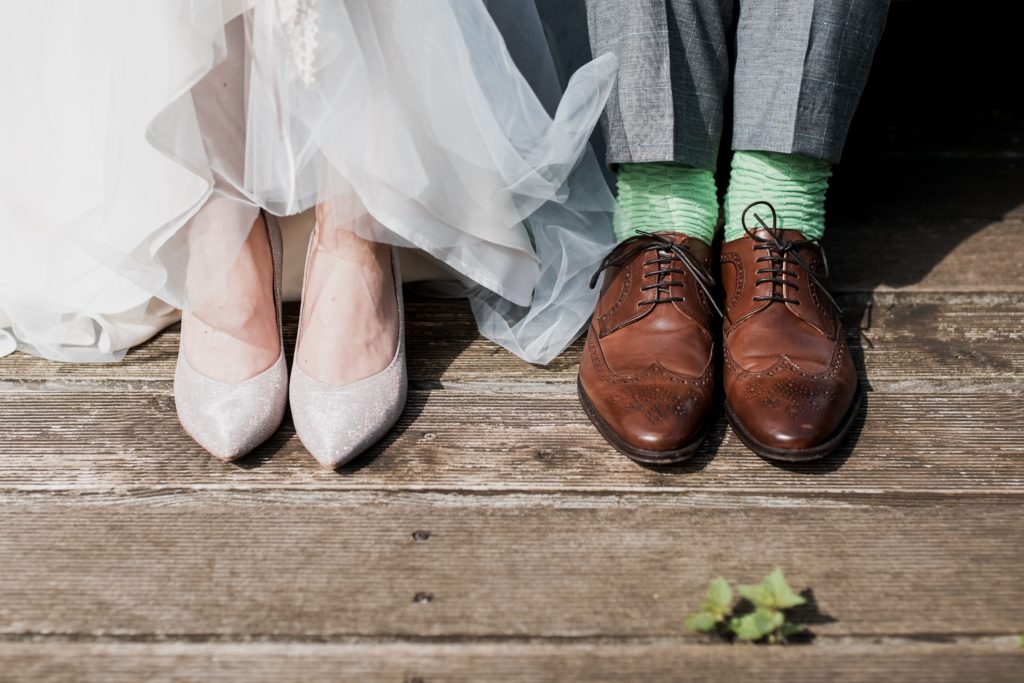 6. It's a Momento That Lasts Forever:
You know that if you put something on the internet it pretty much is out there forever, right? Well, in this instance, it's out there in a good way. You have something that lives way past your big day, that you can look back at any time you want (as long as you've purchased your own URL). It's a memento available to you in a couple of clicks. Pretty awesome, huh?
A Few Final Thoughts About Wedding Websites
So if you're now convinced that a wedding website is for you, which company are you going to choose to design and host it? I think these two articles: 9 Best Wedding Website Builders and 5 Best Wedding Websites provide some great analysis to help you pick.
When you do choose, however, make sure you password protect your site (an option most hosting sites offer) so that only the people you want to give access to can look at your site.
Have fun and good luck out there, my friends.