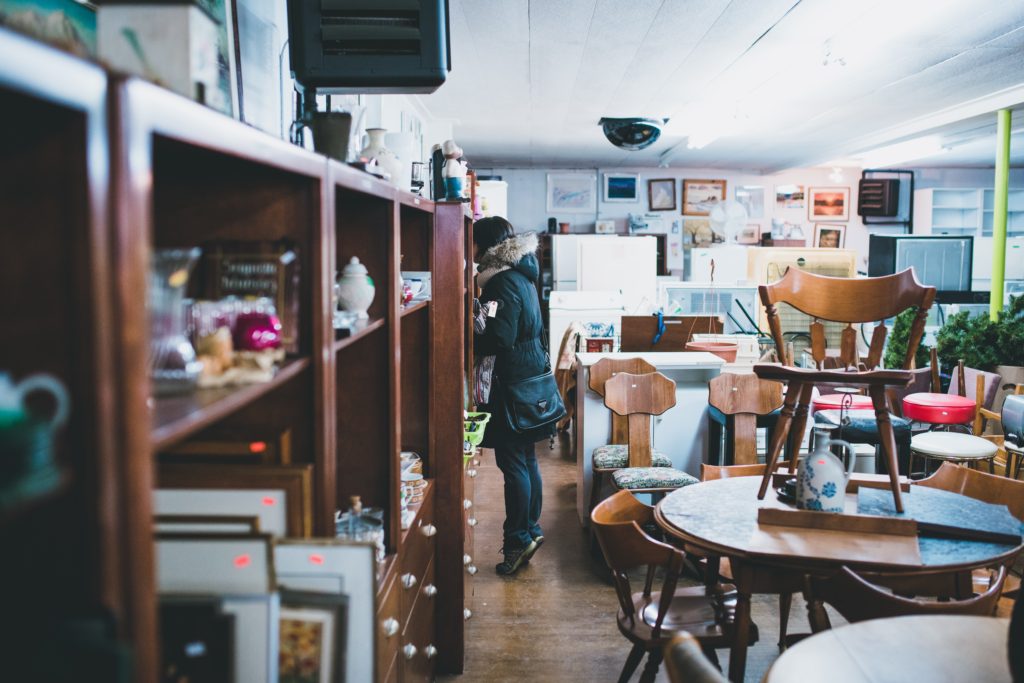 Two weeks ago a customer wrote to me about unsubscribing to Marianne's Consignment Confessions. This, thankfully, happens infrequently. However, on occasion, someone just doesn't want to read what I'm writing. They're not "buying what I'm selling," as my Dad used to say. I've been a professional writer long enough that this comes with the territory. I just remove the reader and go on writing. This woman got to me though. She said, and I quote "What the hell does blueberry French toast have to do with "interior design from second hand items anyway?" And ya' know what,? she was right. She gave me a gift, because she got me thinking about what I write about and why.
Focus on First Rate Interior Design
After some fairly-intense self-reflection, I realize that, in the quest to keep writing to you all, who have been so lovely and supportive, I have, on more than a couple of occasions, made a wrong turn in Cleveland, topic-wise. In the blog, I've written on everything under-the-sun, including a recipe for blueberry French toast. I want to keep writing to you, but I want you to enjoy it, even more, if possible. So I turned to a professional marketing company (Innis Maggiore) to take a good, long look at my blog and give me an idea where I can improve your experience and enjoyment. The results were eye-opening. They said "you need to focus on your expertise and forget the rest." I learned a lot from Innis, and I'm continuing to work with them to step up my blogging game.
From Second-Hand Items
The result of all this is that today, 200 blogs later, I'm announcing my new tag line: First-Rate Interior Design From Second-Hand Items. I'll be writing with a new, deeper focus on what I know best and what I have done for more than half my life: interior design, in all it's forms, using second-hand, thrift and consignment items.
I hope you will continue to ride along with me on this journey; there is a lot more to say. You to save money on everything in your home. This blog can help you to make your interiors stand out. And can teach you how be good to our planet through the things you do to improve and celebrate your home. I have over a year's worth of content already planned out, but I'm hoping to solicit some of your topic ideas, as well. Send your ideas through the comments page and I promise to write on all the ones I can.
Thanks so much for all your support and thanks for continuing to read the blog – every Sunday and Tuesday – just like before – with a renewed and exciting vision, thanks to you, Innis and blueberry French toast!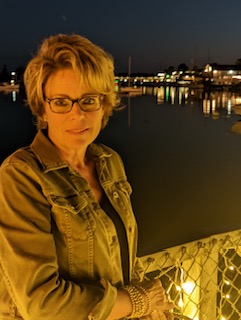 Happy Sunday, My Friends!
Marianne