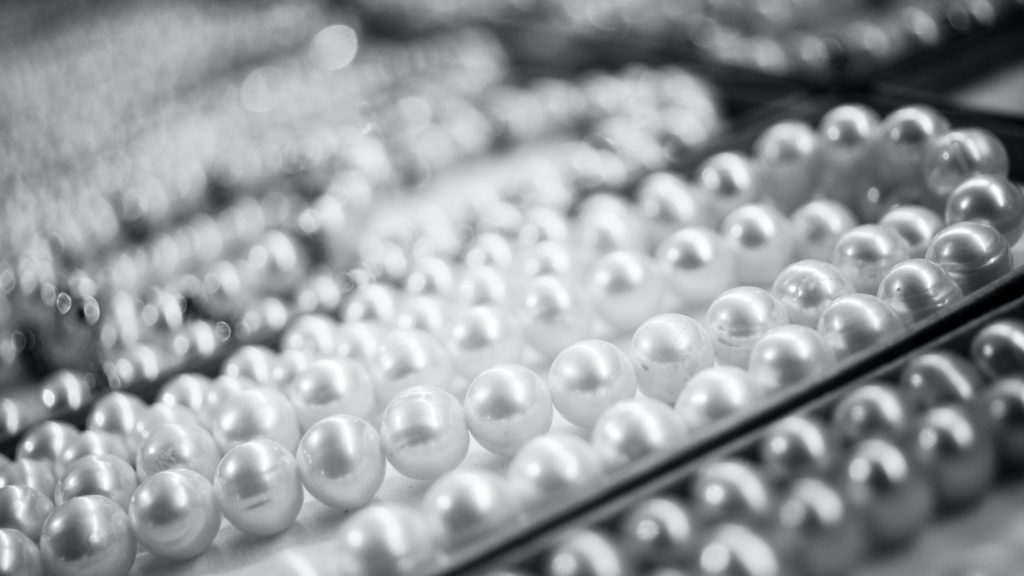 I was shopping for my store in the Jewelry District in NYC a couple of weeks ago. It was really evident, with each subsequent store I entered, that certain costume jewelry trends were emerging for the Fall, 2021. These trends were only solidified by the Oct. 27, 2021 article I read in Cosmopolitan and other articles I enjoyed in Harper's Bazaar and Marie Claire. Four big things are standing out this Fall, so I hope you will have fun considering them, and/or incorporating them into your look. Enjoy!
"Jewelry is not unchanging. Life transforms it and makes it bend to its requirements."

Coco Chanel
Lariat Necklaces
This trend has absolutely nothing to do with your grandfathers bolo tie and everything to do with long necklaces that split at a tie or loop 3/4 of the way down and then drop into two, separate strands or a single strand. All types of metals are being used as well as beads and stones. The tie before the split can be a bold-shaped loop or a simple knot. These necklaces look great over t-shirts with leggings and a cardigan, but can also work with the knit dress and boots that's all over the place this fall.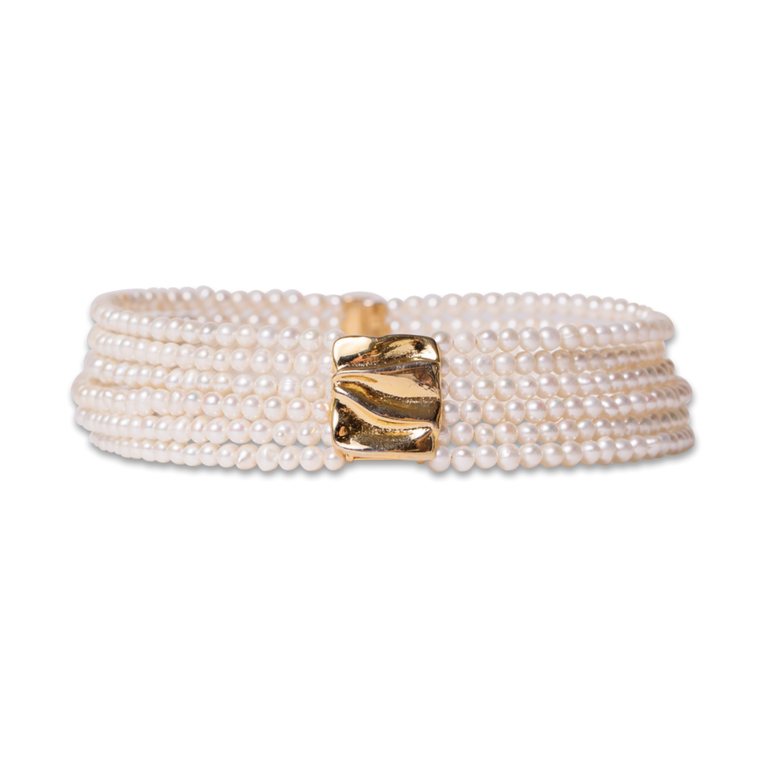 Pearls
Oh, c'mon, do they really ever go out of style? I'm talking about the ever-classic pearl. This Fall you are seeing it stacked – and by that I mean triple-layer chokers and triple-layer bracelets. I am also seeing pearl hoops and pearl dangles in chandelier earrings. The cream-white color of pearls makes them compatible with almost any outfit. They dress up your blouse and blazer but look equally cool with jeans and a chunky crew-neck sweater.
Chunky, 1980's-Inspired Jewelry
This one, by far, was the one that hit me head-on in the district. Chunky jewelry is everywhere (and all over the mannequins at my favorite NYC shopping spot – Macy's Herald Square). Primarily, the trend is gold chunky – think Joan Collins in the 1980's series, Dynasty – but not all the chunkiness is gold and it is not all links. This trend is big, bold pieces (even pins, which haven't been in style in forever) made out of all types of materials. It is fun at the neck of a great v-neck sweater or with a wrap top and mini skirt. It also looks great as a peek-a-boo with a blouse and blazer.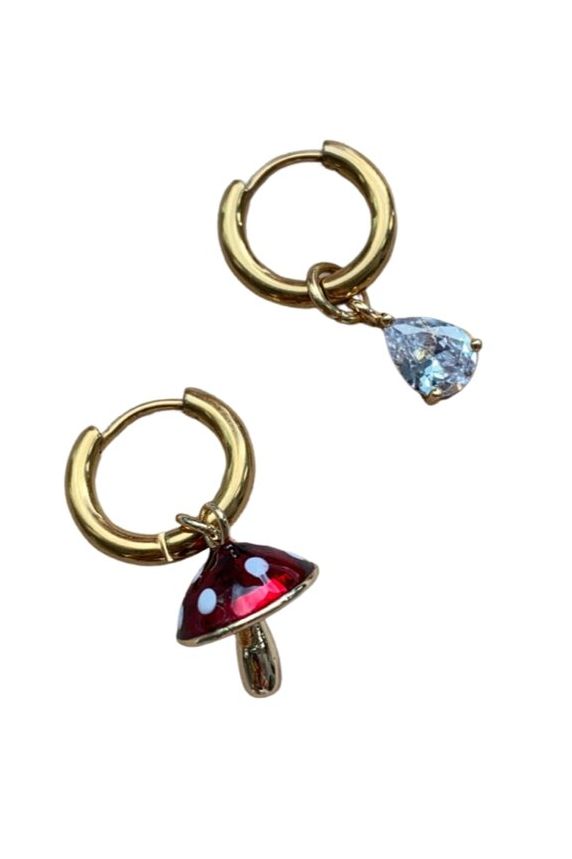 Charms
I'm not talking about a charm bracelet here, although, I personally feel that that is a piece of jewelry that is pretty darn timeless. No, I'm talking about charms that dangle from hoops. This trend is another that has been up and stolen form the 1980's, but there's a different spin: the charms aren't the pearls of the 80's, nope, they are crazy, inspired items like mushrooms and puppy dogs or bling like over-sized CZs. These charms are a bit of whimsy to add to your day and your style.
A Final Thought…
Jewelry… it won't change your life… but it sure can change your mood… and it can make an old outfit look fresh and new. So… enjoy these trends… stay safe… and, as always… have fun out there, my friends.
And Now For A Little Music Before We Go…
"Jewelry is like the perfect spice – it always complements what's already there."

Diane Von Furstenberg