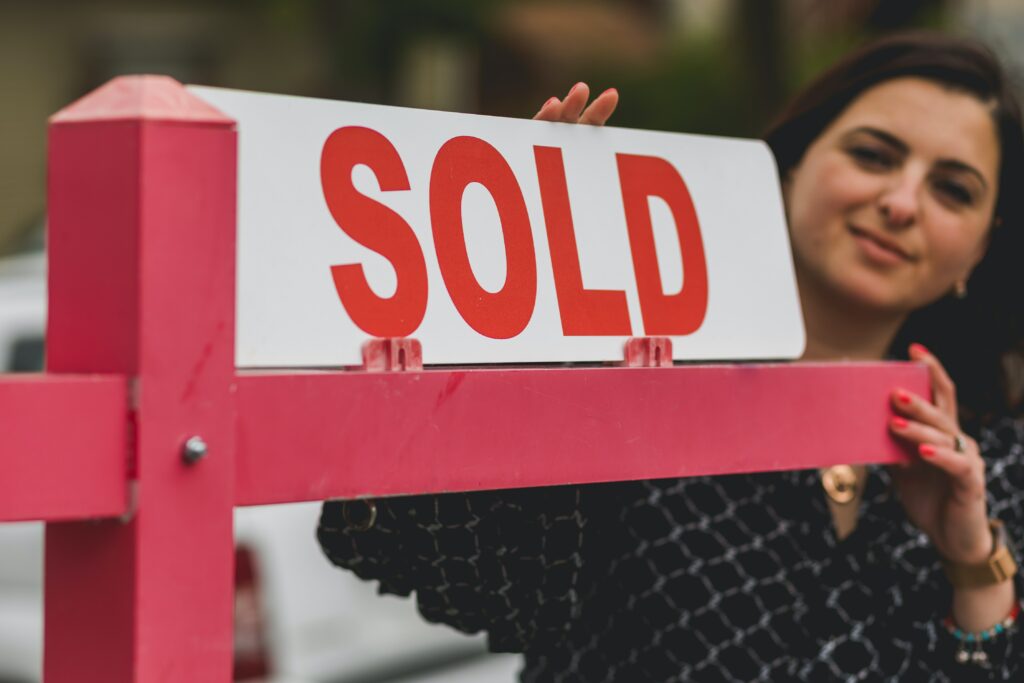 On Tuesday we talked about Preparing Your Home For Sale. And next Tuesday we will finish up this list with more tips for getting your home on the market. In the same vein, you may be wondering how you can get the most value out of your house. If you're contemplating some changes you may want to know what home improvements do not add value when you sell. And you'll surely want to understand what changes are purely for your enjoyment now. The question is where to spend your money if your aim is to make money on your sale. Understanding what home improvements don't add to your home's value is key in your decision process. Just consider…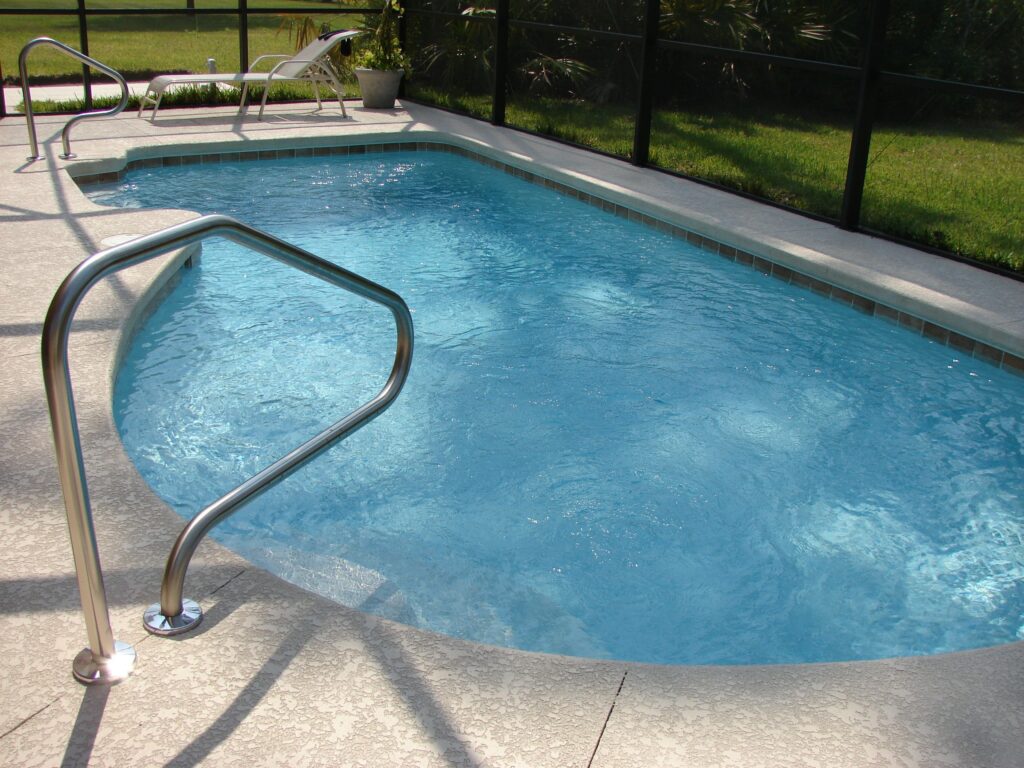 Adding A Pool is a Home Improvement That Does Not Add Value – Mostly
According to a recent interview in Apartment Therapy, Dana Bull, a Boston area realtor, says that the maintenance costs and insurance risks of having a pool are hard to overcome. "The pros of having the pool sometimes don't outweigh the negatives, especially when it takes up what could be a nice level yard." There is an exception to this rule, however. If you live in a state like Florida or Arizona, a pool is often an expected feature and does add value. If you live in New England, like I do, the rules are different. Pool are great for homes you plan to live in for a long time. But, if you're adding it to increase your home's value, you may want to think twice.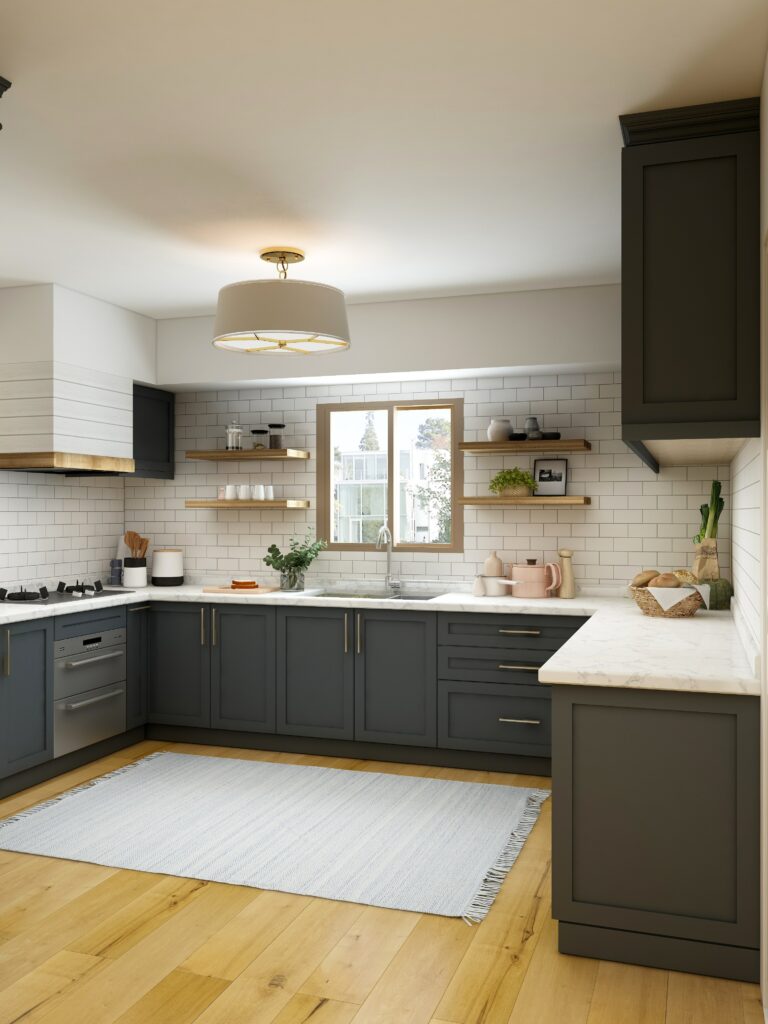 Renovating Your Kitchen Will Add Dollars To Your Bottom Line
According to Zillow, the online, home-selling and financing site, kitchens are key. "If you're planning on selling, listing your home with a brand-new (or almost brand-new) kitchen is a good way to attract a wide pool of buyers — and potentially a higher sale price." Trulia, another national, home-selling website, agrees. "A well-appointed kitchen will dramatically increase the value of your home, so it's worth spicing up yours to grab buyer attention." The best part of this renovation is that once you're done, and before you're ready to sell, you get to enjoy your beautiful kitchen.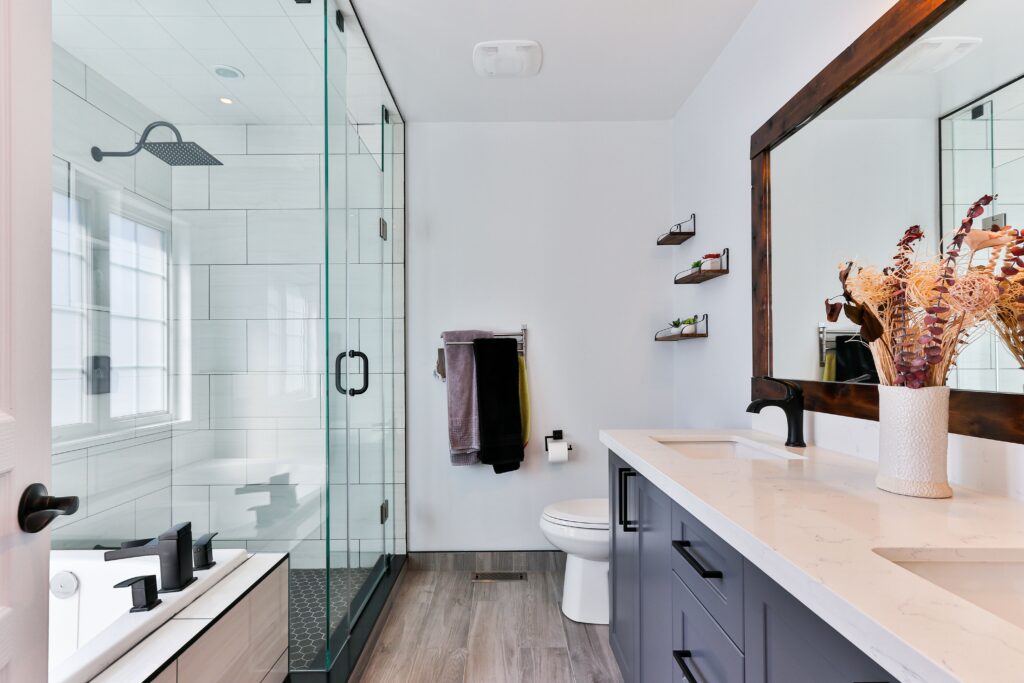 Improving Your Primary Bathroom Will Add To Your Asking Price
Also according to Trulia, "The rooms buyers most closely inspect (and judge) in a house are the kitchen and (primary) bath. These are the interior spaces where the most value can be added during a sale, so they need to look their best." What they're saying is that people can live with a hall bath that is less than stellar, but that primary bath must be a star. Most often the people paying the mortgage are the ones who will get to use the primary, so that makes sense. The other baths in the house will benefit from fresh paint and fixtures, even if you can't renovated them as fully as the primary.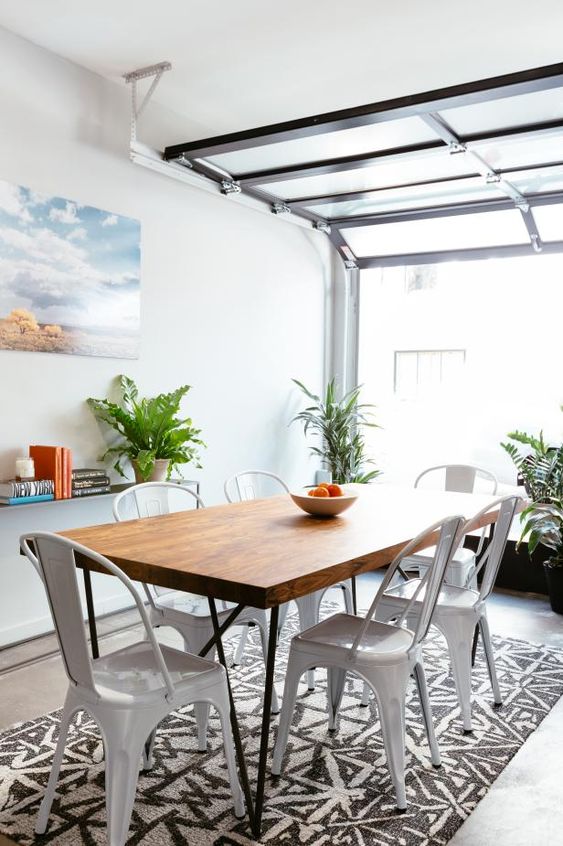 Converting Your Garage – It's One of Those Home Improvements That Do Not Add Value
Maybe you're dying for a spot to turn into a She Shed or your partner is hankering for a Man Cave? You've got that two-car garage, after all. But taking away your garage for a game room, a music studio or a one of these spaces may give you enjoyment whilst you live in your home, but it won't add value when you sell. People like the storage of a garage. And in climates that are hot or cold, folks want their cars out of the elements.
If you're thinking about a home improvement project, but selling is also on your horizon, be careful to consider what projects pay you back, and what projects are purely for your own enjoyment.
Have a lovely day, my friends. Marianne