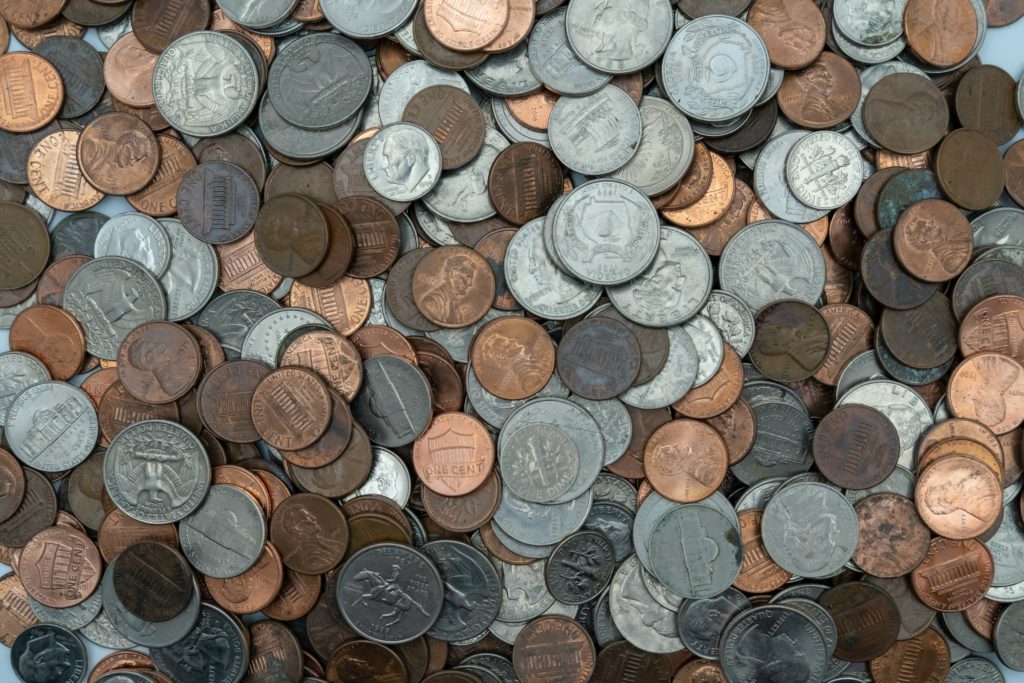 Owning a retail business definitely has its challenges, but for the life of me I never thought one of them would be not having enough coins to make change for my customers. But that has indeed happened and it's happening, apparently due to a national coin shortage. I was having a hard time believing that this was even a thing until I read this U.S.A. Today article: Fact Check: Yes, there's a national coin shortage. Here's why, which explains the myriad of reasons for the shortage since COVID shut down the economy, including a reduction in staff at the U.S. Mint. It's pretty interesting to understand the why, but it doesn't help the problem go away. So here are some easy suggestions for getting coins back into the nation's economy and helping out local businesses in the process. We all appreciate it!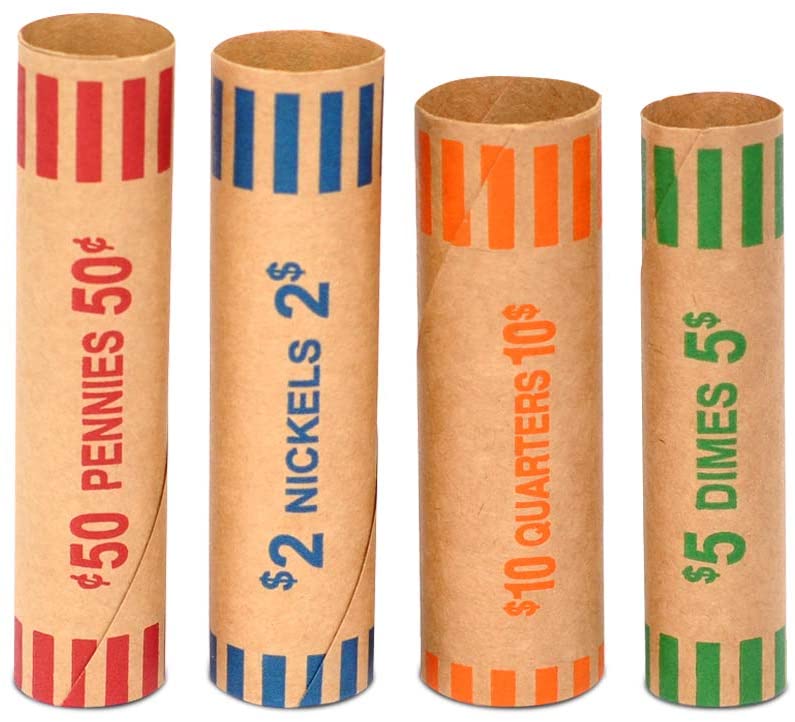 Roll and Bring In To Your Bank
Almost everyone I know has a jar full of coins somewhere in their world. They drop coins from their pocket, purse, wallet into it at the end of the day. These coin treasure troves can really add up to some real money if you don't empty them regularly. A great rainy day project is to get the coin sleeves from your bank or local dollar store, roll them and bring them in to your bank to deposit (apparently some banks won't take them from non-depositors, so be sure to check). The U.S. Mint has said that this kind of depositing is one of the things that's needed to get us over the coin shortage. So, if you can, roll up some coins – or, better yet, have the kids or grands do it as a project and give them a cut of the action for their trouble?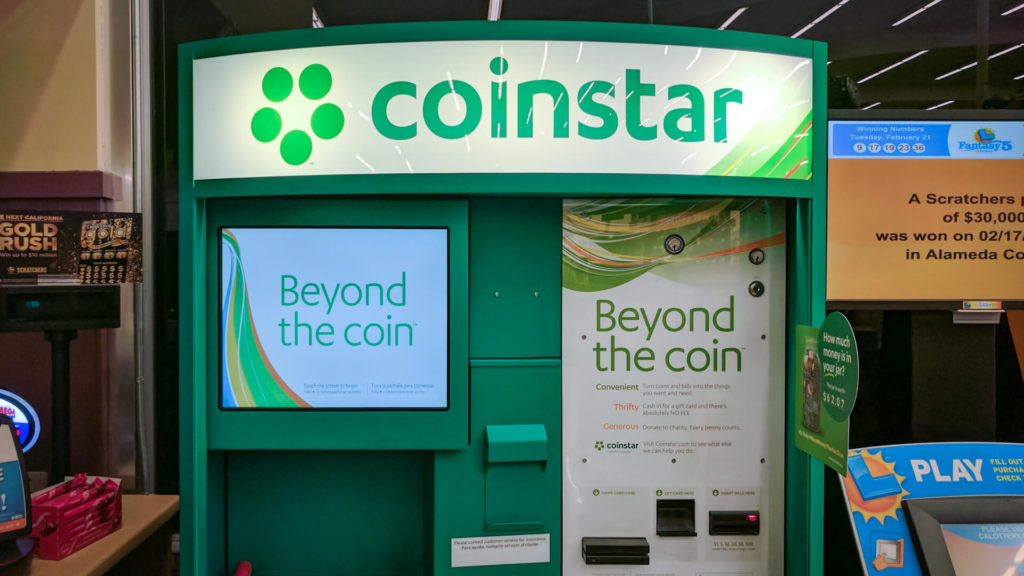 Use the CoinStar Machine at Your Local Grocery Store To Donate Coins to Charity
You have probably seen the CoinStar machines at your local supermarket or grocery store. They are the coin counting machines that you can litterally pour a jar of coins into and get out cash (less a fee). What you might not realize is is that CoinStar offers a program to use these coins for charity through their program: Coins That Count. Through the link provided you can find machines that work for a host of different charities in your area. If you choose this option you are not just doing good for the charity but you are putting coins back into the nation's economy. It's a win-win!
Take Advtage of Stores and Restaurants Giving Away "Free Stuff" In Exchange For Rolled Coins
Coins being in short supply can end up being to your benefit. Several chain restaurants are offering free coffees, sodas, tacos and sandwiches to folks who bring in rolled coins. Some retail chains are offering gift cards or a percent off your purchase in exchange for rolled coins. The list changes daily, so you'll want to make sure before counting on that cheeseburger, but ask around in your area because a lot of folks, like Job Lot (offering Gift Card equal to 40% of your gift card amount purchase for using rolled coins) have been offering these perks. And c'mon, who doesn't like free stuff?
A Final Thought…
One of these days, in the not-too-distant future, we will probably be a cash-less society, but for now, enjoy the clink, clink, clink… and, as always… stay safe out there… and have fun.