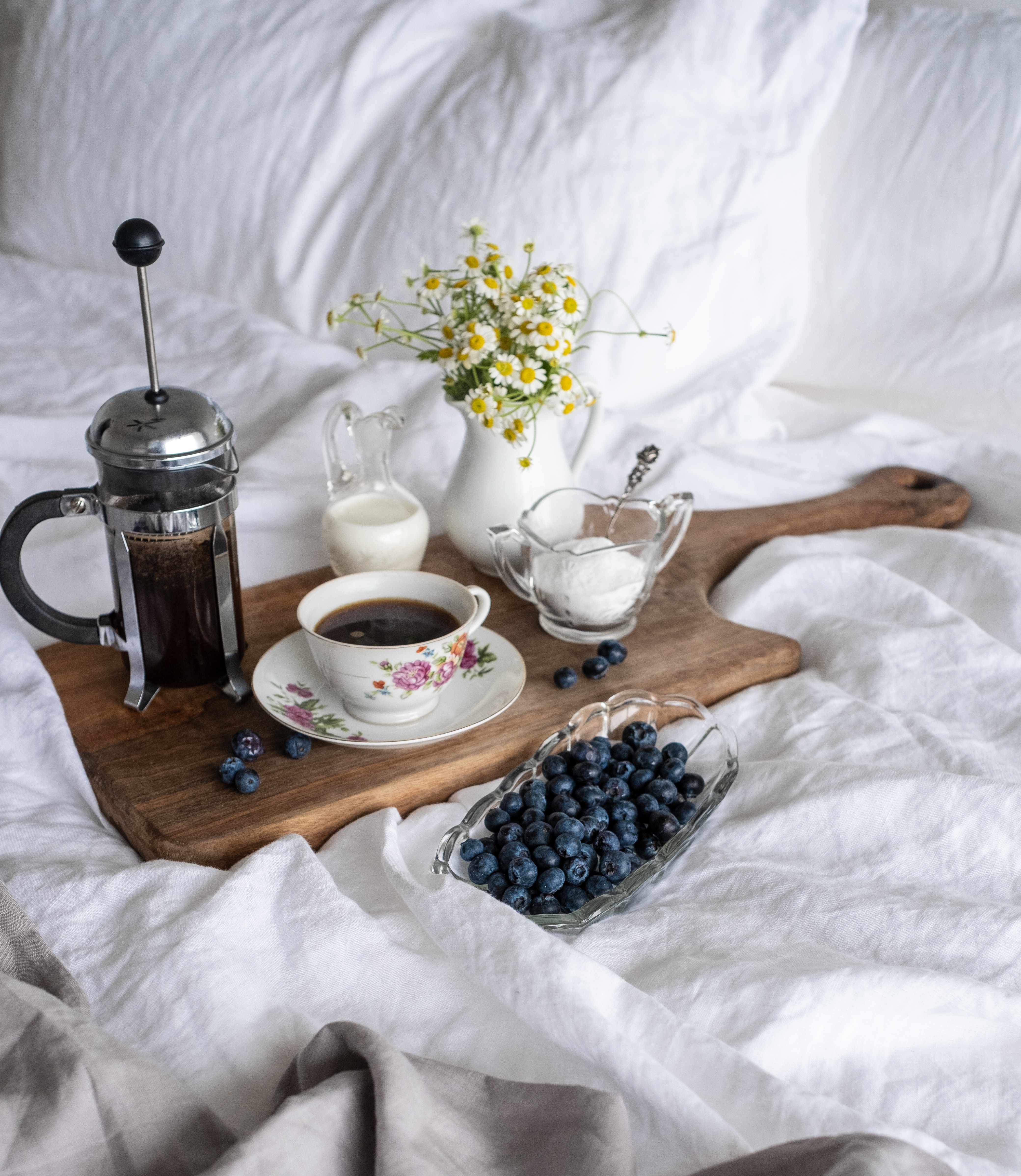 My parents ran a B&B in Newport, RI for at least a dozen years and way before the word "Air" was in front of it. They took reservations by phone and you could pay by check, so we're talking about a little more than a while ago. They loved running this B&B and they learned so much from their fellow innkeepers about enhancing the guest experience that there was literally "no room at the inn" all summer long. Fast-forward to 2021 and Air B&B's are just about everywhere you can imagine, from homes on the shore to tree houses in the forest and cabins in the mountains. Air B&B's compete with each other to be the best place to stay wherever they happen to be. They succeed or fail on guest experience. Between my parents' and these creative entrepreneurs, we can learn a lot a about great guest experiences, so why not translate it to our own homes? Their knowledge can help you make your guest room or space lovely for your guests, so here goes…
"The ornament of a house is the guests who frequent it."

Ralph Waldo Emerson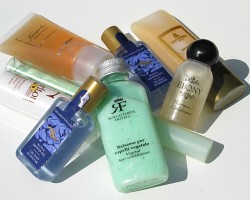 Finally, A Purpose For That Toiletry Stash You've Been Compiling
The Ritz-Carlton, like a lot of other hotel chains, has a signature scent. The hotel smells of it and so do all their toiletries. I am addicted to their hand cream and I bring home an embarrassing amount of those little tubes when I am fortunate enough to travel there. This is not what I'm talking about – they are mine and I'm not sharing! The shampoo, conditioner, razor and toothbrush, however, that also mysteriously makes its way into my suitcase, are fair game. I put them in a little basket for my guests in case they forgot this or that. It's a little nicety the lessens the guilt of my thievery. I am fairly confident that most of you have such a stash somewhere in your empire (typed with a look of total shock on my face), and now you can put it to good use as well.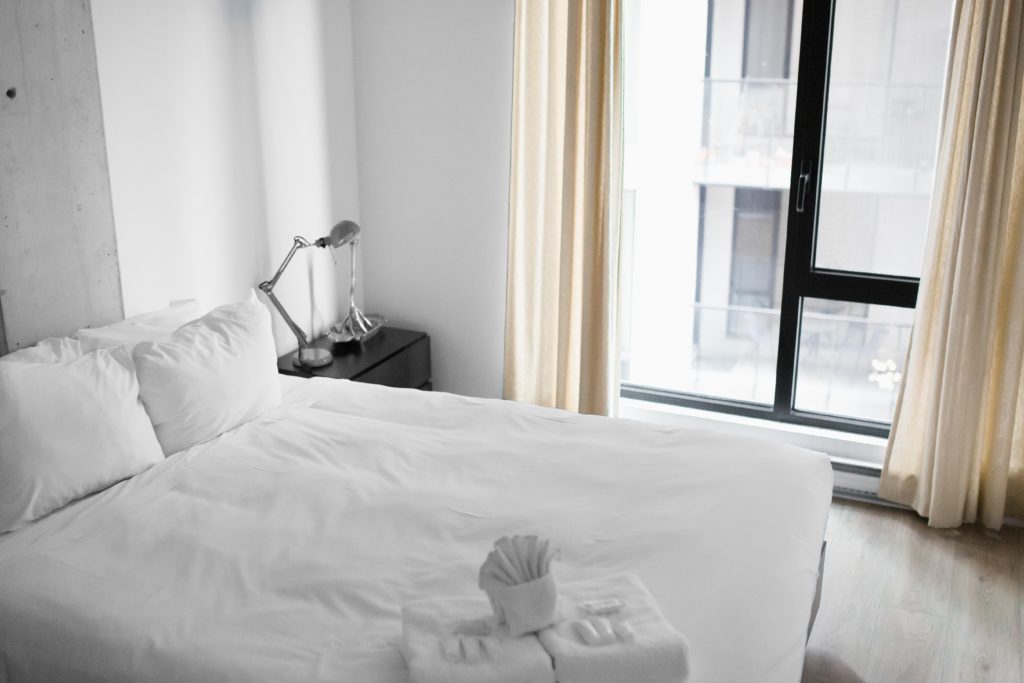 White Towels and Sheets Are Your Friend
When my parents were setting up the bed and breakfast my Mom ran out and purchased great sheet sets and beautiful towels in colors that coordinated with their décor. Then the B&B Association of Newport came over for their membership inspection and told them that that was an absolute no-no for members. Their standard for sheets and towels was white and only white and there was a very real reason: white things can be bleached and washed in hot water – and this kills germs! In the lovely land of COVID that we now inhabit, this is beyond essential. White linens (if you buy good quality) will last a long time and can always be sanitized. The added benefit is that if your regular towels are a color or pattern, this will also keep them separate. If you want color in your guest space, don't be afraid to add it through the comforter, curtains, pillows and other textiles.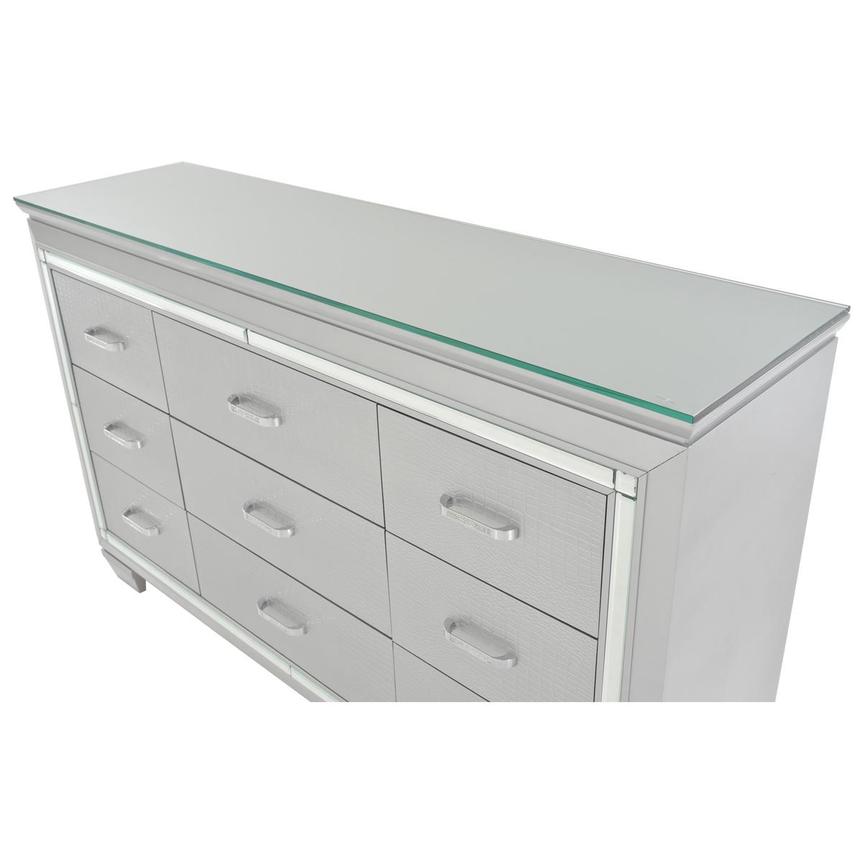 Glass is Also Your Pal
I sell used furniture for a living. People bring me their unneeded items and I sell them to their neighbors, tourists and passers-by. I can't tell you how often I reject furniture because of water rings. It's such a shame when a beautiful piece of furniture is reduced to a refinishing project or firewood because of carelessness. There's an easy fix for this: glass. Having polished edge glass pieces cut to size for your most-used guest room furniture is beyond worth the expense. That cup of coffee or bottle of perfume doesn't stand a chance against the barrier of a glass top. If the top is a circle or rectangle, you only need the dimensions (be sure to ask for a polished edge) to have it cut at your local glass company or hardware store. If the top is serpentine or bowed, flip it upside down on craft paper and make them a template; if they're worth their salt, they'll be able to cut you a beautiful top and protect those surfaces.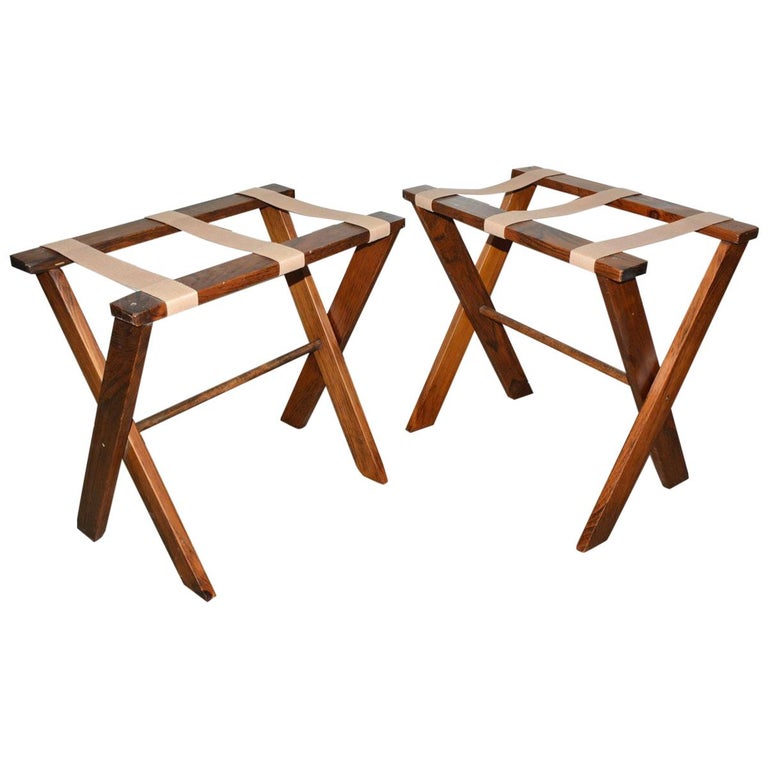 A Luggage Rack Can Save Their Back and Your Furniture
When my kids and I stay at a hotel together everyone knows the drill: If there's only one, Mom gets the luggage rack. They know I don't want to get down on my knees to access my things and I don't want my suitcase on the hotel carpet. Wooden and metal luggage racks can be found online and in many consignment and thrift stores throughout the U.S. They fold, so they are easy to store when not in use. You will appreciate that these racks will prevent your guests from using the top of the dresser or the sweetly upholstered chair for their bag. They will appreciate not having to use the floor for the same.
A Final Thought
We are back to having guests again, and it is a joy (although I do admit to enjoying the time we spent nesting when COVID made this impossible). With variants on the rise and god-knows-what-else coming down the pike to cramp our plans, we should all try to relish the opportunity to have guests when we can. I hope you do so soon and often. As always… be safe out there, my friends… and have fun.
"Guests, like fish, begin to smell after three days."

Benjamin Franklin