Try Thrift and Consignment Options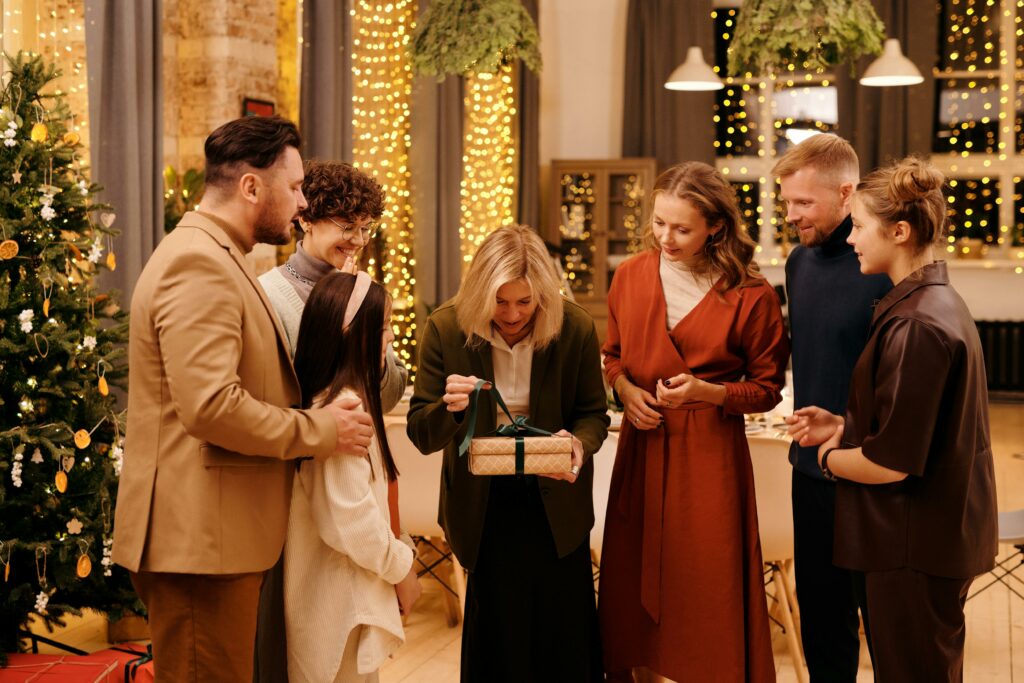 So, you won the lottery this holiday season and you're going somewhere instead of hosting! Whoop! Whoop! To celebrate the friend or family member who's doing the heavy lift, you're bringing something. Maybe it's a dish to share? But, if not, you, my friend, need a hostess or host gift. And if you're reading this on the Tuesday before Thanksgiving, you need one PDQ. The easy answer is NOT what you'd expect. Pop in to your local thrift or consignment shop and you will be amazed at all the options there are when you need a hostess or host gift. Just consider…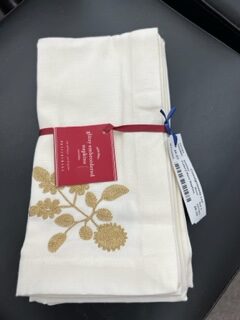 Look For New Items at Thrift or Consignment When You Need a Hostess or Host Gift
In under 10 minutes the other day, I discovered all of the above, New-In-The-Package items at my brick and mortar store, Consignments Ltd. Any of these items could be a great host or hostess gift. A few of them, grouped in a basket with a nice bottle of wine? It gives you something unique to bring your host or hostess. And it's a great way to thank them for their hospitality.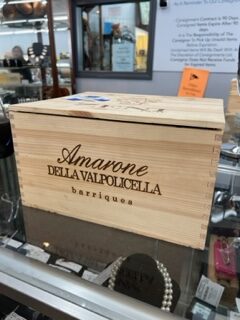 And Speaking of a Basket… Thrift Is a Great Place For Baskets and Other Unique Containers
When you have scored your great gift at thrift and consignment, you most times also need a delivery system for it. Head to thrift or consignment for that as well. And bring your imagination. These stores are loaded with basket and other items that can act as baskets to beautify your host or hostess gift AND help you carry it in this holiday.
For more on the ways that thrift and consignment stores are beneficial, check out my previous blogs: Consignment Shop Best Buys, Consignment Shop Best Buys – The Rest and What Fall Decor to Buy at Thrift and Consignment Stores.
Insider Tip: Bringing flowers to your host or hostess? Thrift and consignment stores are great places to score cache pots and vases.
And Now For A Little Music Before We Go…
Have a lovely Thanksgiving, my friends. Marianne