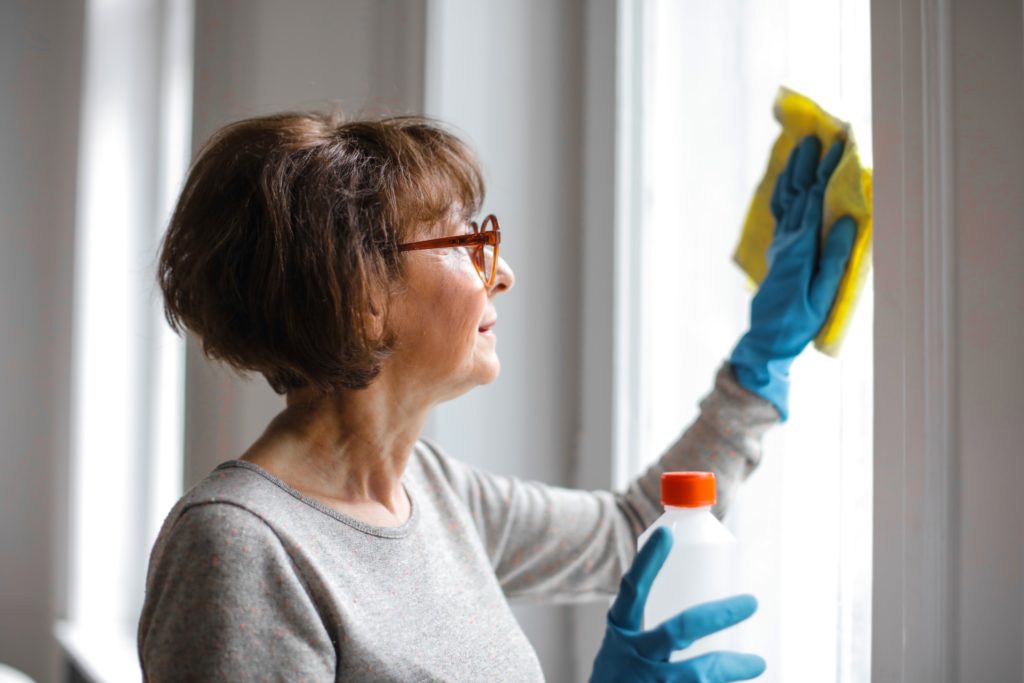 I only know a few people who really enjoy cleaning (lucky me, because Bruce is one of them!). Most of us clean because we have to not because we enjoy it. I have found, over the years, that there are a few products out there that are just better. These products actually make cleaning your home easier. So I'm sharing them with you today. And by the way, I do not get paid to endorse ANY of these products, unlike a lot of other articles you'll read; these are just my honest, tried and true opinions. Let me know what you think?

Bar Keepers Friend Liquid Cleanser
Bruce is the one who introduced me to this fantastic product. His folks owned a tavern when he was a kid, and there was a lot of scrubbing and cleaning every day. Bar Keepers Friend is a liquid cleanser that you don't have to own a bar to use, however. It has no bleach, so it's safe on a multitude of surfaces – from the bottom of my copper pots, to my stainless kitchen sink, to the glass cooktop. It's gentle but it's strong, if that makes sense? I've got one under the kitchen sink and one in each of the bathrooms. I had my bathtub recoated, because it was a gross light brown when I bought the condo, and as such you can not use anything that contains bleach. Bar Keepers Friend makes light the work in there, as well, and is keeping the spray-on surface in great shape too. This product also comes in traditional cleanser but I definitely prefer the liquid.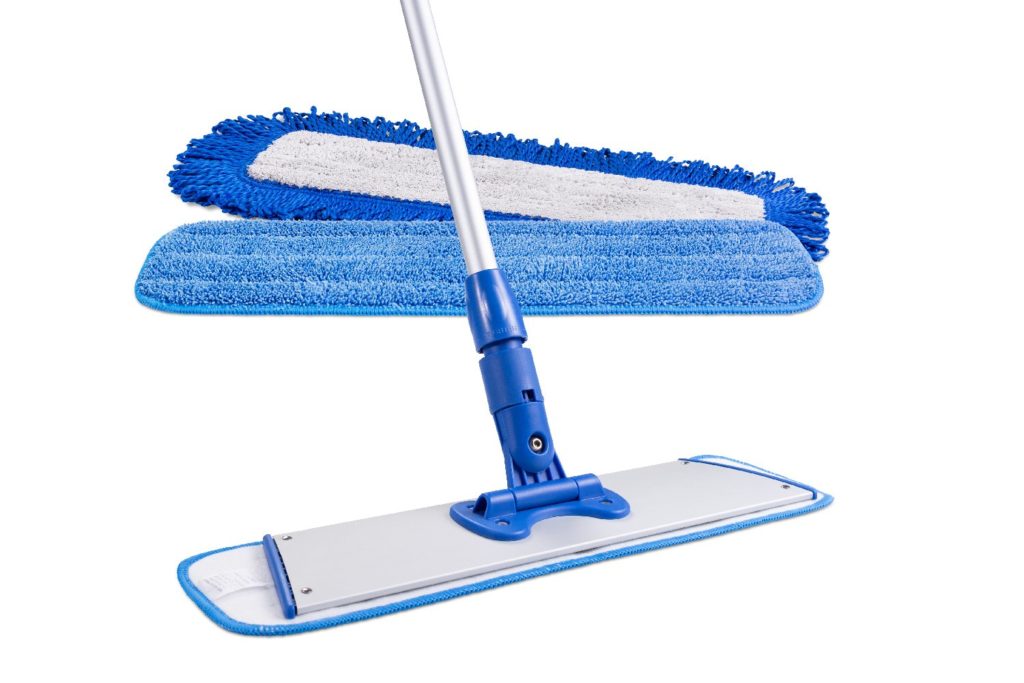 Bona Spray Mop
Debbie, from Consignments Ltd., got me hooked on the Bona Spray Mop. I had always been a Swiffer girl and didn't really feel the need to change. I confess, it was on sale at Lowe's when I was in there buying hardware and such for my new house and I thought – well…. The size of the mop head is the first thing that's great about it – not too big, but not too small; it's bigger than an average Swiffer, but smaller than that giant one they sell. Secondly, the head cover is not disposable (you know me and the landfill issue) but rather it is washable; I have two covers in constant rotation. Love it! Third, you fill the spray dispenser yourself. You can buy a large refill bottle that lasts a long time. You're not constantly throwing out the refill like with a Swiffer. And lastly, the Bona liquid comes in varieties for ceramic tile, hard wood and laminate floors and they are very good at getting things clean. I think this product is a win all the way around!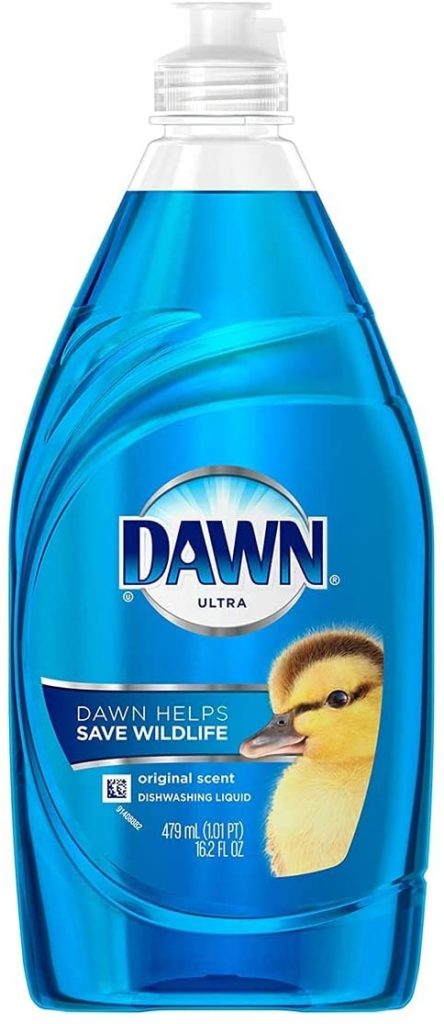 Dawn Dishwashing Liquid
Any product that can clean oil off little baby ducks after an oil spill is going to be alright in my book. I've used Dawn for years at the kitchen sink. Works great and a little goes a long way. It's the best one out there for dishes. But Dawn is my favorite go-to anytime I need something super mild to clean up a mess (and I can't use Bar Keepers Friend). I have used Dawn, or a diluted Dawn solution, to clean up animal messes on the carpet, food spills on the fabric upholstery and even to take hair dye (who me? Say it ain't so!) off my forehead. We also made a solution of it and used it to clean the exterior of the skylights. Who knew? Want more uses for Dawn? There are a bunch of other uses; just check out these Dawn hacks on Pinterest.

Sprayway Glass Cleaner
I really never thought there was any difference when it came to glass cleaner until my friend (and co-worker) Holly introduced me to Sprayway. Holly is a cleaning machine, so I trust her judgement when it comes to cleaning products and she did not steer me wrong. This inexpensive (relative to others) glass cleaner foams when you spray it out; maybe this is what makes the difference? I am just shocked at how much better it works and how streak-free it is. I also like their multi-surface cleaner and their stainless cleaner (but, I confess, that the Sprayway glass cleaner is all I use on the stainless appliances in my kitchen). This stuff works. Period.
A Final Thought…
Well, that's it for me on my soap box (pun definitely intended) about cleaning products I like. Let me know what you like… and why? And… as always… be safe out there… have fun… and happy cleaning!