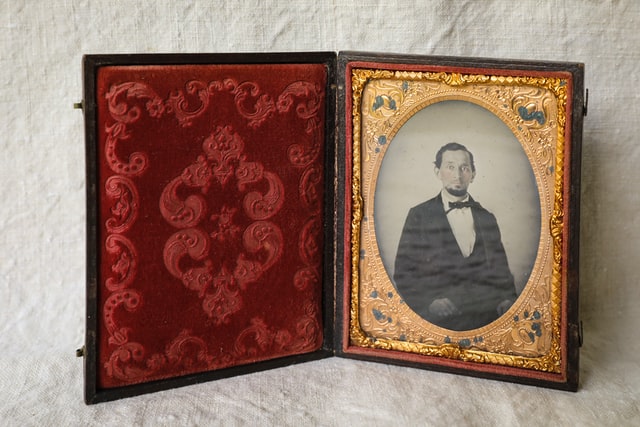 I am not much of a pack rat. I don't think that I could do what I do for a living if I was, because the desire to hang onto things would be too strong. I do, however, hang on to little bits of the past (my Grandma Eva's broken hair comb, my Papa Joe's practically worn out rosary beads, a dress with paper dolls on it that my girls both wore). I know that I am not alone in this saving of "treasures." I think it's a shame, however, that these lovely things never seem to see the light of day, except when I've moved and been forced to go through the boxes. So I've been thinking about what I can do to rectify this situation a bit and the following are just a few ideas for you to ponder…
"Our most treasured family heirlooms are our sweet family memories. The past is never dead, it is not even past."

William Faulkner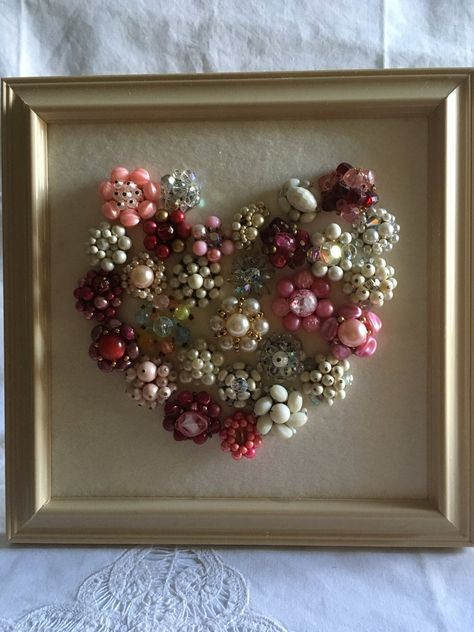 1. You've Been Framed
I follow a local framing shop Finishing Touches, in Wakefield, RI on Instagram and they had these two great posts recently that were right up this topic's alley. They showcase their framing projects in their Instagram and they had recently framed a Christening gown for someone and then a pair of vintage earrings for someone else. I thought, "Yeah! That's such a great idea!" By framing these treasures you not only preserve them for the future, but they become art on your walls! The same thing with medals from your favorite service person – add a picture of him or her and it's even more special – family history, hanging right there in your living room.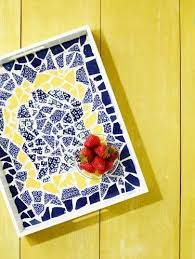 2. Revive by Repurposing
My friend, Nancy, has the little girl jeans above, hanging on the back of her door as a way to display some of her favorite pins. This gives the jeans a new life and allows her to enjoy them daily instead of every once in a blue jean moon. Another idea for baby or toddler clothing is to sew parts of them together to form a quilt. You don't get to see the whole piece, like Nancy's jeans, but you get to see a bit of the treasures from your children's or grandchildren's past. Can't part with that chipped teacup from your Auntie Mame? Consider a mosaic tabletop, tray liner or garden tile made with broken china. You'll use it and you'll see it. Stained tablecloths that were your Mom's – make pillows with the unstained parts.
3.Use Them on The Daily
One of the saddest things I see in my job is when boxes of vintage china, silver and glass come into the store in absolute pristine condition, because someone was too afraid to use it. Seriously. This happens regularly. It's a great get for my buying customer because they are buying a vintage set in such great shape, but what does it say about the consignor? Did they miss out on that richness of life by being afraid they'd break something? I know this is a radical suggestion, but how about getting out grandma's precious vase, the family silver, the good china, and actually using it? Maybe even every day? Sure, you'll break a few pieces (see above for an idea on what to do then, LOL), but your daily life will be more beautiful and full of memories of the people you love. Can't think of a better solution than that!
You Know What Else Is Great About Preserving Your Heirlooms?
Kids know what they live way more than they live what we tell them. So if you bring out these treasures and expose your kids or grandkids to the memories they bring about, your kids lives will be fuller and richer as a result. And maybe, just maybe, you'll inspire them to want these treasures after you're gone…
And Now For A Little Music Before We Go…
"Every man is a quotation from all his ancestors."

Ralph Waldo Emerson